Advertising remains a broad industry and indeed a thing that appears almost impossible to ignore. Advertising is everywhere we go, including grocery stores where being bombarded with ads and commercials is inevitable. There are long processes and efforts involved in getting advertisements placed for our seeing, creating the slogan, and the perfect appearance to appeal to the masses. A good advertising campaign is guaranteed to convince you that you need a product or service.
Organizations tend to pay millions of dollars yearly for the most appropriate ad placements on TV, radio, outdoor, digital, and print. But it turned out; most placements result in disasters as a result of visual and contextual reasons. In several cases, Ads don't match up with the product being advertised because of how it has been positioned, or perhaps the slogan and photo don't make a good team. From billboard to busses, we've compiled 25 of the hilarious advertising fails for your perusal. Whether intentional or not, these fails will crack you real good.
2018 Hair Trend? No, There's a Towel!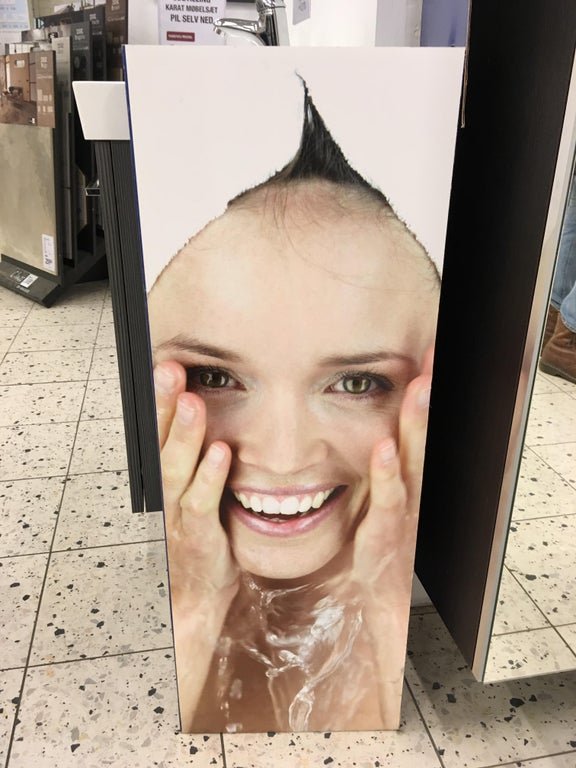 mikaelstein -Via
What A Bargain?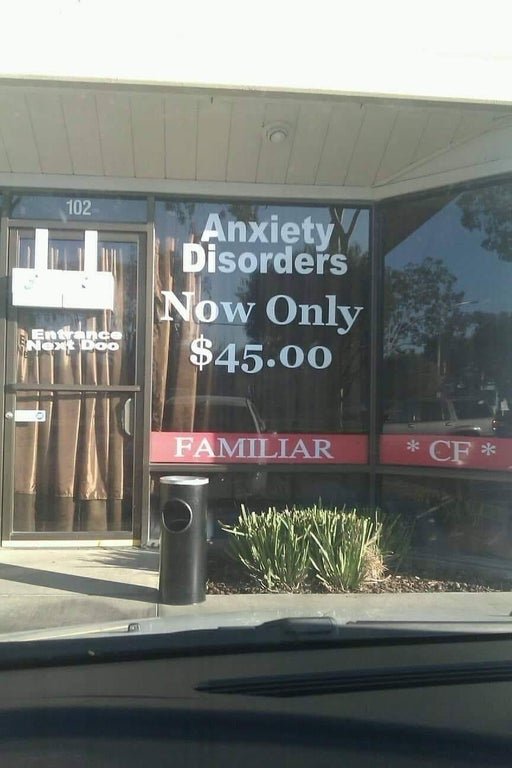 DjFizz -Via
Yeah! Very Flexible
Omega_Hamster -Via
Mother-Daughter Bonding At Its Finest
pochama55 -Via
The Implication That This Tooth Has Genitals
Dylflon -Via
'I Only Saw The Left Window At First And Got Confused'
generationfire -Via
Thanks To Our Heroes!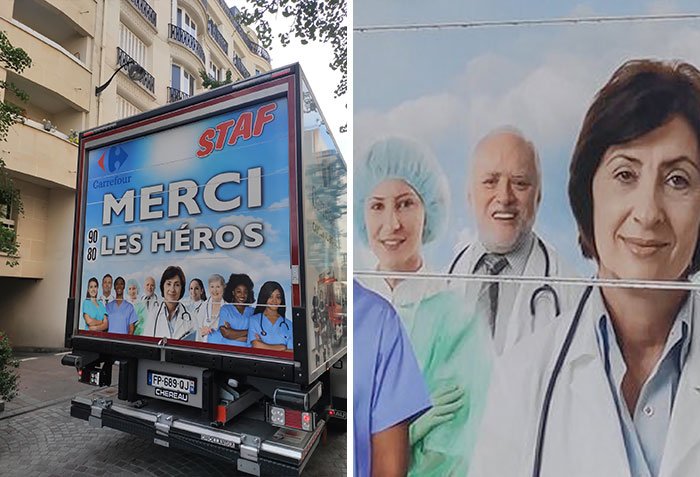 jeancafecreme -Via
'The Quotation Marks On This Sign Gives It A Malevolent Undertone'
sleightlymagical -Via
Bread So Emo It Slices Itself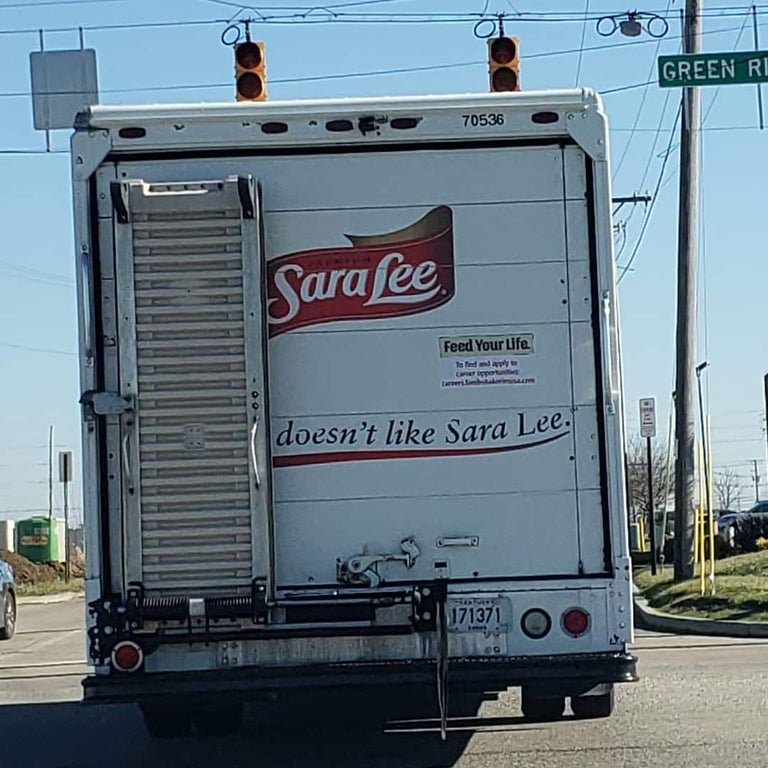 BeanMachine0 -Via
'If You're Going To Use The Dumbbell As An 'I' Then You Don't Need Another 'I'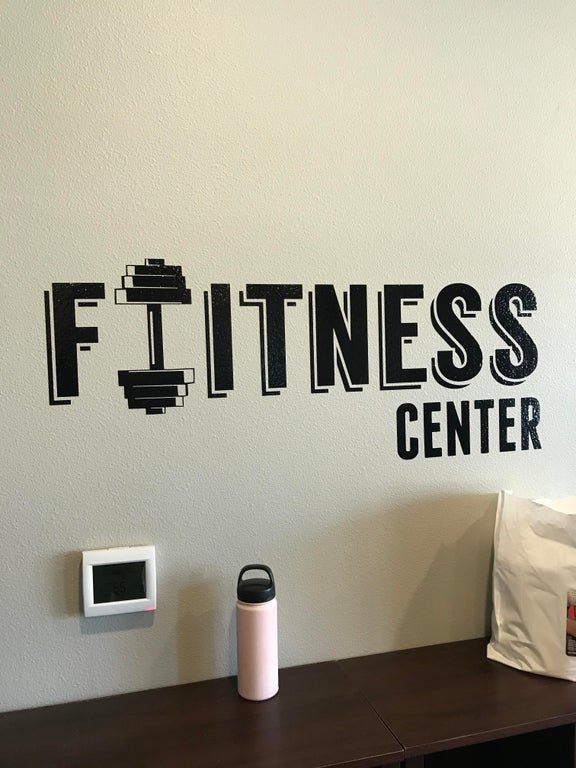 BassAckwards31 -Via
'A Bag Of Apples With A Character On It That Got Poised By An Apple'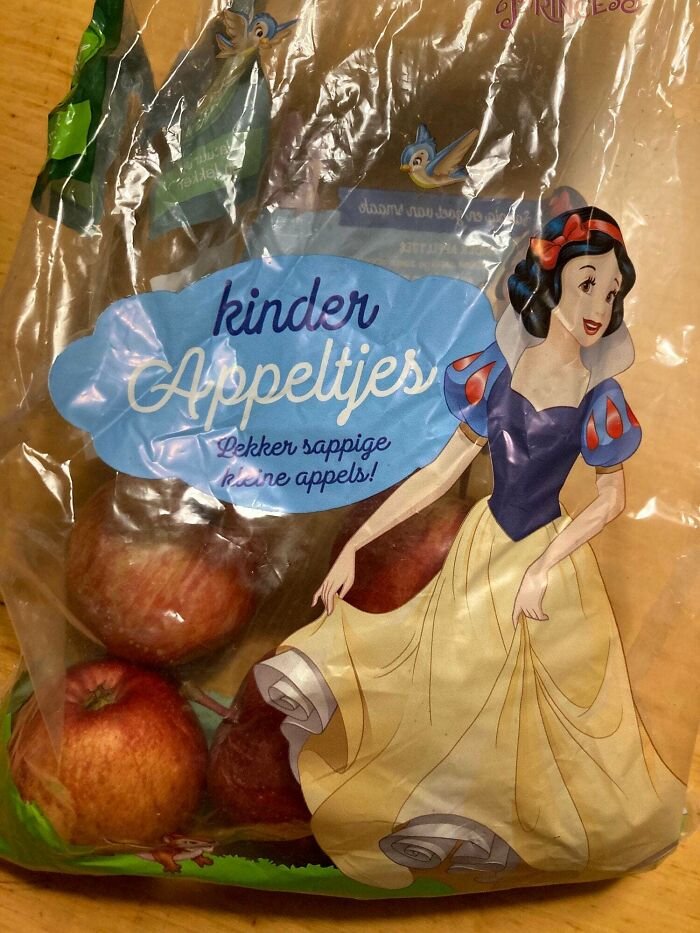 Red_Rolo09 -Via
Someone Is Getting Fired
vadge -Via
'I Pass This Billboard Everyday And Everyday I Think He's A Vampire'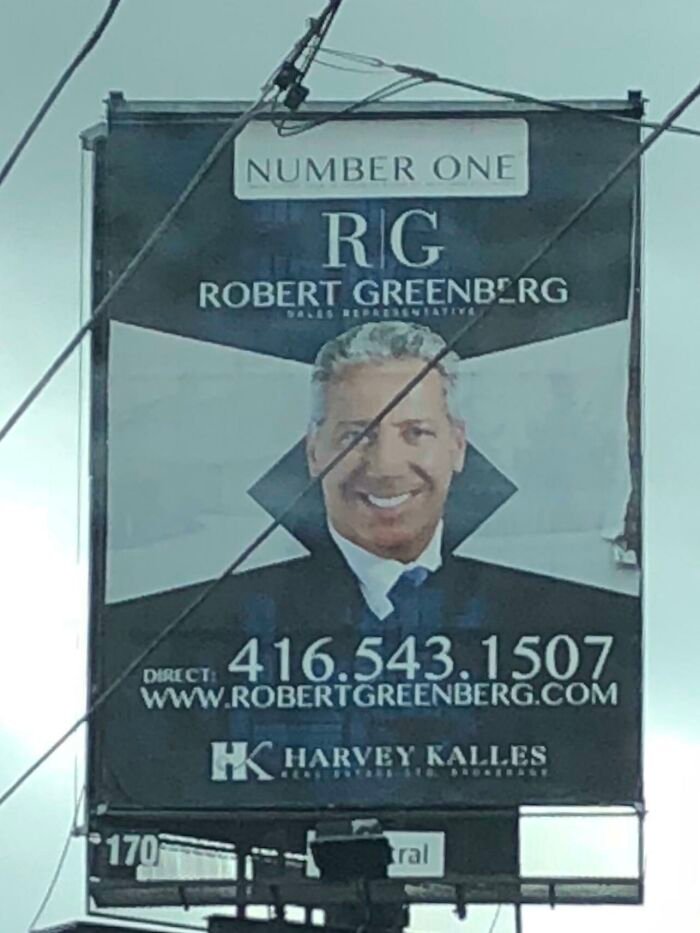 fitygrands -Via
'I Think She Should Go To The Hospital Instead Of Booking Flight'
MariaDmnd -Via
'Join Hands To Make Hospital Infection Free'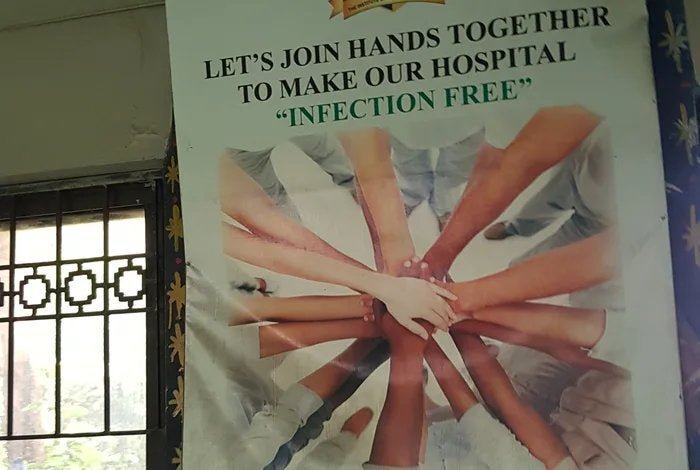 bea_easter12_ -Via
'Aww Yisss Finally A Shower That Works With My Broken Neck'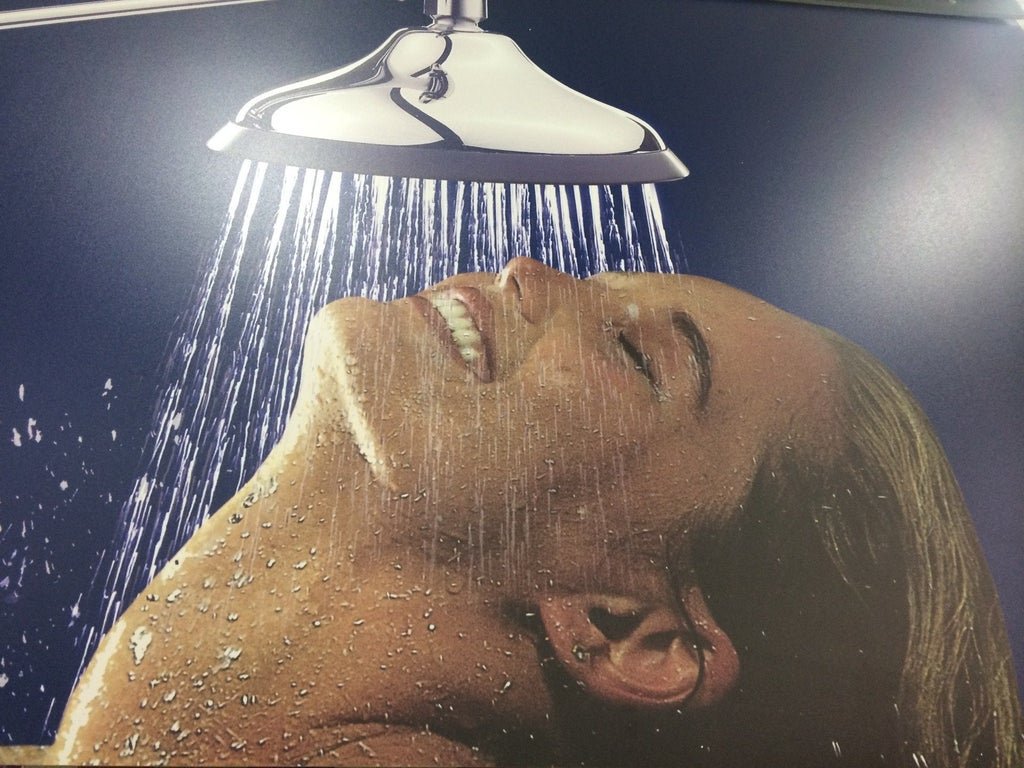 dinglehump -Via
Let GOD ARSE
KenNCM -Via
'I'm Certain They Could Have Used A Better Slogan'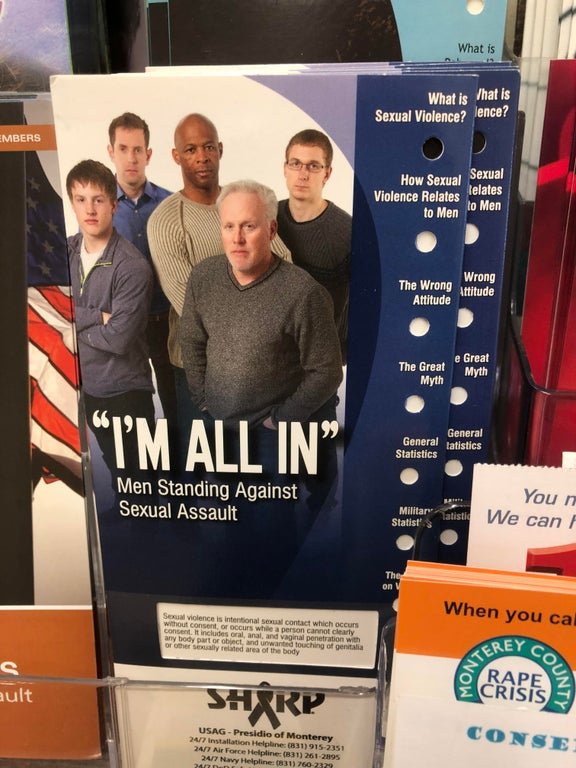 [deleted] -Via
'I Followed This Bus For 4 Blocks To Wait For It Pull Over To Share This Beautiful Work Of Art'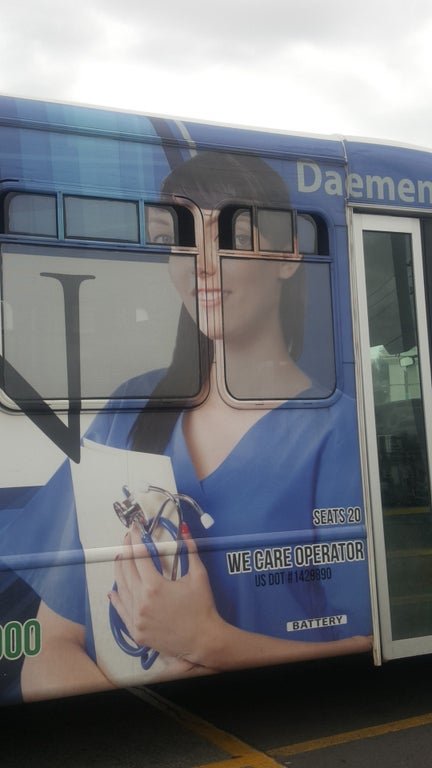 Germantoast33 -Via
This Ad For Graduation Photography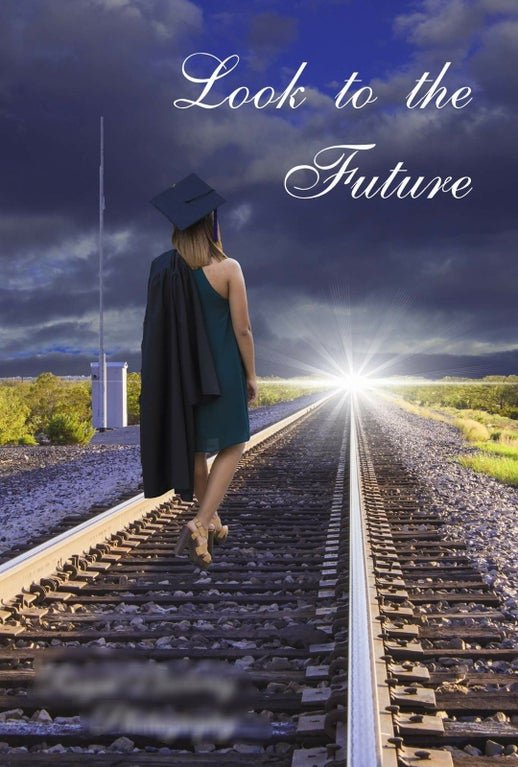 box_cardinal_peanut -Via
'This Guy Must Be Feeling Pretty Great On This Ad'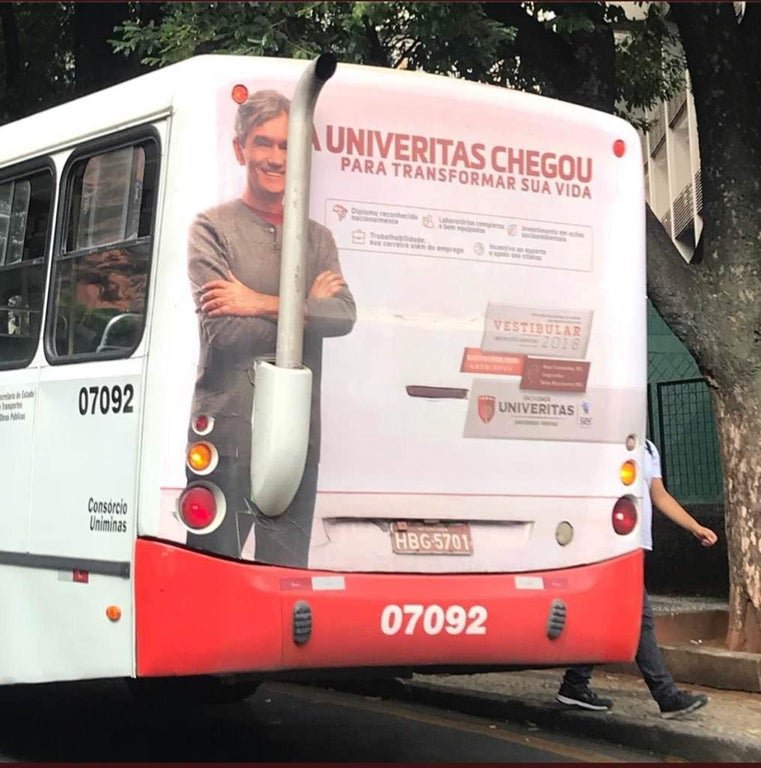 ErickJail -Via
'Math Is Hard. Don't Let It Get You Down'
weinythewhite -Via
How Did They Not See This?
barry_the_rotten -Via
Sometimes The Answer Is In The Box Too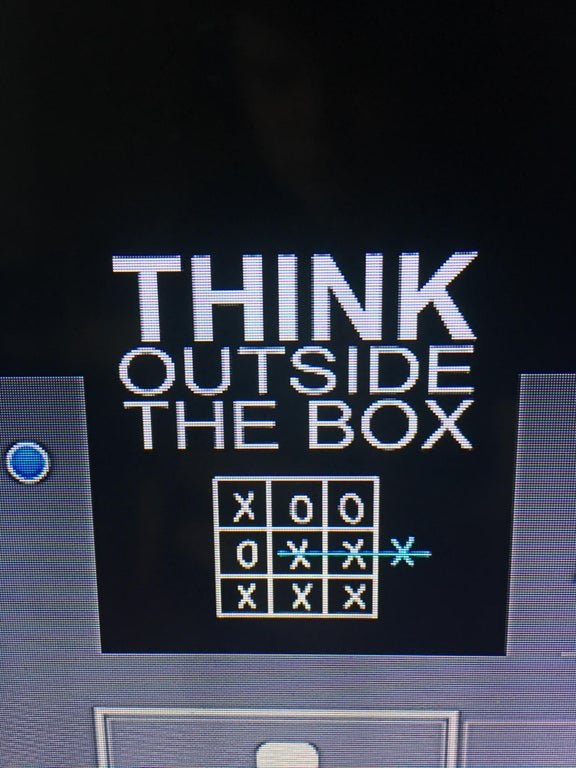 lukeglenn -Via
'Well, Now That The Floors Are Clean'
[deleted] -Via