Jodie Leigh Fox's dream job was to become a bus driver, and she only dreamed of it when she saw an ad at the age of 21 in one of the public transport vehicles she was riding. After a few years of driving, Jodie can confidently say that she gets many comments from passengers that are along the line of "you're too pretty to be a bus driver."
But the woman who just recently celebrated her 24th birthday from Brentwood, Essex, loves her job very much that those comments don't bother her. In fact, she plans to keep doing it until she retires in the future.
Jodie said, "I've had so many comments from passengers - mainly men."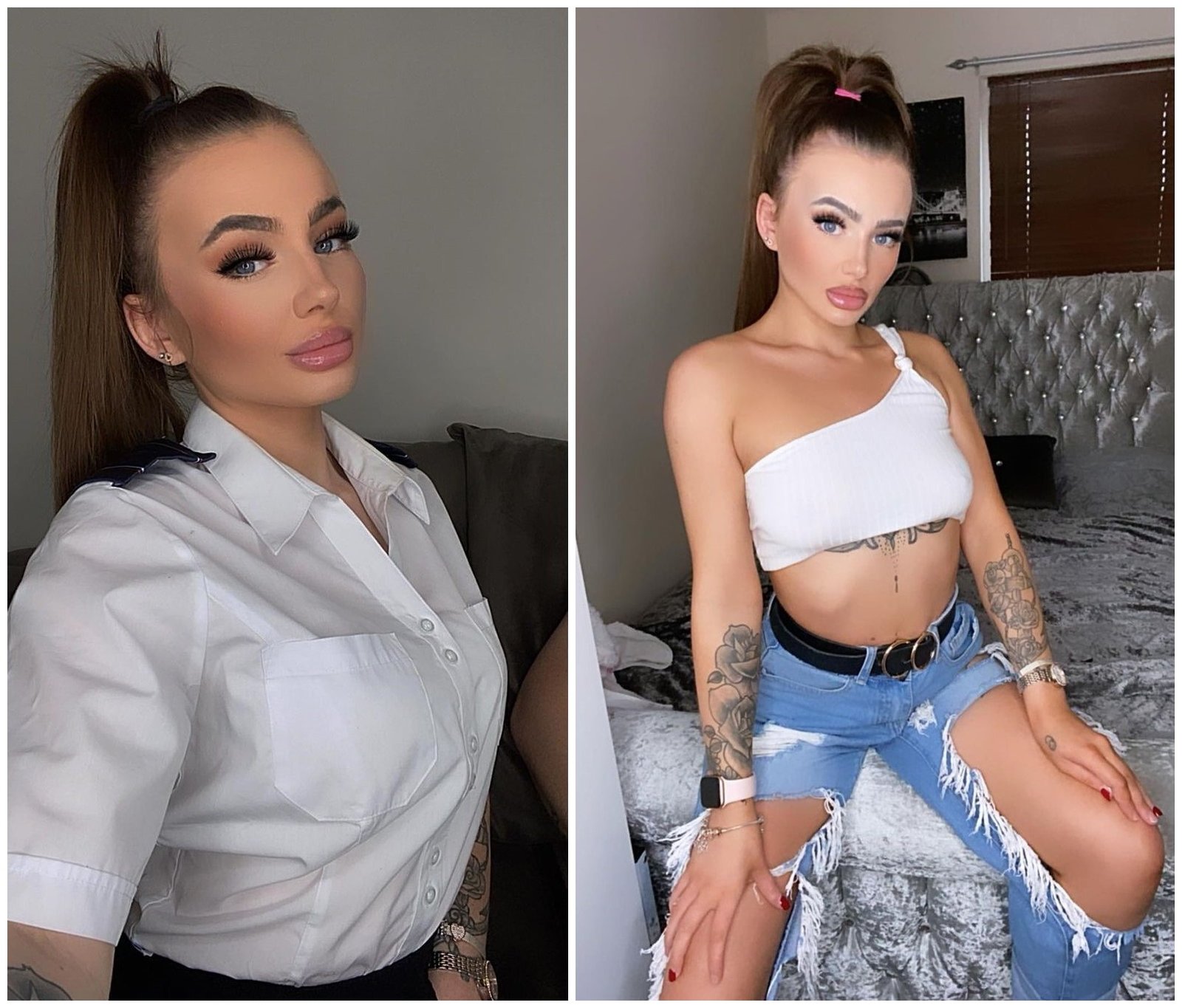 jodieleighthebusdriver_ -Via
She is inundated by comments that compliment her appearance when she drives. She added, "When men get on the bus, I always get the same reaction which tends to be 'you're so pretty' or 'I've never seen such a beautiful bus driver in my life.'"
"People have said that I'm too pretty to be a bus driver but I get some nice comments from other females complimenting me and my nails or my hair and make-up," she continued.
But it was hard for her to make friends at her new workplace.
jodieleighthebusdriver_ -Via
Jodie explains that she doesn't have female colleagues of her age. Her love for makeup and going all-out whenever she drives has also made it hard to socialize with peers.
"I have made friends with a few people in the garage but I normally just get my duty card and then leave for my shift."
Then, how did Jodie come to dream of becoming a bus driver?
jodieleighthebusdriver_ -Via
Her adorable story was pretty simple: Jodie was fascinated by bus drivers when she used to watch them work as a child. That was the beginning of her dream that she achieved at the age of 21 when she attained her license.
Jodie has the qualifications to drive not just buses, but also coaches and even limousines. She is required to take exams to keep her license and qualifications.
Before a bus driver, Jodie was a carer. Now she also wishes that she can help reduce the stereotypes people have on bus drivers.
Jodie is really not your average bus driver! She's also very active on TikTok where she would make skits about bus passengers.
"I had to do a lot of tests to become a bus driver; it's not easy like people might think. You have to do an English and maths test and about five different modules before eventually doing your theory," Jodie continued.
She didn't imagine the videos that show her clearly as a bus driver would blow up. "I have posted videos before but not in work uniform and it wasn't until I posted that I was a bus driver that people went mad for it," she explained.
"I love my job; I'm hoping to do this until I retire!"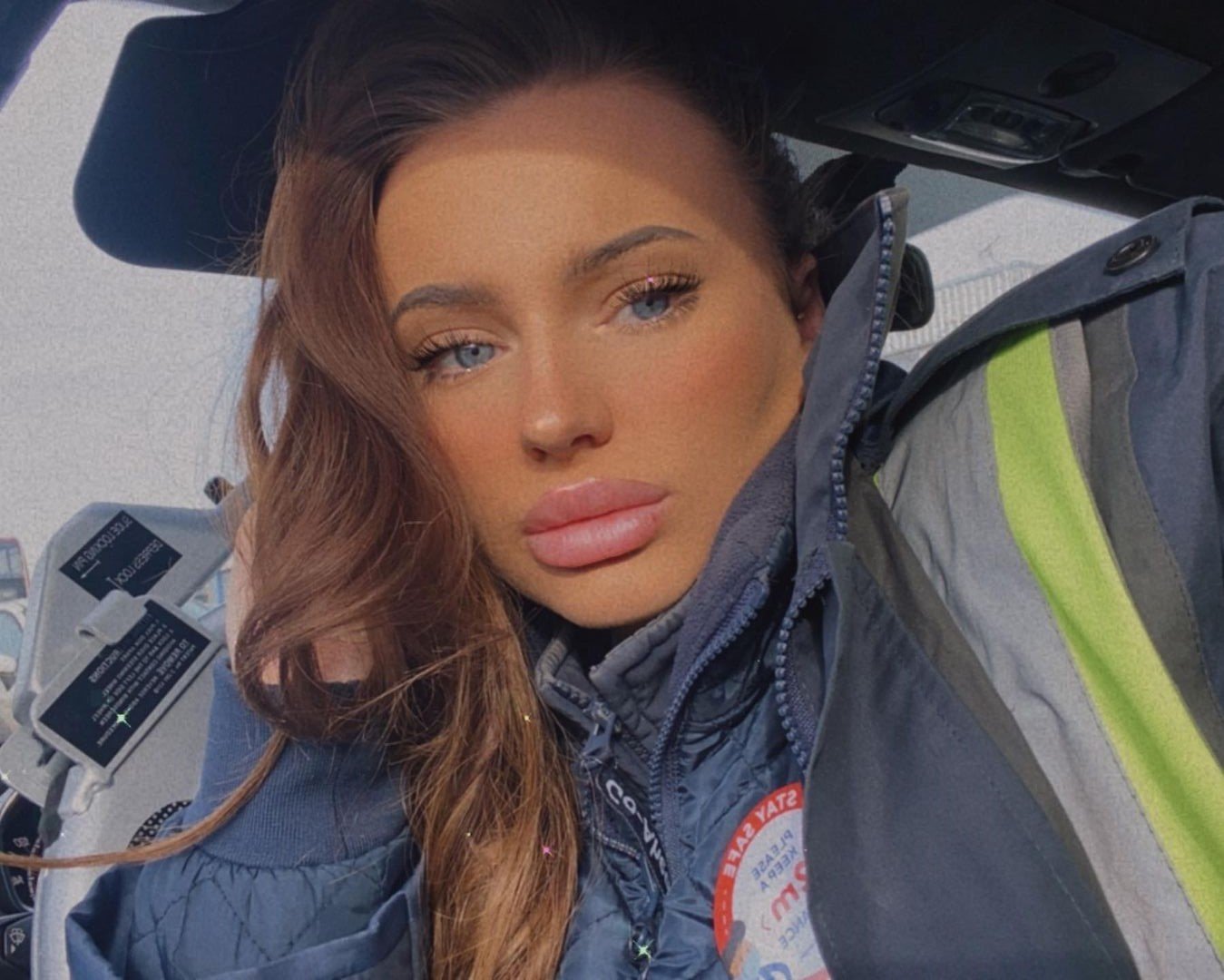 jodieleighthebusdriver_ -Via