Why haven't you accomplished your goal yet? Could it possibly be because of FEAR? Well, fear remains a limiting factor stopping you from becoming what you want. It's indeed a powerful force, and while it can help you stay alive, it's a very limiting mental blockade that can hinder you from achieving the life you so desire. Many people in today's world live in the self-made prisons of their fears, but a few are remarkably overcoming and liberating themselves. It's simple to say that fear isn't influencing you, or perhaps it easy to make excuses as to why you haven't achieved that which you want.
But instead of just turning around and hiding from it, why not tackle the fear. Treat your fears as a cue to take action and not as an excuse. Besides, the path of overcoming fear entails limiting the beliefs holding you back and acknowledging the fears, which is, of course, doable by every human. This set of people compiled in this article has proved they aren't afraid of fighting for their happiness, overcoming all obstacles, and letting go of fears. They're downright inspiring and living proof that you can equally live your life to the fullest.
'Pic On The Left Was Me Deep In Addiction And Depression. Right Is Me 2 Years Clean, Eating Right And Caring About My Mental Health. Life Is Worth Living Now'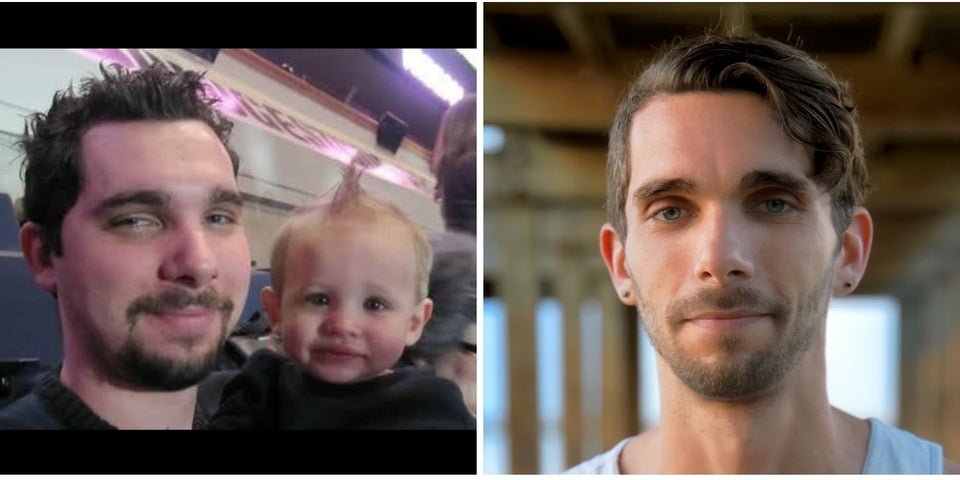 vdubmechanic -Via
'2 Years Hit A Big Milestone Today – I Am Under 200lbs For The First Time Since I Was 14!'
tjms92 -Via
'21 Months Of The Good Stuff (28YO)'
oh_its_just_jo -Via
'Hair Gains! After A Year Of Cancer, We're In Remission!'
LostInAbq -Via
'I Gave My Mom Who Suffers From Debilitating Depression And Trigeminal Neuralgia A Makeover. She Couldn't Believe She Could Still Look This Beautiful'
kassidyhill -Via
'Made It To Everest Base Camp! 5, 380m'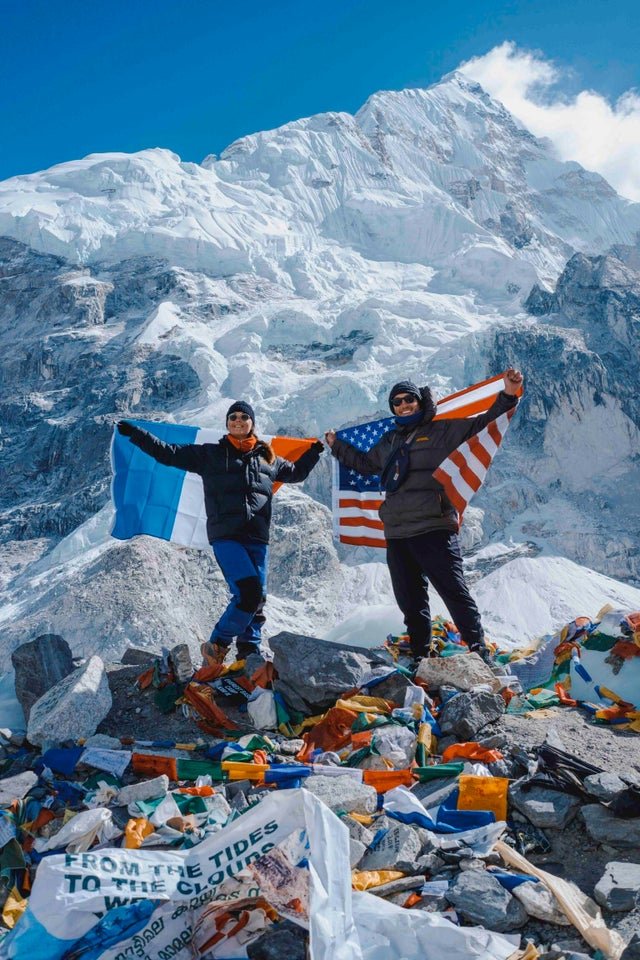 adastraperaspera0 -Via
'I Jumped Out Of A Helicopter, And You Can See The Reflection In My Googles'
Suzgraham -Via
'8 Years Of Failed Attempts And One IVF Miscarriage Have Just Made Me Appreciate This Graduation Even More!
slikknick -Via
'A Few Years Ago I Had My Prosthesis Converted To A Pegleg And Sailed Across The Gulf Of Mexico, Then The Caribbean To Guatemala And Climbed The Mayan Pyramids'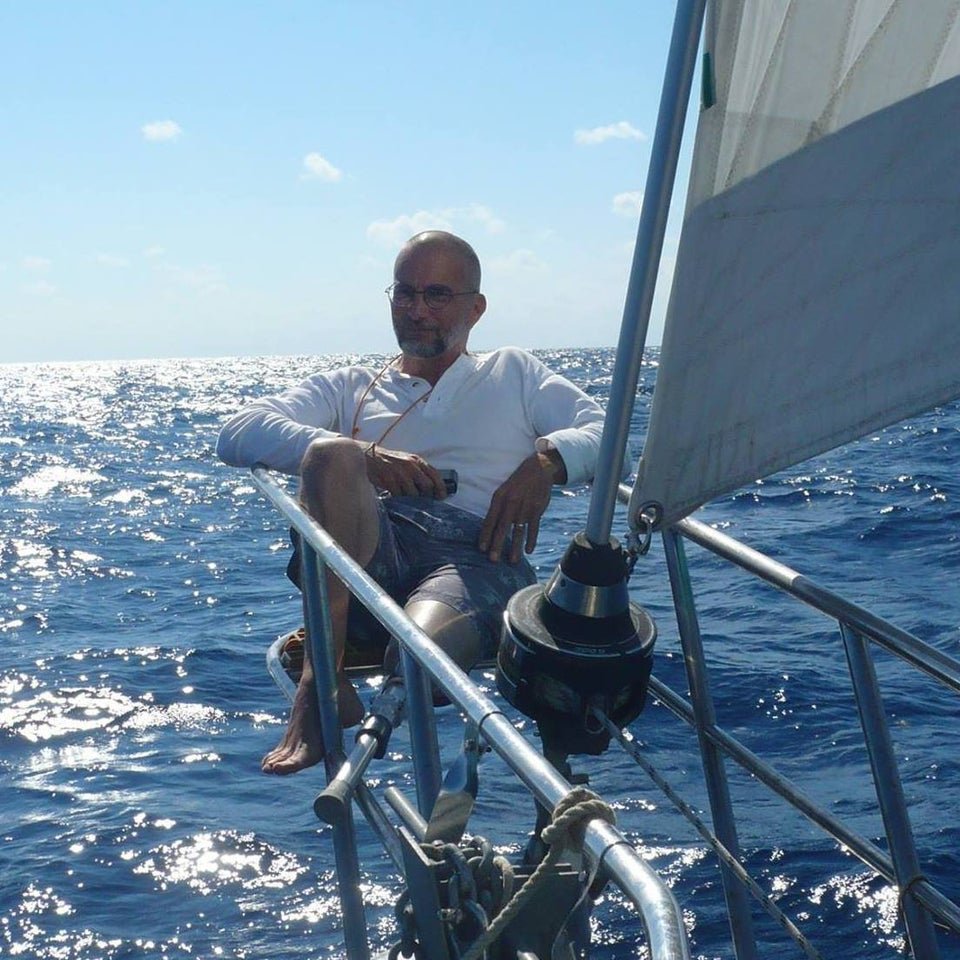 jefuchs -Via
'My Wife Started DDPY Exactly One Year Today! My Son (5YO) AND I Couldn't Be More Proud'
epicfamilydecals -Via
'Found This Old Pair Of Pants In The Closet And Felt Like Sharing'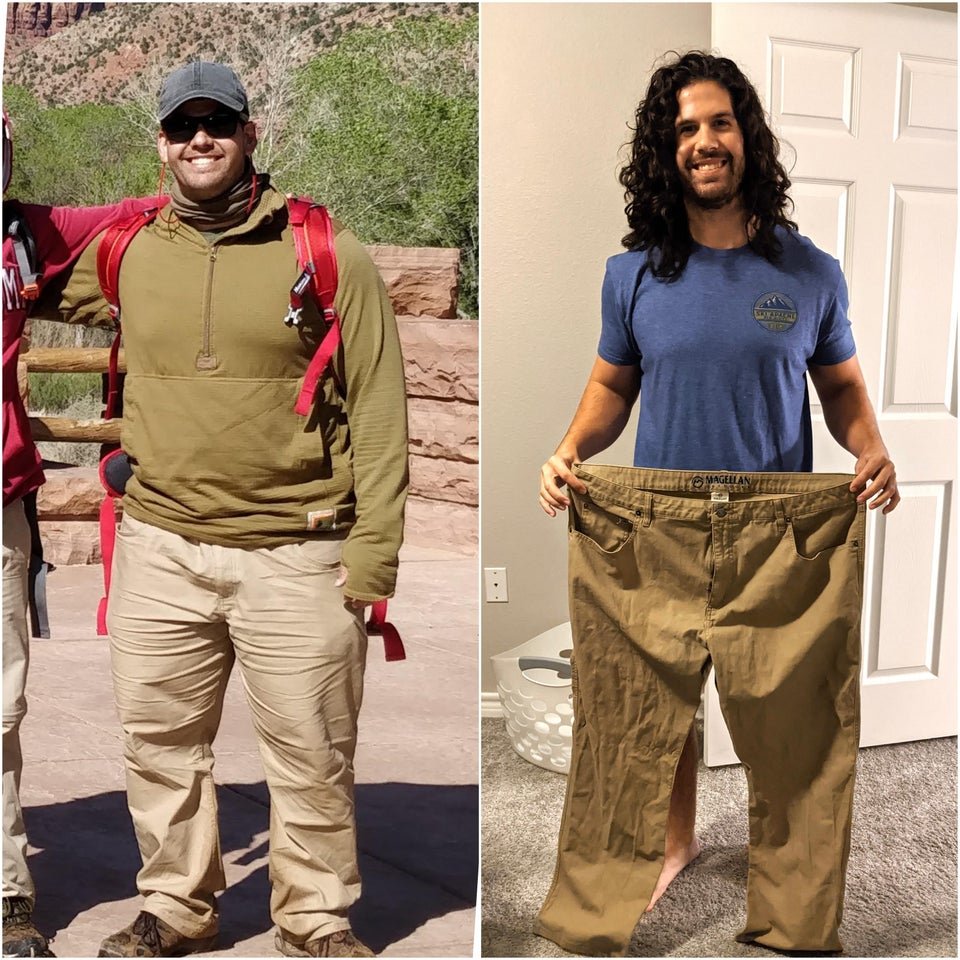 SnooPears1506 -Via
'Three Years Ago I Survived Cardiac Arrest Caused By Anaphylactic Shock. Today, I Hit Two Years Clean From Self Harm. I Can Smile Again!'
_-SLAYER -Via
Presently A Tetraplegic, This Ex-Artistic Gymnast Found New Ways To Attain Happiness
lalikasouza -Via
'I Want To Thank All Of You For Encouraging To Stop Worrying And To Start Living. F**k Anxiety'
TheMessiahOfMooism -Via
'I Have Gone From Wearing An 8XL T-Shirt To Wearing A Medium. I Didn't Realize I Looked Like This Until I Came Across Some Pictures Today'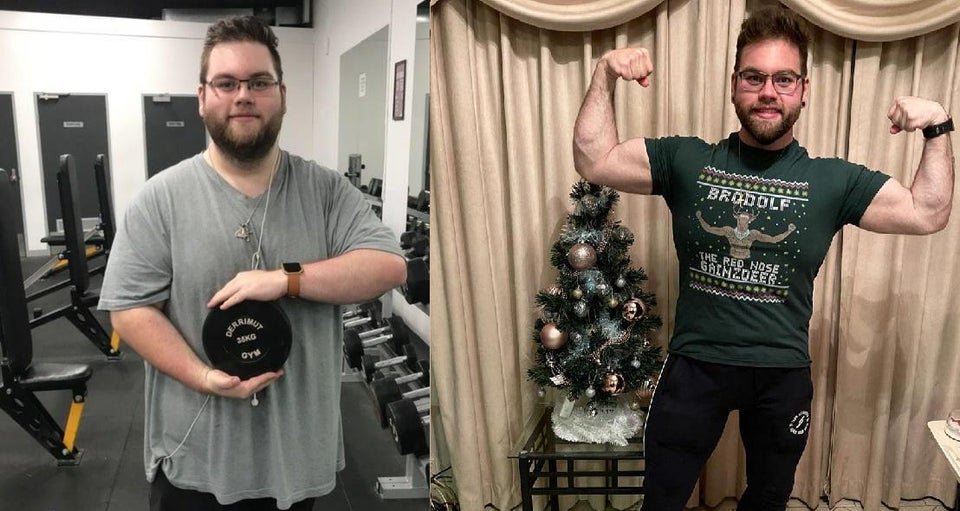 throwaway94646 -Via
'1st Picture Was The Peak Of My Depression. 2nd Is A Recent one After Almost A Year Of Medication And Self Care'
whostolemyserotonin -Via
'15 Years Ago Cancer Took My Leg. That Hasn't Stopped Me From Kicking A**'
deeganator -Via
'So, This Thing Happened…'
13Valkyrie -Via
'Months After Having A Massive Stoke And Recovering In A Rehabilitation Center, My Father Was Finally Able To Dance With My Mother Again'
Tobyformayor -Via