We all do love Instagram! But then, some people appear to have the most complicated relationship with the photo-sharing platform. Created to connect people who want to share special moments from their lives, the page has, however, now been recognized as harmful to mental health – a big thanks to its flood of envious uploads. We've all at some point added a beautiful filter to a selfie or perhaps brightened up a photo to make it worthy for 'gram likes and comments.
It turned out; these barely observed edits are nothing compared to the genuinely shocking heavily-edit fails. From the woman who made her head thrice as large as her thigh to the woman who looked like a creepy-black mannequin, the r/Instagramreality Subreddit with over 900K members has been sharing these hilarious fails, and we couldn't just resist. We've compiled the group's newest, hence brace up for some good, LOL.
The Same Person! Instagram Vs. On TV
Smart_Ass_Pawn -Via
The Head Is Thrice As Large As The Thigh
ilikecereal6 -Via
Here's Comes The Black Barbie Of Our Time
Myneckmyguac -Via
Was There A Rib Removal? Nah, It's Heavy-Edit
dieser-siggi -Via
Meet The Two-Faced Croatian Singer
krvav1ca -Via
Since the catchphrase '
Do It For The Gram
' emerged, people have been putting in quite an effort to present the best of the best version of themselves with the help of digital edits. Honestly, we don't know whether to cry or laugh over this ridiculous gallery of fake Instagrammers.
The Head And Neck? She's A Model And TV Host
Animusel -Via
Bodybuilder With The 6-Year-Old Girl Face
realdowntomarsgrl -Via
Photo Posted Vs. When Tagged
NnNoodle88 -Via
When It's Hard To Keep Record Of Your Untruth Measurements
scorpiopath_ -Via
Ever Met A Couple So Flawless And Sharp?
PM_ME_UR_EYEBALL -Via
Meet The Influencer Who Has A New Face Daily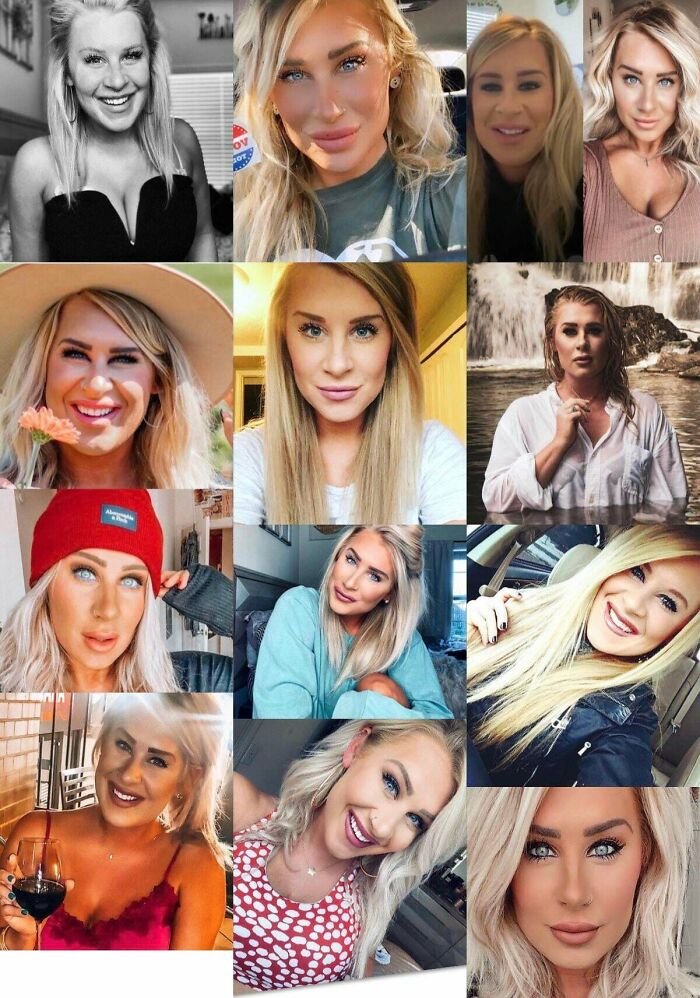 nightowlistheonlyowl -Via
Promo Photo Online Vs. Photo From Promo Real-Life Event
racek_ -Via
Popular Fitness Influencer Caught Photoshopping A Thigh Gap
renaissanceblues -Via
Instagram Vs. The Paparazzi Photo
urbanwarrior3558 -Via
There's Now A New Curved iPhones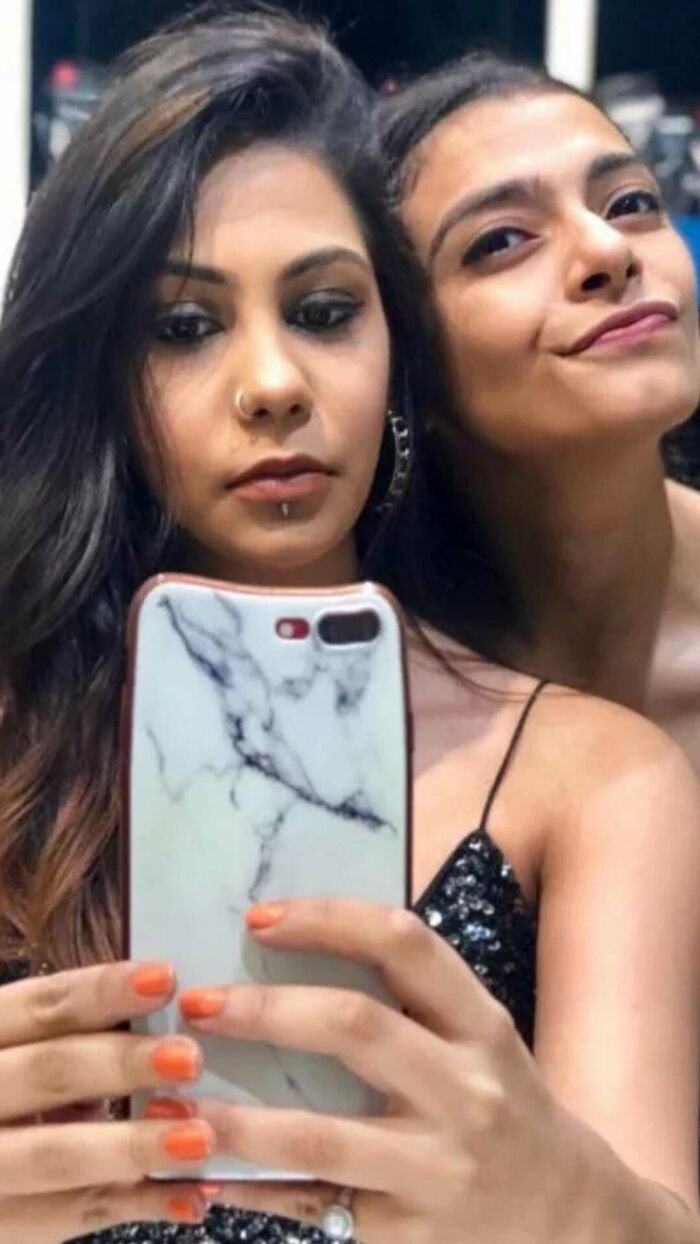 decentdevil86 -Via
Male IG Models Now Evolving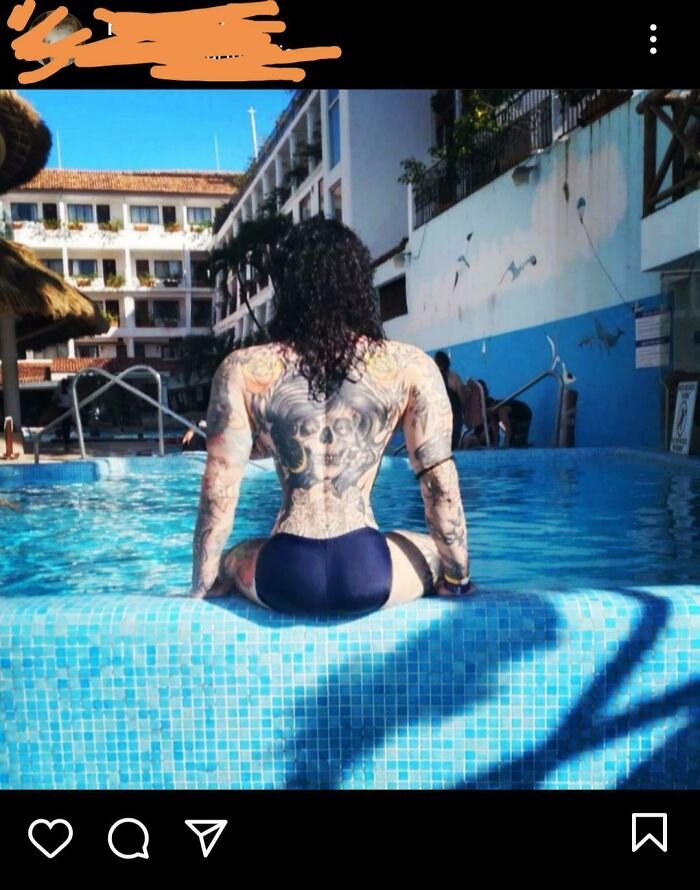 epicatif -Via
The Whitening Ads Again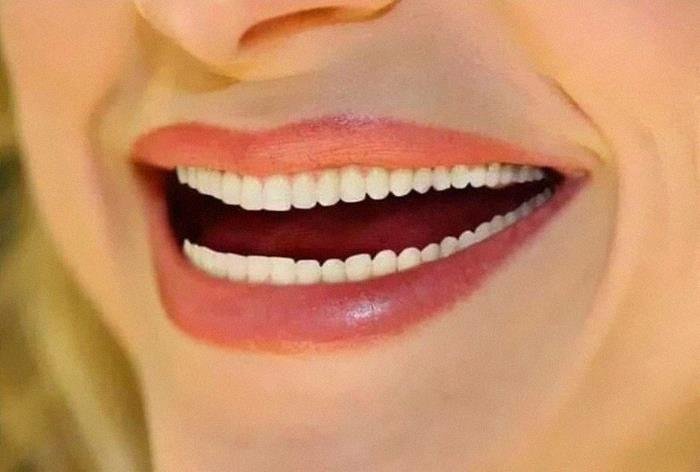 tyforcalling -Via
At First Glance, It's Naturally Disturbing
THEknifeWIFE -Via
Is This Body Natural And All Genetics As Claimed?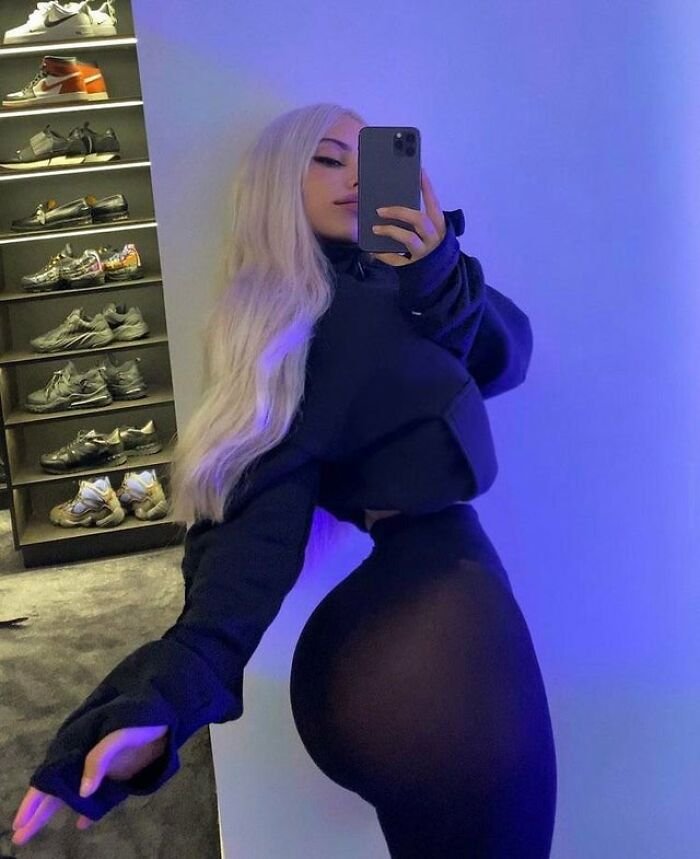 wolfxiwtf -Via
The Edit Is Downright A Shape Shifter
okmr360 -Via
Animation Or Human?
Pankystanky -Via
Instagram Pics Vs. Video Screenshots
NessieReddit -Via
Edited Photo To Look Like A Teenager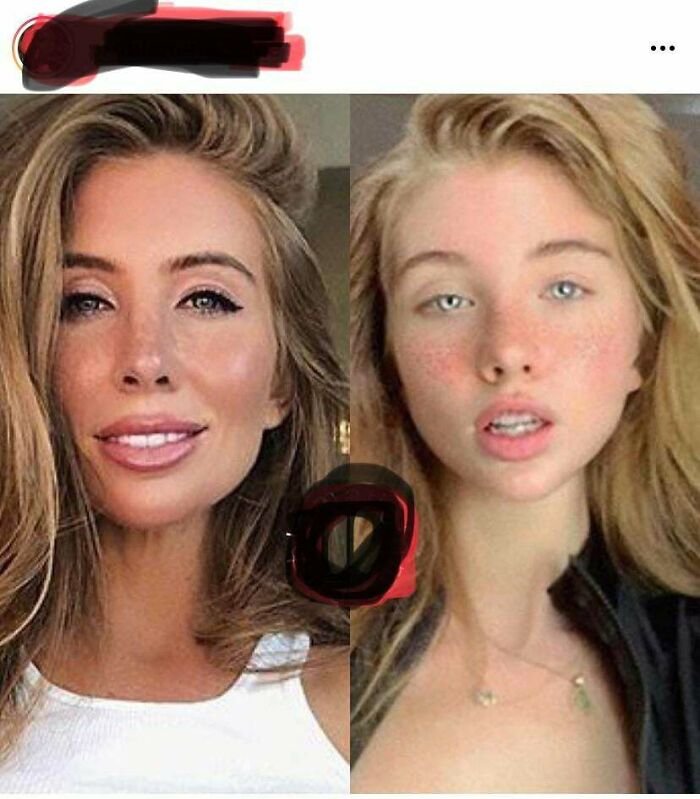 scroobykaty -Via
Instagram Vs. YouTube Channel! The Difference Is Striking
WintryNymph -Via
Skin Texture On Instagram Vs. In Real Life
Prestigious-Course64 -Via
This Guy Is A Goldmine. Highly Flawless
jane_doe_john -Via
Photo-Edit At A Over 1000 Peak
Xgoldy4u -Via
Instagram Profile Vs. Screen Grab Of TV Show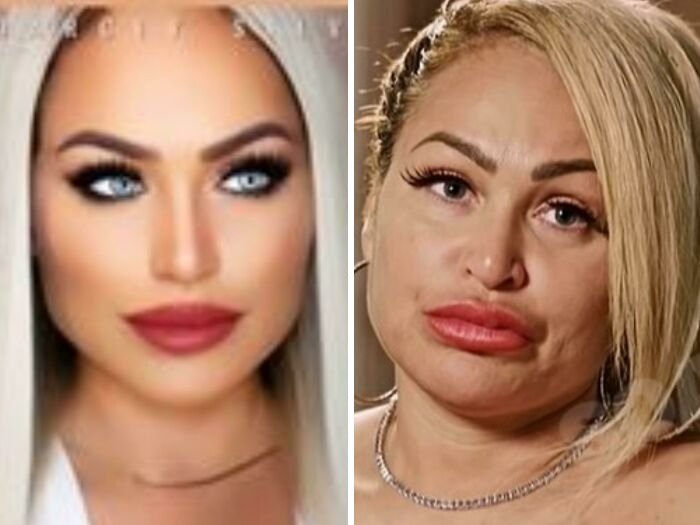 awaythrowaway2010 -Via
Don't Be Ashamed Of Aging
SiriuslyLoony -Via
The Entire Account Is Filled With These!
jackielyn359 -Via