Marina Balmasheva was recently building a new family of her own after leaving her husband. The Russian weight-loss influencer left her husband to raise her stepson to marry her new husband, the very stepson she raised. She is currently expecting her baby with stepson Vladimir 'Vova' Shavyrin, 21 years old.
She is already divorced from her first husband, Alexey Shavyrin, a 45-year-old father who now has to work for their 5 adopted children. However, Marina has prepared for prenup with his new husband just in case they also divorce so she can keep her assets. The blogger has otherwise been sharing updates on her new relationship and pregnancy journey online.
She also allegedly has gone through plastic surgeries to appear attractive to her new husband.
35-year-old Russian weight-loss influencer with over 526k followers is currently on a new relationship.
marina_balmasheva -Via
She's had botox injections and abdominoplasty to change her appearance.
marina_balmasheva -Via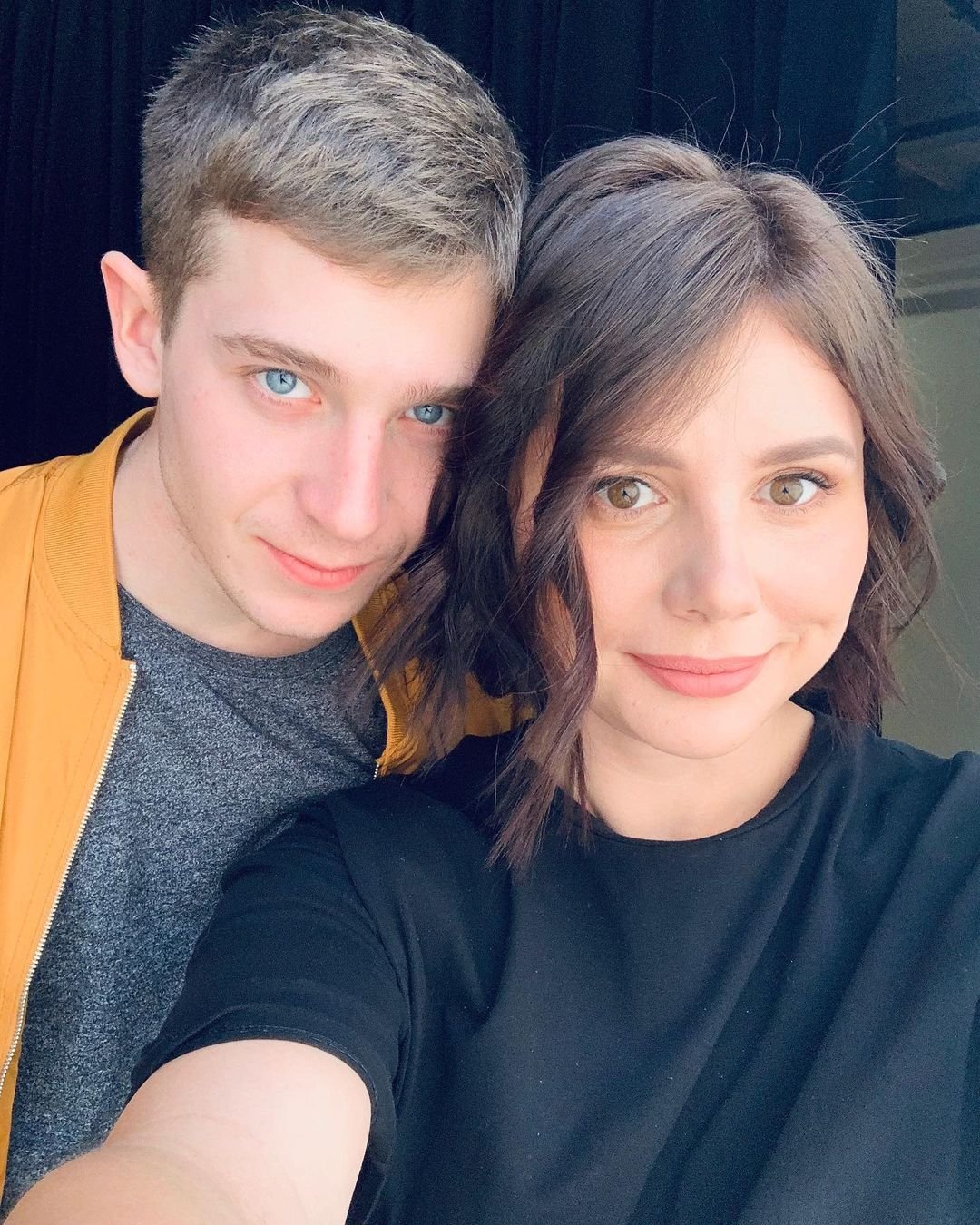 marina_balmasheva -Via
She explains that she's gone through face and neck lifts, a blepharoplasty, and had Botox injection on her forehead. She shared her pictures that compared her appearance and captioned them, "How a person can change. On the before photos, I am 32-33, this February, I will be 36."
"So many people tell me to use makeup because of my young husband. But there is one thing - he fell in love with me with all my scars from plastic surgeries, cellulite, excessive skin, and personality."
"And I do not want to seem better than what I am."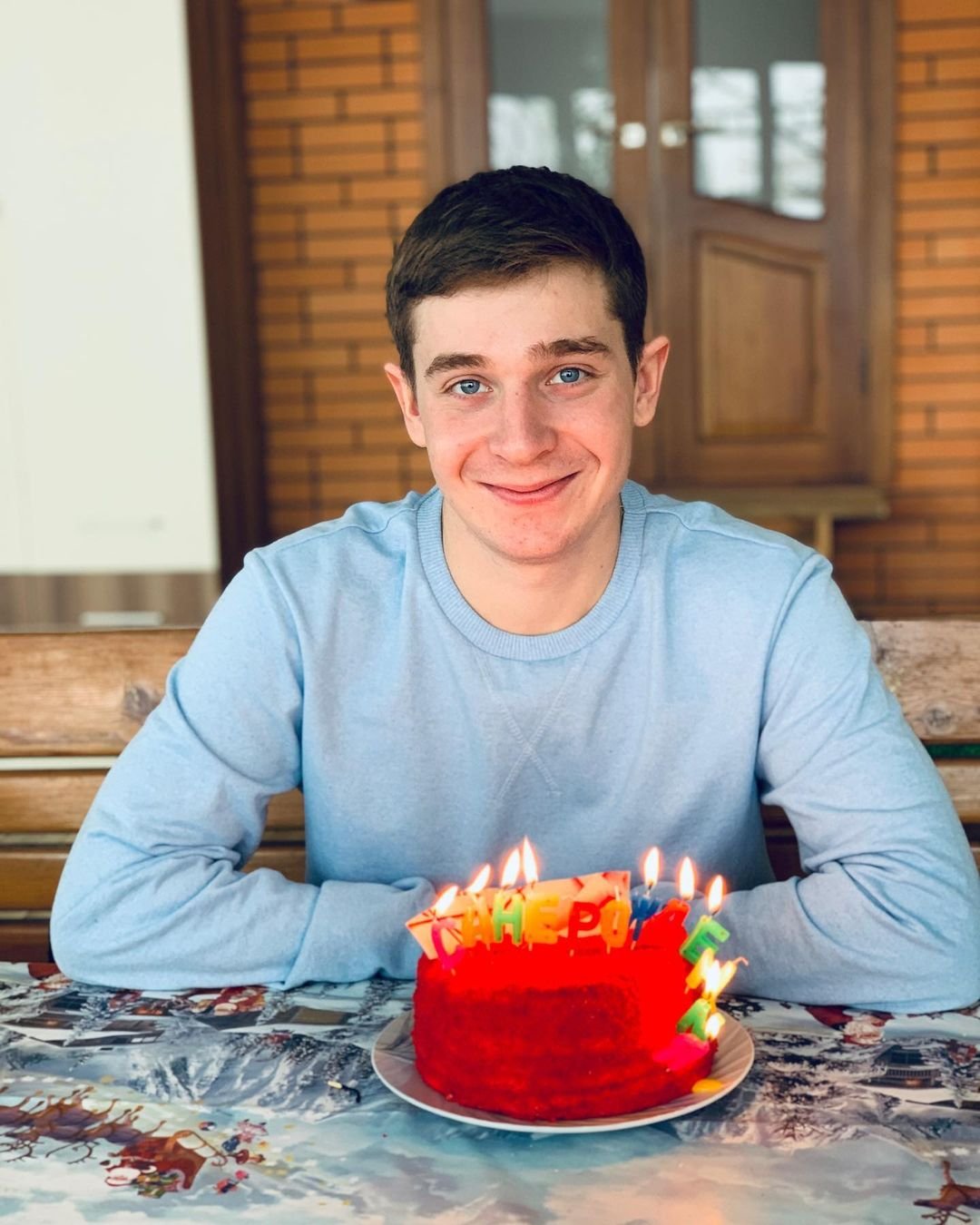 marina_balmasheva -Via
Her ex claims that it was the wife who seduced him first.
marina_balmasheva -Via
Vladimir revealed, "I would have forgiven her cheating if it wasn't my son. She was running to my son's bed from our bedroom when I was sleeping.
"After that, she was coming back and lying in bed with me as if nothing had happened."
He also added that his son never had a girlfriend before. Meanwhile, Marina claimed that her previous marriage was just a pretending life. She admitted, "Did I have regrets that I destroyed the family? Both yes and no."
marina_balmasheva -Via
She continued, "I was ashamed that I killed the stability of "mum and dad." Did I want to return to my ex? No. Do I feel anger and hatred to him? Not any longer. He is a good person and a wonderful father to our children. How did the children take the changes? Absolutely calmly.
"What [do I have] today? I am married. I moved to a bigger city. I love and I am loved."

Marina was previously married to Alexey Shavyrin, 45, and has left him (divorced) to take care of their adopted children (5)
marina_balmasheva -Via
They've settled down, he admits that it is still his ex-mom as the breadwinner of the family.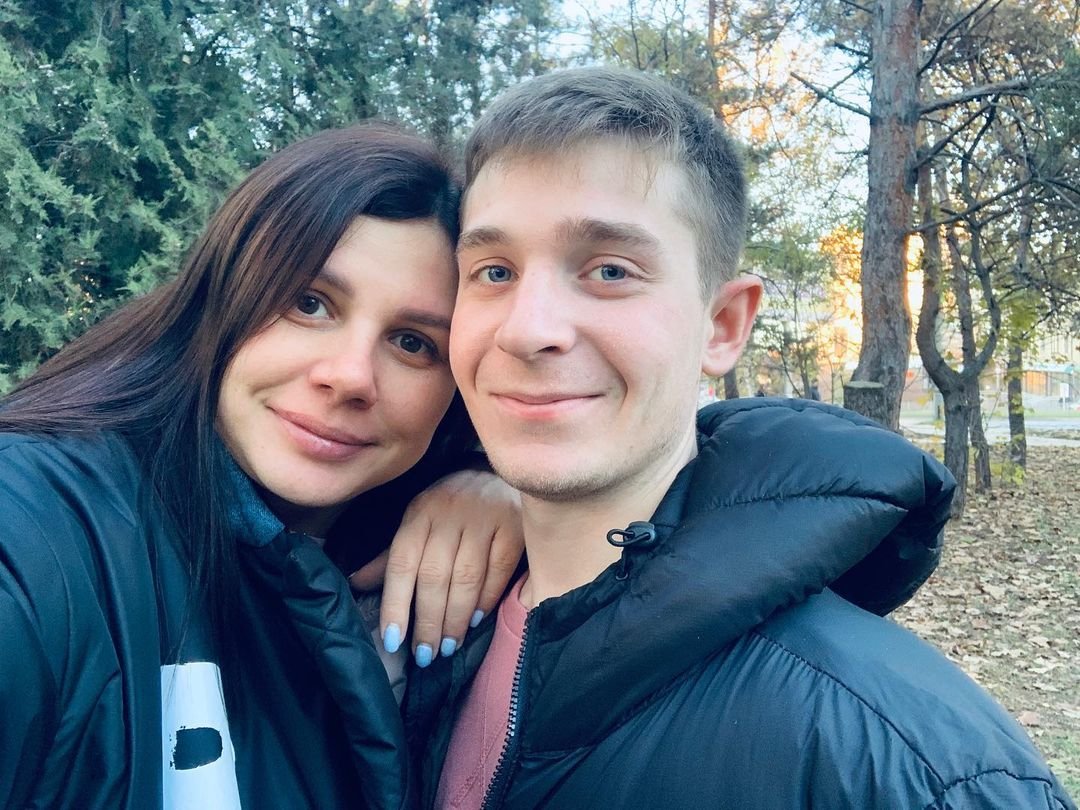 marina_balmasheva -Via
"We will have a child. Perhaps, more than one. I am hoping for a strong marriage, but it does not stop us from having a marriage contract with everything registered to me remaining mine in case of divorce.
"Why? Because we are together, but I am not his sponsor. Yes, now, while he is finding his feet, all expenses are on me. We know clearly who is earning what," she continued.
It also appears that Marina will get help from Vladimir's mom when they welcome their new baby.
marina_balmasheva -Via