Failure can conjure up feelings of anger, sadness, and even a low sense of self-value. It's a hard pill to swallow when someone says you aren't good at what you do. But then, learning to accept failure is part of personal growth, and it's indeed a phase we all must come to accept as part of life. Many failure situations tend to happen in life and at work, as no one is immune to failure. You must have failed at your job, especially when you just started with new things.
Well, it's part of the definition of a sense of duty, and a big thanks to the You Had One Job subreddit. We've been granted endless examples of occupation-related hilarity. Be it a job done by a human or a machine, the community of over 421K members have proved there are millions of ways to screw it up. Smartphones have captured these moments, and our compilation might undeniably make you want to scream, 'You had one job! If you belong to the perfectionist world, you might find these scenarios disturbing, but then brace up your mind. Enjoy!
It's Now Glaring That Mermaids Have Butts
PieCreeper -Via
Wear A Mask And Use Hand Fertilizer
FurryAndWeird -Via
Practice Socialist Dancing
Fatbender11315 -Via
One Space Is All That's Needed
MGSBlackHawk -Via
Manufacturer Has It That it's Good To This Day
cope413 -Via
Here's An Infuriating Installed Sink
coolkidtty -Via
The Pot-Of-Cum Tagline
Cameron13o3 -Via
This Is An Avocado And Not Mango
Kazzook -Via
The Labelling On This Package
tuokcalbmai -Via
A City Got Decorated With Christmas D***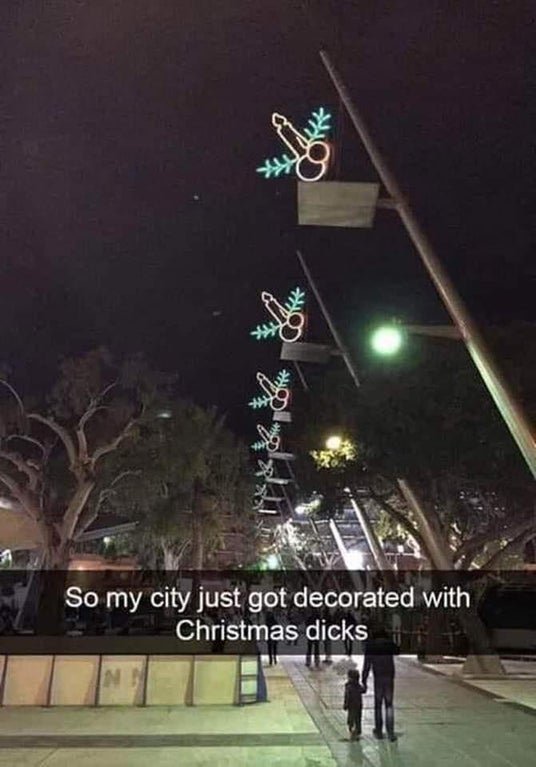 PaleoGamer -Via
No Chew Deterrent Product Goes Wrong
CandySunset27 -Via
This Is a Visible Confusion
SmugHatKid12 -Via
Finally, The Clan's Real Age Is Figured Out
OkPreference6 -Via
It Was Almost Fine Until….
ShrektheGodabove -Via
An Elmo Was Born With Eyes On The Back Of His Head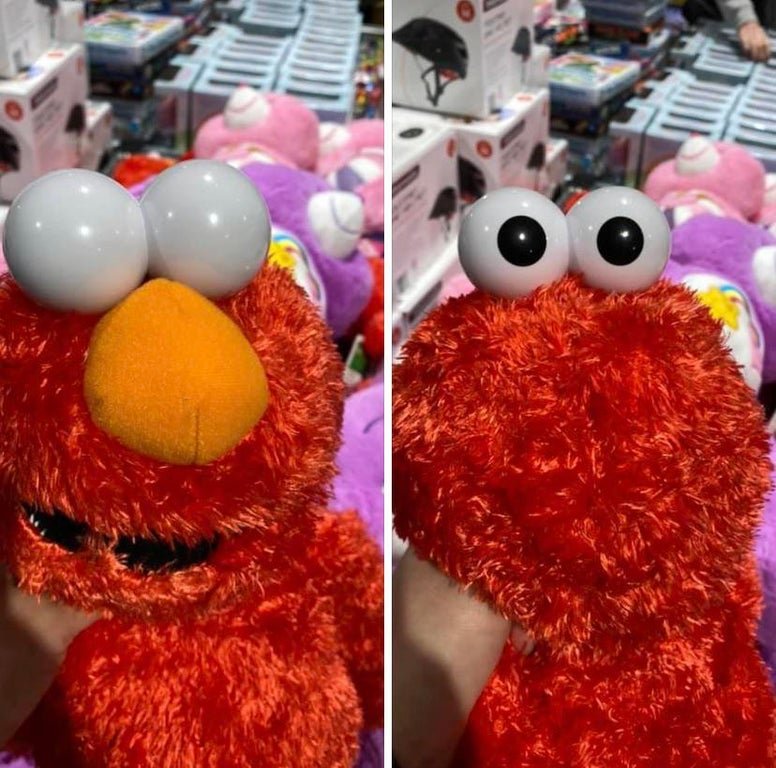 Newbo91 -Via
It's Literally This Person's Last Job
SpenceBro -Via
Confusion With Pregnancy Test Kit
ShrektheGodabove -Via
Is There Any Epic Error Here?
Otakawai -Via
If You Feel Unsafe And Need Help…
nimernith -Via
Safety Before Anything Else
shiglod1 -Via
No Wonder There Was A Struggle With The Landscape Scene
ItsyBitsyStumblebum -Via
Is This How Spirals Work?
real_dubblebrick -Via