#21 Let's wrap up the sad memories and never let it reappear.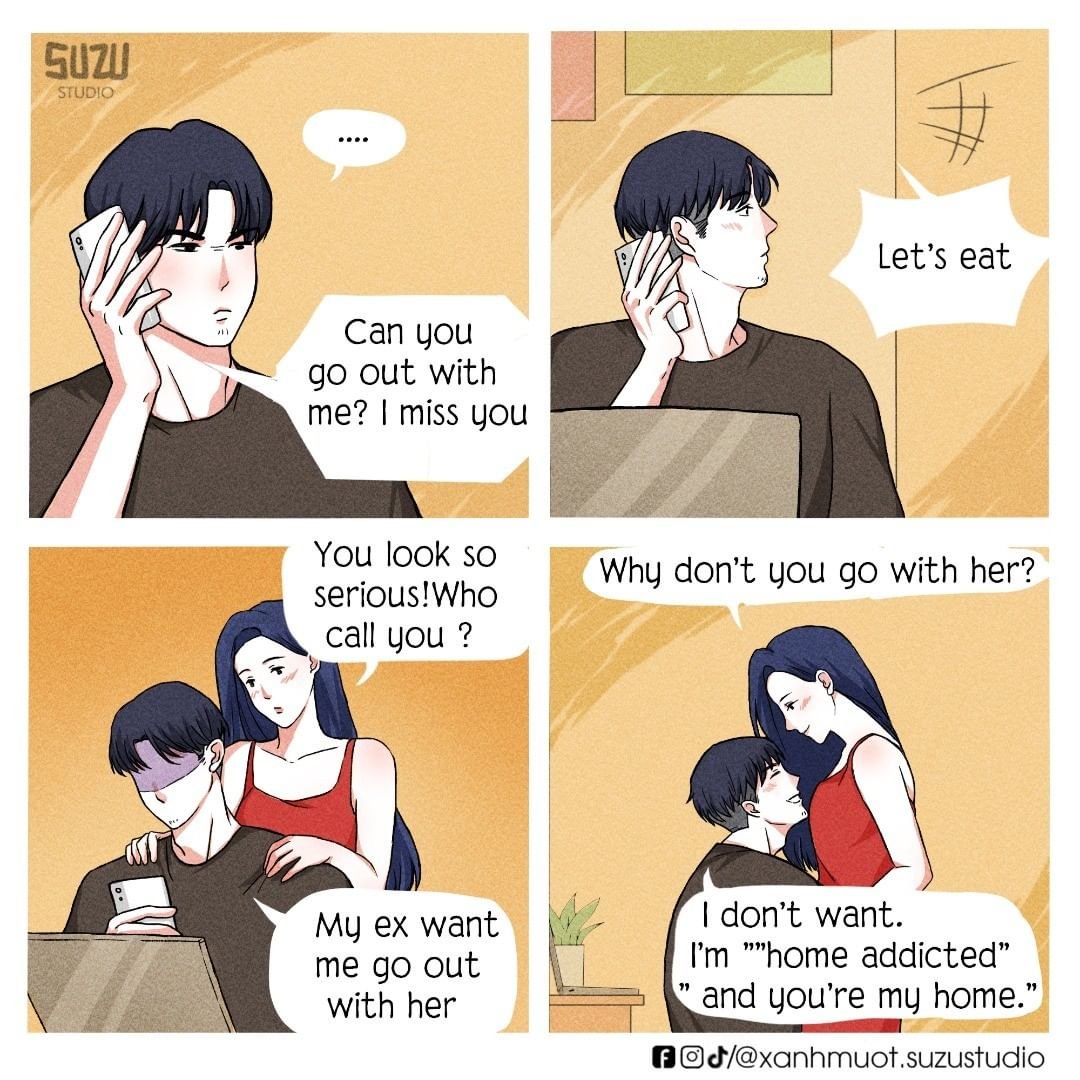 #22 My baby never let me down.
#23 The way to reslove conflicts in love depends on us.
#24 That's my baby.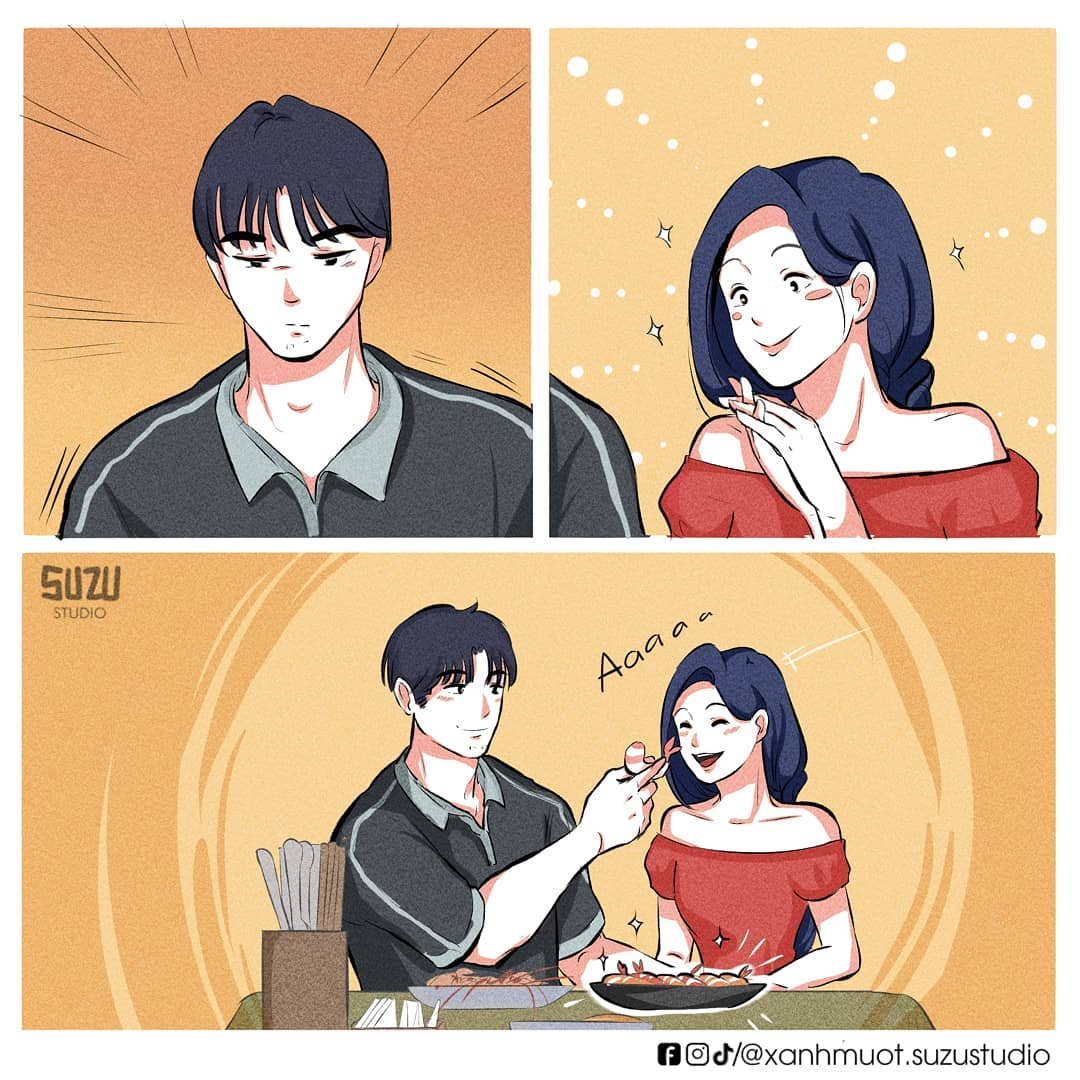 #25 I am innocent.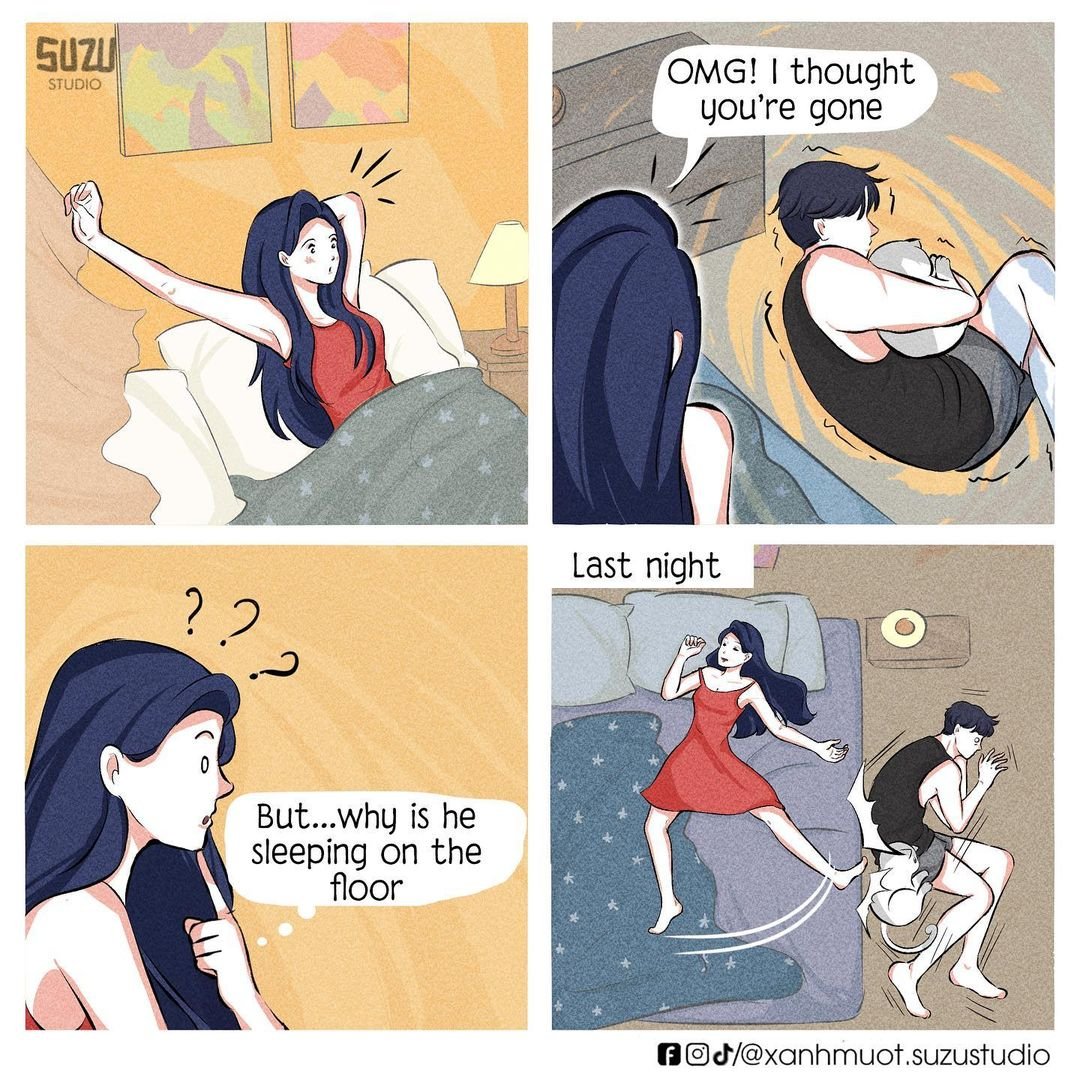 #26 So this is how we call "delicate."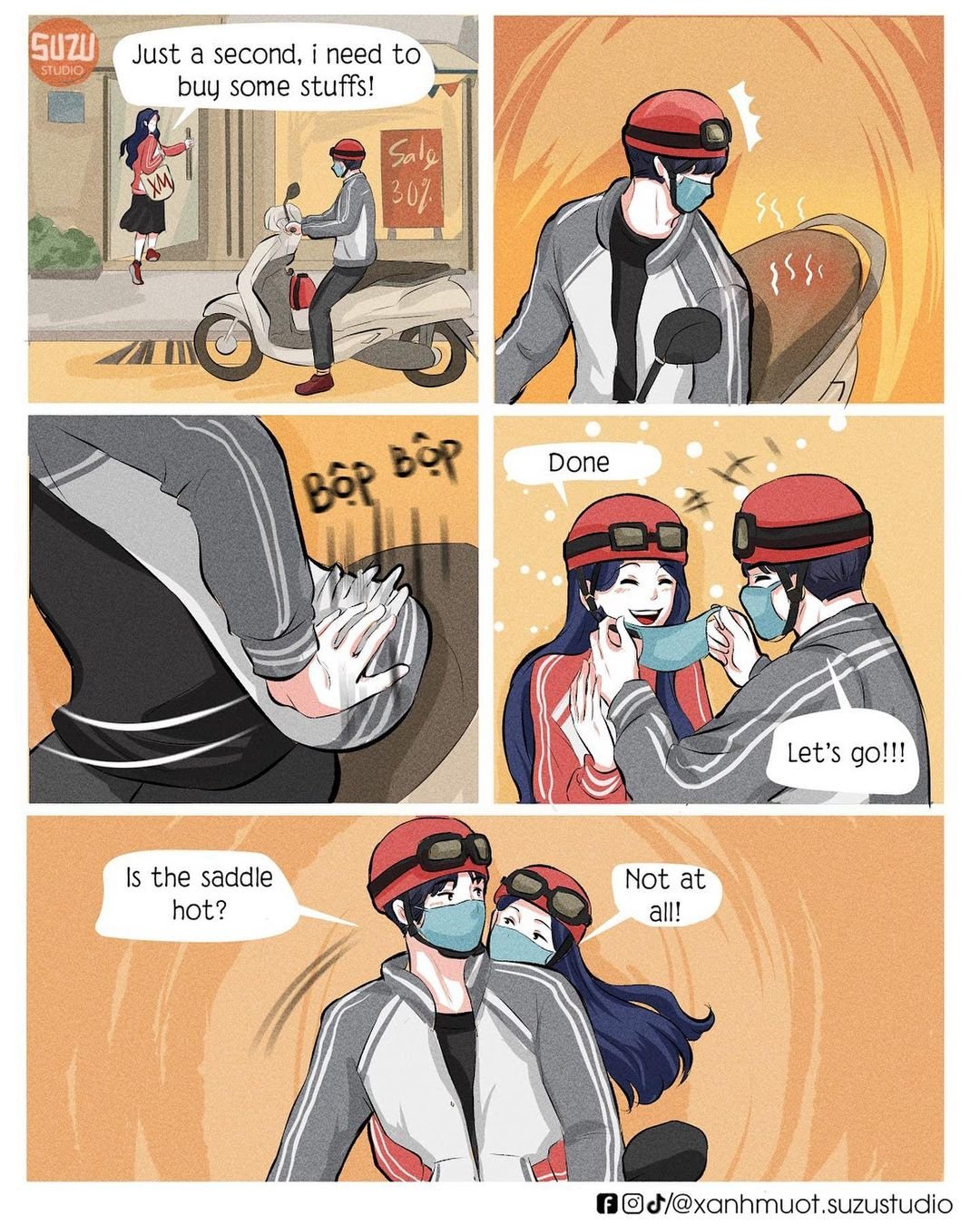 #27 Those who smoke are the lonely ones 'cause their lips got no one to kiss.
#28 People want to go away and find a place where they can rest, where they're able to find comfort.
#29 We're gonna fight sometimes, but we'll always love each others after!
#30 No act of love, however small, is ever wasted!