It isn't delightful when you keep getting requests to draw for free. It's not like those are things you can finish in just a few minutes. In fact, you have all the rights in the world to refuse, and people should realize art is not free. It is something born from years of hard work and actually costs a lot, depending on the medium.
These people aren't even offering exposure bucks - they think you're nice and draws really well, so they'd like one for free. Oh, no, I didn't know I have to pay for your hours of work and the pen you use! It shouldn't be hard. It's just a few pencil and pen scratches.
It is a nightmare for every artist because some people can't appreciate art.
More info: Instagram
Jon Arton from England is a realist painter and unfortunately, he gets such requests a lot.
jonarton -Via
There are way too many people asking for drawings for free, so he decided to give them their free 'drawing.'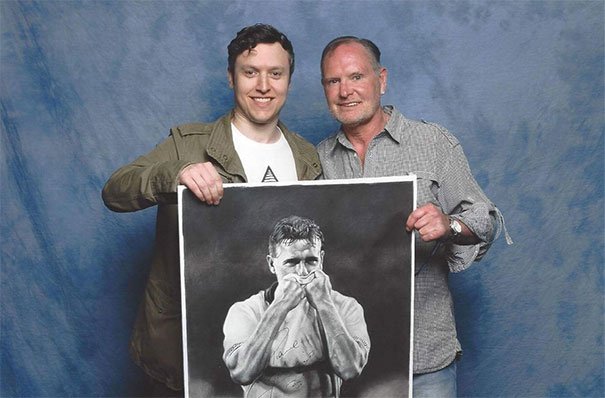 jonarton -Via
Not to mention he also shares screenshots of the text exchange on his Instagram platform with 95.4k followers. People absolutely love his imaginative replies to these absurd requests!
#1
jonarton -Via
#2
jonarton -Via
#3
jonarton -Via
#4
jonarton -Via
#5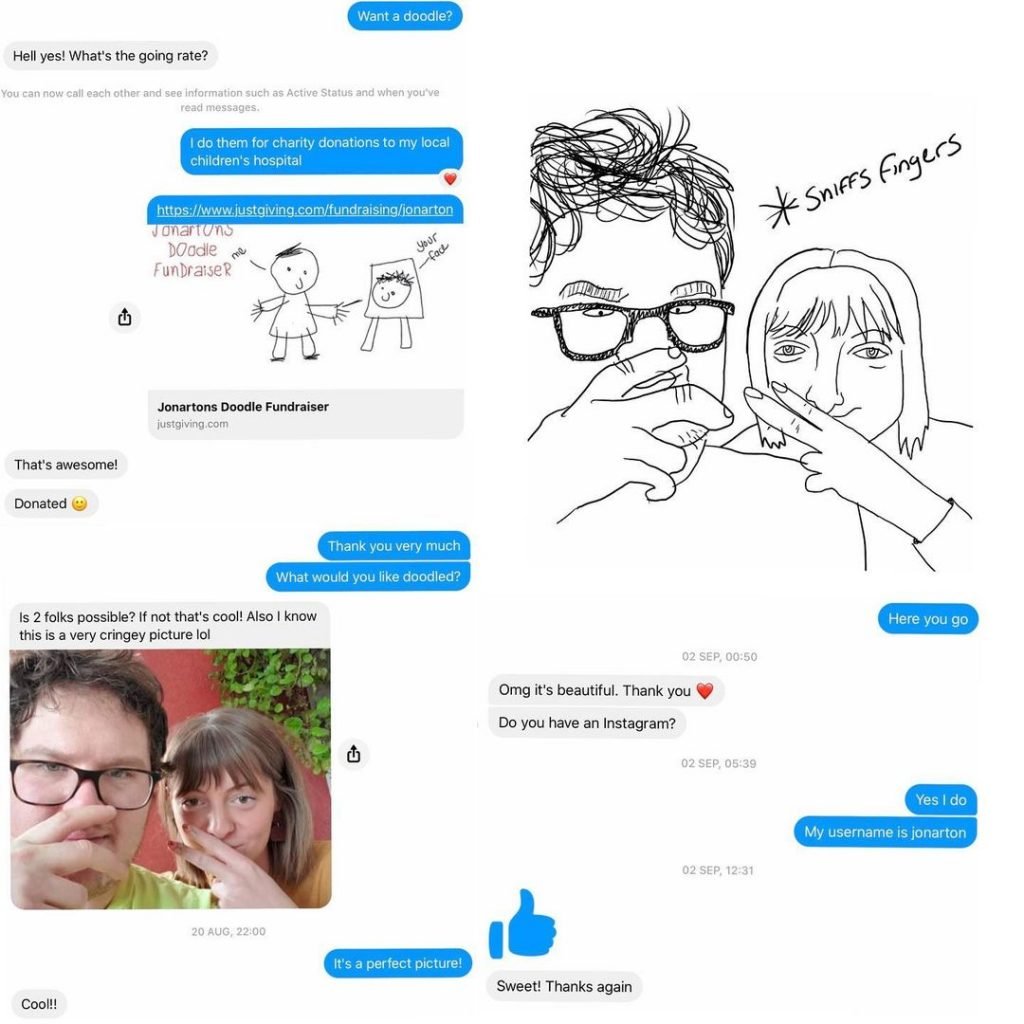 jonarton -Via
#6
jonarton -Via
#7
jonarton -Via
#8
jonarton -Via
#9
jonarton -Via
#10
jonarton -Via
#11
jonarton -Via
#12
jonarton -Via
#13
jonarton -Via
#14
jonarton -Via
#15
jonarton -Via
#16
jonarton -Via
#17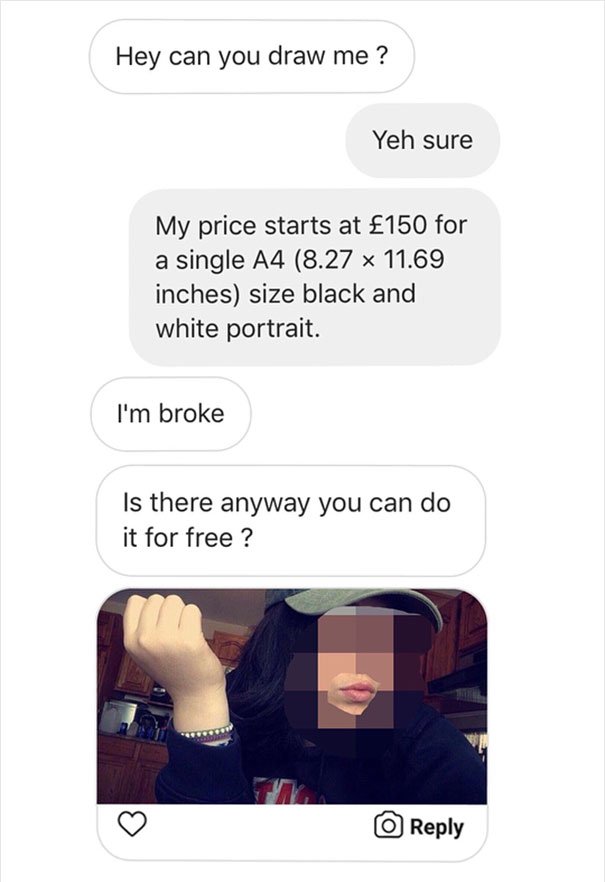 jonarton -Via
#18
jonarton -Via