People tend to partake in extreme stunts to promote their brand. Others do it to build media status, hype their courage, and importantly for the Attention. From acting plain idiotic to bad stuff, people are pushing the limits to draw attention to themselves. And instead of garnering fame, they've continually made themselves a laughing subject matter. Many people, especially extroverted beings, want to be loved and be in the spotlight.
But unluckily, a large fraction of this humankind who are willing to go any length for both adoration and attention have landed themselves in chaos. Proving that common sense, including morals and decency, is quite rare, such individuals have ended up on the list of some subreddits, and undeniably, you can't just get enough. We've compiled 25 of the awful ones for your perusal, and they'll, of course, leave you thinking. Have a look!
Dude Flexed His Louis Vuitton Bag On Auschwitz Train Tracks
antievrbdy999 -Via
"Gotta get that funeral shot for the gram."
Reddit -Via
Instagrammers Are Ruining California's Super Bloom
Snaps_UK -Via
The Borrowed Tattoo For Tinder Photo
luantoledo12 -Via
The Funeral Photoshoot For The Gram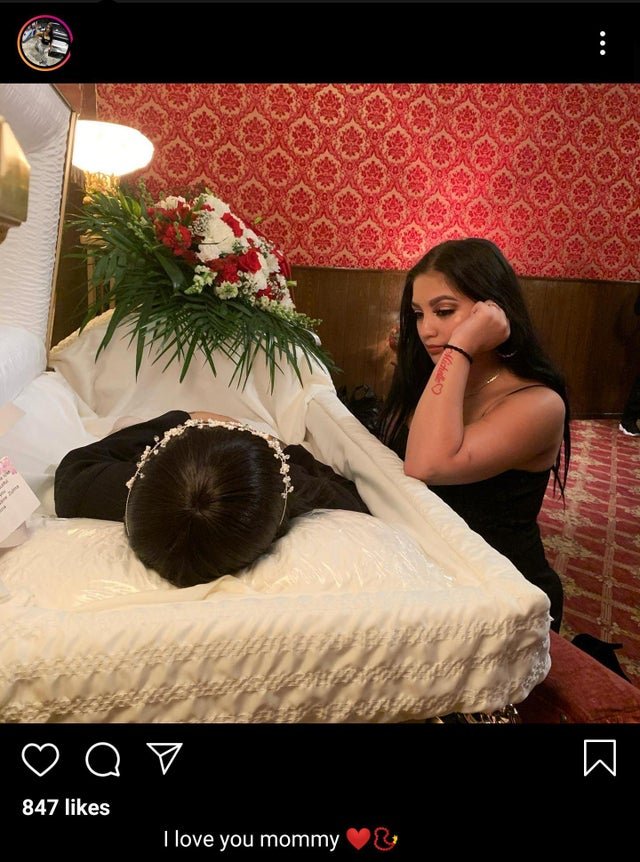 AngryItalian -Via
Dude Dumped Tub Of Cereal On The Subway For The TikTok Attention
_jungshook_ -Via
In Yosemite, This Guy Spray Painting Rocks
BulliesRPeople2 -Via
Cute Girl, Cute Caption, But This Looks Disturbing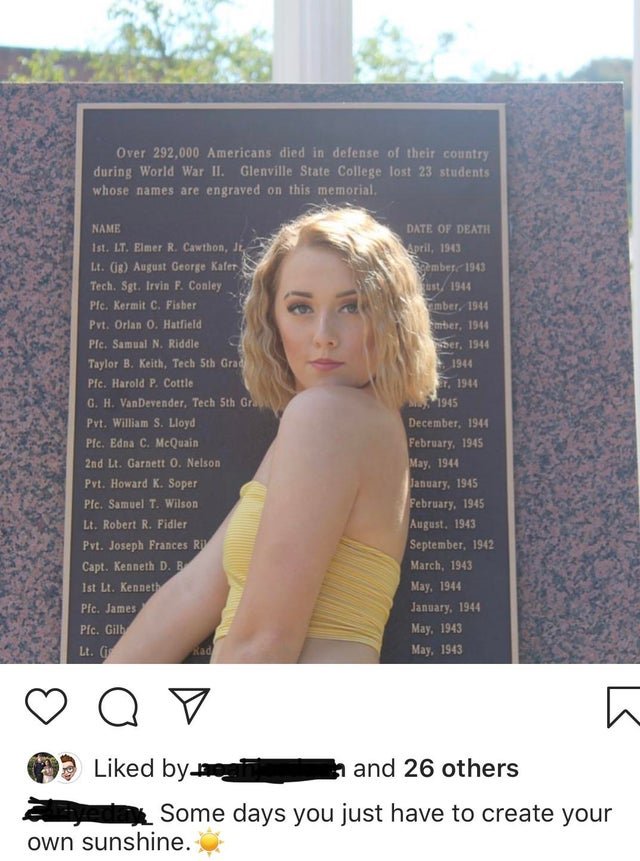 PippyJr -Via
Farmer's Beautiful Flower Field Got Crushed By Tourist
vinnaznable -Via
Death Of A Dolphin For The Selfies
RyanOhNoPleaseStop -Via
'These Kids Were Not Interested In Making The Saving African Kids' Pose For Instagram'
leodavinci11 -Via
Social media platforms, importantly, TikTok and Instagram, have remained a contributing factor to people's urge for attention. People do stupid stuff, lie about their personality and status -all for followers, and even additional incentives. But a big thanks to the Just for Social Media Reddit community of over 97K followers, we can hence poke fun at people who would do weird things for 15minutes of fame.
Going Hiking? This Is A Backyard
(deleted) -Via
Social Media Influencers At It Again
Maira212 -Via
YouTubers Eating Glass, Rocks And Even Deodorant
thinkB4WeSpeak/ -Via
Taking A Meal Out To Getting The Right Photo For Instagram Likes
[deleted] -Via
German Shepherd Cries As He's Forced To Eat Chili In Social Media Trend
saaandyyyyyy -Via
Men Sexually Assaulted For TikTok Views & Likes
BlackKleenexBox -Via
The Cut Of A Child's Hair & Making Him Cry For A TikTok Prank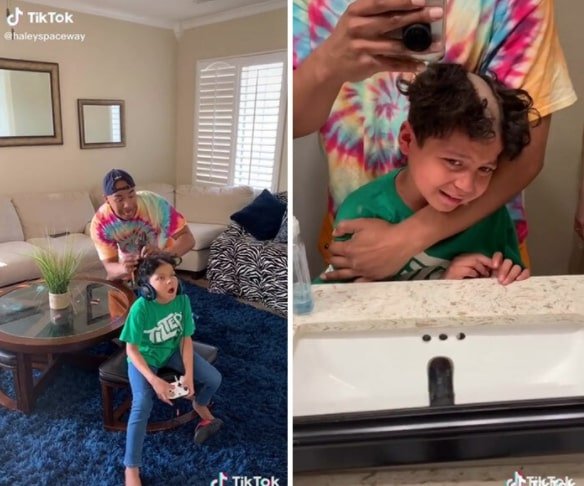 ImThatMelanin -Via
Parents In China Pull Their Kids On Edge Of Hill For Photos
Acrzyguy -Via
This Is Clear Exploitation!
Russian Model Risked Her Life For The Perfect Instagram Pic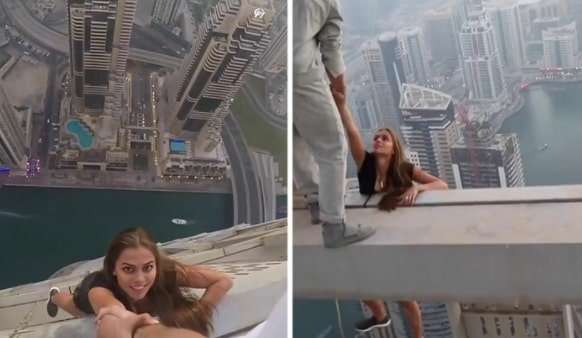 Moe1975 -Via
As It Appears, An Industrial Car Wash Now Hurts Human Flesh
six-winged-many-eyed -Via
Mom Thinks Spraying Daughter In The Face Is Hilarious And Did It More Than Once Per The Caption
whitecollarpizzaman -Via
Woman Pretends To Board Up Windows Using A Worker's Drill For A Photo Then Drove Off In Mercedes
Sprinklys -Via
Woman Harassed A Taxi Driver Who Was Doing His Job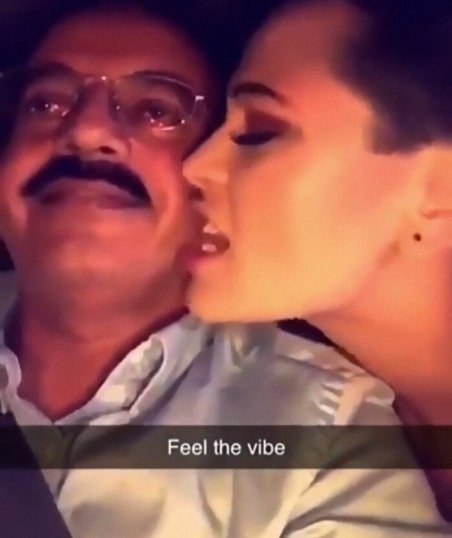 Bloodphoenix26 -Via
Girl Makes TikTok Videos Of Her Forcibly Hugging, Touching, Or Trapping Korean Men. This Is Not A-Okay Behavior, And The Men In The Videos Are Uncomfortable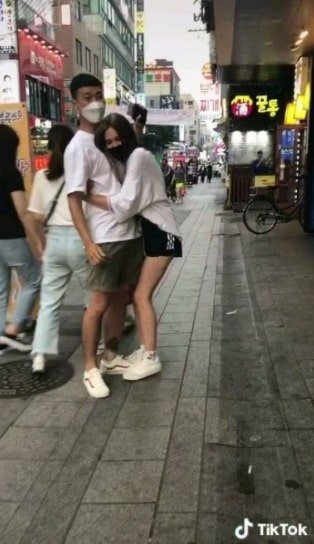 kimmismitten -Via