Stories about women ruining friendships between men are very often heard. But rarely do people hear of best friends falling for the same women and continue to be so. This Brazilian couple, or more accurately throuple, consists of Dino De Souza, 40, and Saulo Gomes, 30, and Olga, 27.

The two best friends fell for one woman and decided to form a throuple.
Jean Press
Dino and Saulo both fell for Olga when they met her in Barcelona in 2019. Olga is originally from Bélarus and was on holiday there. The two best friends were enamored with Olga, hanging out at a bar with her friends.
The three of them met each other in Barcelona.
Jean Press
Dino said, "Saulo and I arrived in Barcelona and went directly to a bar to see the Champions League game, which was showing that night."
"We entered the bar, and Olga was there with a group of friends. We approached her, and we invited her to go and get a drink with us, and that was where our beautiful story began."

Jean Press
Olga was invited over for drinks by the two men at the bar.
Jean Press
Jean Press
The three of them go on dates together as the two men were interested in her at the same time.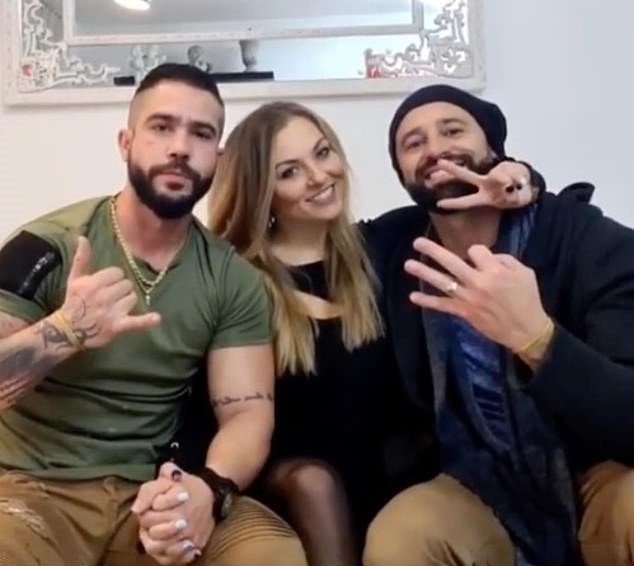 Jean Press
They claimed that they had 'chemistry so strong' and 'connected' with each other. It allows them to know what the others are thinking about, and they've been together for more than a year and a half.
The best friends treat Olga as their 'princess' and they consider each other as a family now.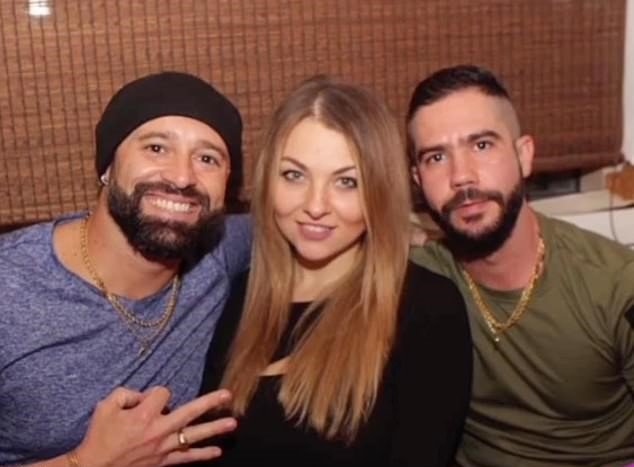 Jean Press
Jean Press
They also use votes when it comes to deciding on things!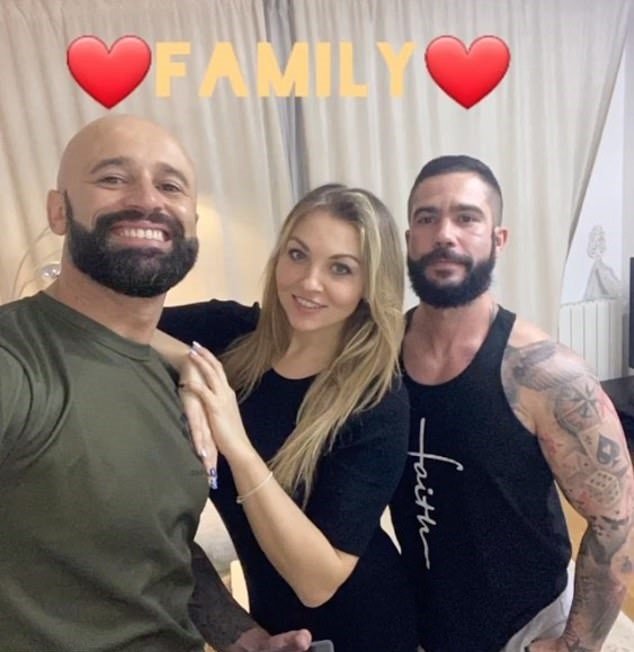 Jean Press
Jean Press
Jean Press
Dino said, "We want Olga to mother children from me and from Saulo."
Jean Press
"We plan to travel the world and share our philosophy on our way of life in the simplest way possible while developing our business," Dino continued.
Jean Press
The three of them now plans to travel and have kids together.
Jean Press
Jean Press
Their families are initially confused with their relationships, but they've come to accept it over time. The general public still gives them a weird look, but they've learned to live and ignore them. Most people change their mind when they actually get to talk to them.
As far as what was implied, the men only have intimate relationships with Olga.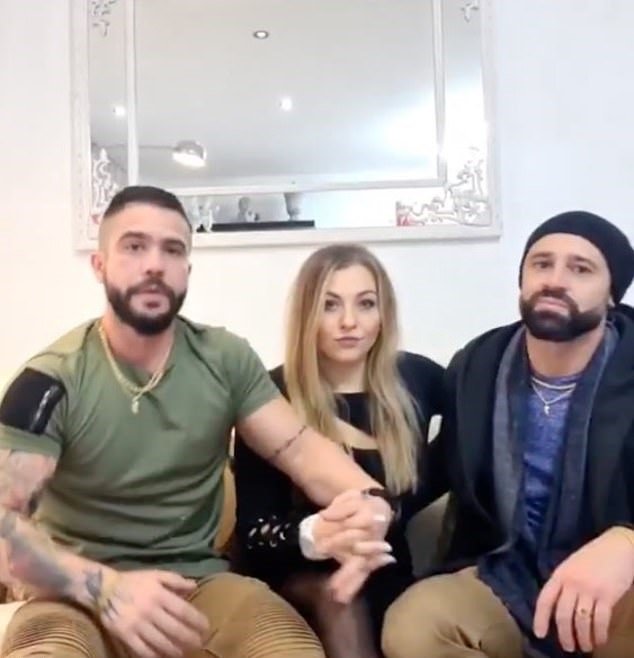 Jean Press
The three currently reside in Toulouse, France.
Jean Press
Jean Press
Jean Press