Only a handful of people continue to be confident in modeling even way after their retirement age. Babette Davis is one of such people, and she is always shocking people when she reveals her actual age. Recently, she went viral on Instagram when she shares her swimsuit pictures for her 70th birthday. People did not imagine this woman who rocks a black two-piece swimsuit is 70 years old!
The grandmother attributes her youthful look to her vegan lifestyle and self-care. Before her birthday on December 7, Davis shares that her daughter sent her some old pictures from over 4 decades ago. That was how she thought about doing these photoshoots!
'Seven at Seventy' is what she named this series.
chefbabette -Via
Ageless! Davis looks absolutely stunning as if she never really aged since decades ago.
chefbabette -Via
chefbabette -Via
Commenting on those old pictures, Davis said, "I must have been in my early forties, maybe late thirties, and I noticed that I hadn't really changed very much aesthetically. I thought, well, for my 70th birthday, I'm gonna do a photoshoot in a bathing suit."
chefbabette -Via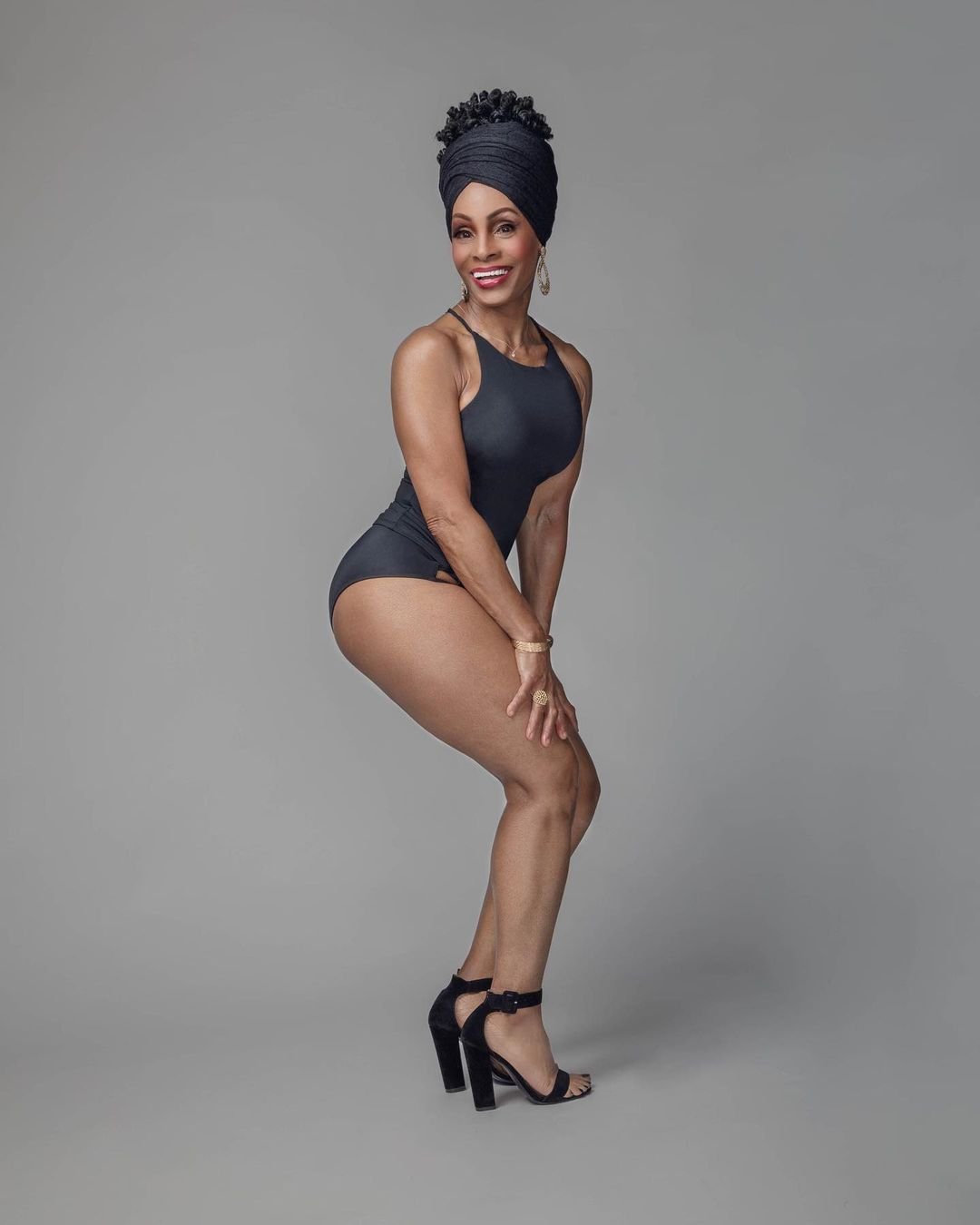 chefbabette -Via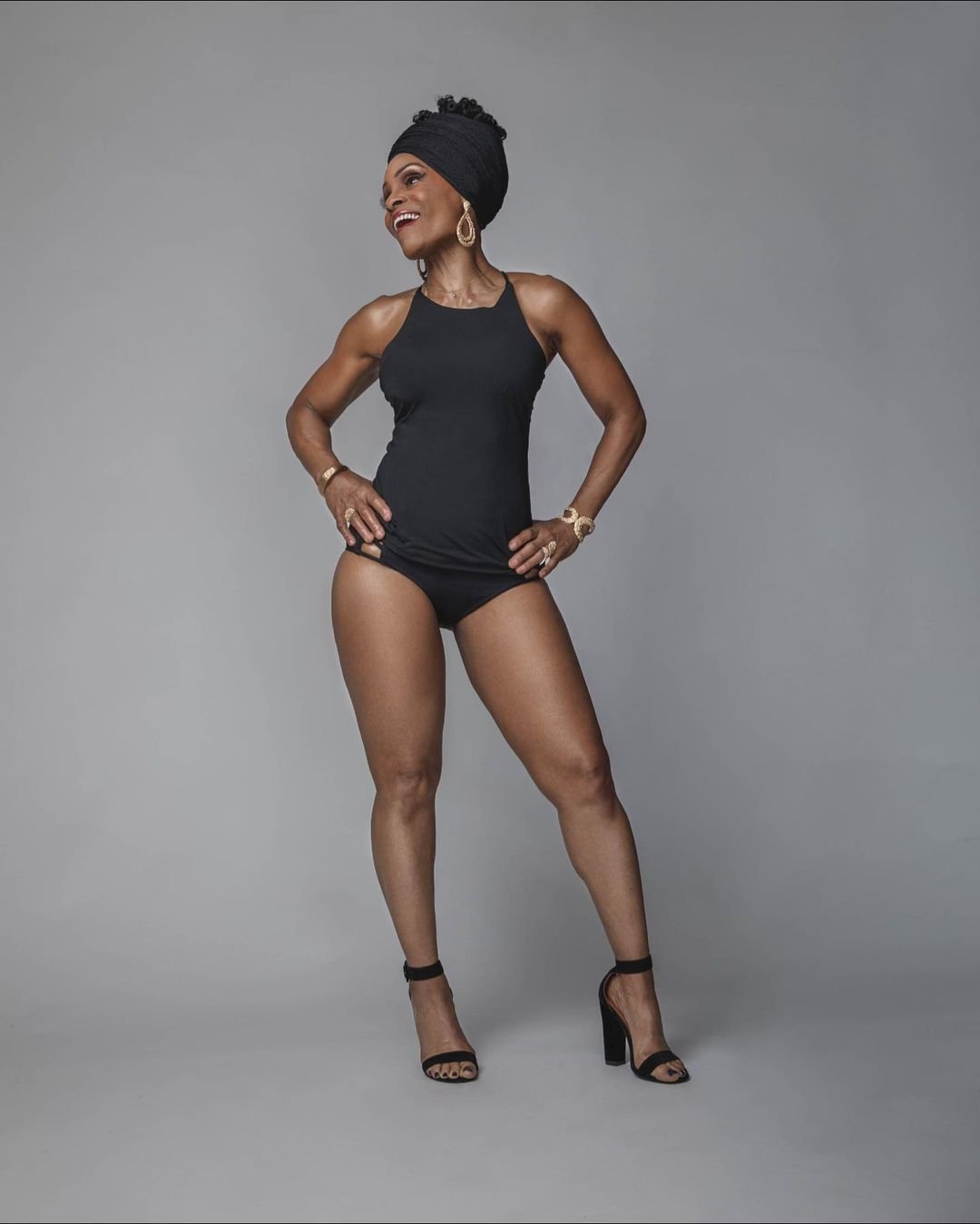 chefbabette -Via
Davis chose an elegant and glamorous look, completing her black ensemble with gold accessories on her ears and wrists. Her hair was wrapped neatly in black.
She captioned the pictures she shared on Instagram, "Seven at Seventy!!! As promised I had my photoshoot and I have seven great photos of myself at 70 in a bathing suit! I've decided along with my friend Michael Colyar to post one image every day until Monday my actual birthday December 7!"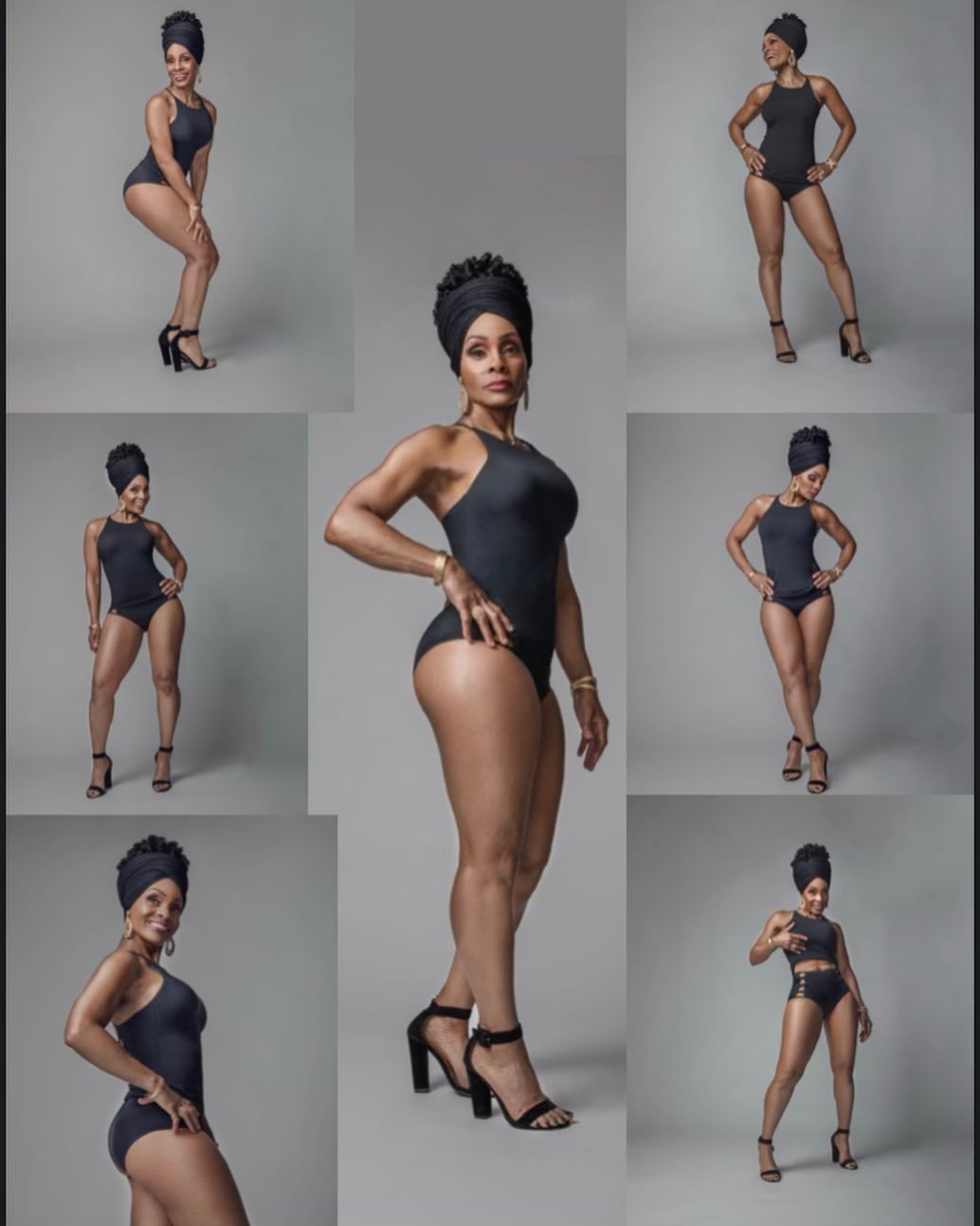 chefbabette -Via
"I'm overwhelmed quite frankly by the enormous display of love and appreciation for my bday photo series," she wrote.
Several pictures come with behind-the-scene footage of Davis modeling for her swimsuit photoshoot. Every single one garnered over 8k likes and the first one currently receiving almost 20k likes already.
chefbabette -Via
Her confidence received praises from people who couldn't believe how youthful she looks. Congratulation messages were pouring from fellow influencers. One even commented on how she also wants to get a swimsuit photo shoot at the same age of 70 next year.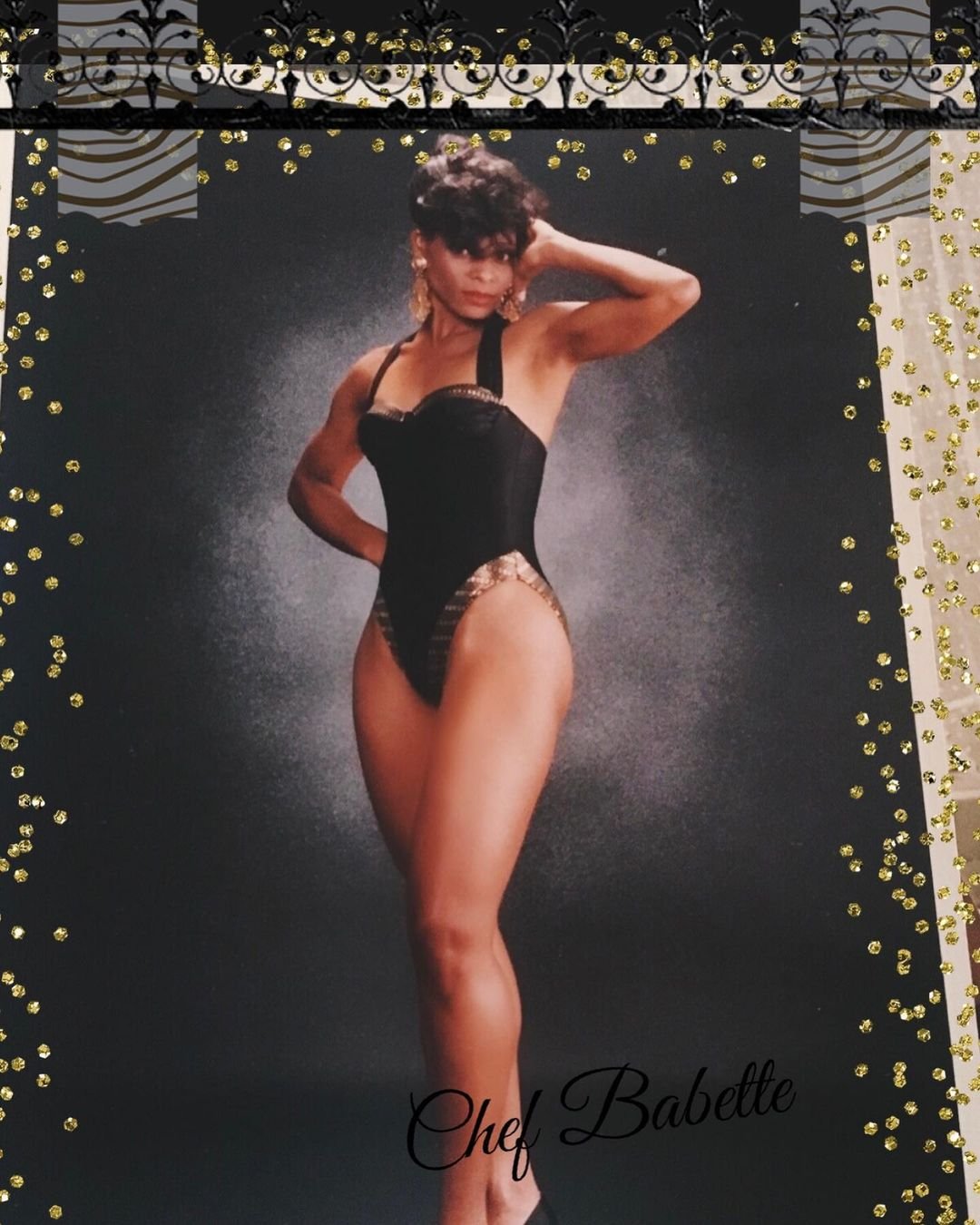 chefbabette -Via
Davis currently has more than 132k followers on her Instagram who loves her message that remind people to love themselves. She herself attributed her youthful looks to self-care.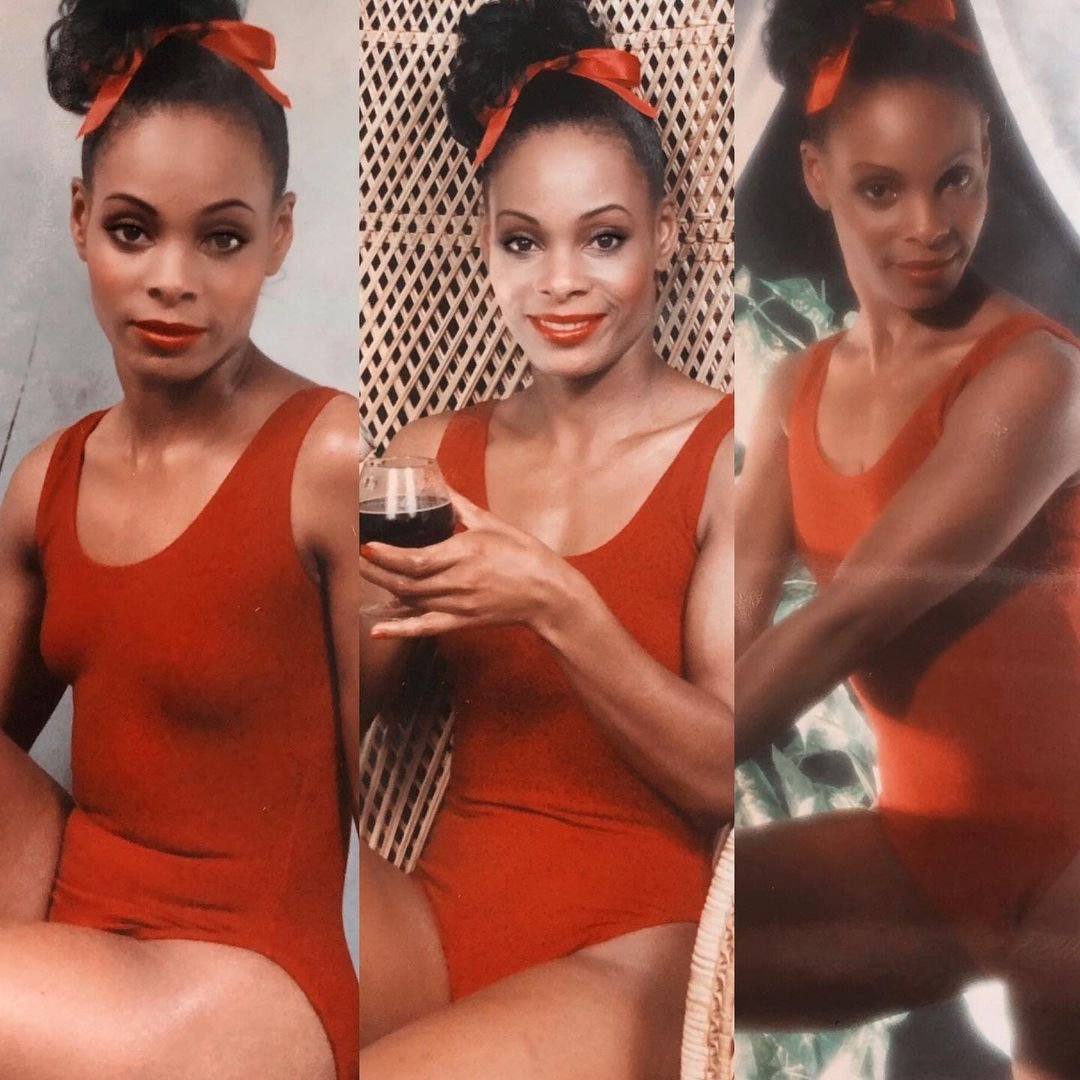 chefbabette -Via
chefbabette -Via
When talking about her daily activities, she surprised people as she mentions waking up at 2 am to workout before setting off to her restaurant to cook. Her workout routine is 30-minute long, which often includes strength training like planks.
Aside from her routine, she also shares her vegan diet and lifestyle. She began adopting it 20 years ago when she tasted her husband's vegan meal. It became her life's passion and she never looked back.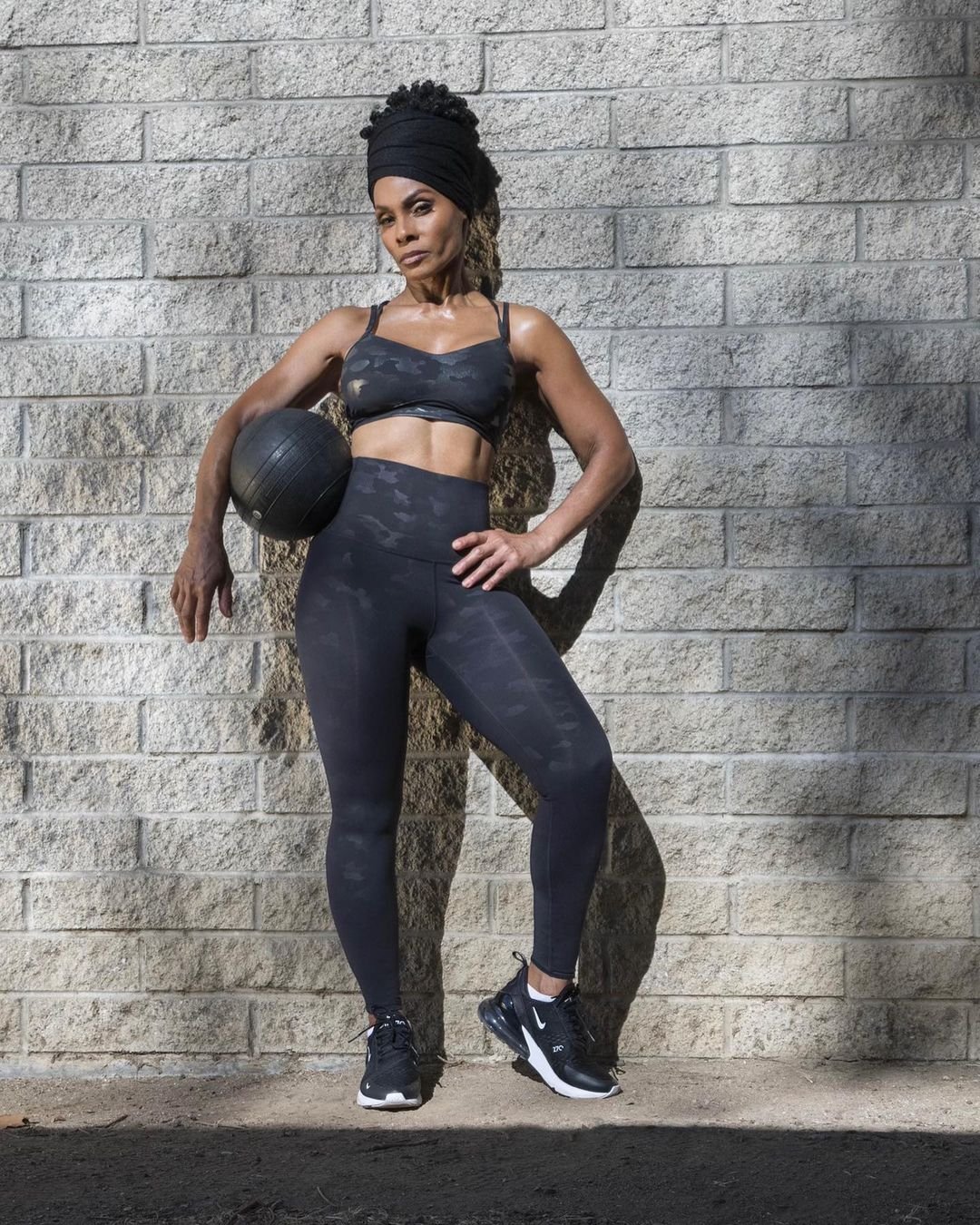 chefbabette -Via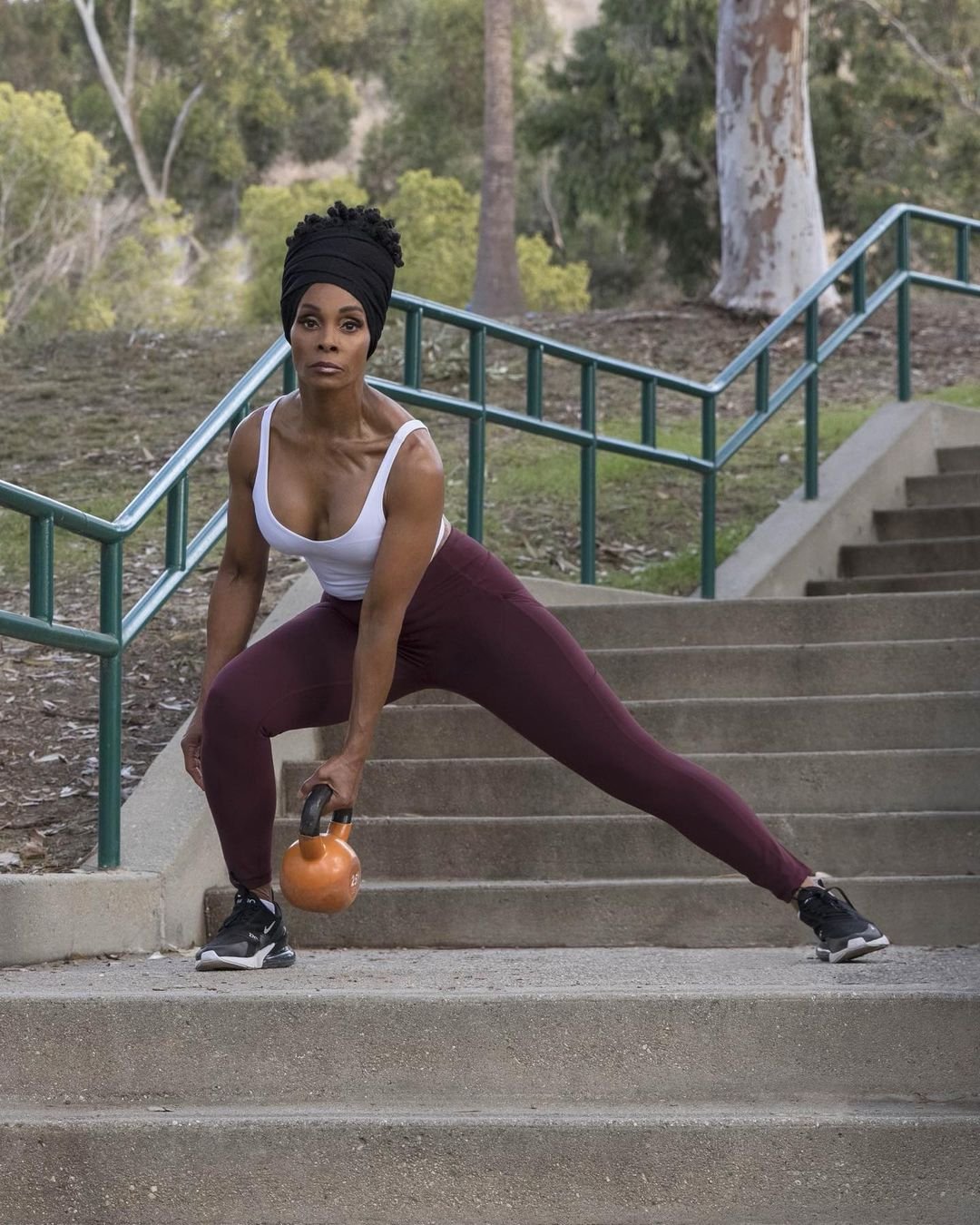 chefbabette -Via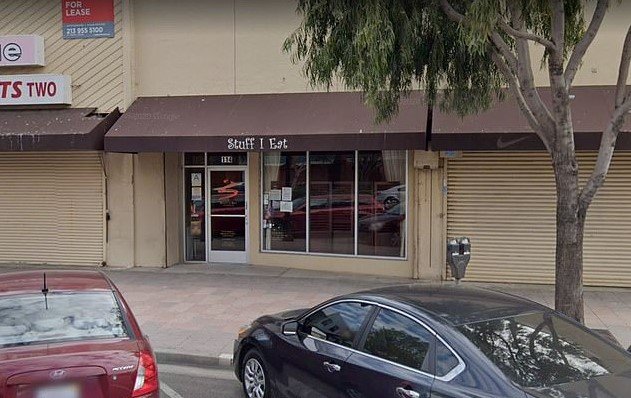 Google Street View
She is now a celebrity chef who runs her own vegan restaurant, 'Stuff I Eat.' It started out as a cart and now she opens a restaurant in 2008.
Her other amazing feat is where she co-hosts with Terrah Bennett for 'Sunday Bites & Tidbits.;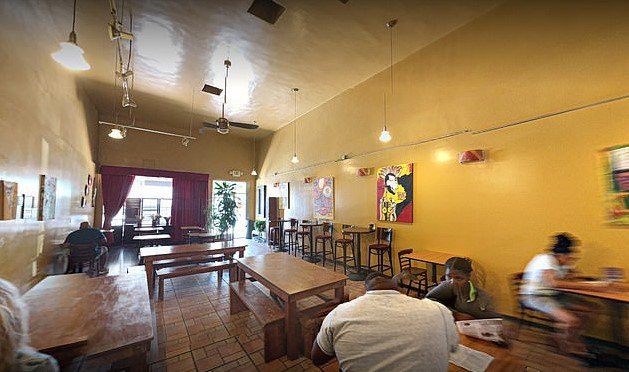 Google Street View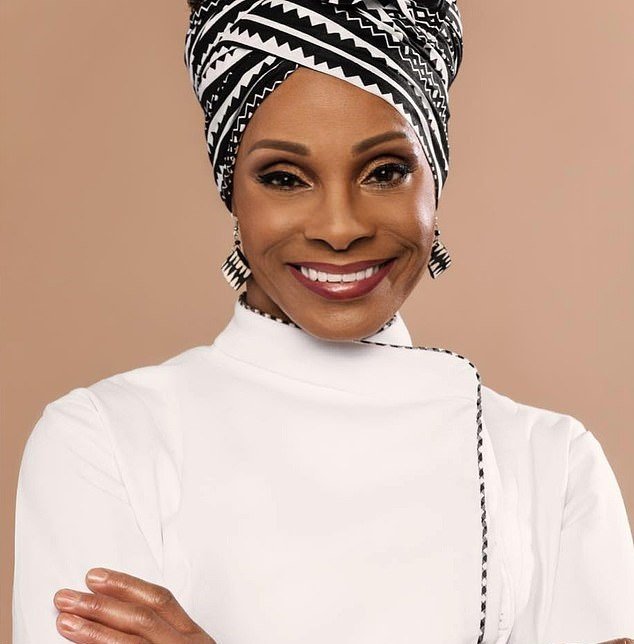 chefbabette
On her last post on her birthday, she wrote, "My heart is filled with love and appreciation for LIFE ALL LIFE! And If these posts have affected you in a positive motivated way to practice the art of SELF CARE I'm overjoyed! Thank you to each and every one of you for being so wonderful and making my day great!!"
She also encouraged that people shouldn't be concerned about their age if they want to wear swimsuits. And Davis isn't stopping! She continued, "I'm so excited. What's the next thing I'm going to be able to do? Am I going to be able to defy some odds? What am I going to be able to do at 75? Retire?"
Such an inspiring woman!
chefbabette