2020 witnessed a lot of hits and hurdles. Countries and cities got into lockdowns, and lives were pulled to a standstill. The virus version of 2020 had numerous communities staying away from each other for survival, and it's, of course, relatively easy to lose hopes while brooding over the negative side effect. For Life of Jolie, the pandemic was a big inspiration to illustrate comics about her everyday life.
In March, the artist whose real name is Johanne Lid of Norway started the comics about her life using an iPad and an Apple Pencil. Touching on the hilarious and relatable slice-of-life, Life of Jolie's comics are what an average person can relate to, specifically as it covers cute yet challenging relationships, childhood memories, daily struggles, and living with pets amidst others.
The music-science student is interestingly a self-taught artist, and as much as she loves drawings, it brings a lot of happiness. Since childhood, Lid has always been creative, and at Kindergarten, she did attain recognition as kids often ask her to draw bows. With over 3000 followers on Instagram, these compiled comics are illustrated with a comedic twist. And you can tell they sum up real-life experiences by taking a glance. Enjoy it!
More info: Instagram
#1
#2
#3
#4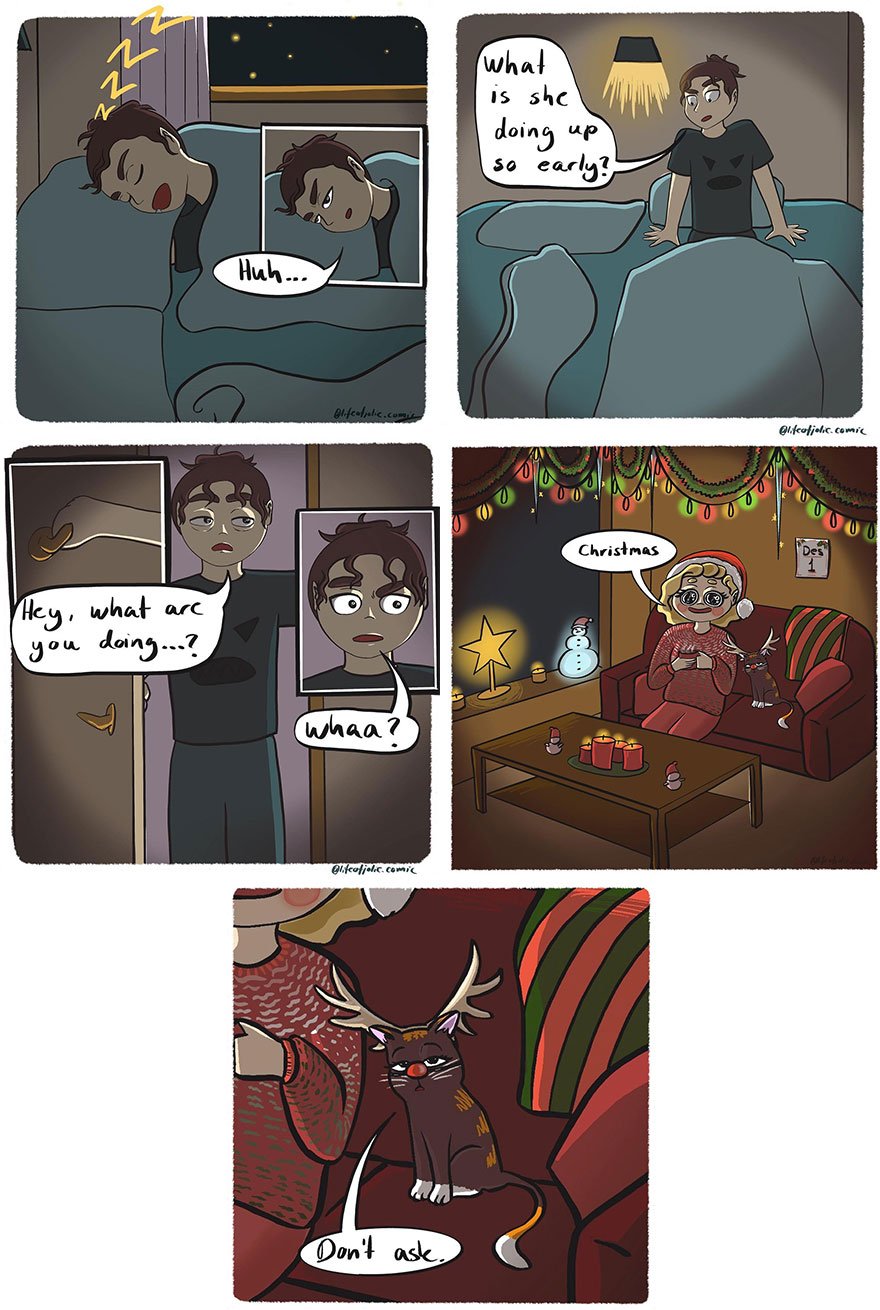 #5
#6
#7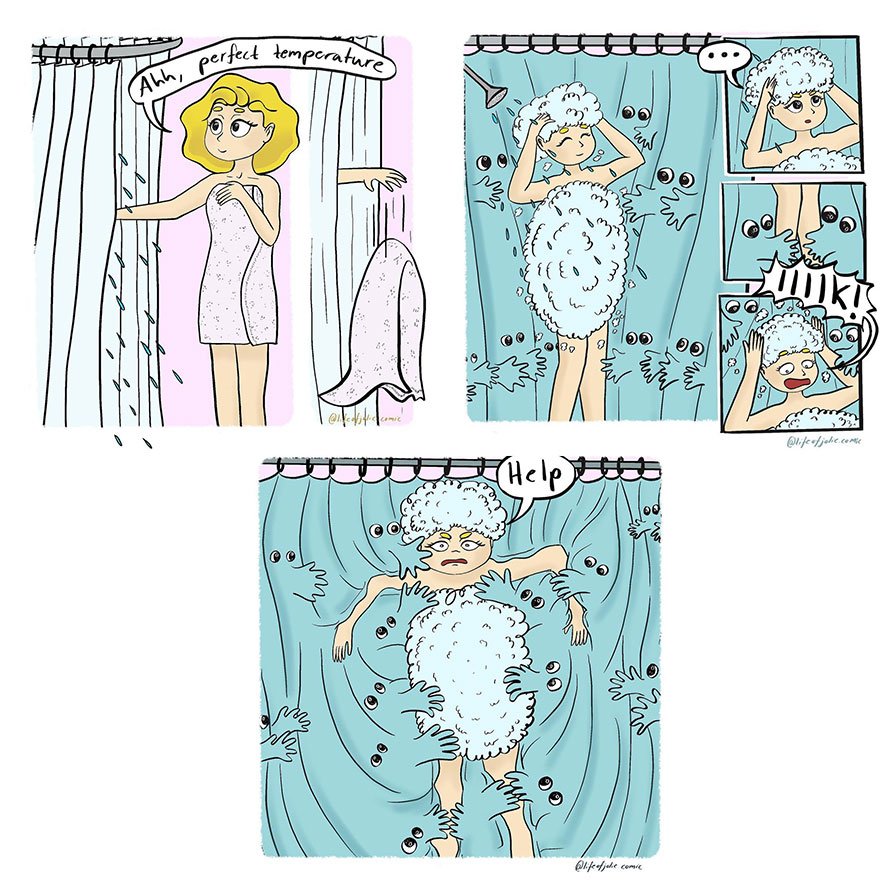 #8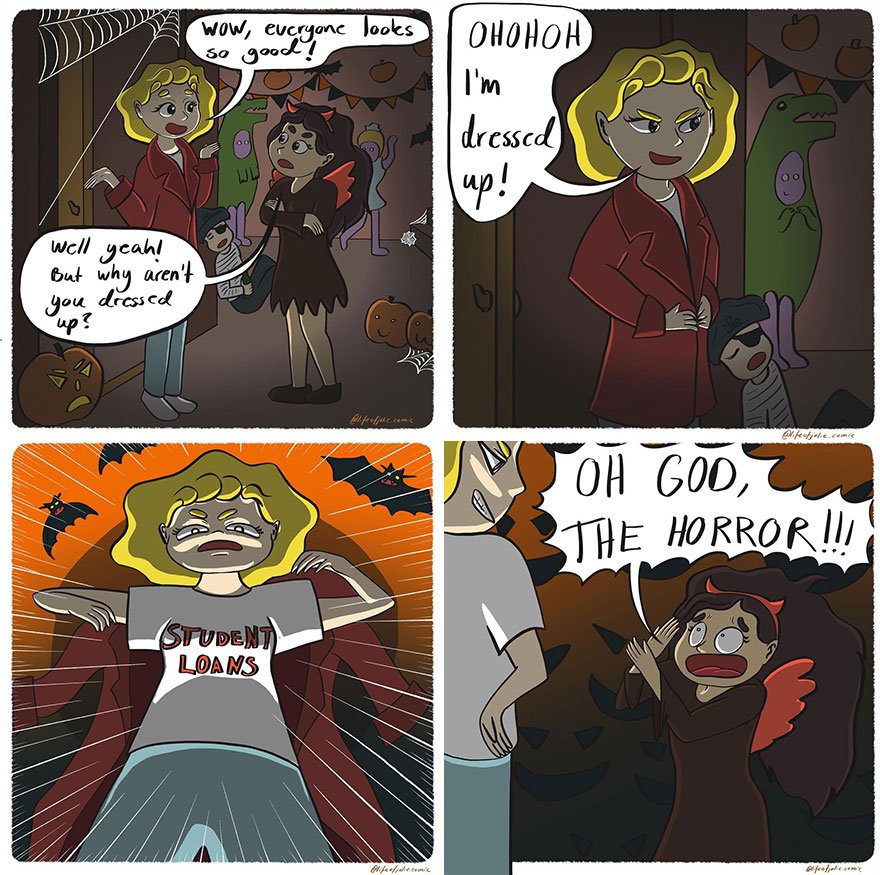 #9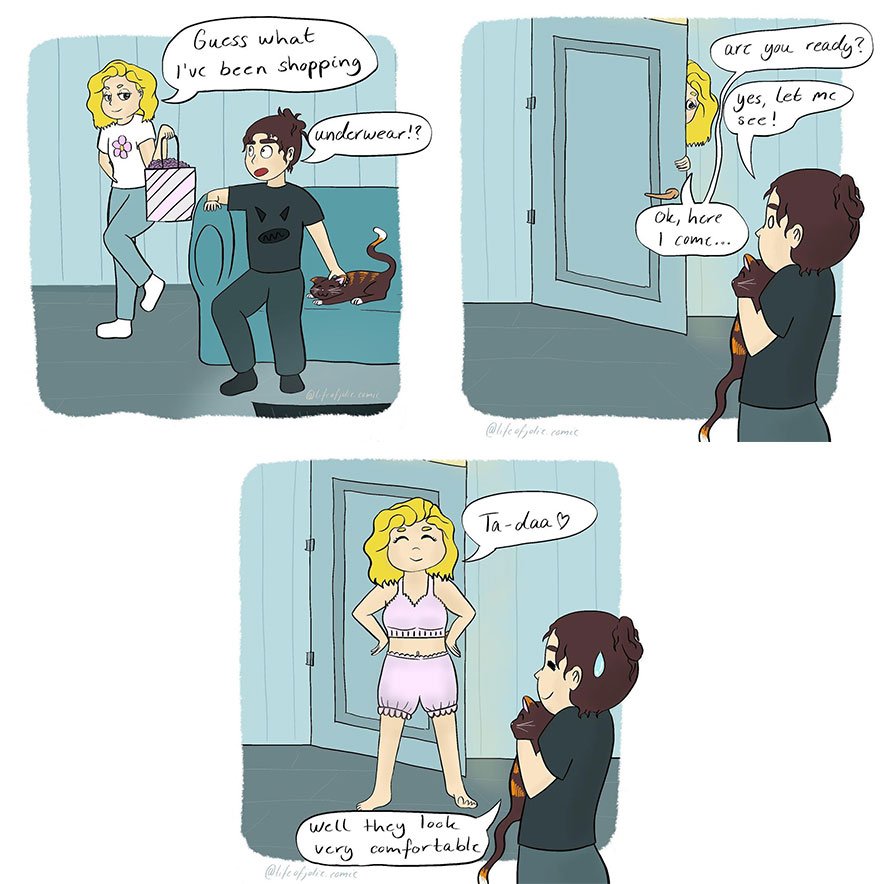 #10
#11
#12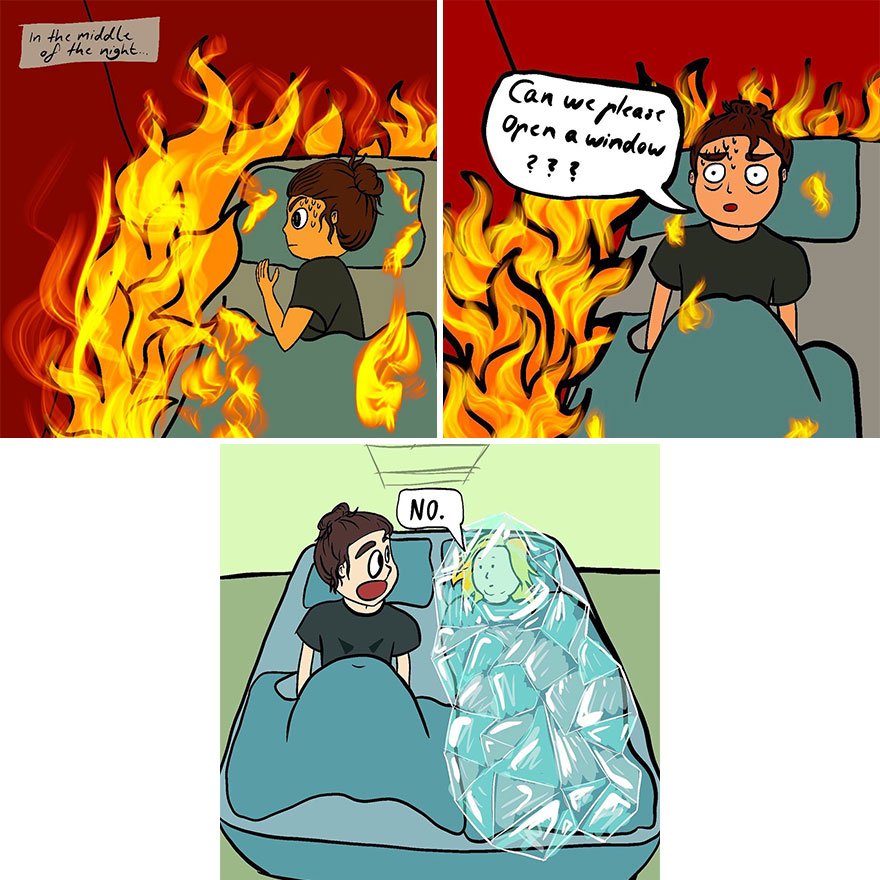 #13
#14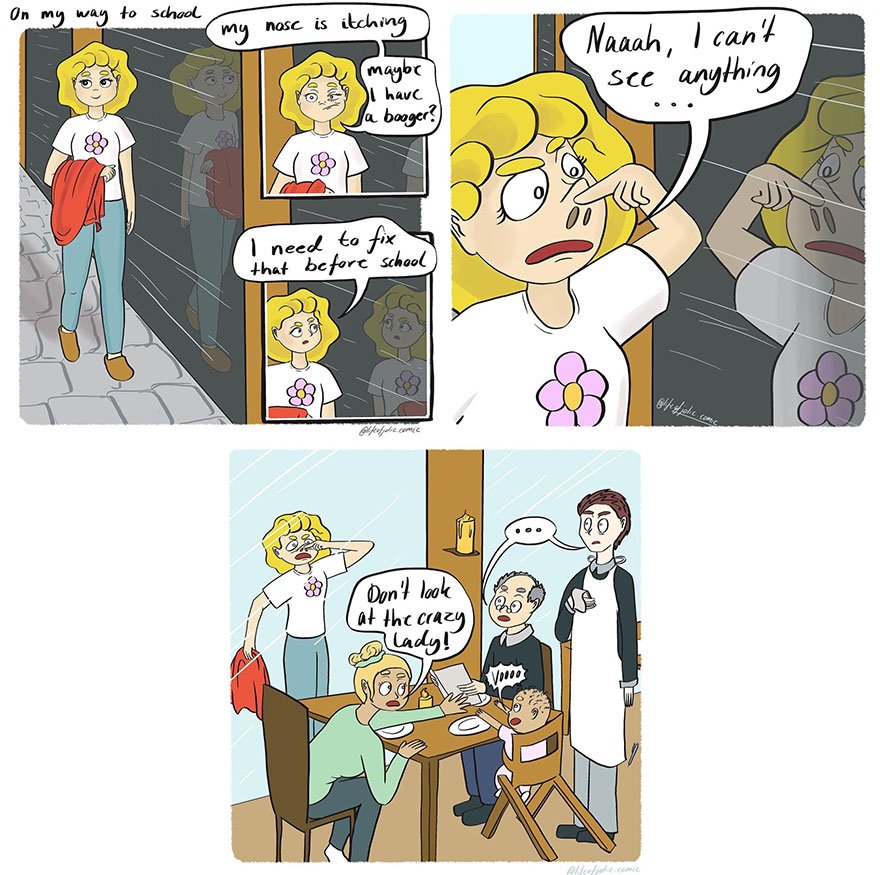 #15
#16
#17
#18
#19
#20
#21
#22
#23
#24
#25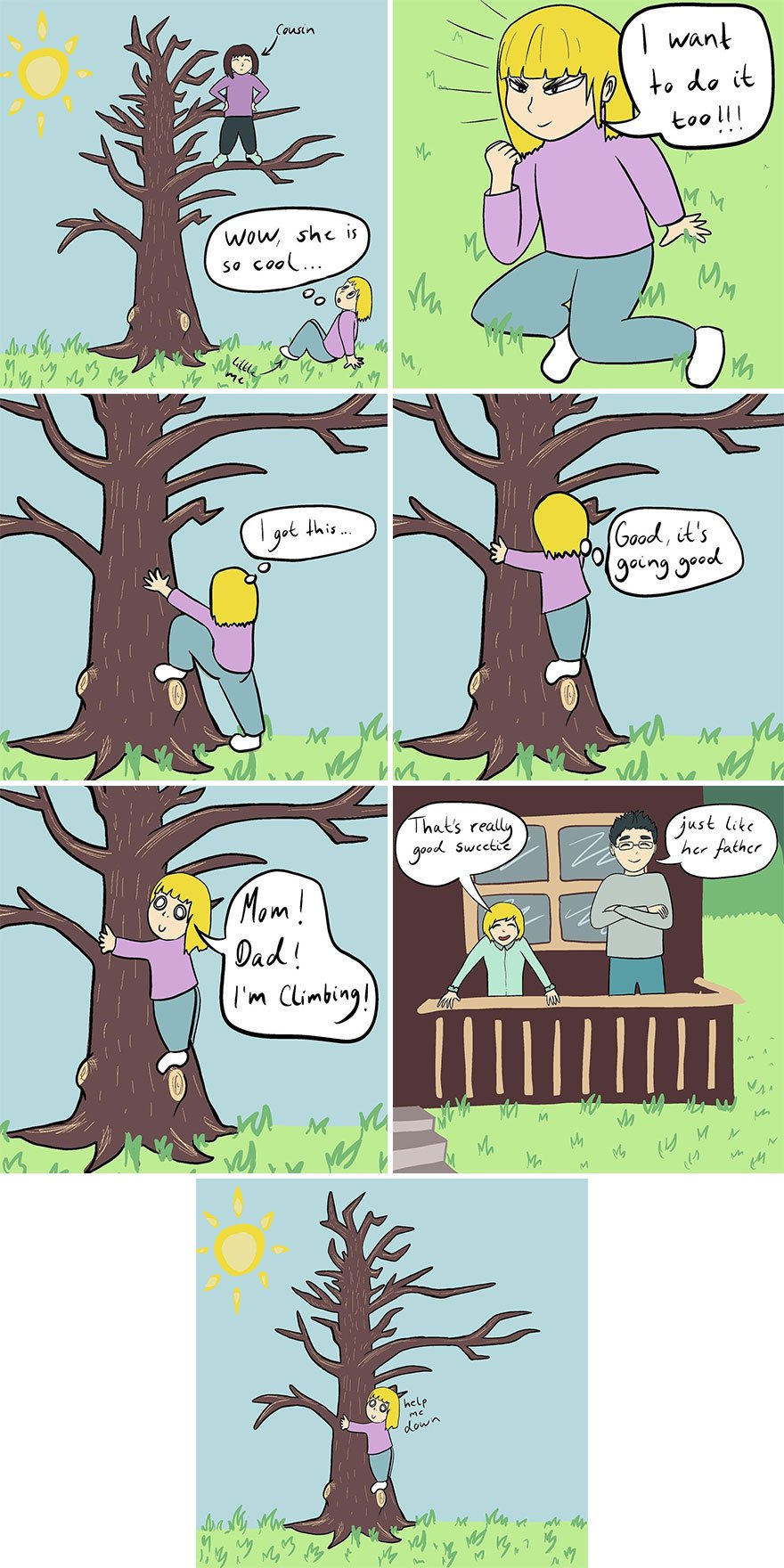 #26
#27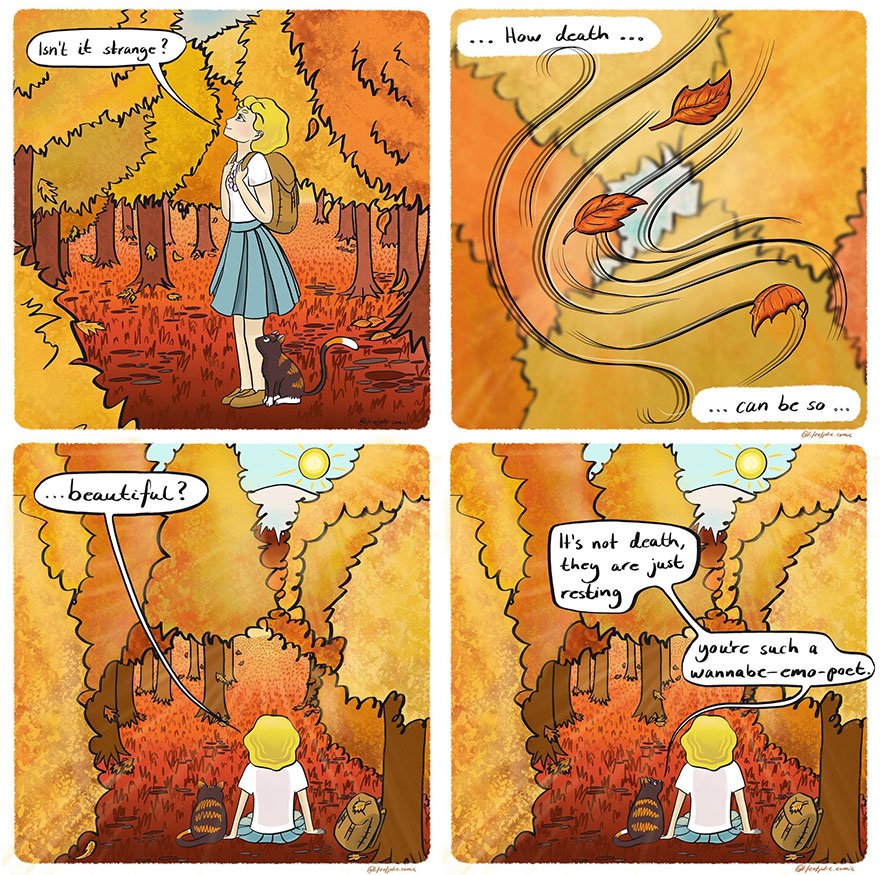 #28
#29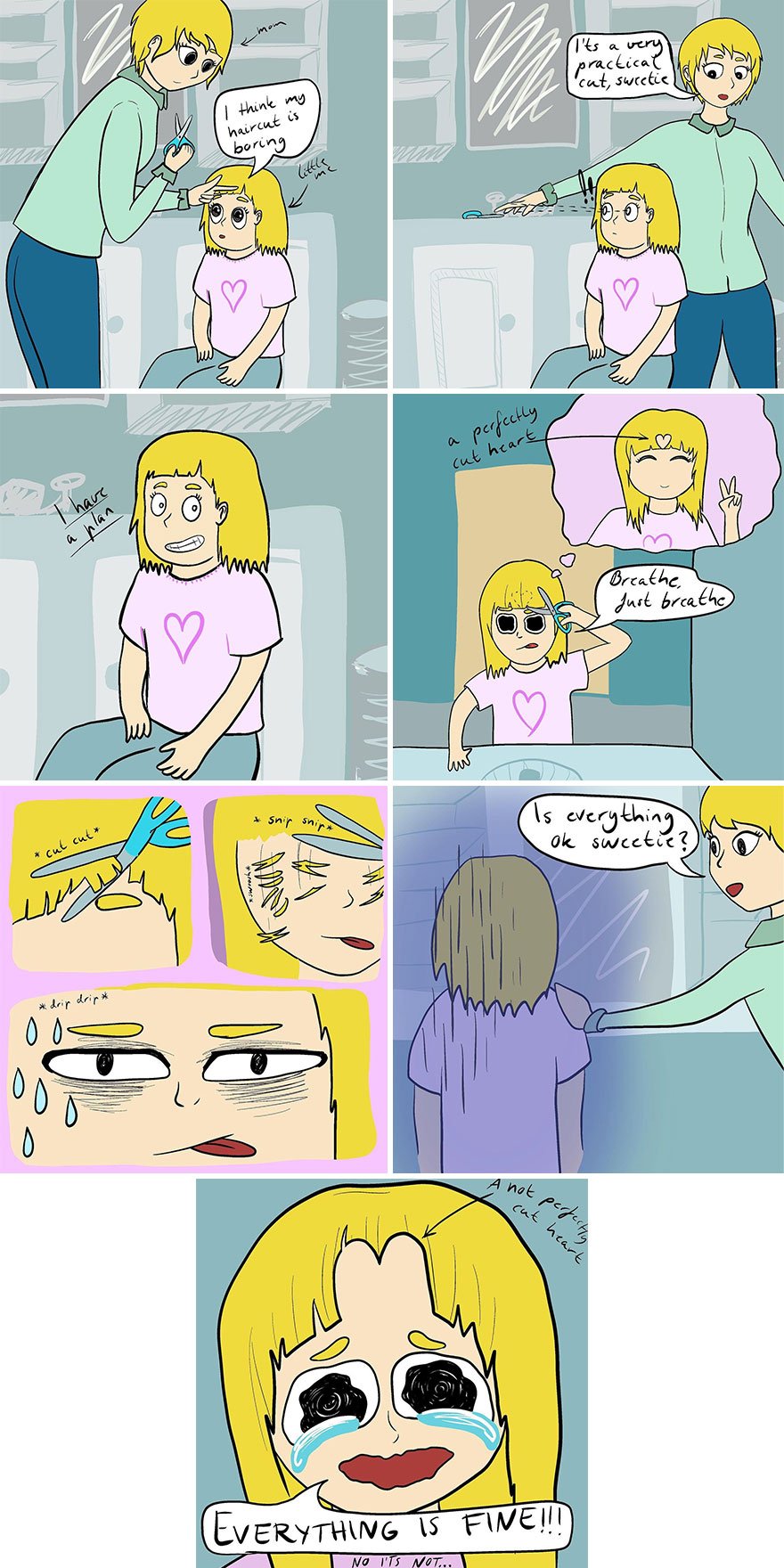 #30