The more popular you are, the more unsolicited opinions you will get. For Sia Cooper, it was when she became a mother and shared her parenting journey. You know, sharing the typical happy family pictures which differ from one family to another.
The blogger and stay-at-home mom, however, she has been receiving her fair share of insults and even condemned as a 'bad mother.' In light of how there are more than ever online mom experts giving comments where it's not asked and required, Sia wrote a viral post.
A nickel for every time she gets called a 'bad mom.'
diaryofafitmommyofficial -Via
Sia Cooper was a nurse before she changed her career into a NASM-certified personal trainer. The turning point was when she decided to start looking out for her weight as she was overweight during her nursing school. She documented her weight loss journey where she shed 50lbs in her blog, which became a hobby of her.
She now specializes in Women's Fitness and Fitness Nutrition through NASM.
diaryofafitmommyofficial -Via
diaryofafitmommyofficial -Via
She is now married and is blessed with two children - Greyson and Everly who are 6 and 4 consecutively. It is not easy to be a mom during this time when people seem to show no conservation in commenting about people's lives and how they live it.
But her rant post has appeared to be very well-received by parents who commended her. As long as you're giving the best for your kids, not abusing them, it doesn't matter if you enjoy fashion designing or weightlifting. Over 28,000 likes was given on the Instagram post!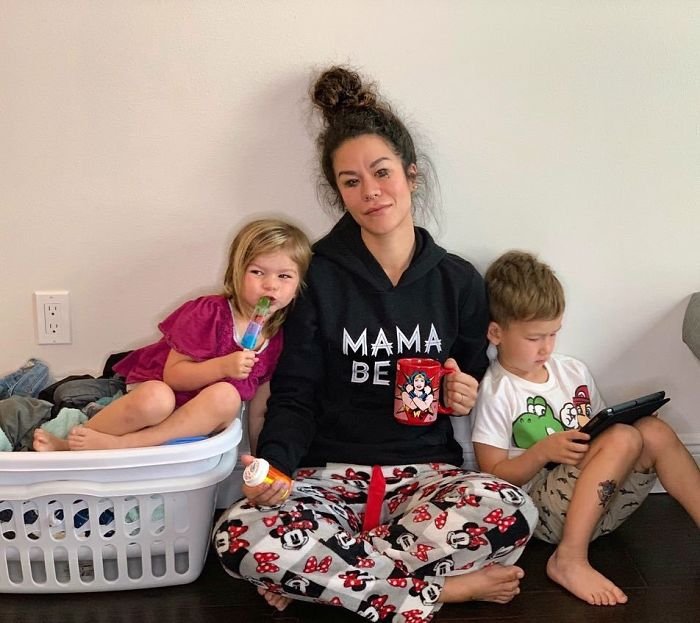 diaryofafitmommyofficial -Via
diaryofafitmommyofficial -Via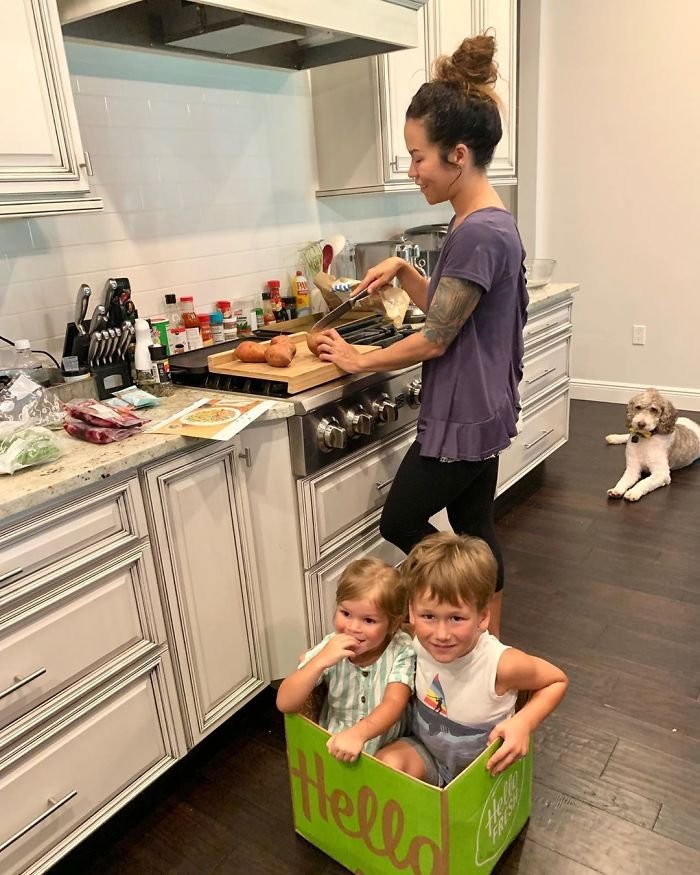 diaryofafitmommyofficial -Via
Nobody can demand what kind of mom you should be. You know your kids the best!
diaryofafitmommyofficial -Via