Elliott Fairweather is a comic artist who creates the series titled 'Dogs on the 4th.' His Instagram page is named after this series and contains comics based on original jokes from Elliott. When sharing his works on comics, Elliott says he's a very creative-based human being and making comics is one way to decompress. He still has a career where he works his regular work time and wishes to spend more time making comics.
But making more comics has proven to be very challenging because he's not just a working man but also a father to a newborn baby. It's about squeezing just enough time to develop his ideas and drawing them out. Right now, he's set a Patreon page with 21 subscribers, and his Instagram page has more than 50k followers now. Of course, every subscriber will be allowed exclusive content that cannot be seen anywhere else! We absolutely invite anyone to check out his Instagram page and maybe his Patreon for extra entertainment from your favorite artist!

More info: Instagram

#1
#2
The American artist is full of ideas and always writes them down whenever they pop up. But only a handful manages to pass the draft stage and, finally, the finished product. There are occasional dark tones in his comics, but most of the time, they are very playful and trick our minds before he reveals what's happening at the end of the comics.
#3
#4
#5
#6
#7
#8
#9
#10
#11
#12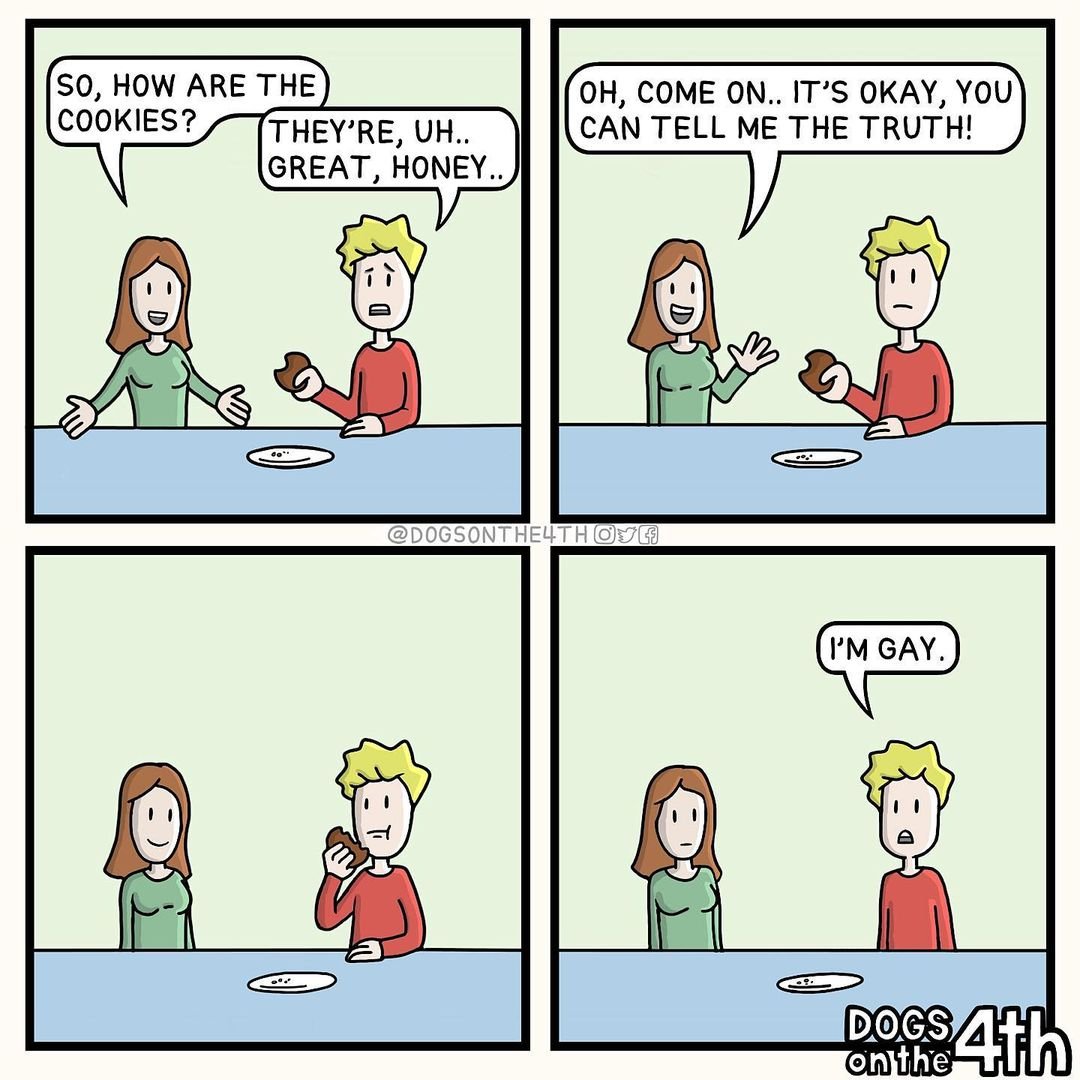 #13
#14
#15
#16
#17
#18
#19
#20
#21
#22
#23
#24
#25
#26
#27
#28
#29