23-Year-Old Amy Revives from the Netherlands is a medical student who dreams of becoming a cardiologist but a passion for drawing. Since age 12, Artist Amy has enjoyed doing art in her leisure time and had begun with painting with crayons. Gifted a drawing tablet by her parents, Amy, during her teen phase, spent countless late nights getting to understand and know the beauty of the digital universe of art.

As serious as her studies appear, it hasn't, however, hindered Amy from creating hilarious comics about her daily life, and they can be found relatable. Artist Amy had hesitated to draw comics at a point, but now she's putting a smile on her followers' faces and making them forget about their worries for a moment. According to the medical student, laughter and smiling flood the body and brain with happy chemicals; hence, her comics lift your mood.

With nearly 100k followers on Instagram, the efficient storyteller has regularly comes up with new ways to perceive our world and everything it has to offer. From wearing a summer day on a windy day to diligently following recipes in the kitchen, we've compiled Artist Amy's new comics for your perusal. Perhaps, they can get you energized!
More info: Instagram | Twitter | YouTube | Patreon
#1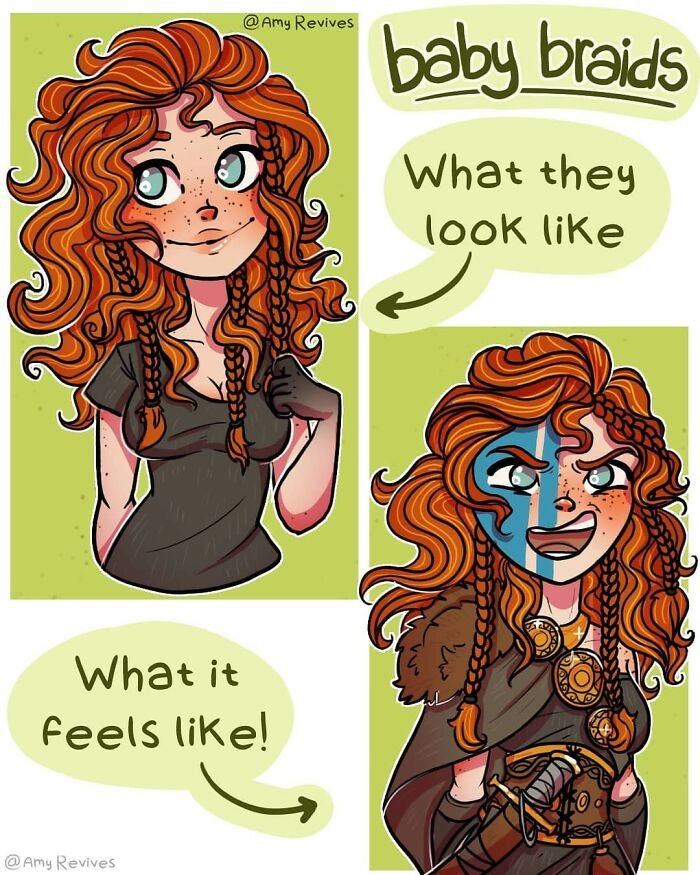 #2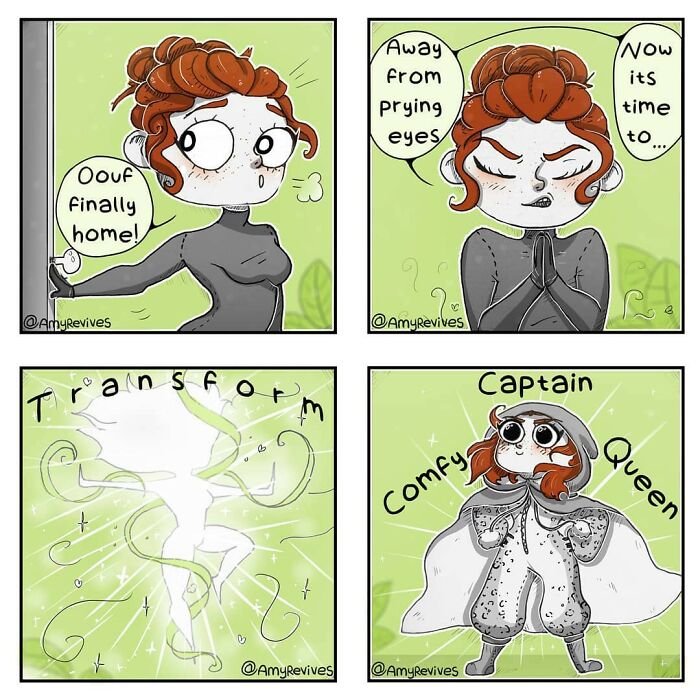 #3

#4
#5
#6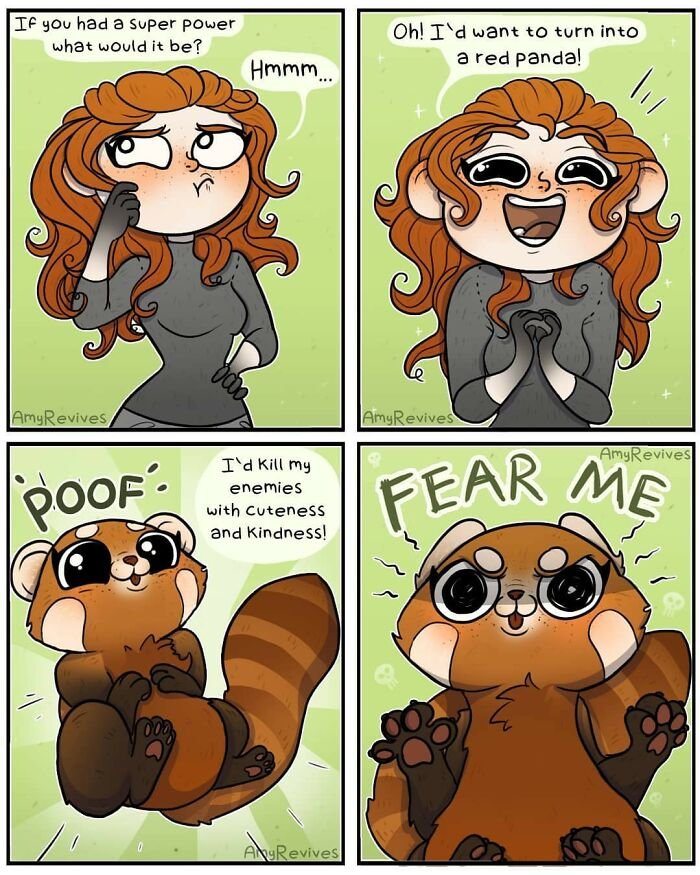 #7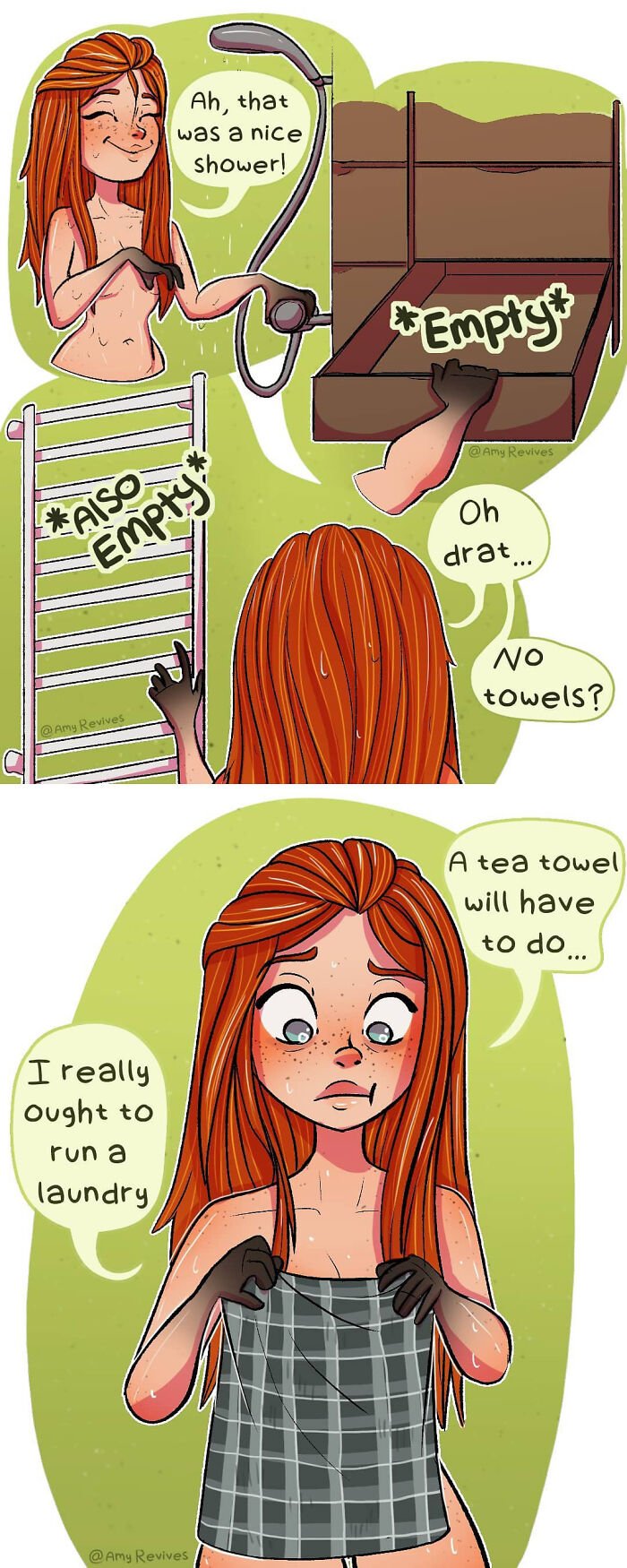 #8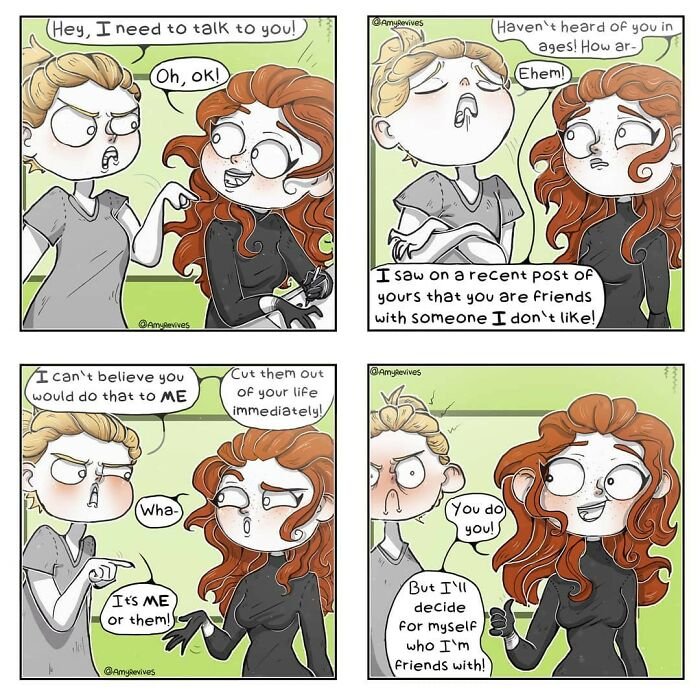 #9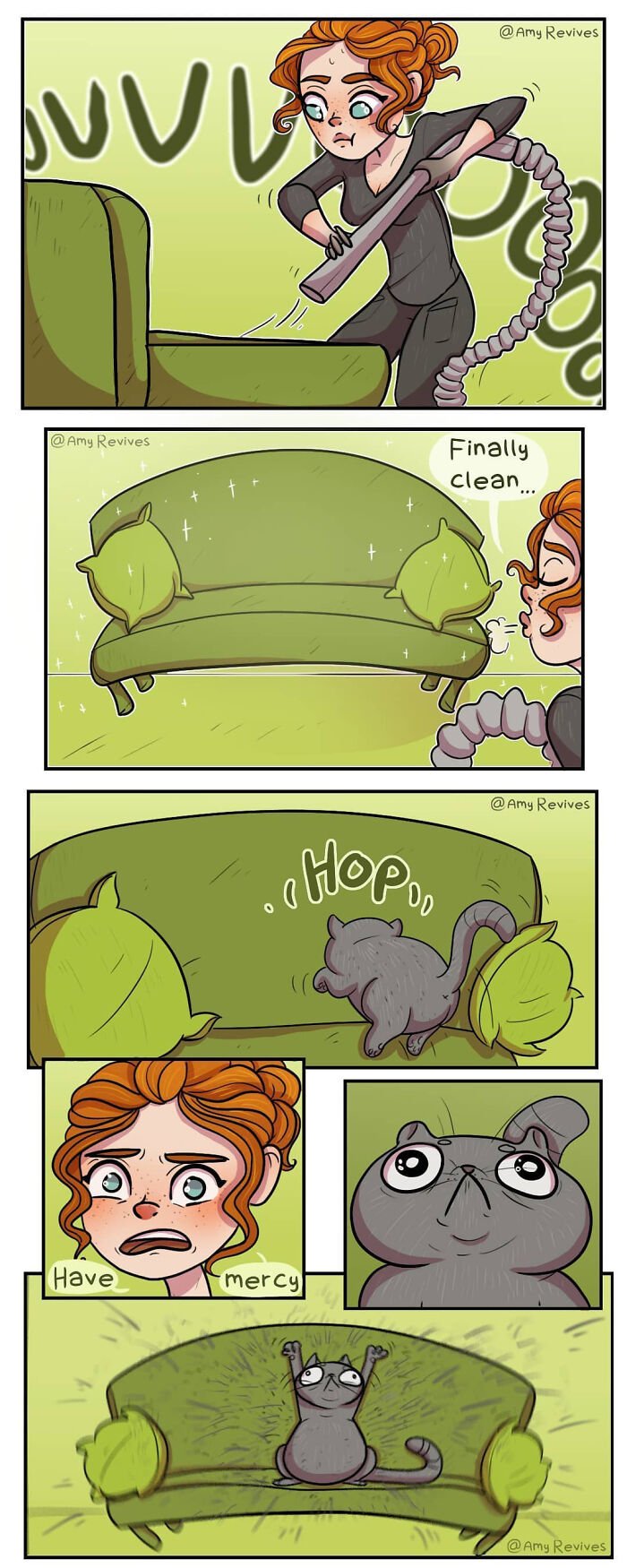 #10
#11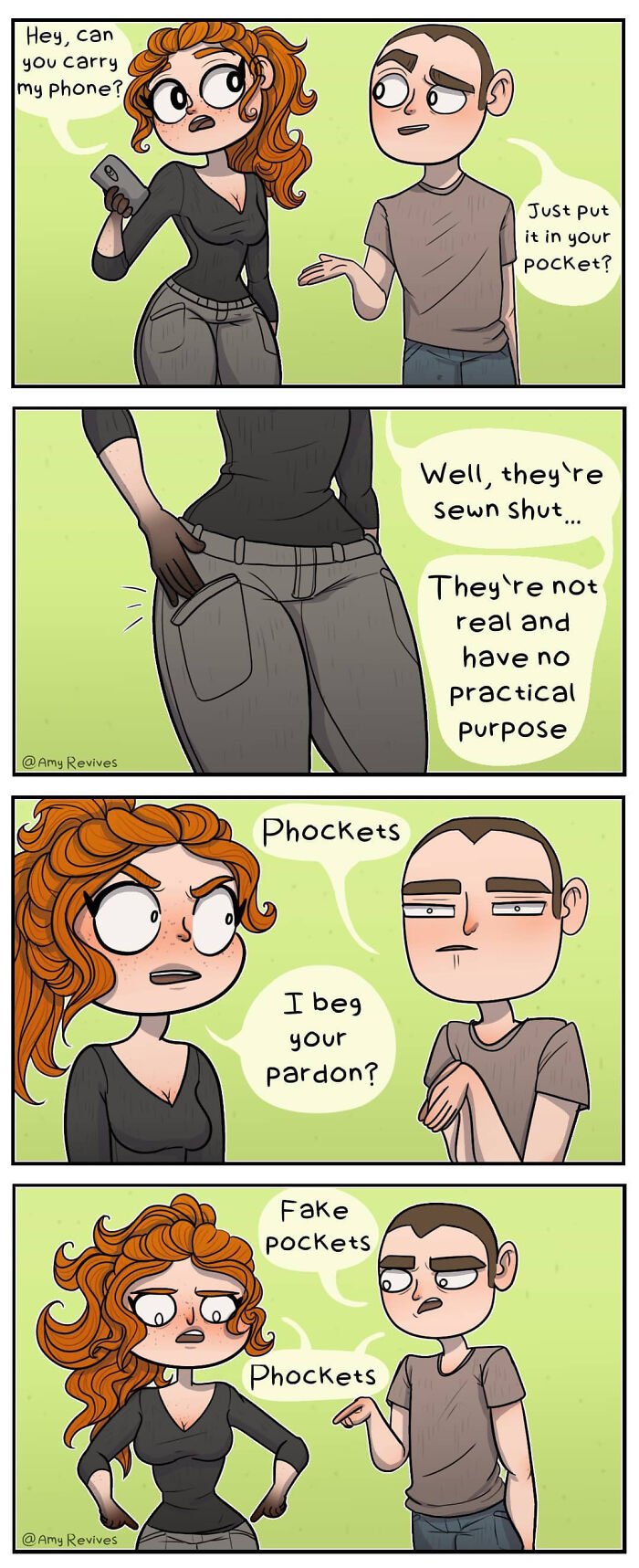 #12
#13
#14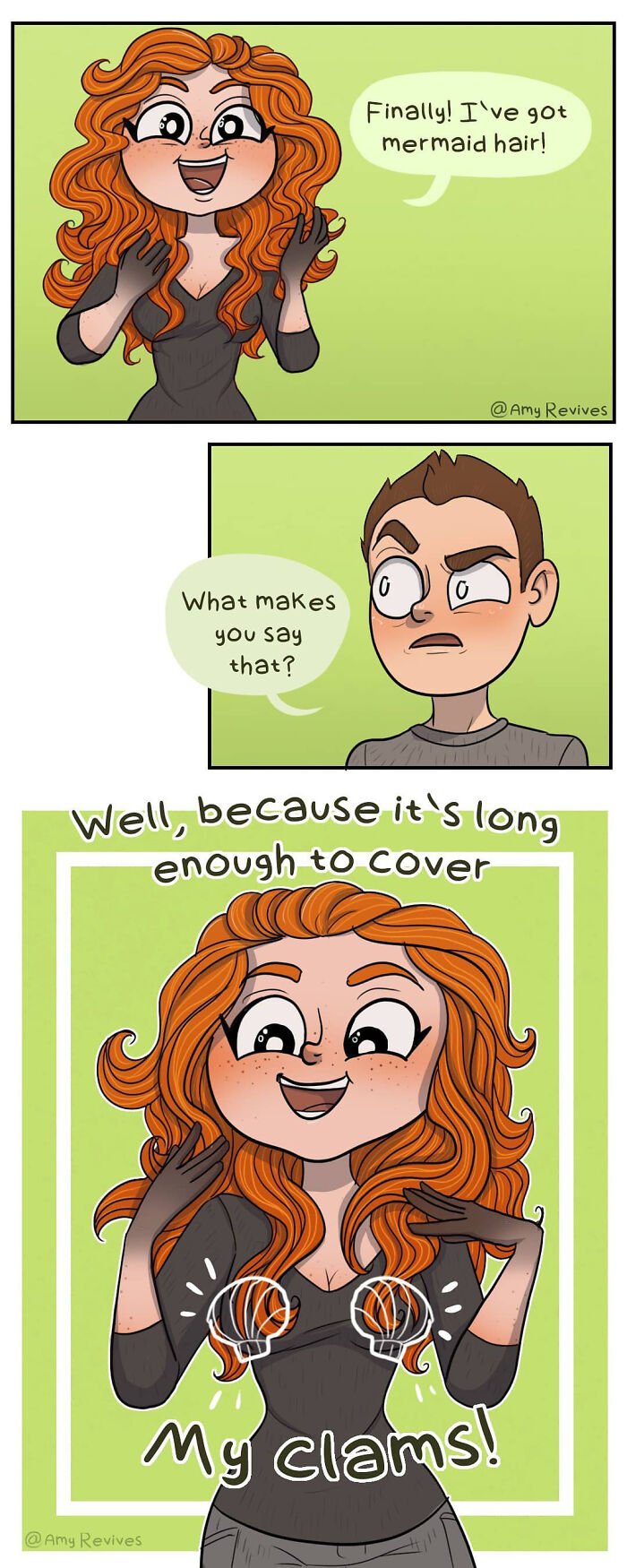 #15
#16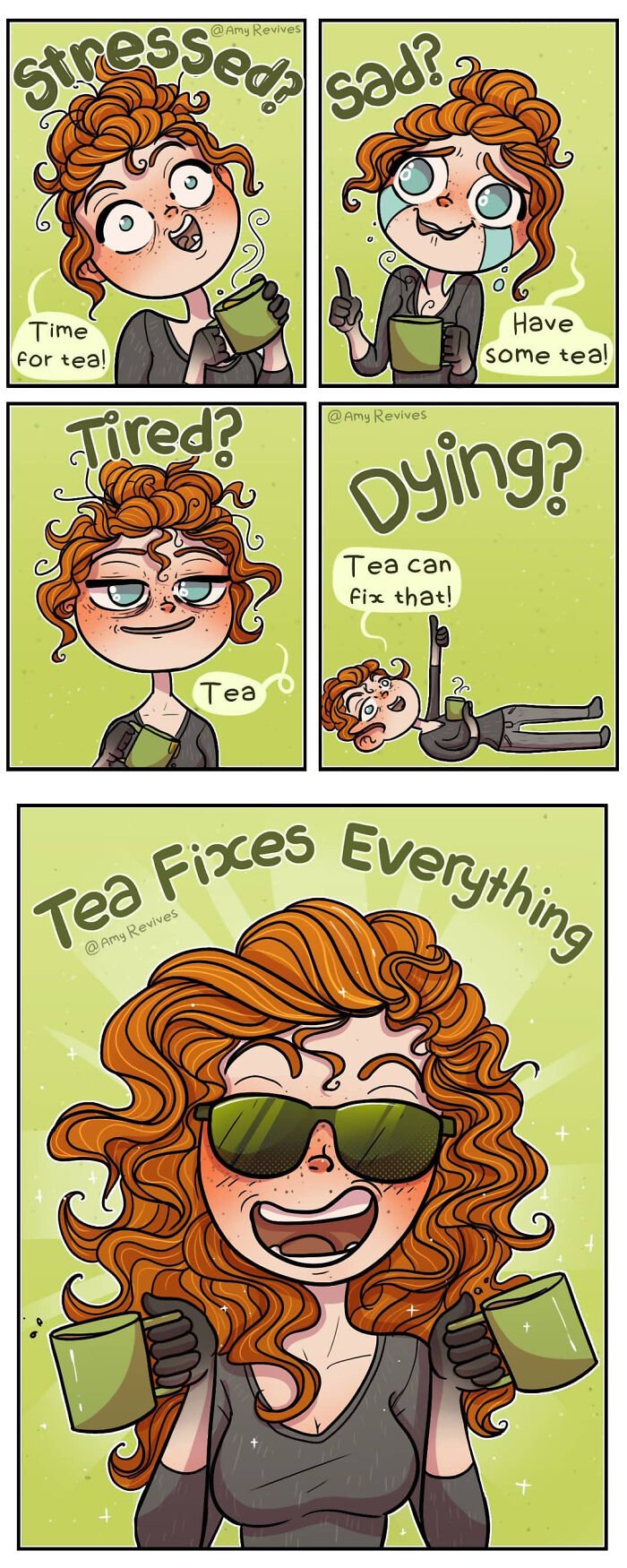 #17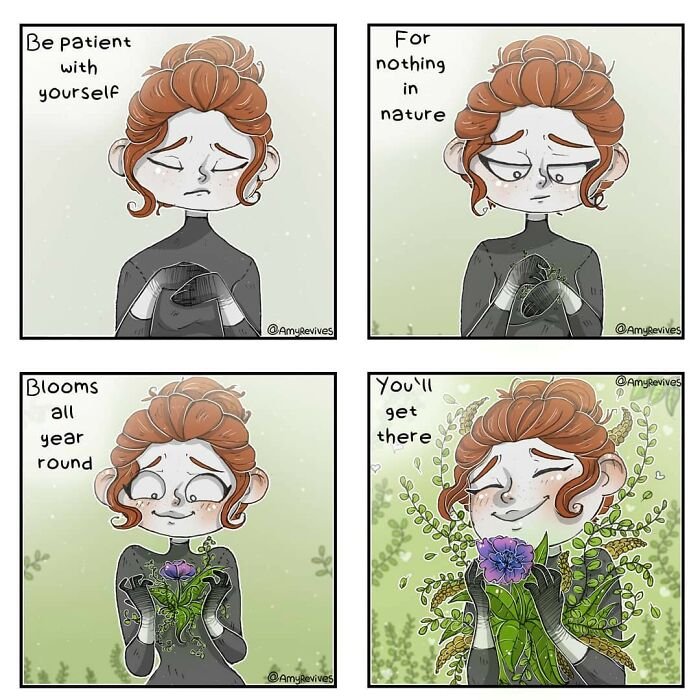 #18
#19
#20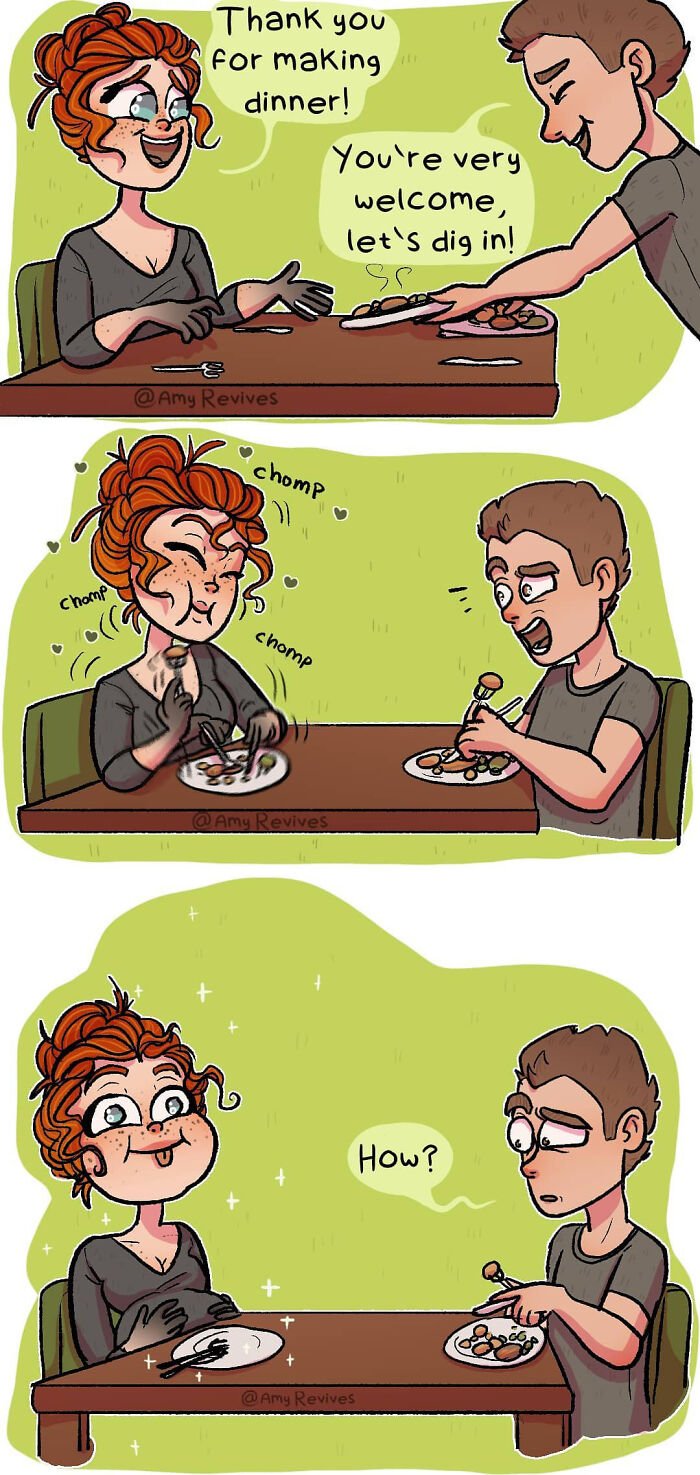 #21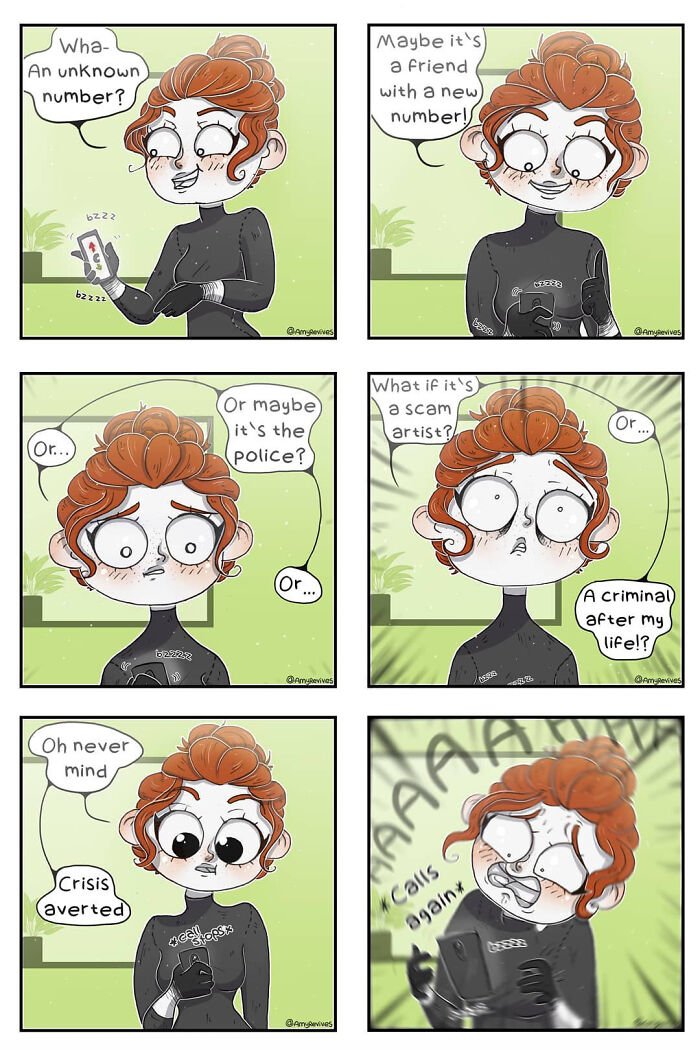 #22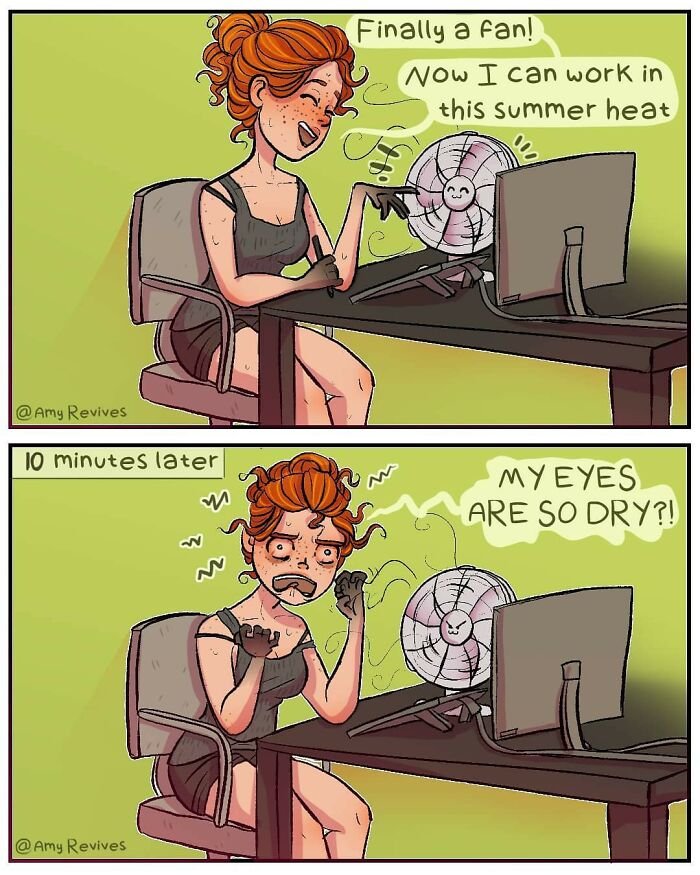 #23
#24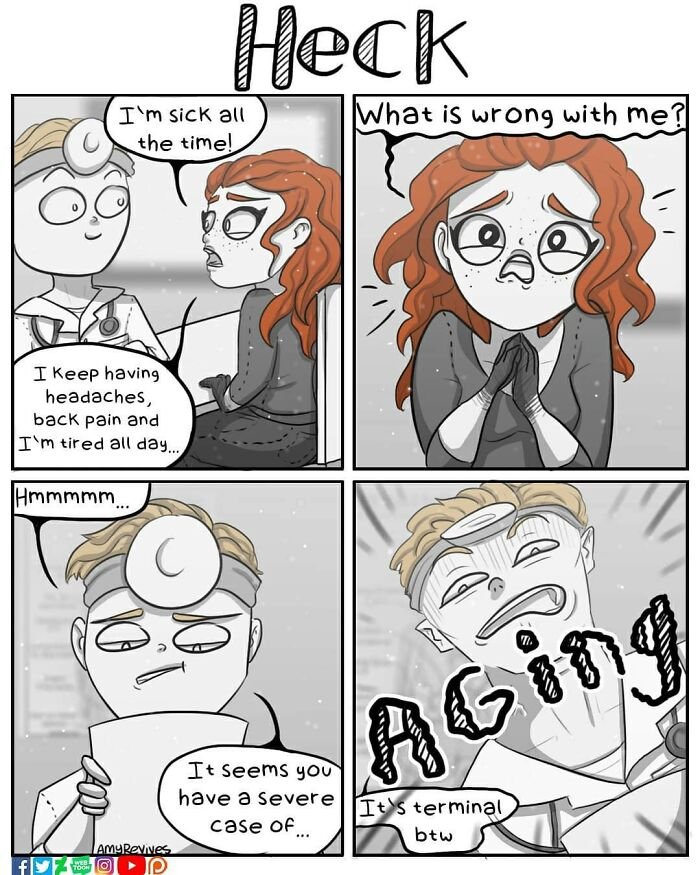 #25
#26
#27
#28
#29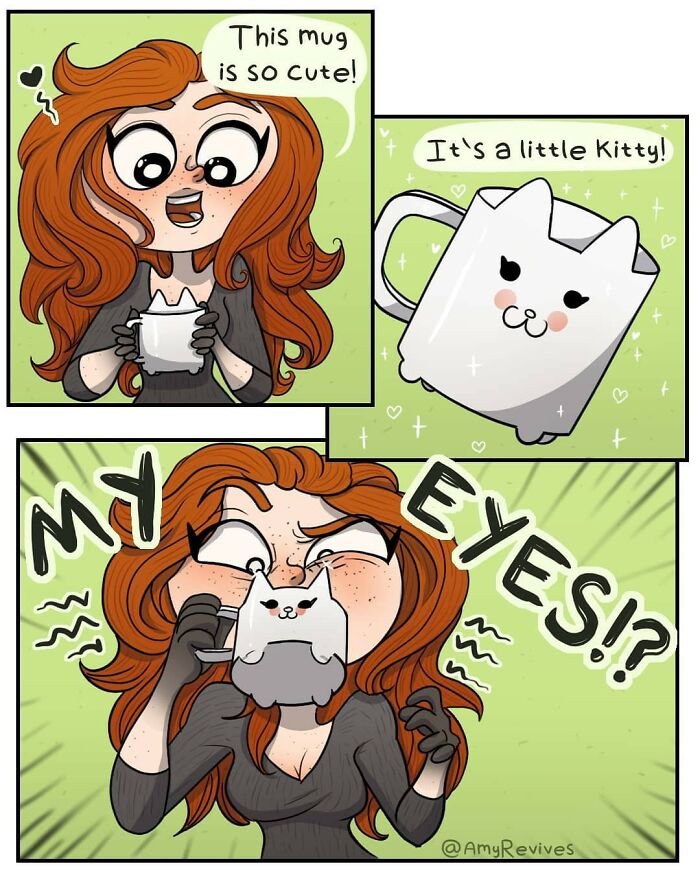 #30