Life as a teenager is so different today, and it's changing fast. One of those teenagers is Erica from Kuala Lumpur, Malaysia. The 16-year-old might be young in the eyes of some, but you won't be able to deny how relatable some of her comics are to some of us who might have long graduated. Erica has been drawing and making comics since she was 13, and her style constantly changes as she's still looking for something that she's satisfied with.
Erica decided to start making and posting her comics online, which are very well-received by many people. It turns out that the life of a teenager, wherever you are, is almost the same. She now has 53.6k followers on Instagram who absolutely agree with her way of thinking. Jokingly, Erica describes that she's drawing 'comics about being lazy and watching anime because that's all I am.'
The 16-year-old also opens commission now. If you love her comics and her sense of humor, check out her page kettledemon for more!
#1
#2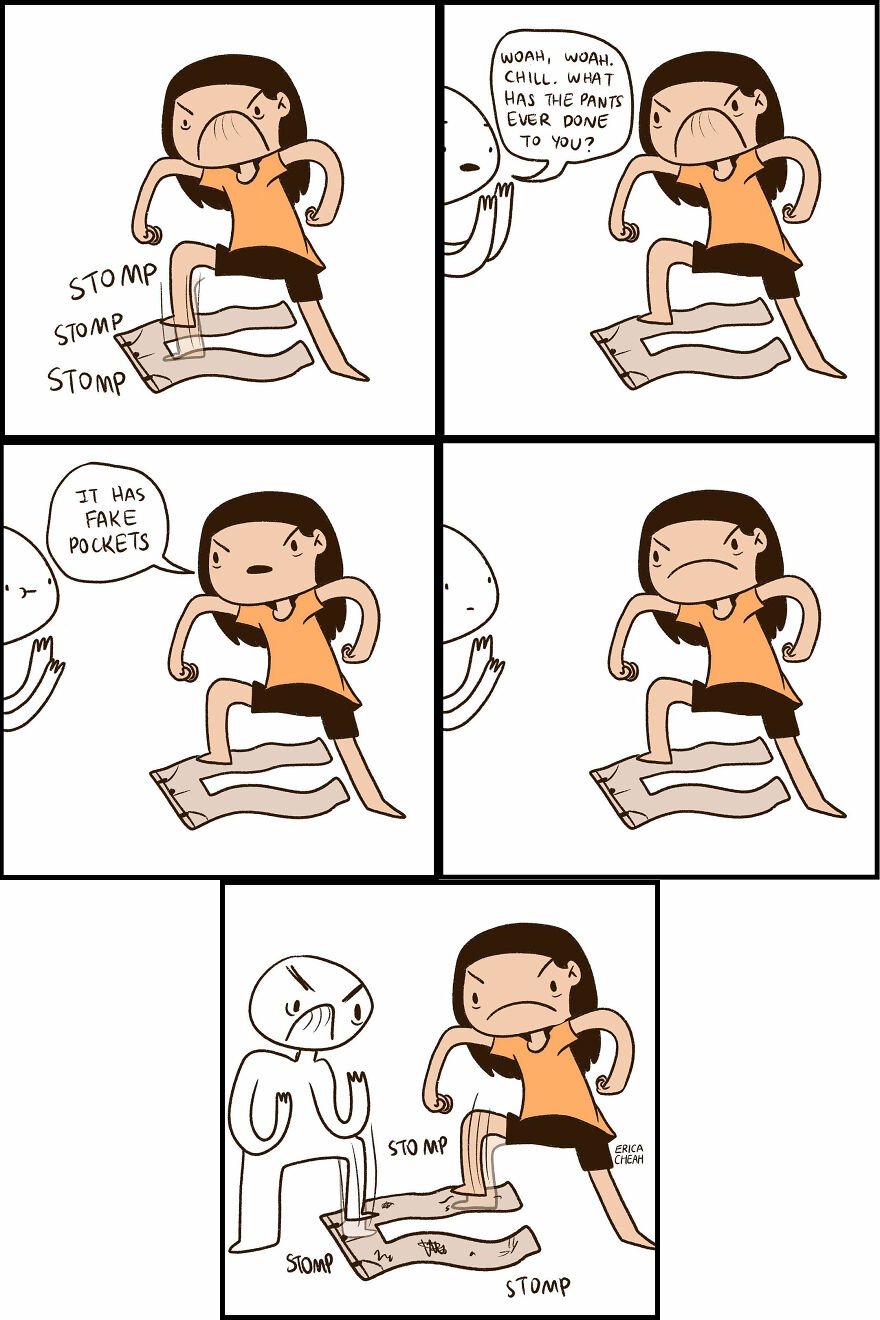 #3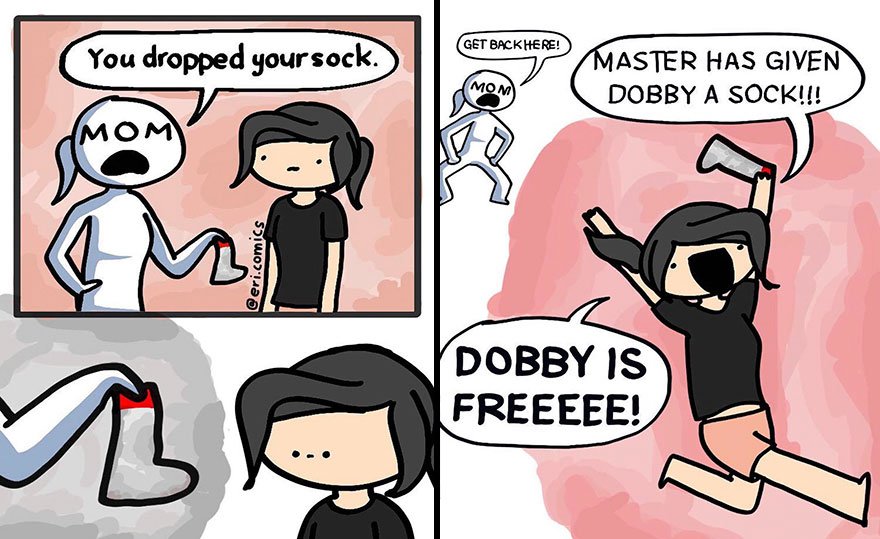 #4
#5
#6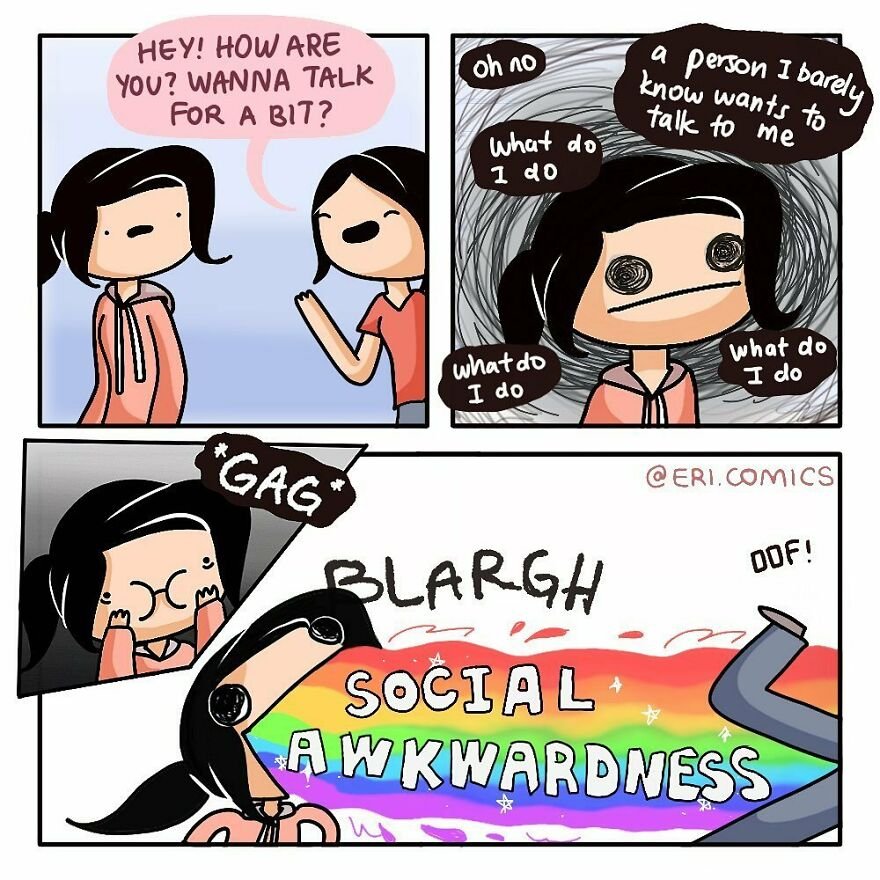 #7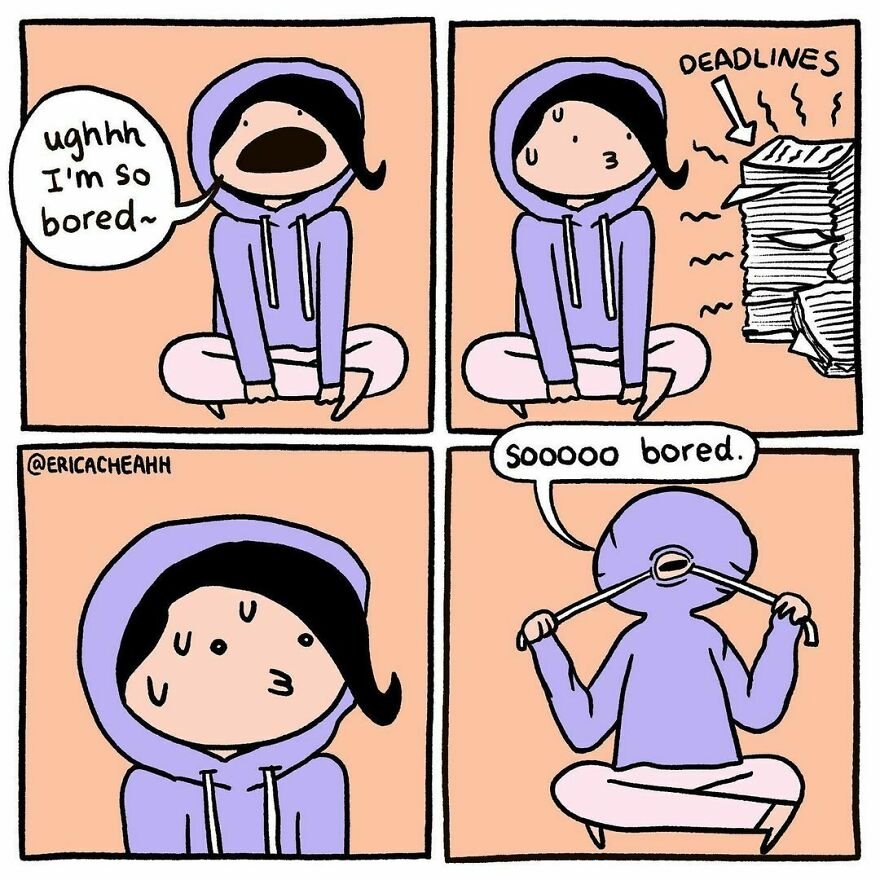 #8
#9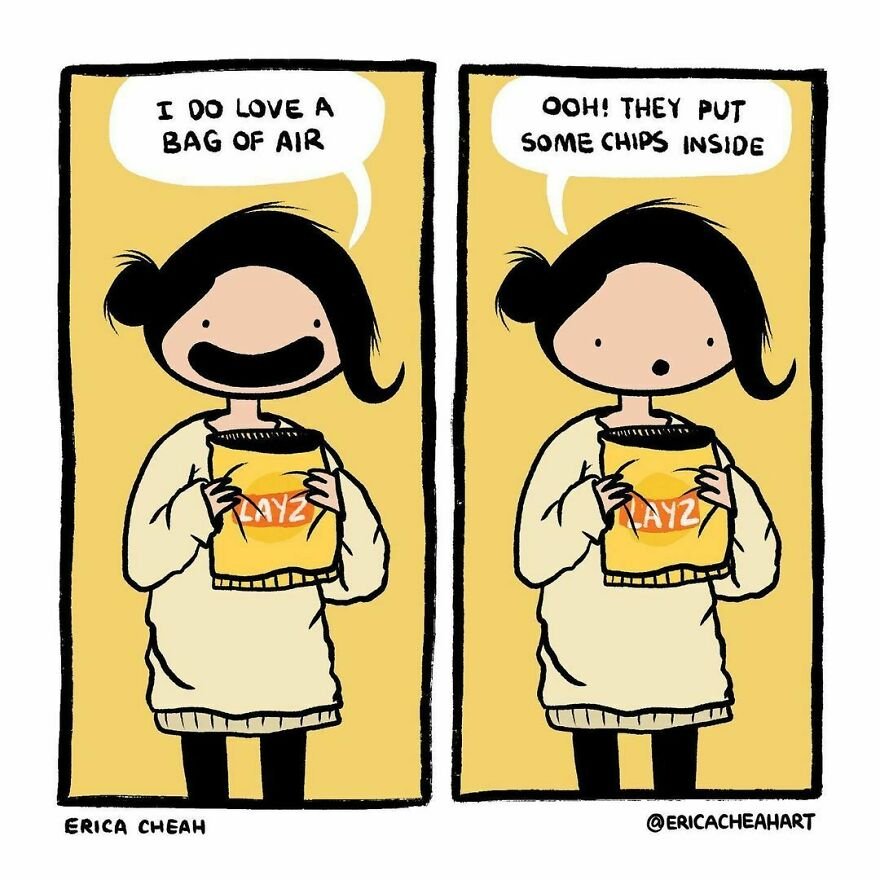 #10
#11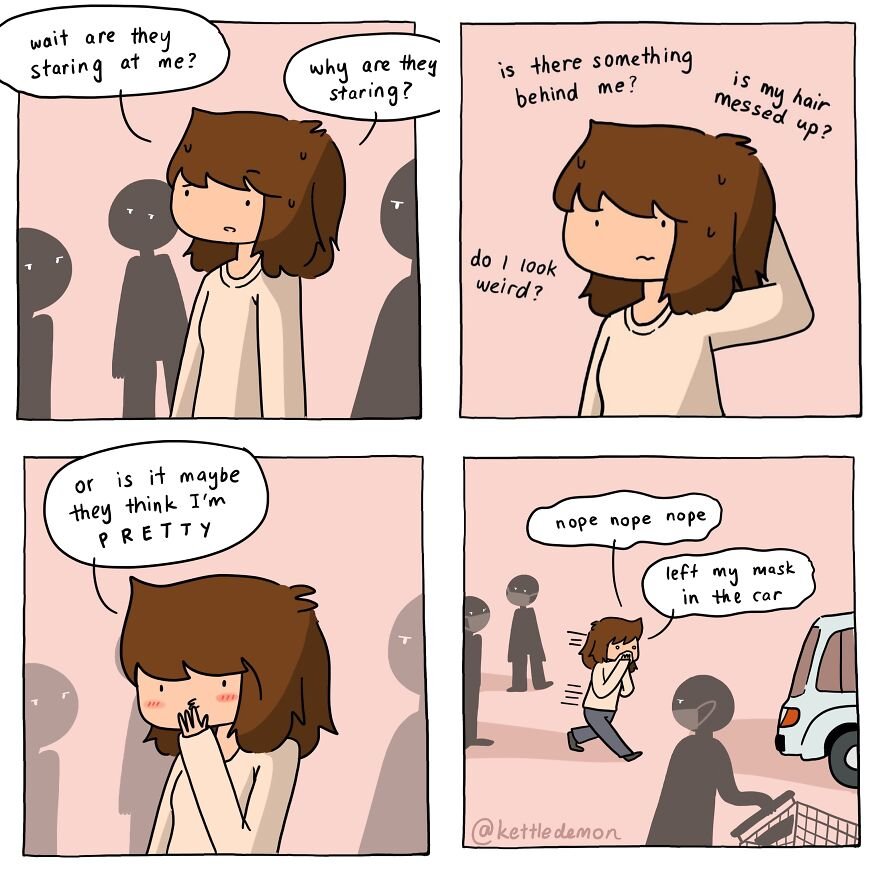 #12
#13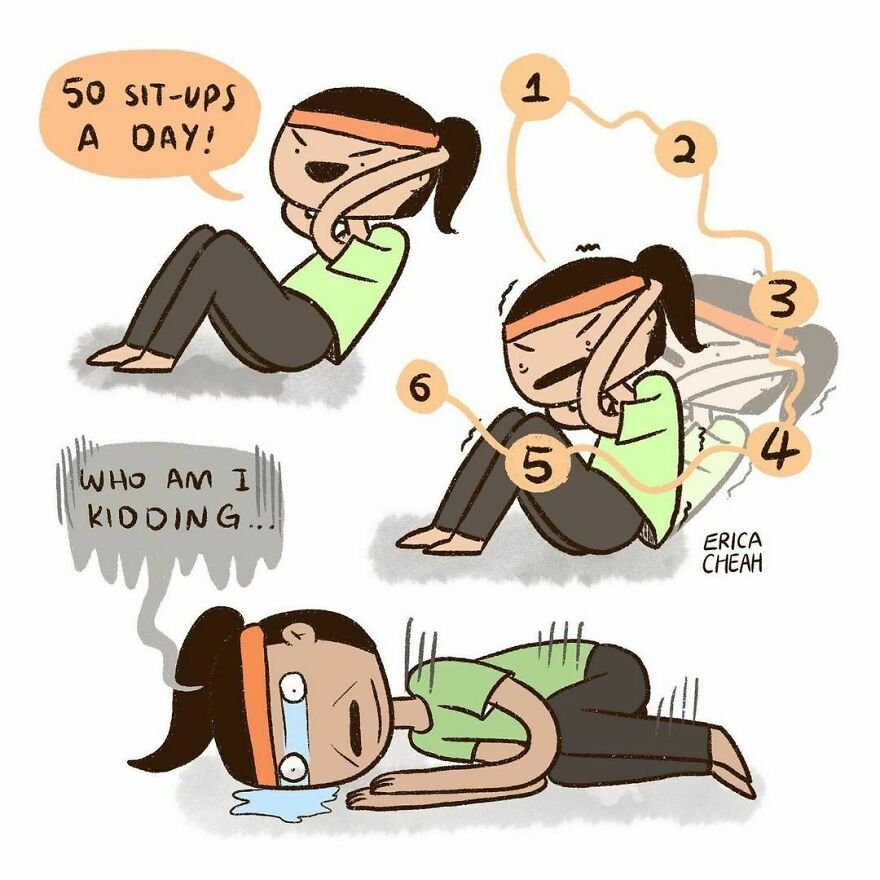 #14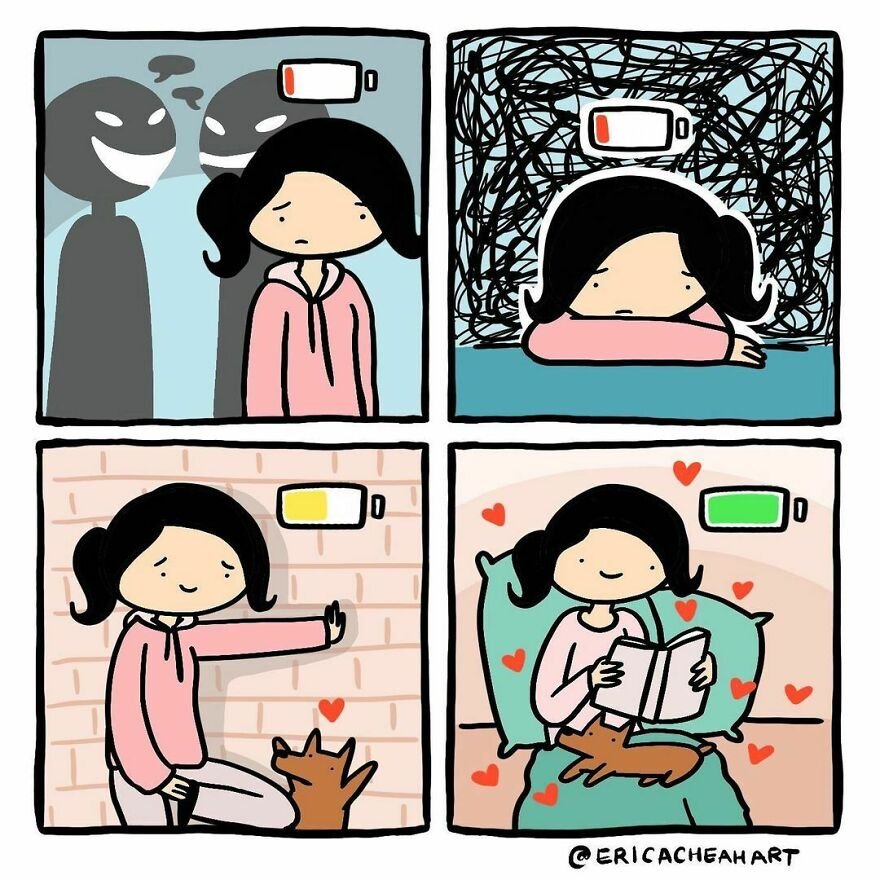 #15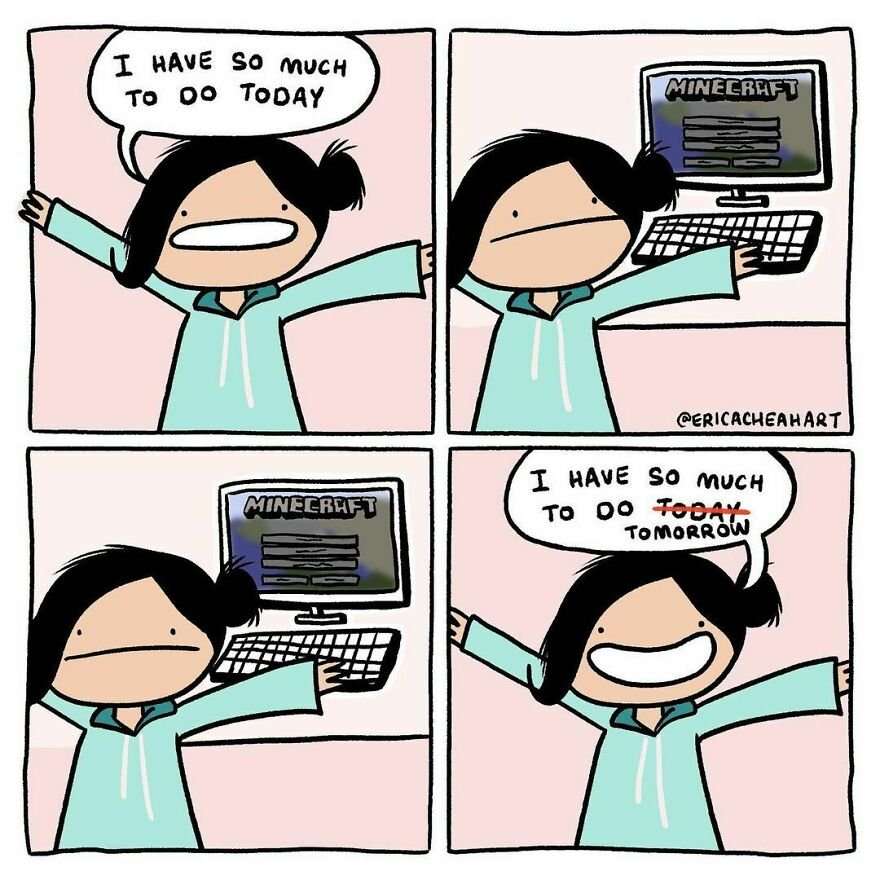 #16
#17
#18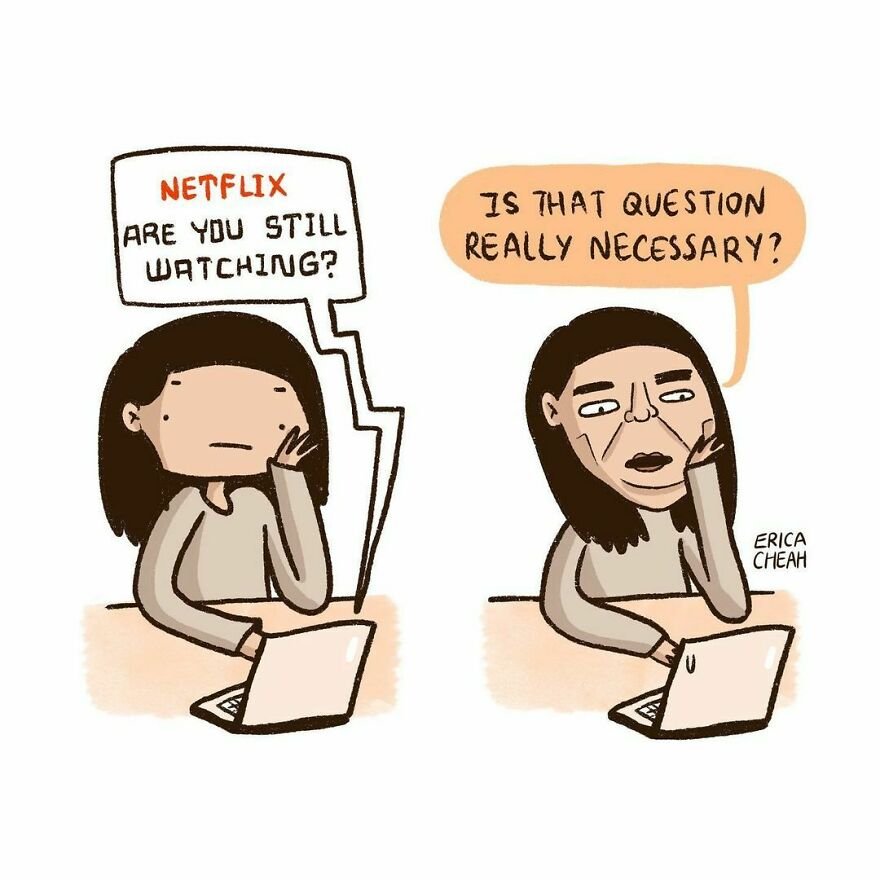 #19
#20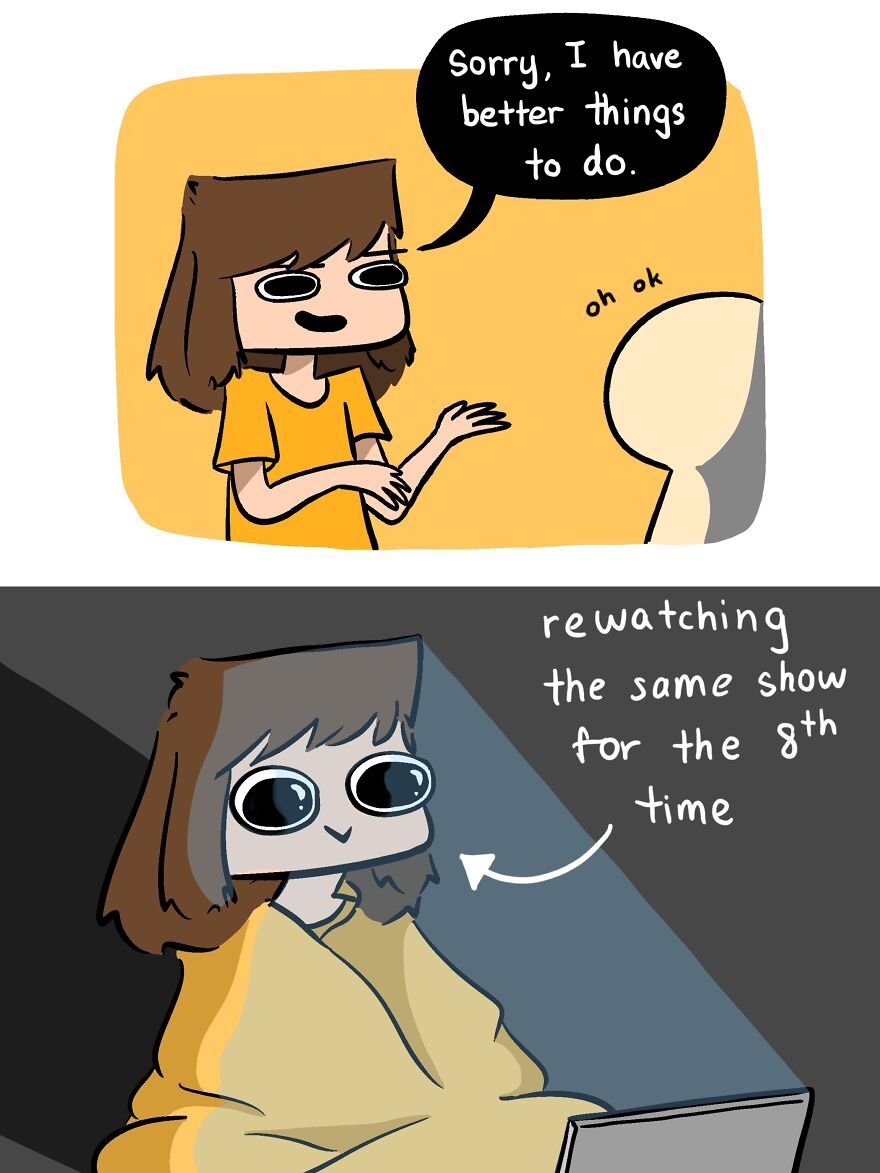 #21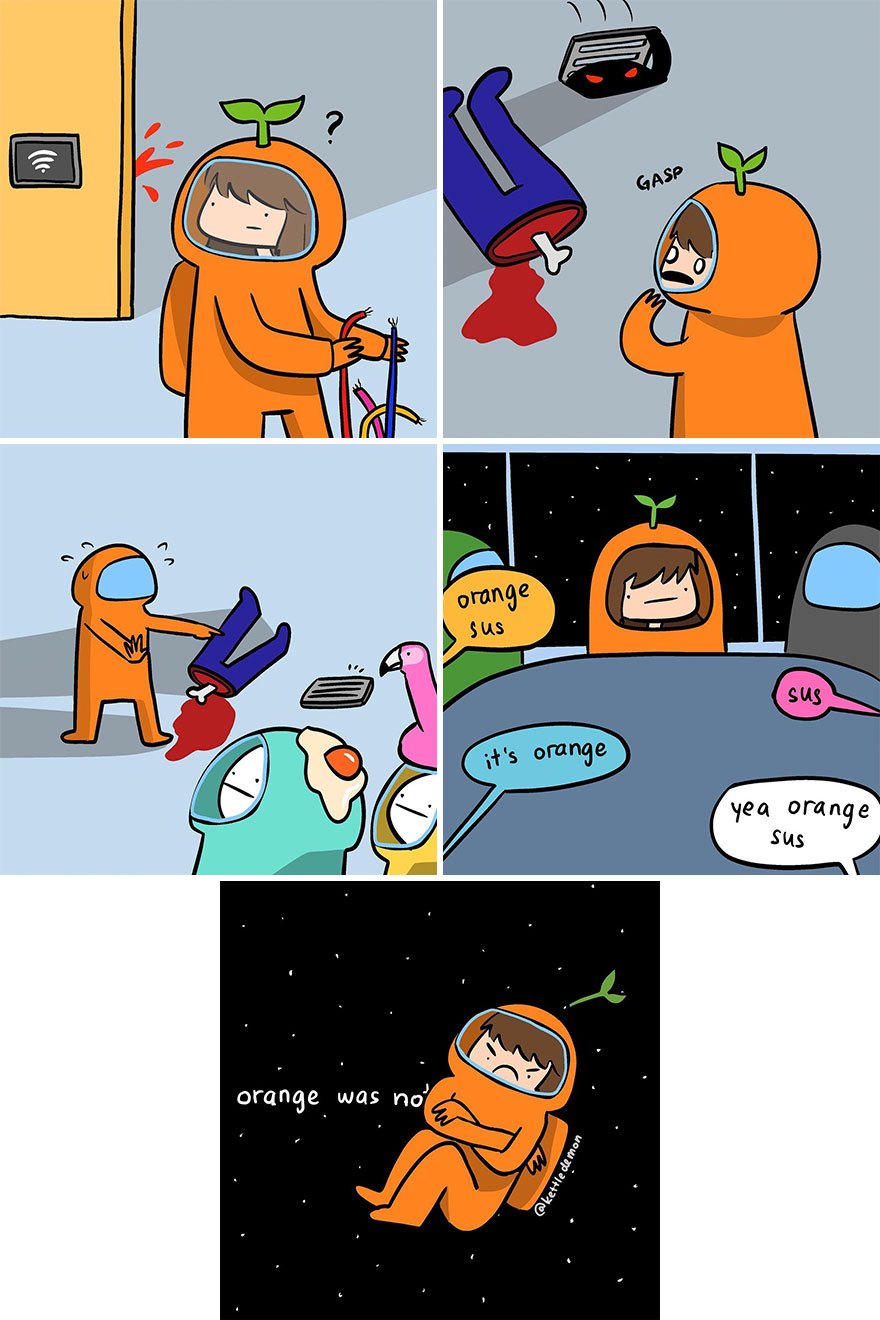 #22
#23
#24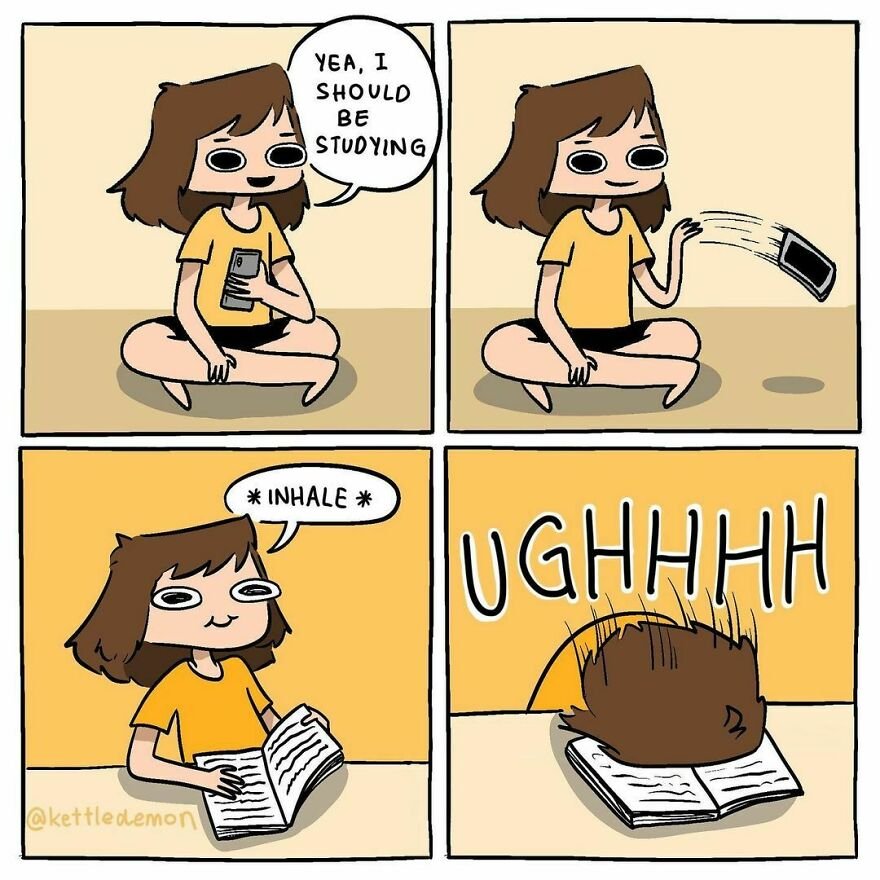 #25
#26
#27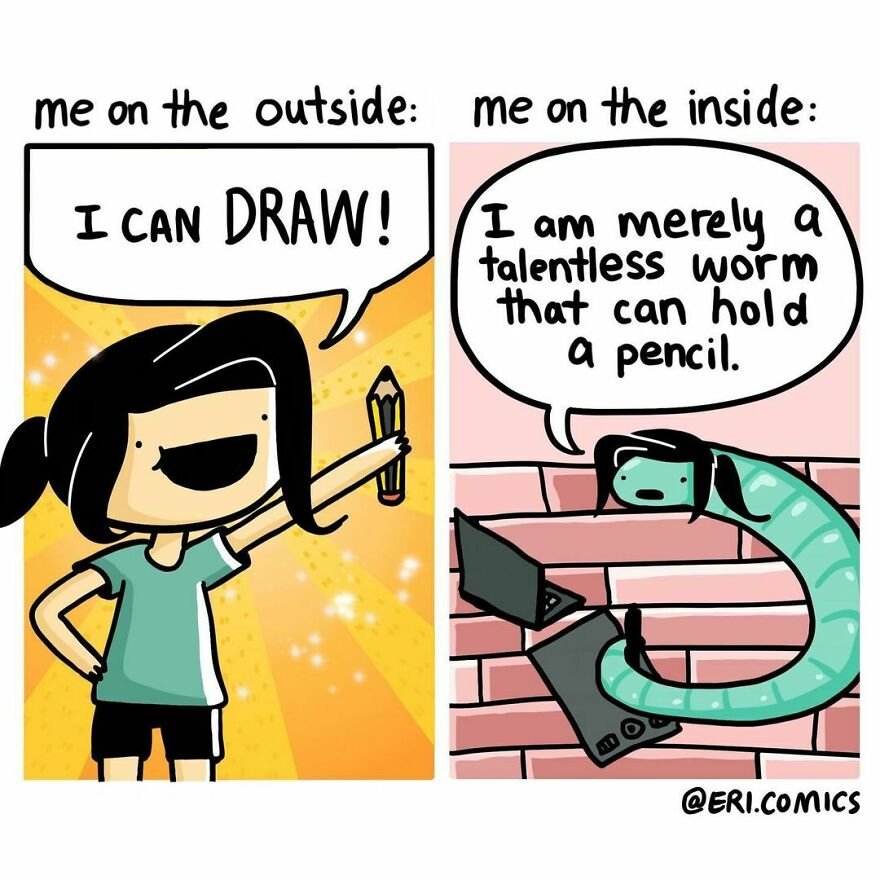 #28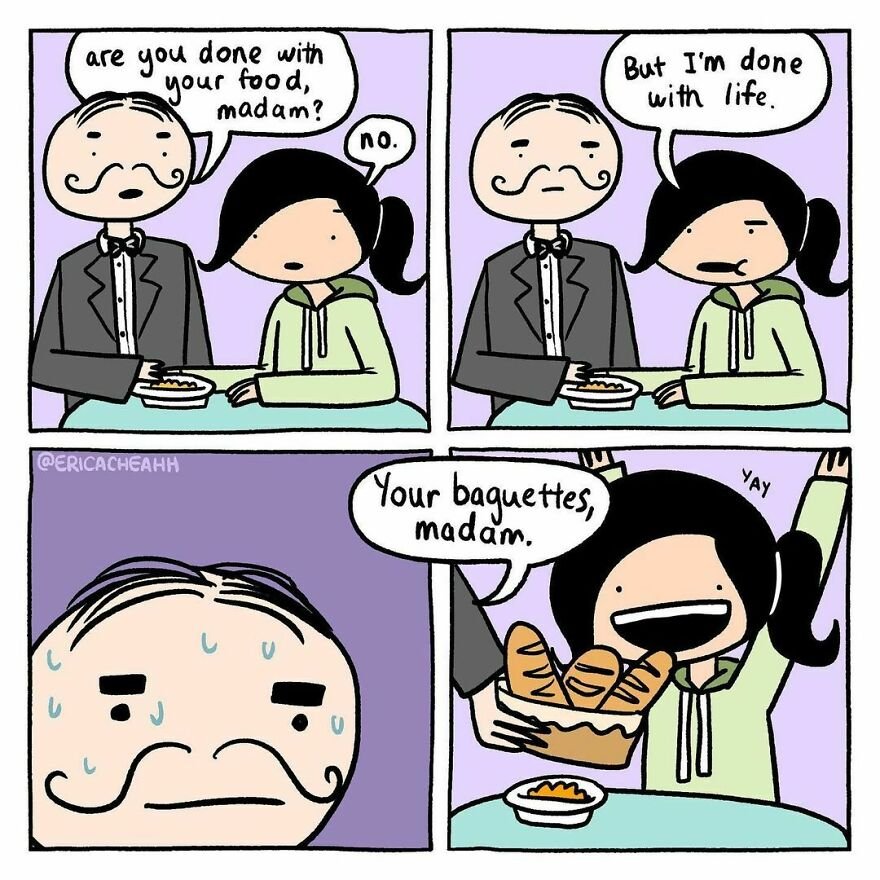 #29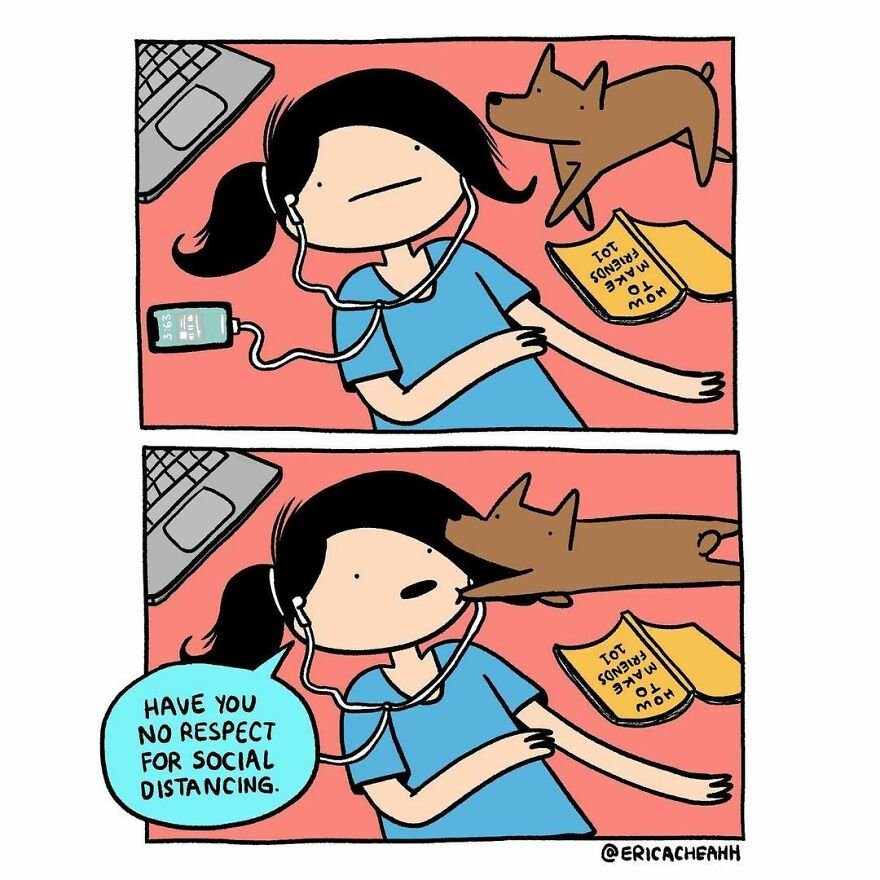 #30