What's love is a question many tend always to ask? But there isn't a real answer as it is often defined differently by people experiencing it. For some people, love can be sending their spouse a right morning message or bringing her flowers. Love can equally be the purchase of his/her favorite food and, surprisingly, delivering it. But then, the same love can be infuriating as one's spouse might do something wrong and feel disappointed. However, we all need the love that makes us feel good and transforms us into better beings.
Artist Barmy-Chip-Witch perfectly draws comics on what love is to many different people via her social media pages. The comic artist by night creates the content of situations that involves both her and her boyfriend. The described 'harmless relatable comics depict relationship routines precisely the way they are, including heartwarming, being weird yet hilarious. If you're in a relationship, you must have experienced the same things compiled here. Enjoy it!
More Info: Instagram | Patreon
Good Morning, Tushie!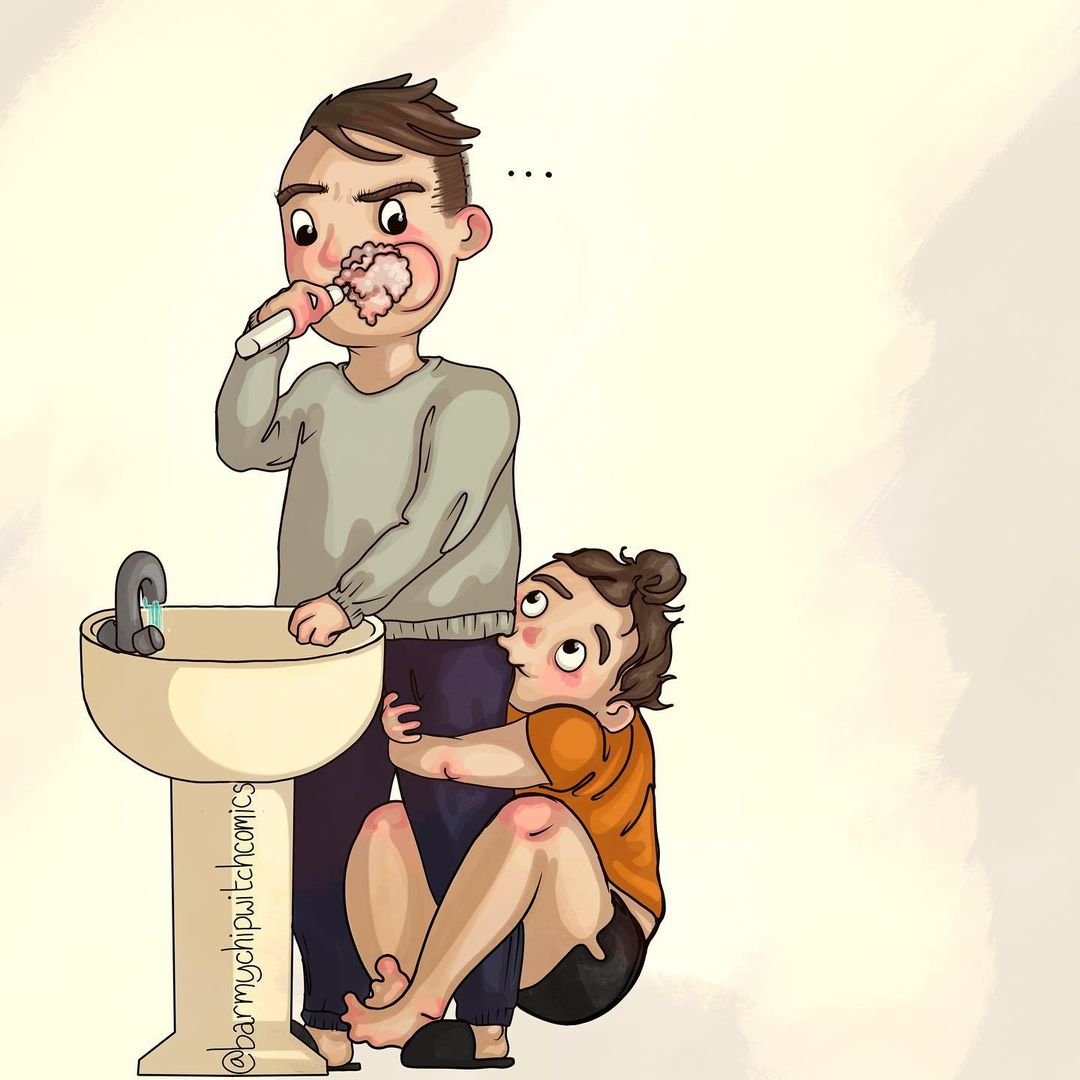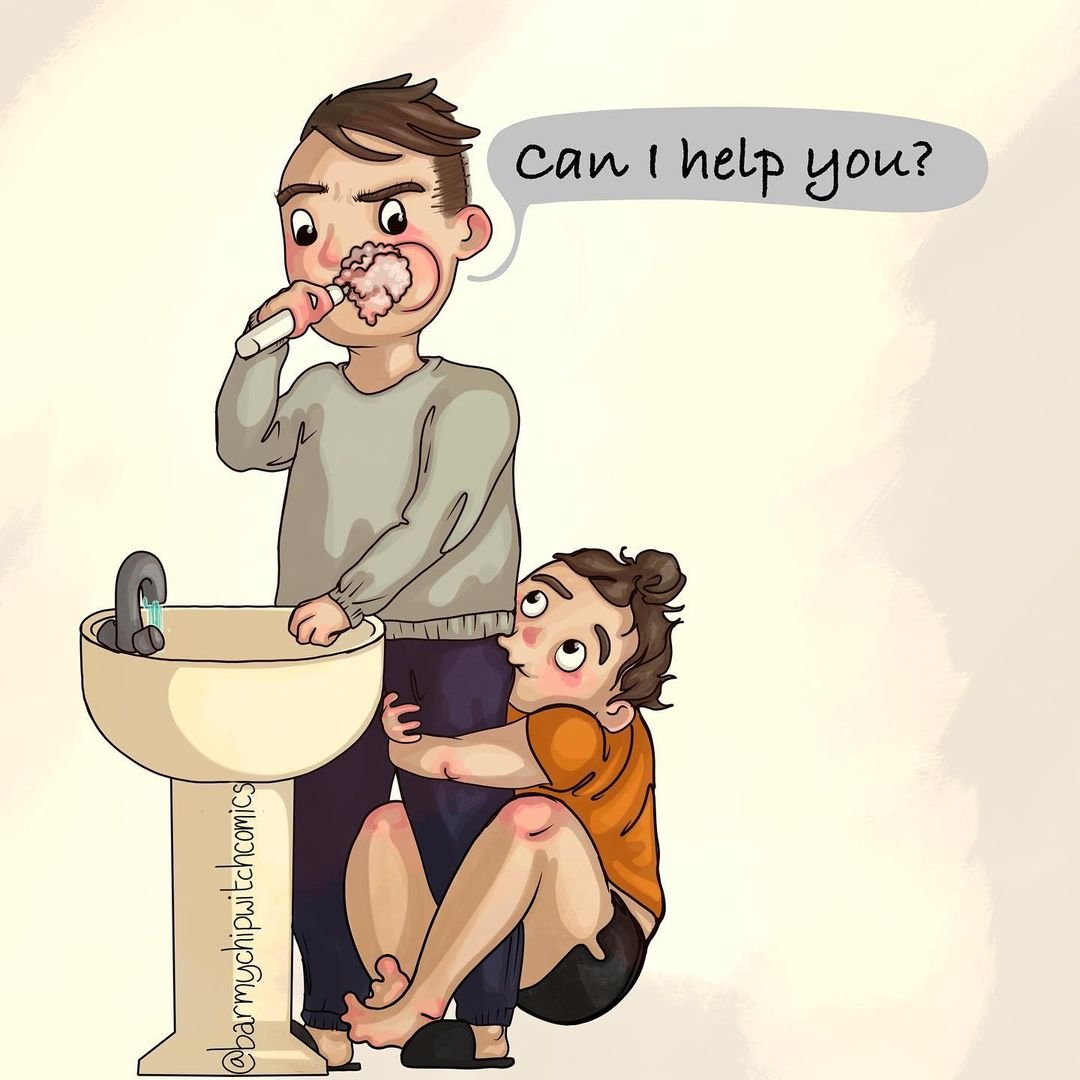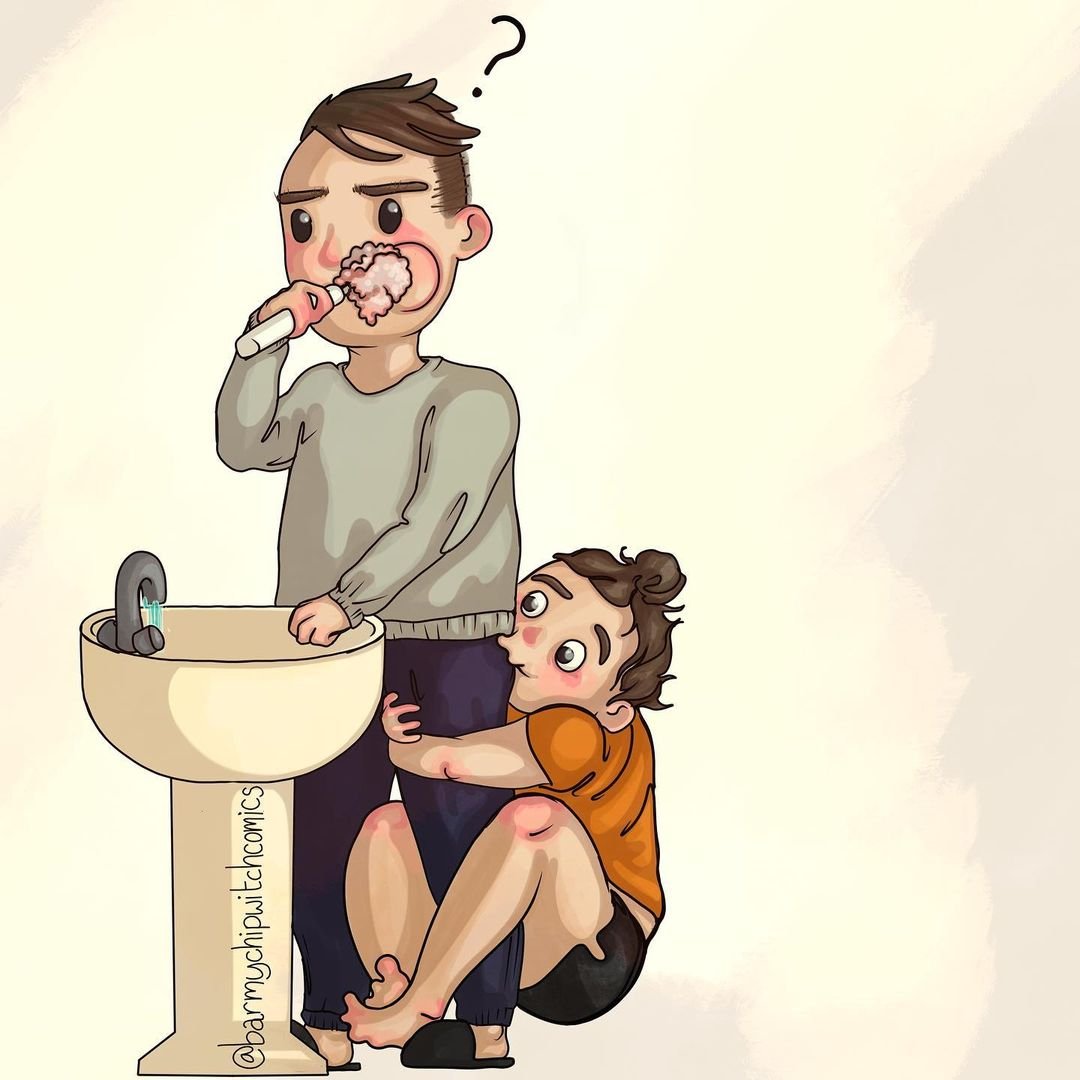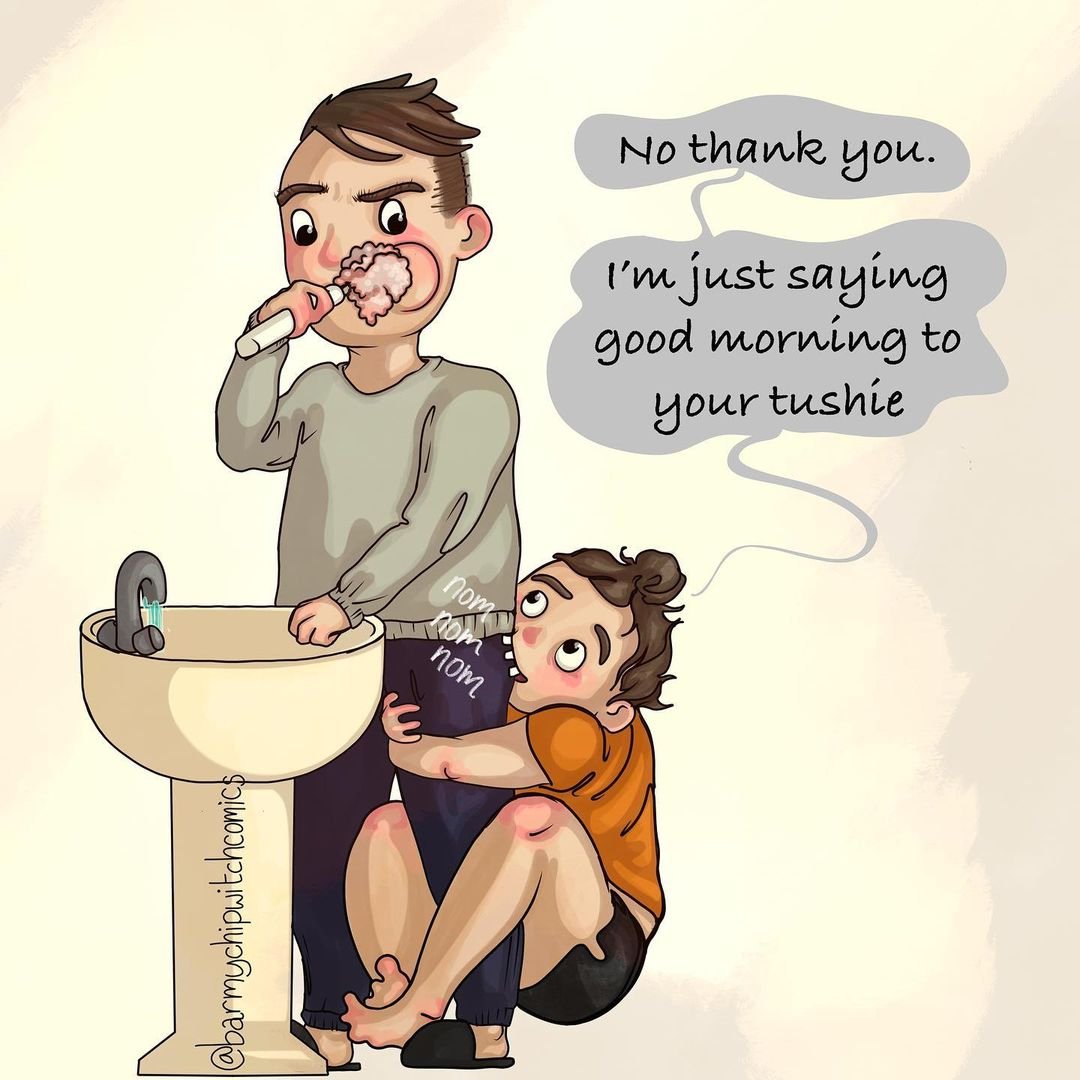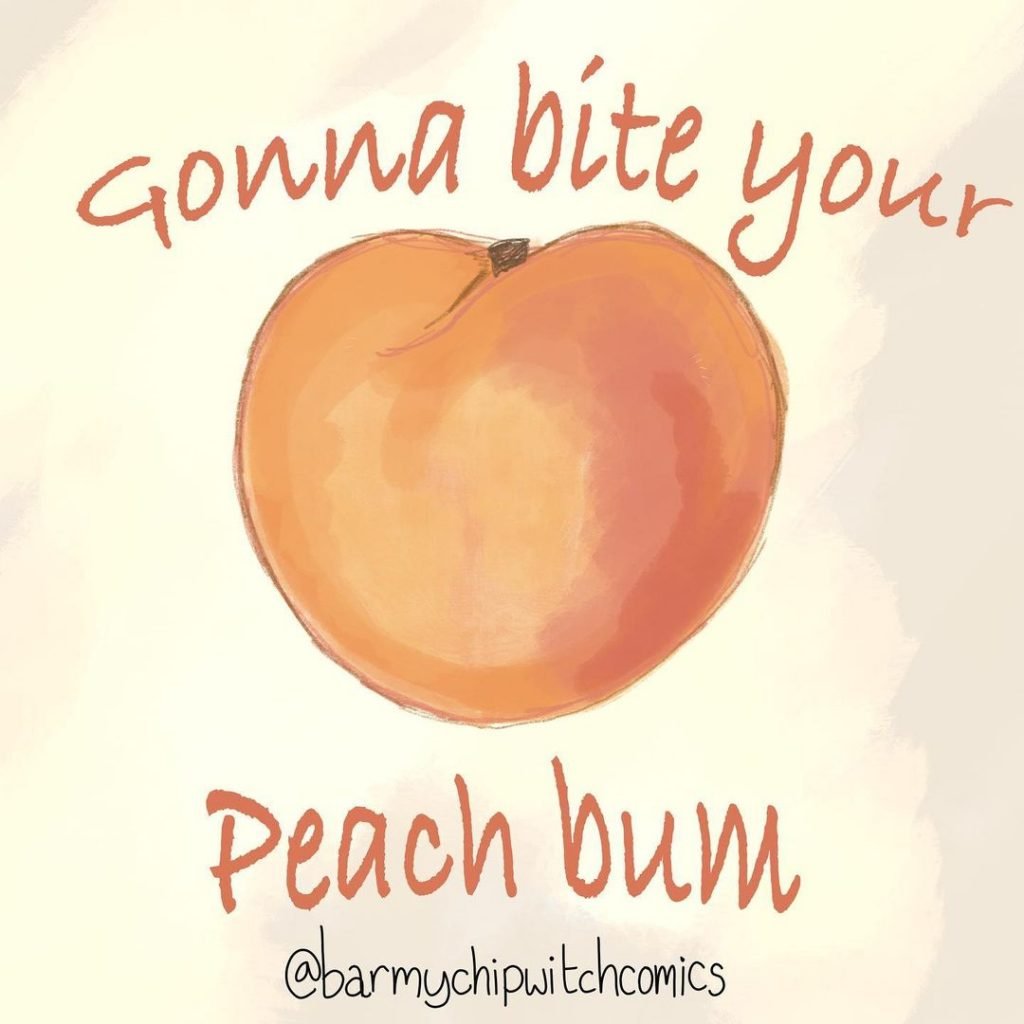 barmychipwitchcomics -Via
Partners Clothes Are So Cozy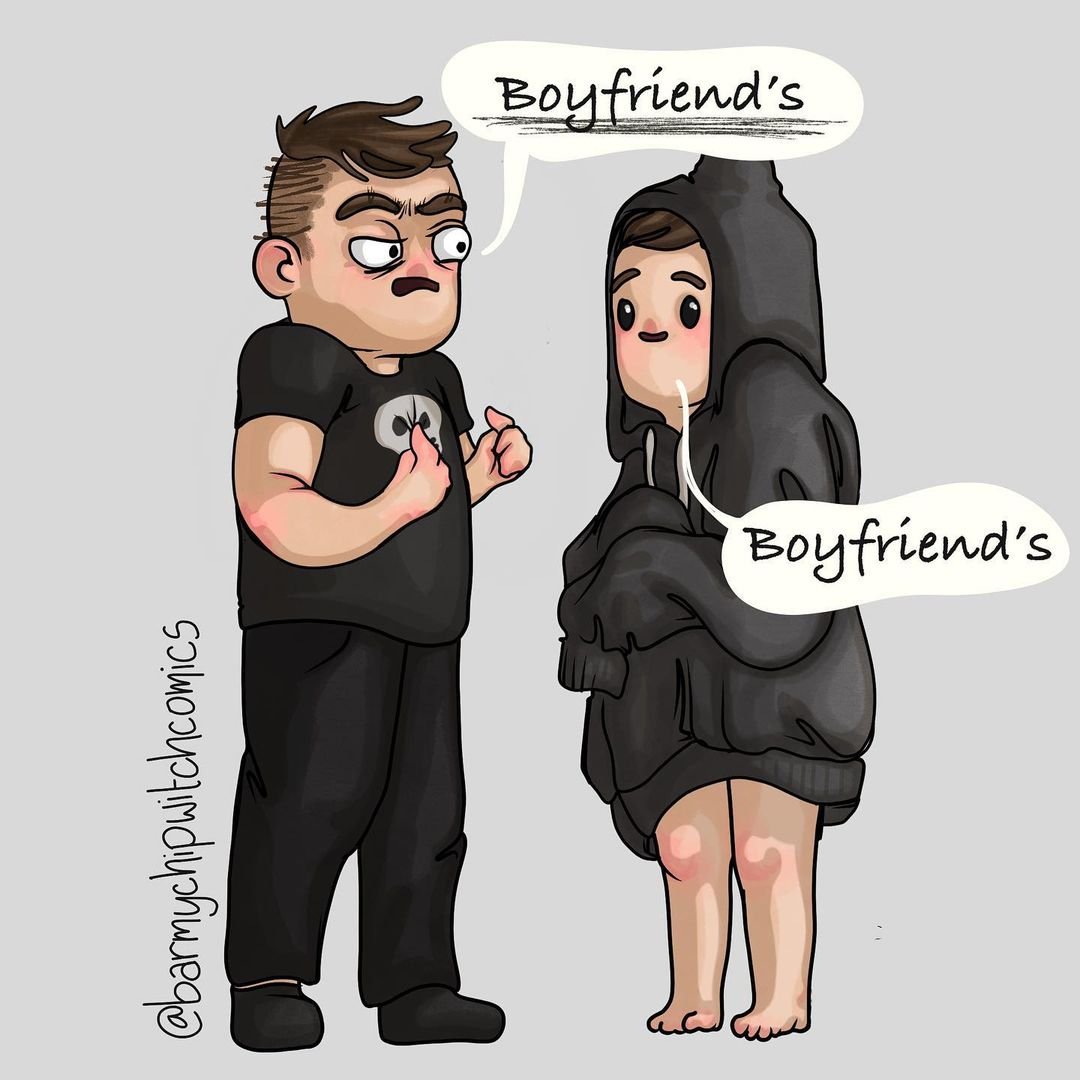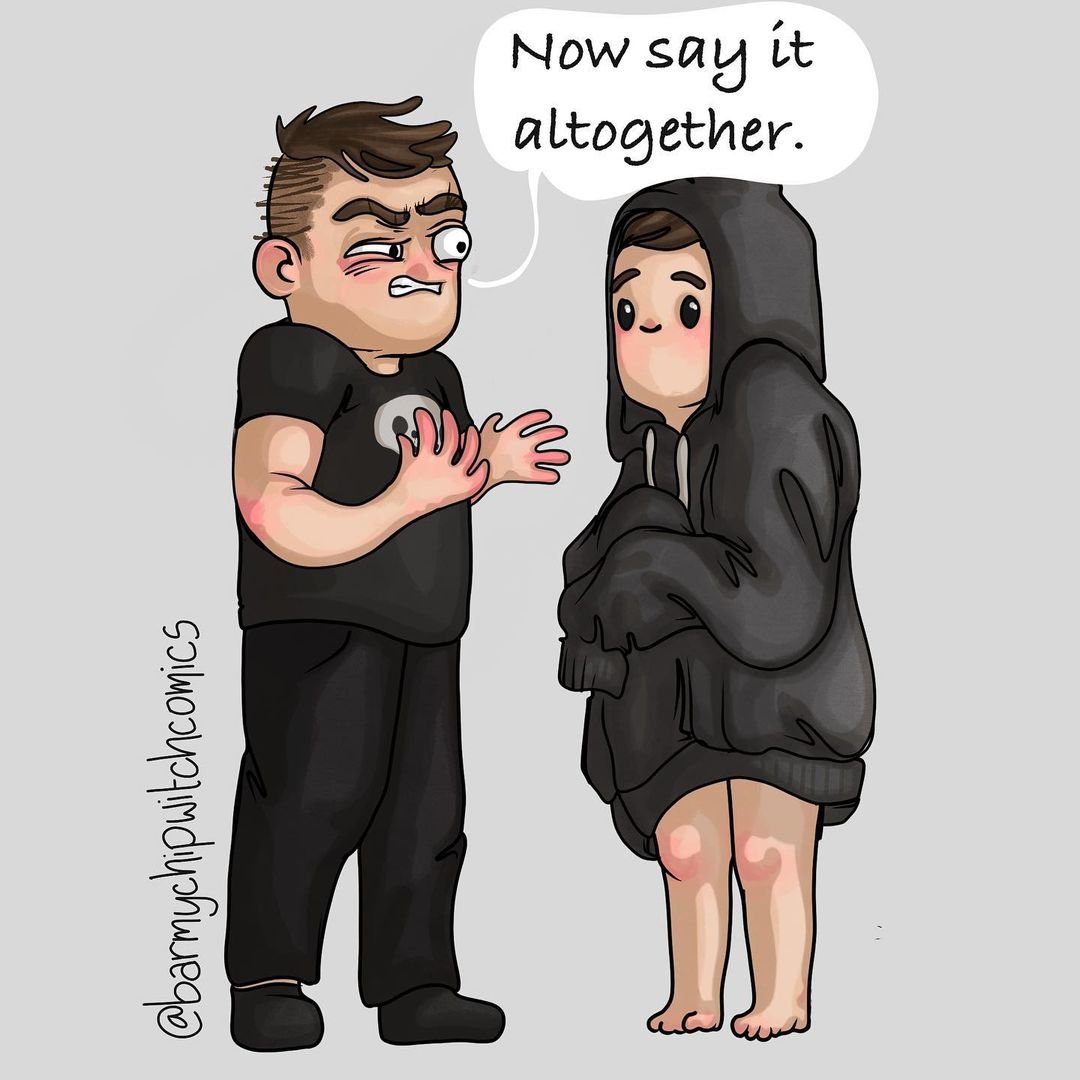 barmychipwitchcomics -Via
What's Your Bribe Food?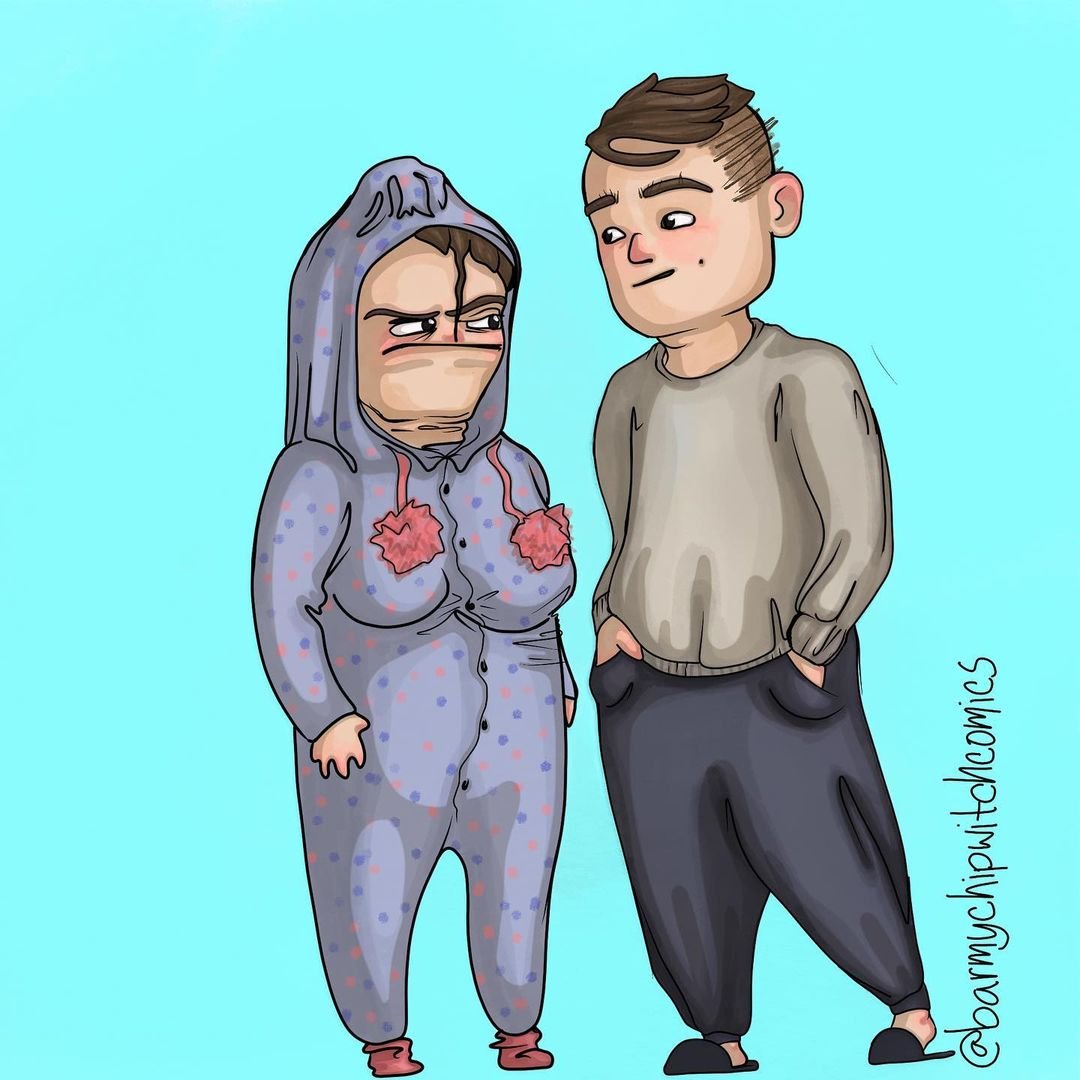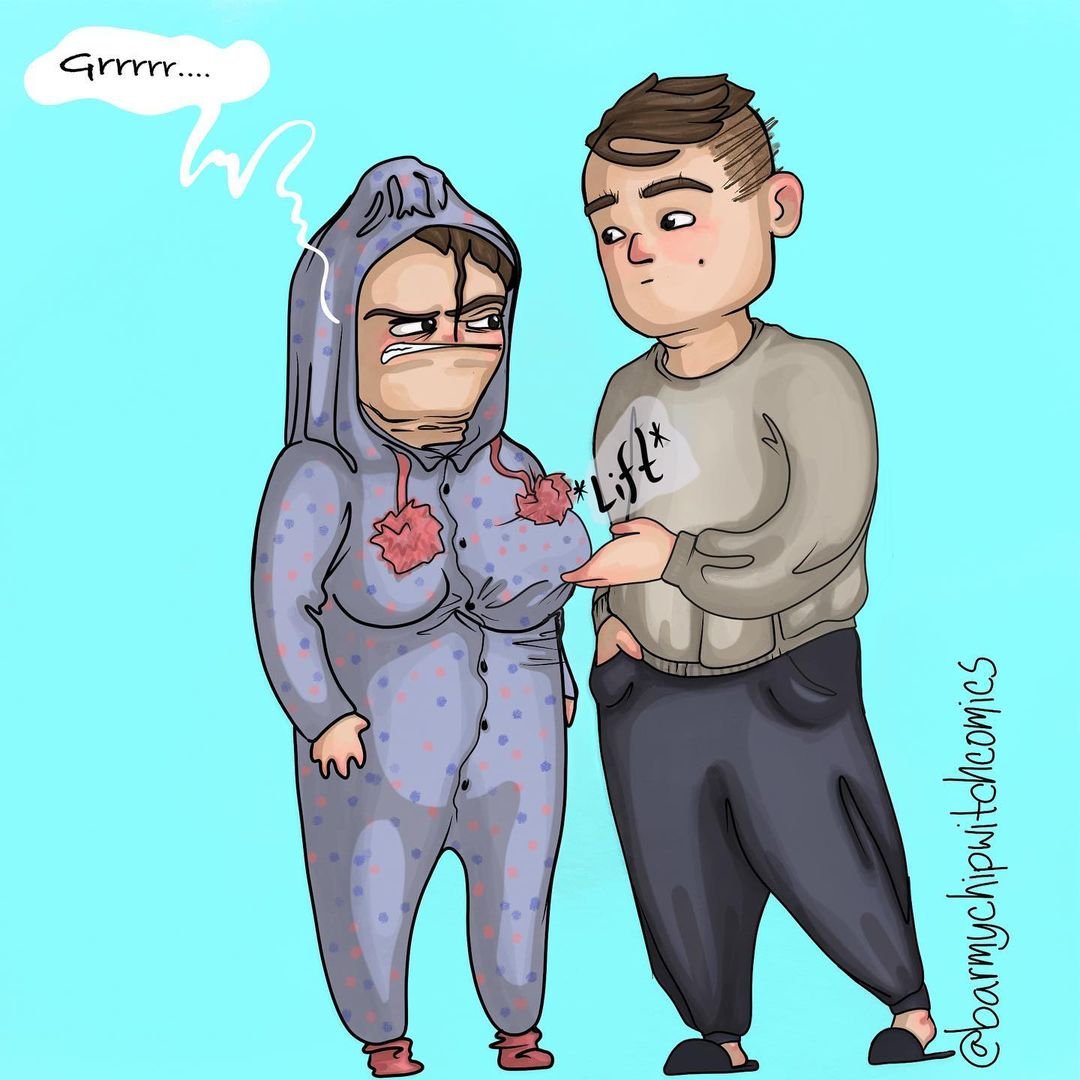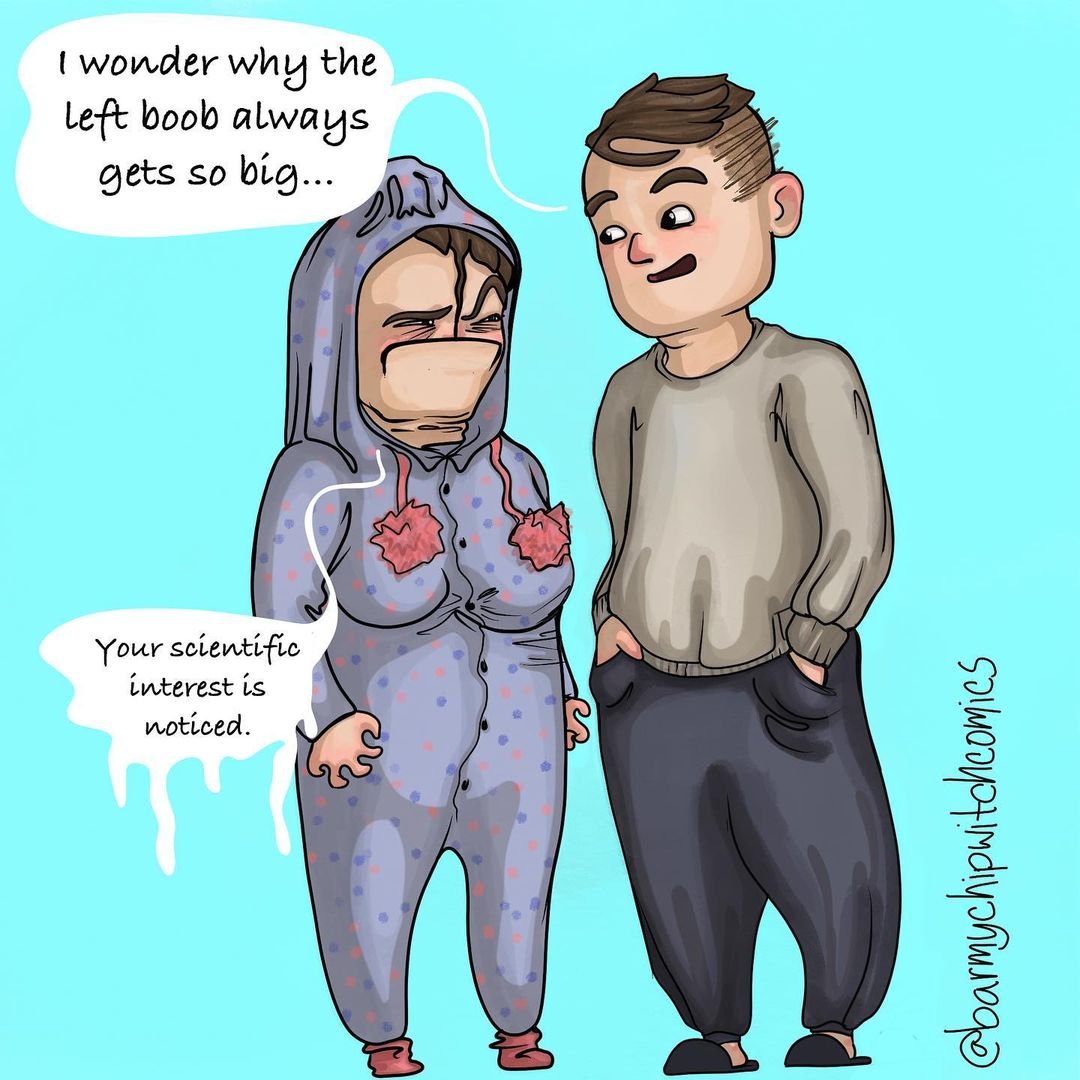 barmychipwitchcomics -Via
Fisherman Knows What He's Doing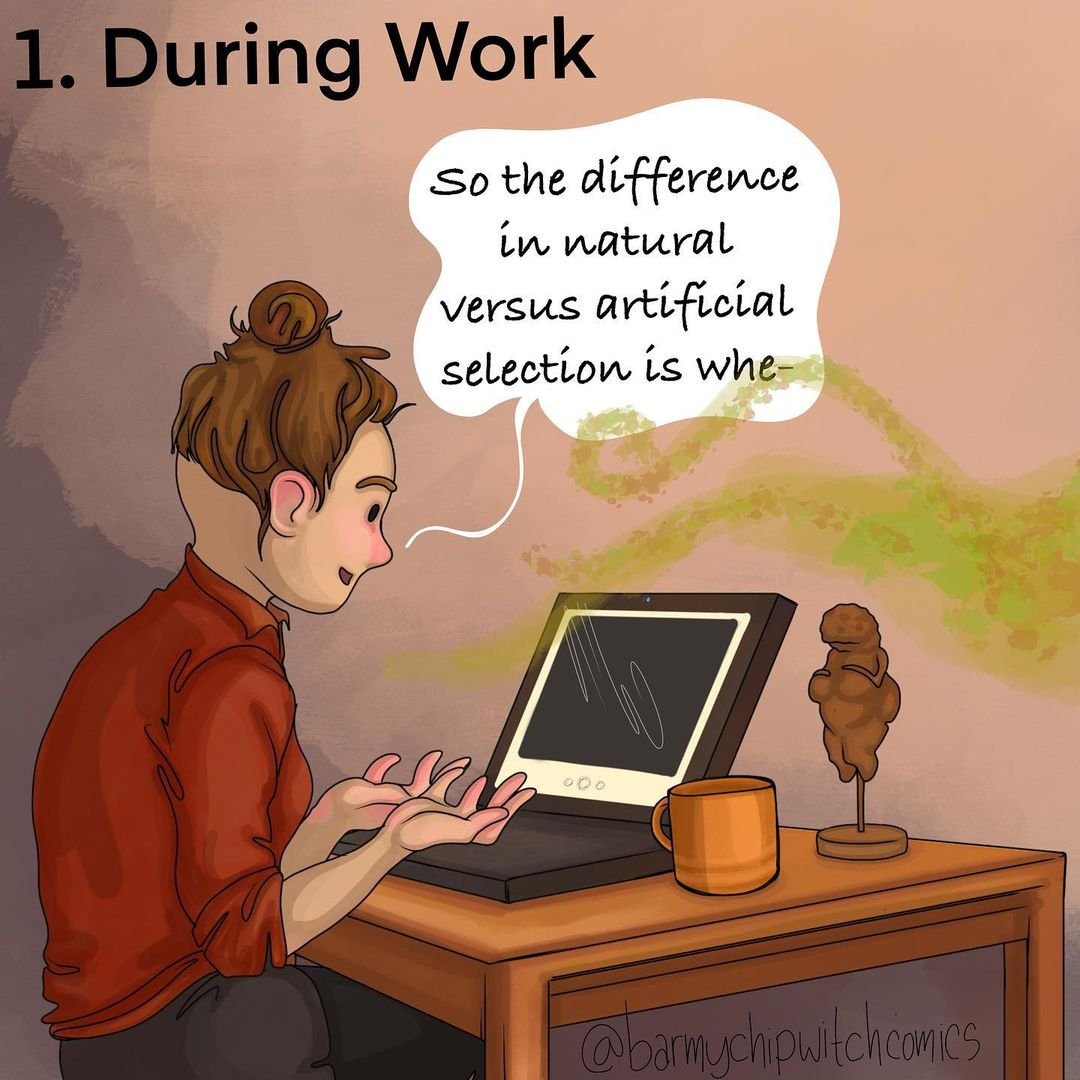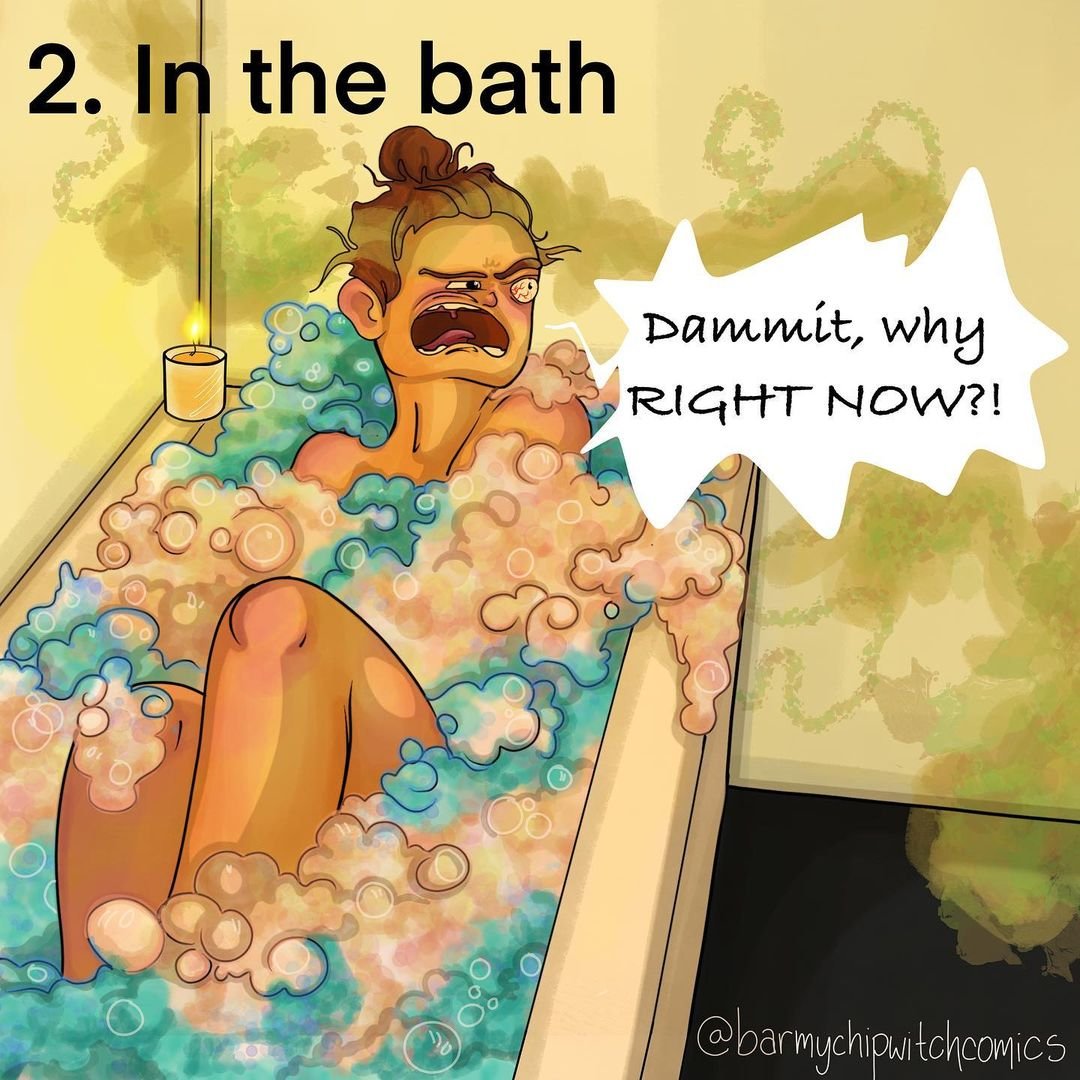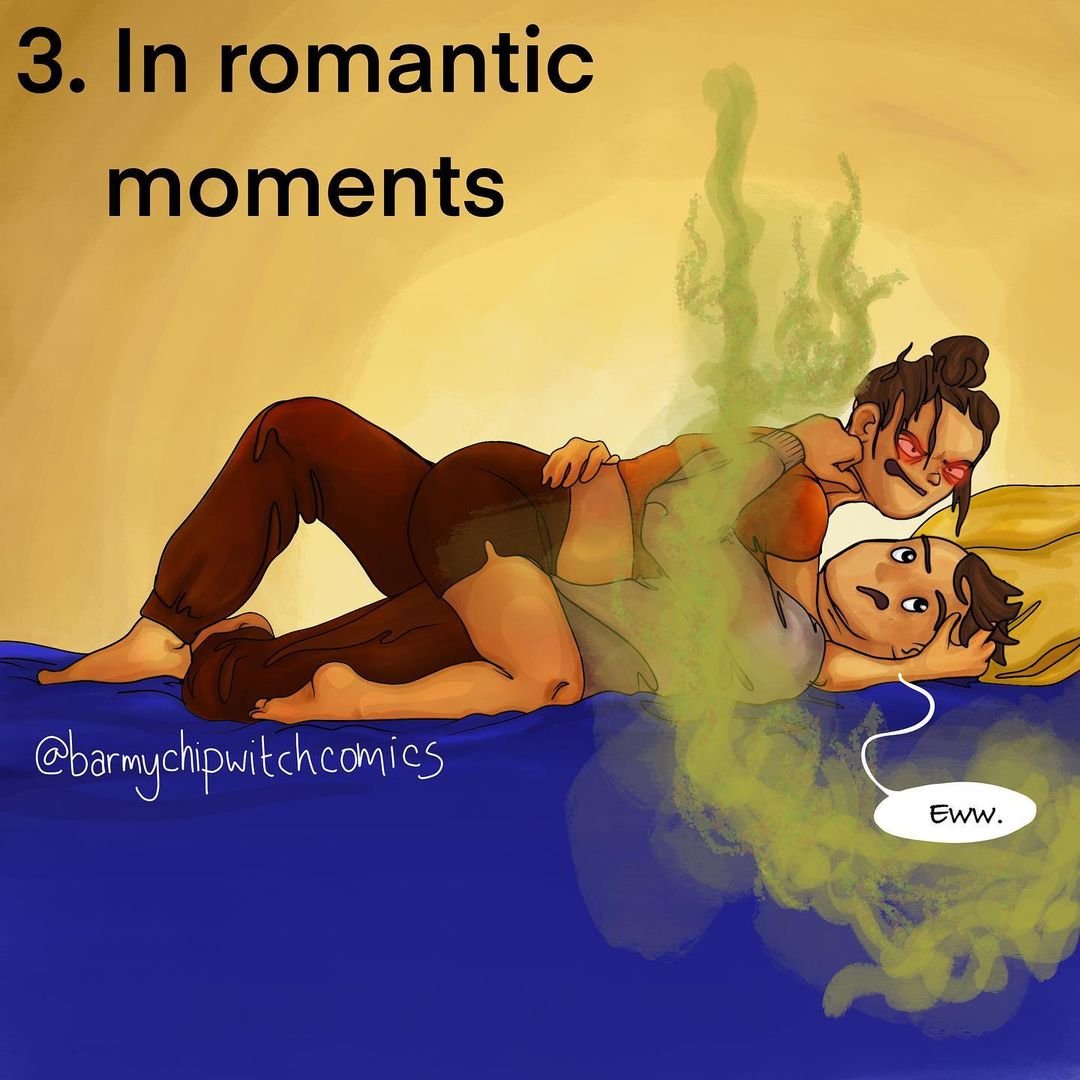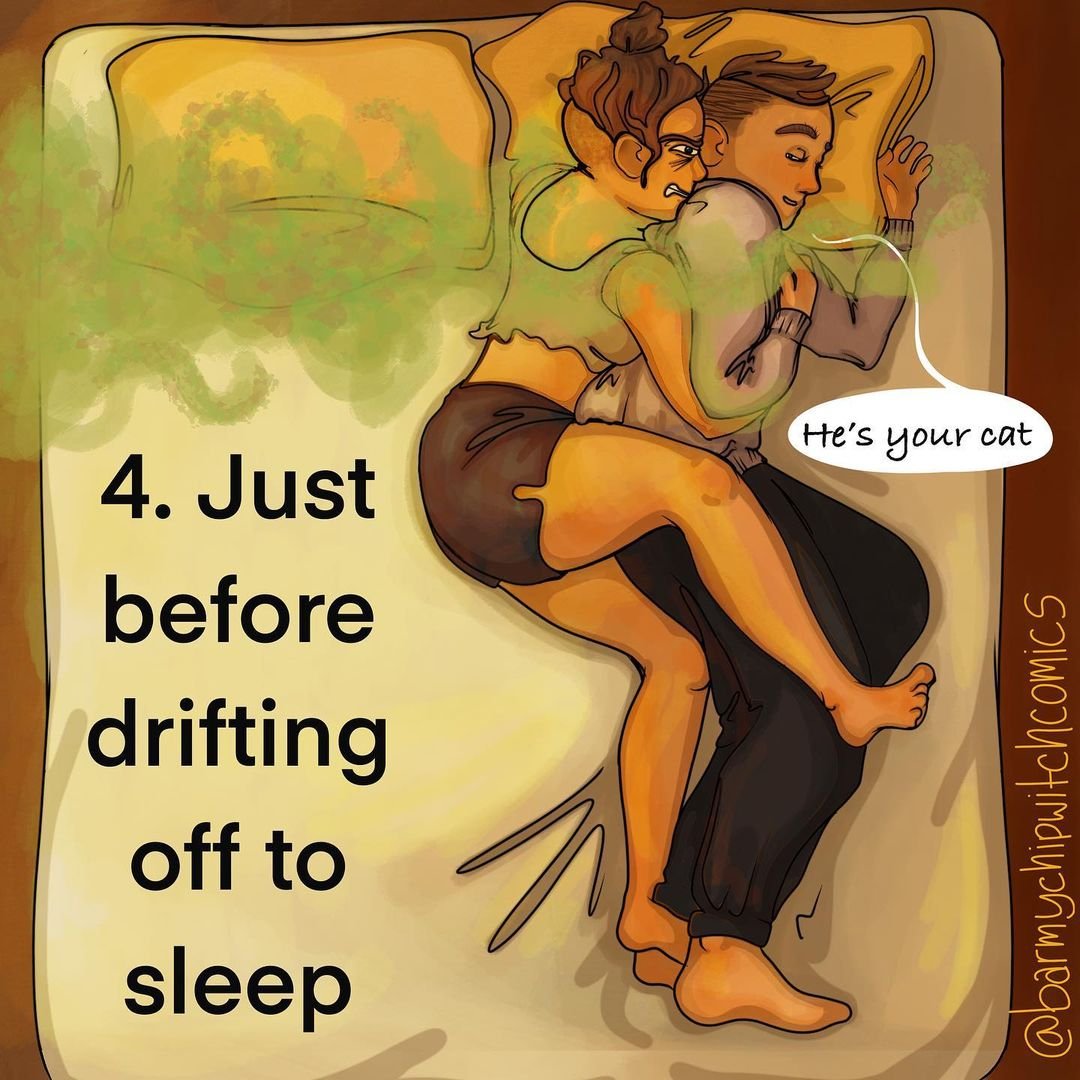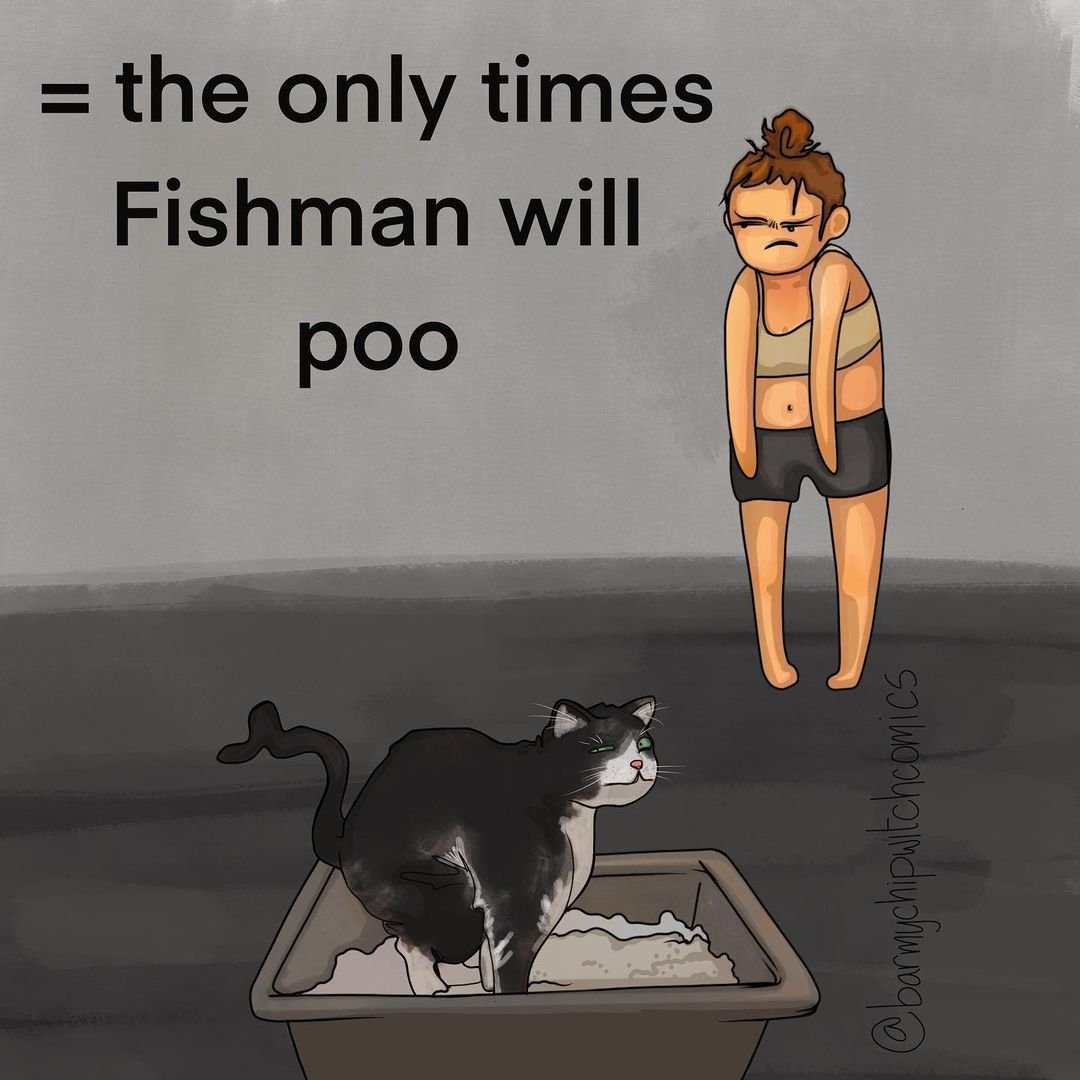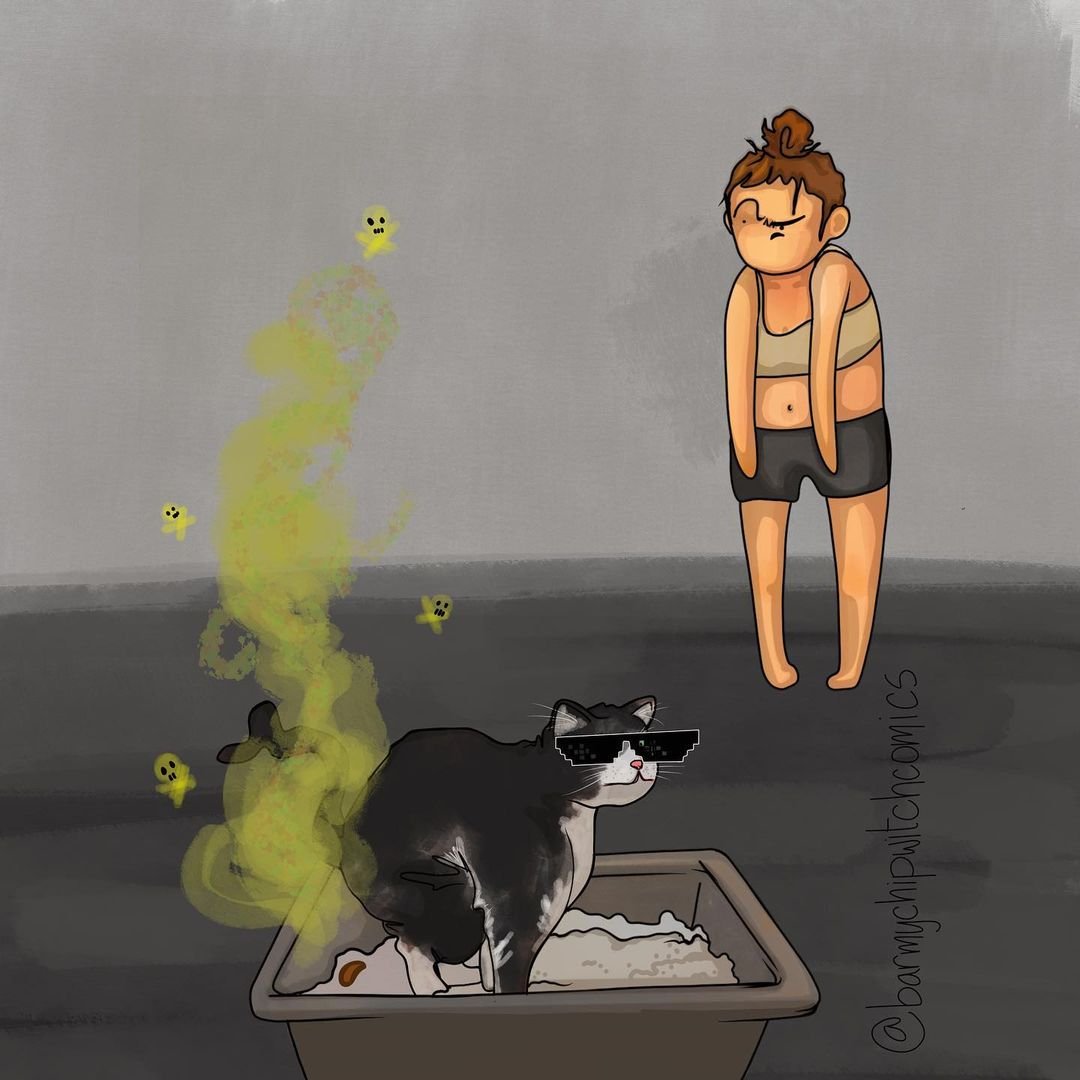 barmychipwitchcomics -Via
Fisherman NO!