A big thanks to life in the digital era; it's much more challenging to get away with cheating! Paige Woolen is a model and a gorgeous babe. She has over 200 thousand Instagram followers, and she shares incredible photos of herself daily. There's a line of trolls waiting to criticize the crap out of her, but it has for once hindered one aim – exposing cheating boyfriends by sliding into their DMs.

paigewoolen -Via
paigewoolen -Via
The Los Angeles-based runs an account titled
@Dudesinthedm
, to shame men for sending her inappropriate messages publicly. The 28-Year-Old Maxim Australia model launched the quest after observing that the men who DM her are clearly in serious relationships.
paigewoolen -Via
paigewoolen -Via
Now, she has offered to help women, including girlfriends, to expose their cheating spouses. 'I had been noticing many guys that DM me on my account had the profile photos with their girlfriends. It got me wondering if their girlfriends knew or care that they DM random girls with photos in their bikinis. I believe snitches get stitches, but I felt like using the power of @dudesinthedm for good and helping out my female followers.' Woolen said.
paigewoolen -Via
dudesinthedm -Via
She added: 'I posted a story about DM'ing their boyfriend from my main account to see if they would cop to having a Gf or not. Surprisingly, most of them didn't respond, said anything mean or informed me they had a girlfriend. Only a few lied that they were single.'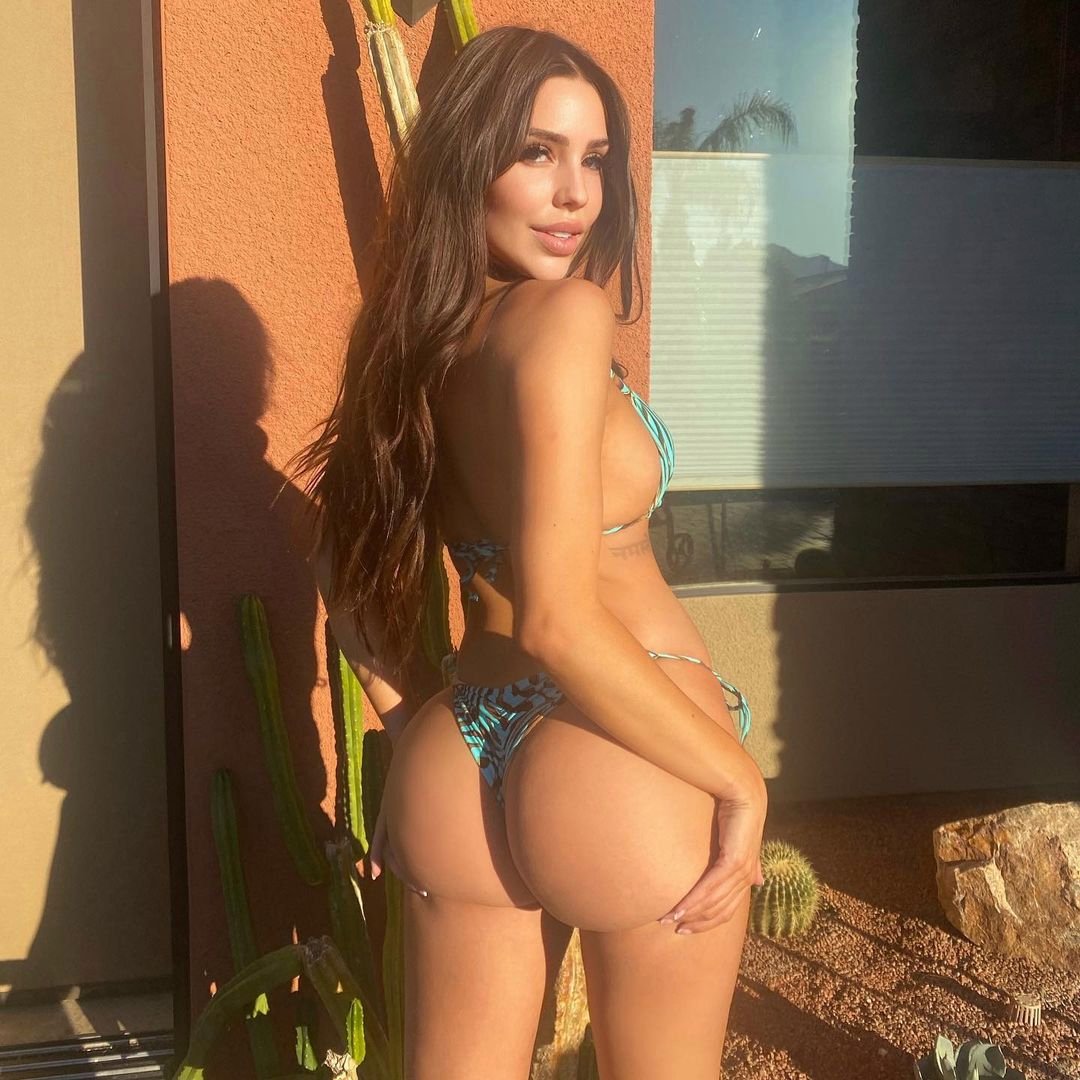 paigewoolen -Via
paigewoolen -Via
dudesinthedm -Via
It turned out, Woolen's offer was welcomed with mixed reactions, with some calling her a hero, while a few accused her of entrapment and even called her a prostitute. Some cheats, however, did catch for the bait – the picture below is proof!
dudesinthedm -Via
paigewoolen -Via