"She only made one song," Cardi B said, using a mocking tone as she proudly shares on Instagram that she's been announced the Woman of the Year by Billboard. The rapper has earned the achievement thanks to her one major single hit, 'WAP' featuring Megan Thee Stallion, which sent a whirlwind across the world. The 28-year-old announces that she will be celebrated on December 10 when Billboard's 15th Annual Women in Music Event will be streamed LIVE.
"Now I can bring up the stats, but that will take me all day," Cardi B proudly captioned in an Instagram post.
iamcardib -Via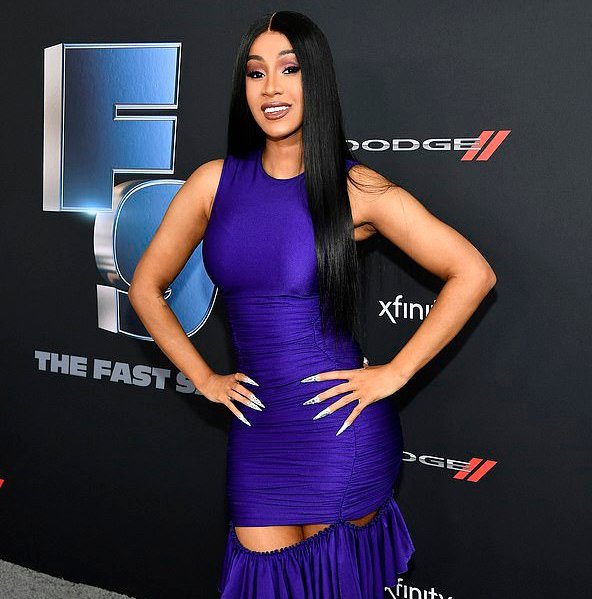 Getty images
She uses this opportunity to show haters and criticizes that what they say don't matter.
iamcardib -Via
Her caption wrote, "Thank you, BARDIGANG. Without y'all encouraging while the world was against me and criticizing every move, I wouldn't have gotten here every day and use my voice for a change."
"For you cry babies like, "What? She only got one song." Yeah, I got that song. You know the one that sold the most, the one that streamed the most," Cardi B said in her video. She also mentioned the viral TikTok video of a grandma who used her song.
"So, eat it up. Eat it up with a spoon."
iamcardib -Via
After 'WAP,' she has also launched another major collab with the k-pop girl group Blackpink.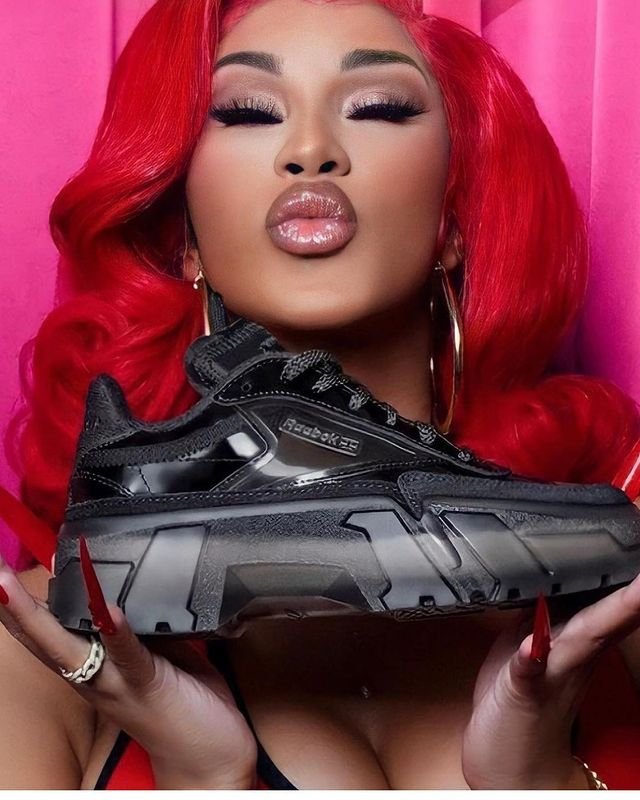 iamcardib -Via
Everything she does, the world eats them up for real. Just a few months ago, Cardi's Club C Women Shoes was launched on Friday, November 13th, and sold out from both the physical and online stores within days. Even her rants about the pandemic, which went viral earlier this year, were remixed into a song that made it Billboard's sales chart.
She also has another collab going on with Brazilian singer Annita titled 'Me Gusta,' which is a remix of the trap track La Bebe. The collaboration also involved Black Jonas Point, Secreto, and Liro Shaq.
iamcardib -Via
The Icon Award of this year goes to Jennifer Lopez, while Dua Lipa will bring home the Powerhouse Award from the event. Dolly Parton got the Hitmaker Award, while Chloe x Halle duo wins the Rising Star Award. Another honoree is Jessie Reyez, who was announced for Impact Award. Executive of the Year Award goes to Brianna Agyemang and Jamila Thomas, both of whom led the campaign #TheShowMustBePaused to fight for the justice of black men's death from police brutality a few months ago.
Dua Lipa has also been announced to win the Powerhouse Award.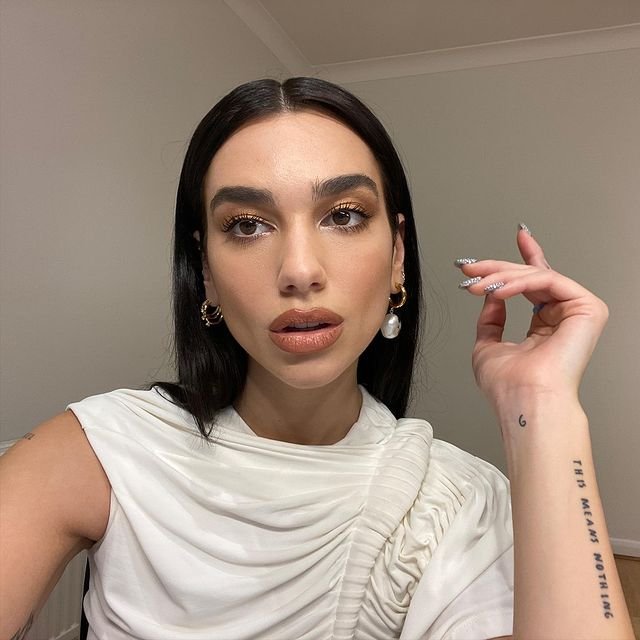 dualipa -Via
Meanwhile, Dolly Parton wins the Hitmaker Award.
dollyparton -Via