It's nearly impossible in the age of technology to avoid a daily dose of mindless social media glancing. Make your day worth it, as these hilarious comics will undoubtedly keep you in stitches through the weary weekdays. AmandaPanda Comics follows the day-to-day life of an Artist who described herself as a lawyer and a mom-of-one. Amanda makes comics for the internet, and they're mostly drawn in her free time – usually late at night or amid lunch breaks.
She's a true lover of art, and she aims to make people laugh. It turned out; Artist Amanda struggles with anxiety, and drawings comics has been of assistance. Her work has received recognition, including Associated Collegiate Press for 2019 Cartoon of the Year amidst others. From quirky anecdotes about her life to parenthood, Amanda covers everything relatable with her signature sarcastic style. We've compiled her 30 newest, and they're guaranteed to make you crack up!
More Info: Instagram | Website
#1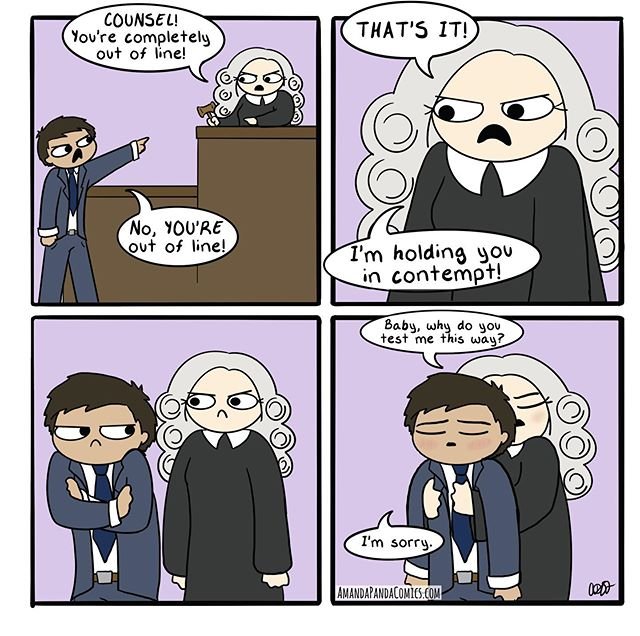 #2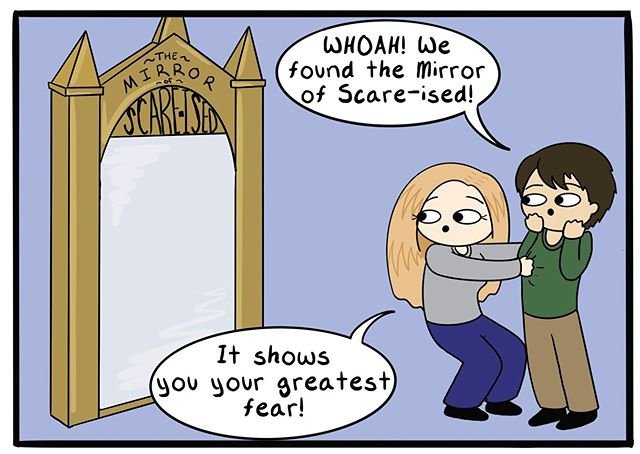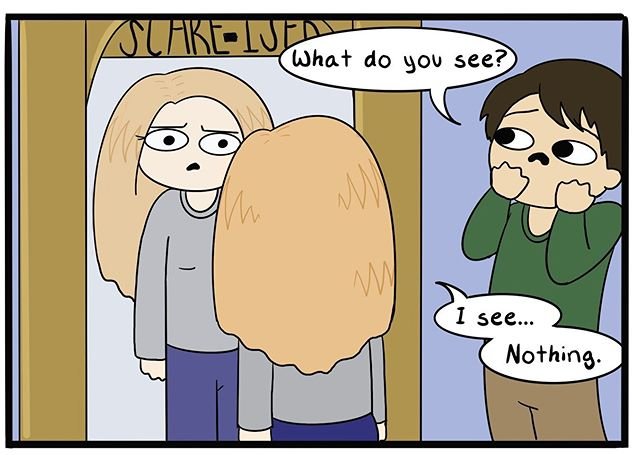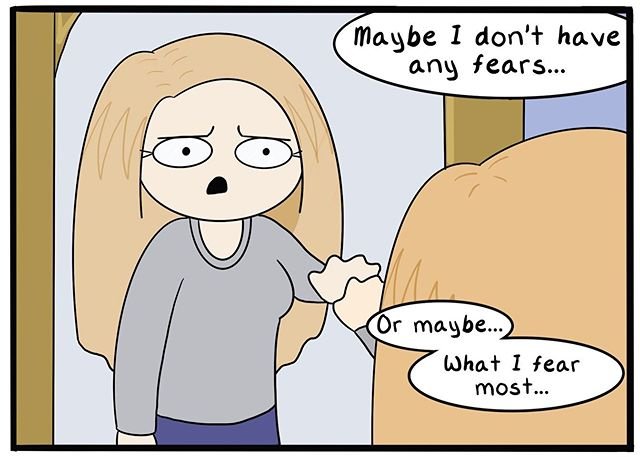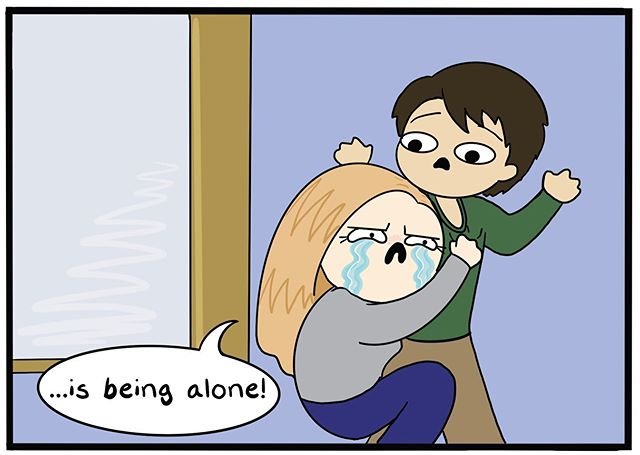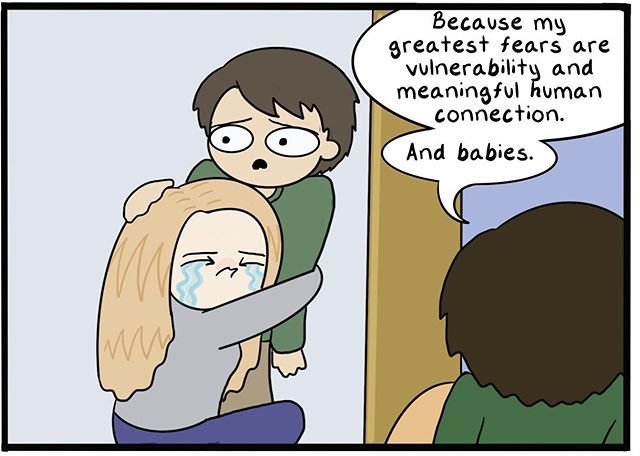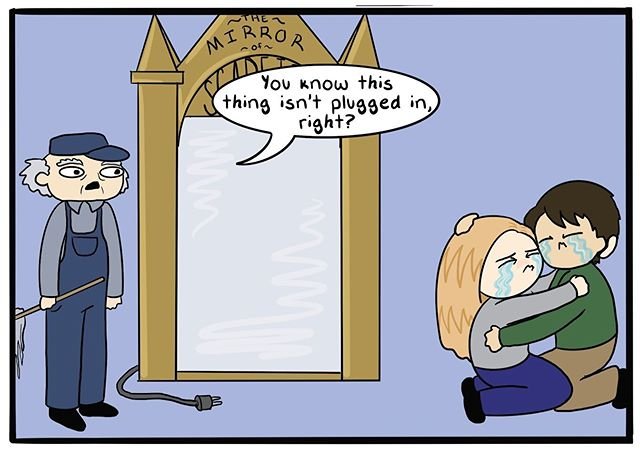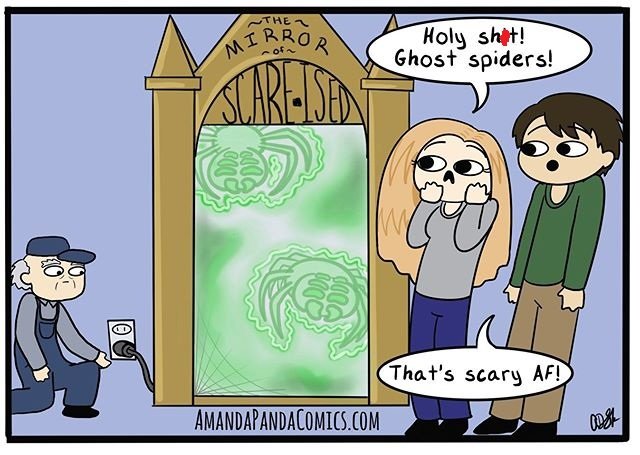 #3
#4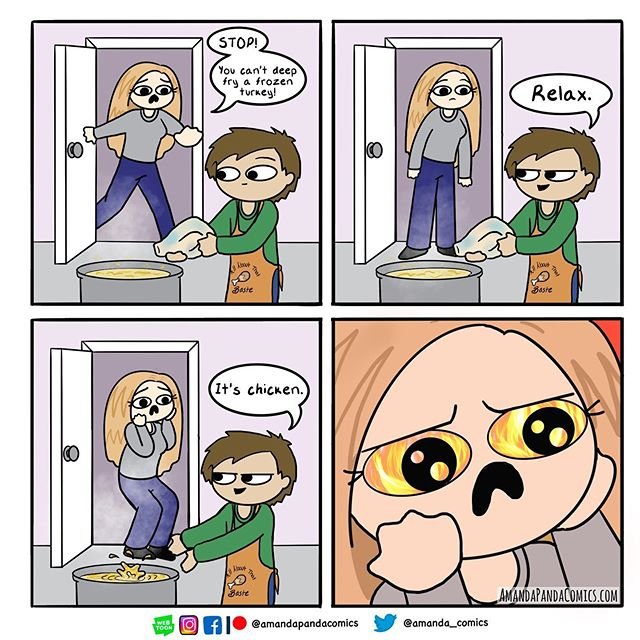 #5
Art has remained an outlet for Amanda as she can't appear to sit through a meeting or lecture without scribbling at least a few doodles. Through her comics, Amanda ensures she personifies herself while adding some sense of humor. She believes mental illness isn't a laughing subject matter but advises that laughter can be a good antidote.
#6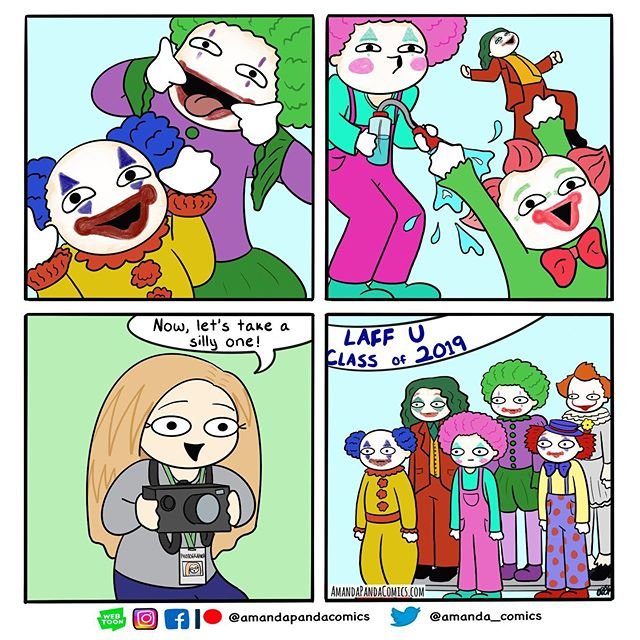 #7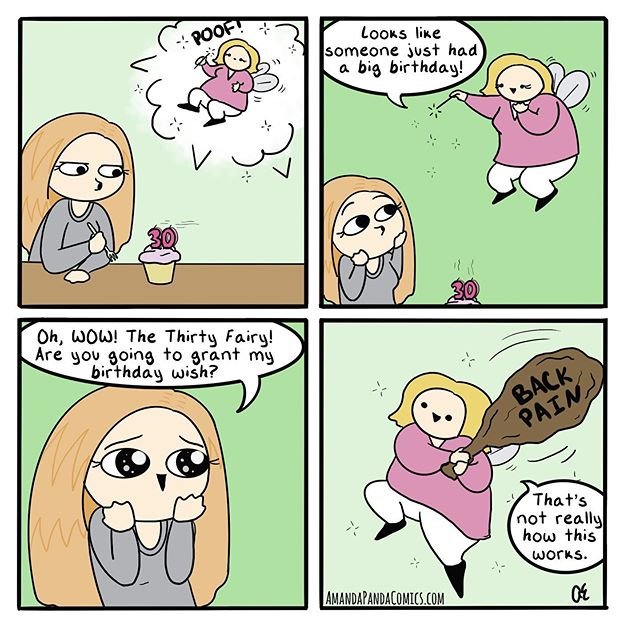 #8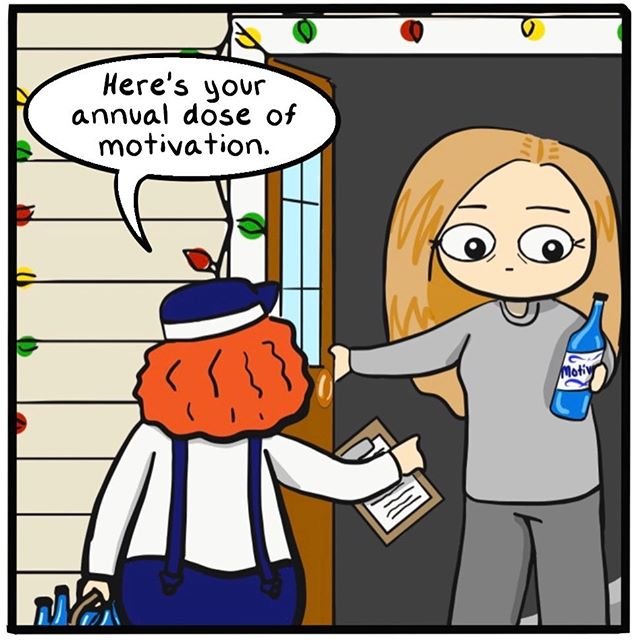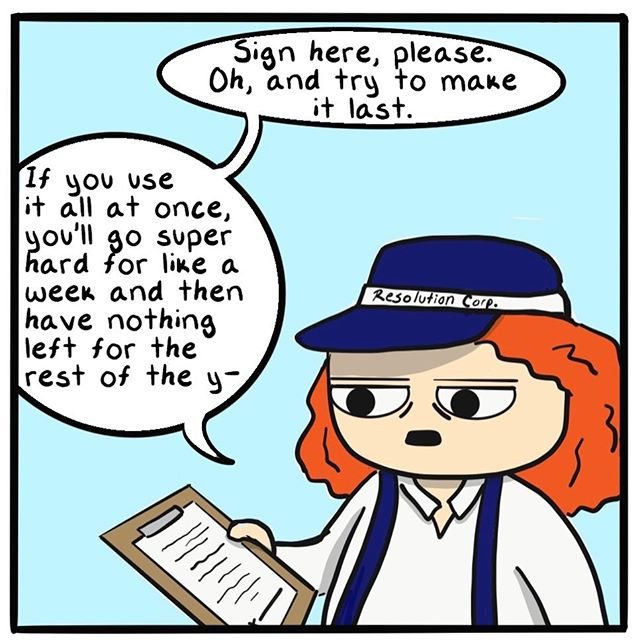 #9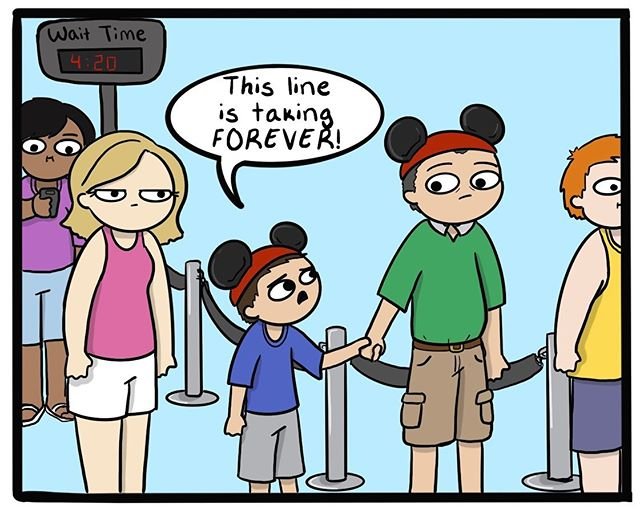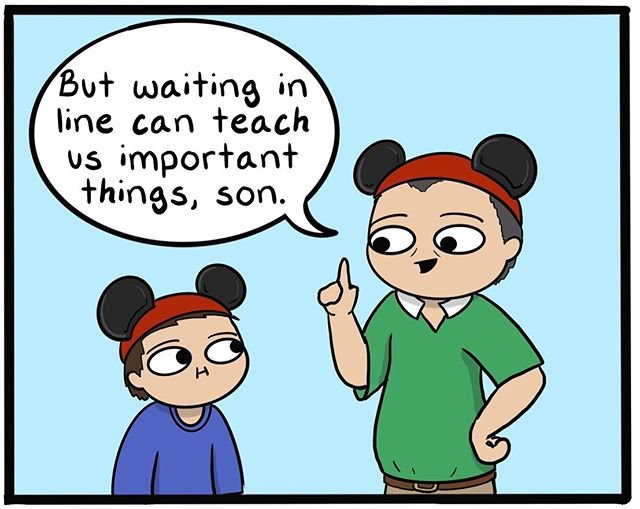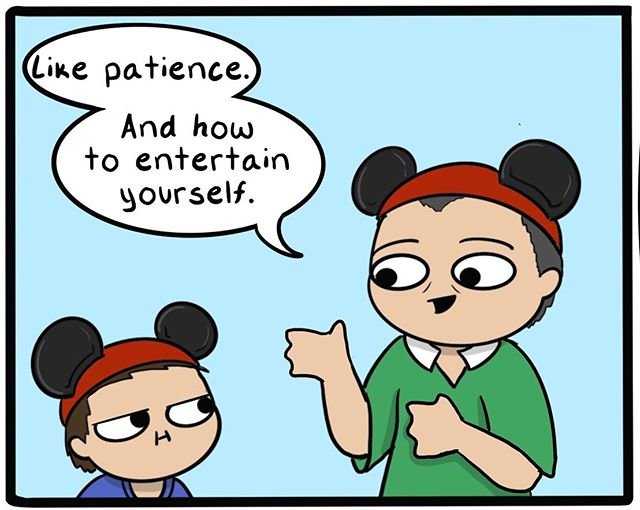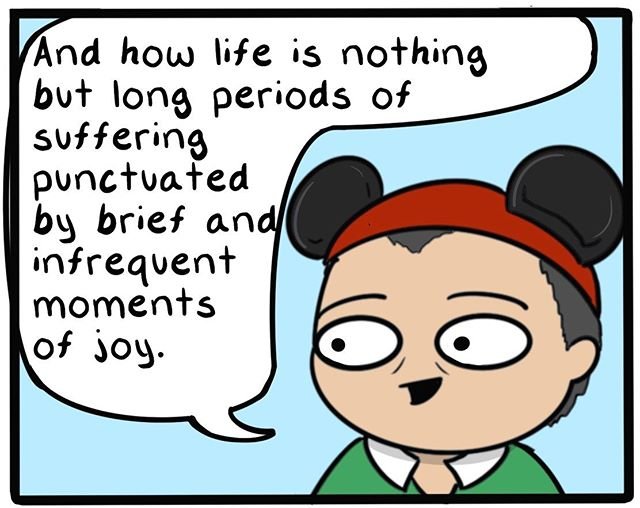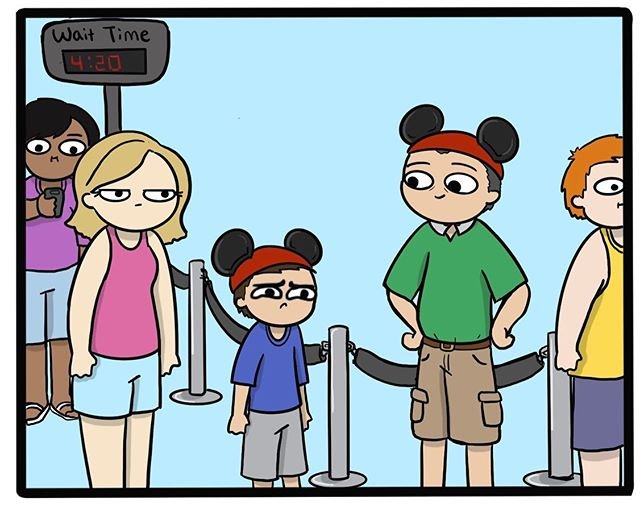 #10
Initially, the artist had been quite nervous about putting out her comics into the world. Positive feedback from people has helped Amanda feel a little less alone and a little less broken. You can but imagine how pretty stressed it could get for Amanda – running through a job, schooling, and parenting!
#11
#12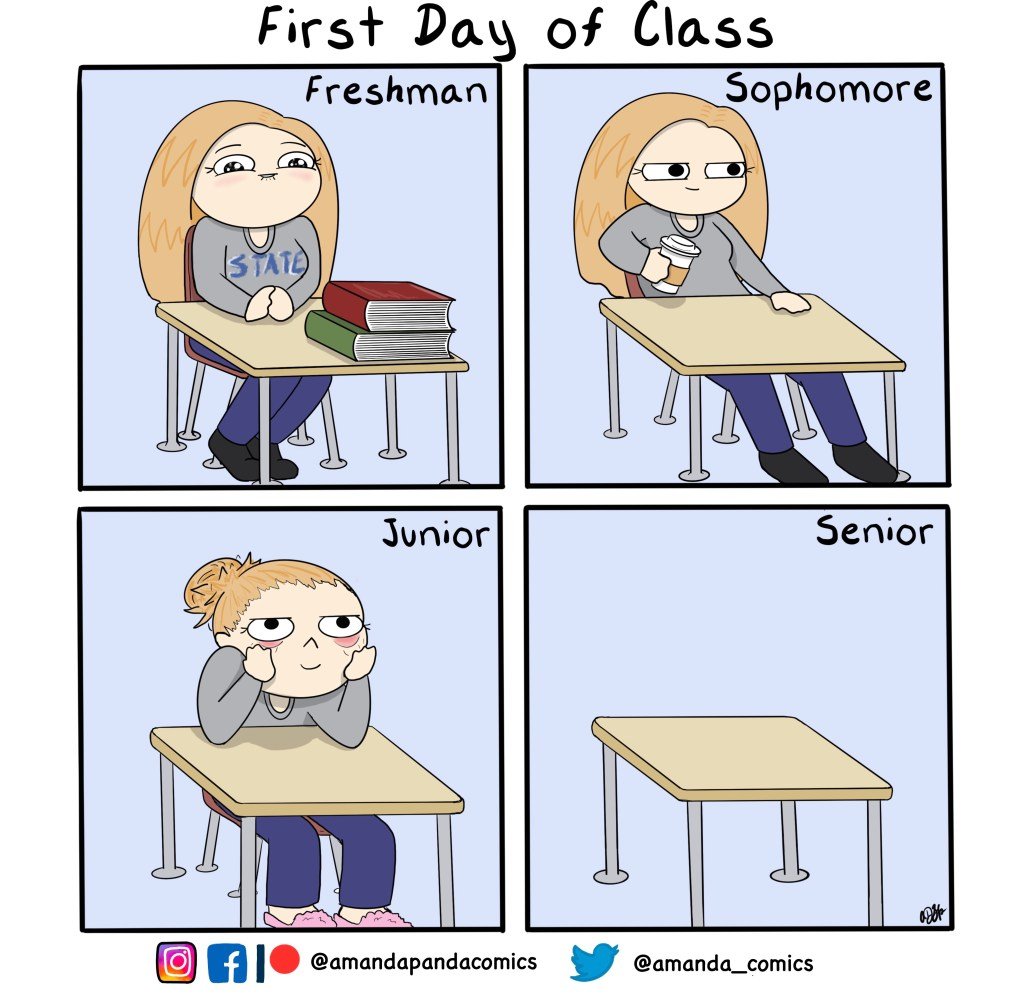 #13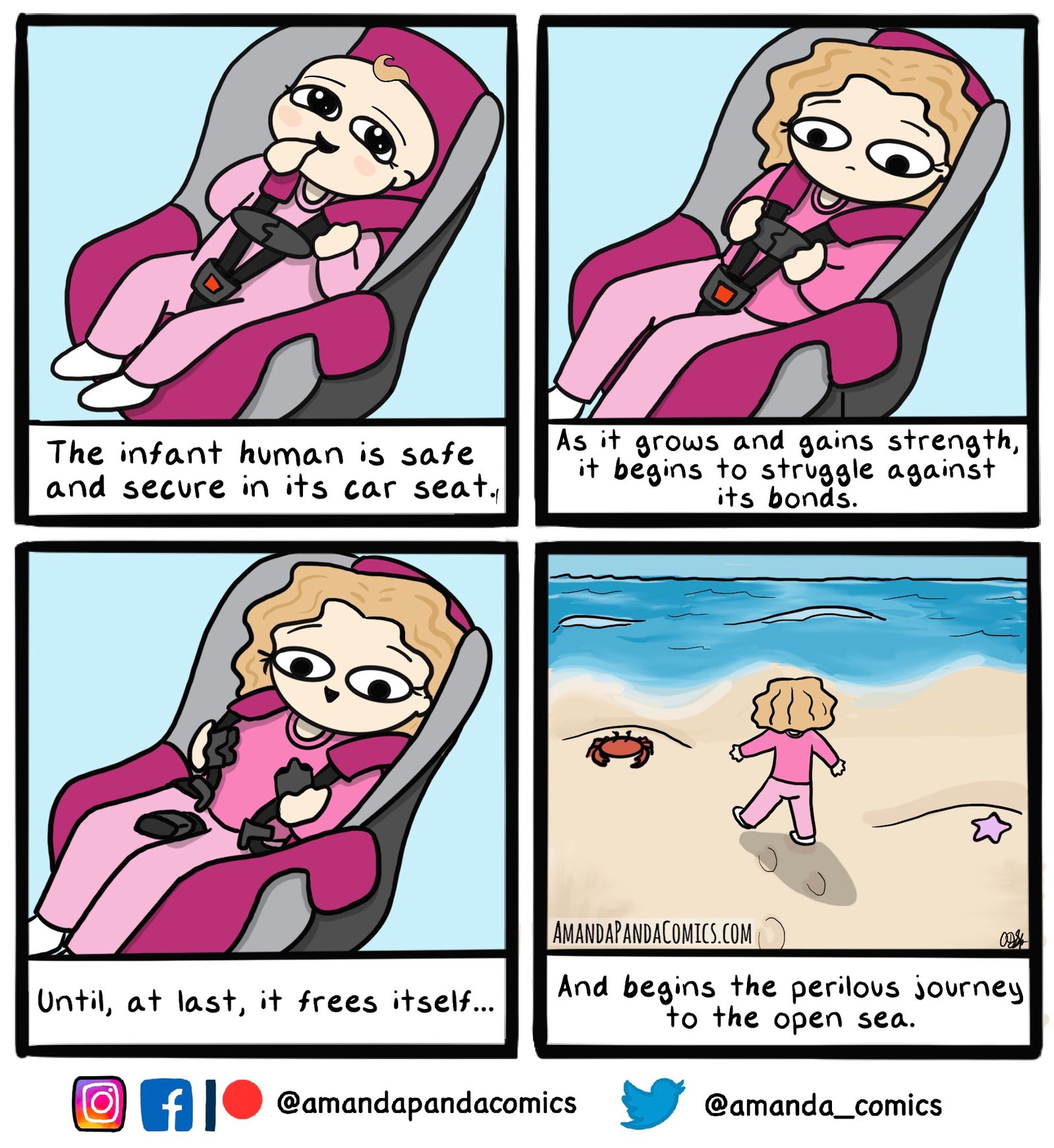 #14
#15
Amanda has managed to illustrate the daily life of women living with anxiety wonderfully. Her honest beautifully made comics and a great sense of humor are quickly transforming Amanda into an internet celebrity. Presently, she has over 13k followers on Instagram.