Many of us can't even fathom the life of the Kardashians family. They are always bathed in luxuries, and their children wear things worth more than the sum of money we spend on food monthly. Kylie Jenner is a businesswoman in the cosmetic industry, Kim Kardashian owns an inclusive underwear brand, and the whole family has their own reality show running at 20 seasons.
Not just them - many popular social media influencers always have the ideal body and perfect pictures that made everyone jealous! But of course, many of them have a whole team dedicated to their makeup, fashion, and overall appearances. They have to keep up with looking perfect at all times as it's part of their job and life. Most of us can't even be bothered with what we should wear now that we're in lockdown. Who even wears makeup anymore these days when you have no Zoom meetings to attend? Heck, do you even bother with makeup in Zoom meetings?

More info: Facebook | Instagram | Youtube
#1
bloome_comics -Via
#2
bloome_comics -Via
Hanna dreams that one day, one of her favorite celebrities can notice her artwork through these funny illustrations she made. She also wrote how self-irony is just one of her tools to 'cope with all my problems and stay cute and gorgeous.' Oh, and don't forget to visit her Instagram and Patreon page if you love what she makes! Subscription begins at as cheap as $1 a month!
#3
bloome_comics -Via
#4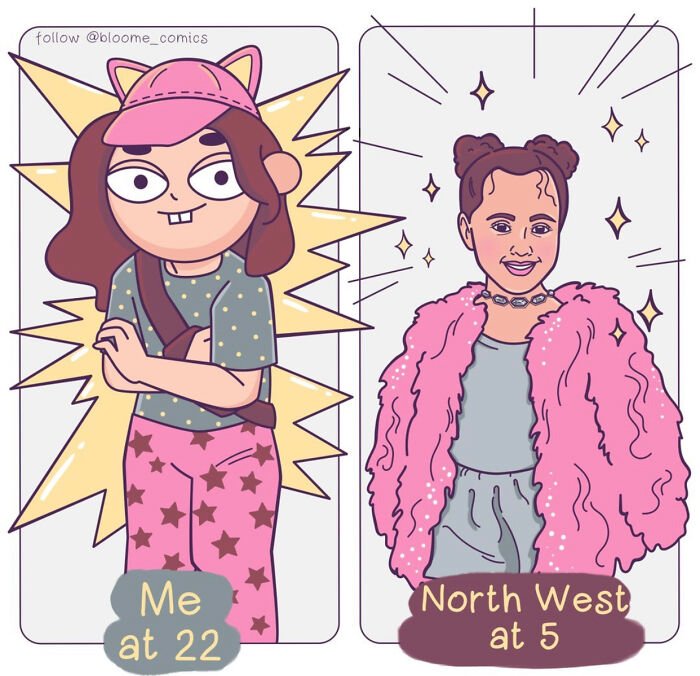 bloome_comics -Via
#5
bloome_comics -Via
#6
bloome_comics -Via
#7
bloome_comics -Via
#8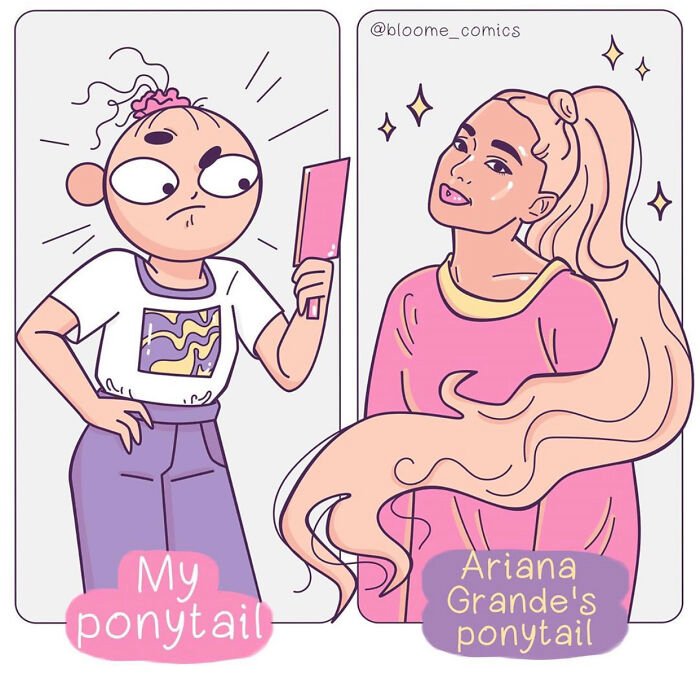 bloome_comics -Via
#9
bloome_comics -Via
#10
bloome_comics -Via
#11
bloome_comics -Via
#12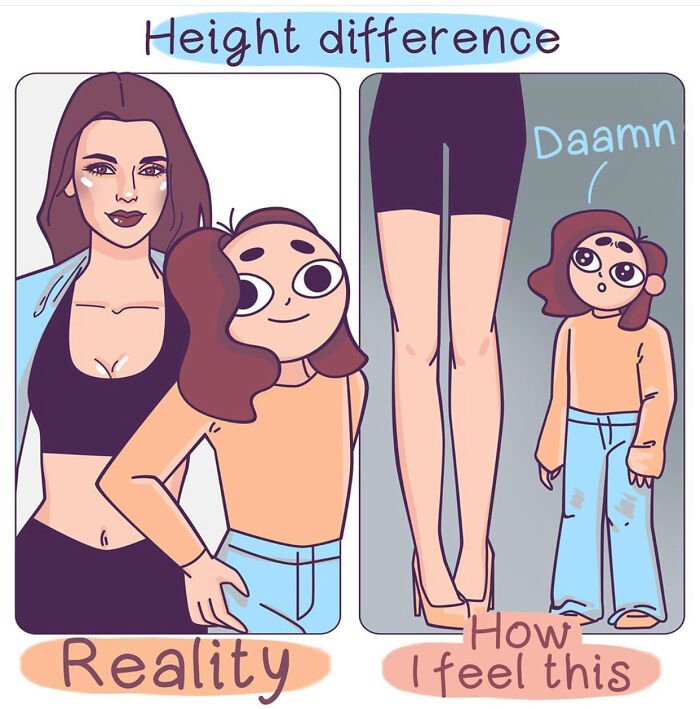 bloome_comics -Via
#13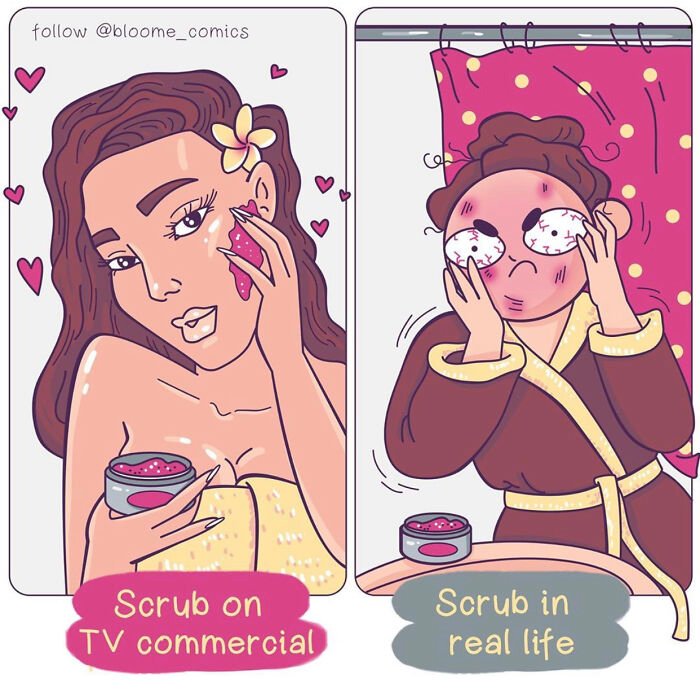 bloome_comics -Via
#14
bloome_comics -Via
#15
bloome_comics -Via
#16
bloome_comics -Via
#17
bloome_comics -Via
#18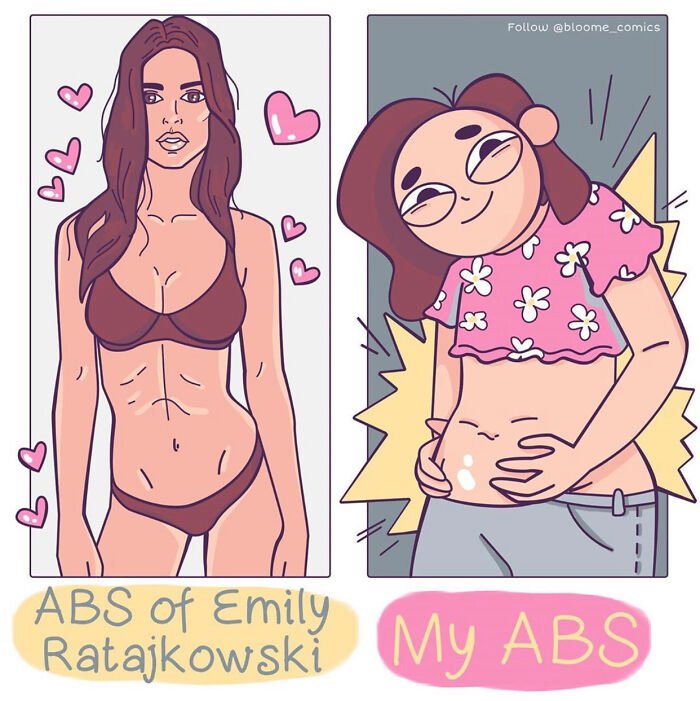 bloome_comics -Via
#19
bloome_comics -Via
#20
bloome_comics -Via
#21
bloome_comics -Via