Remember when our ancestors used to worry about moving around to find new areas to forage and hunt? Neither do I. But those are definitely simple times when all you need to worry about is basic needs - no social anxieties cause by social media, tendency to find affirmations from 'likes' or feel like you're dragged around with so many things to do. You don't have to worry about the complicated issues that we have today, and you are content with what you have for the day.
The modern world is a bizarre time to be around. Human rights are being practiced widely more than ever, but at the same time, people are getting troubled over the weirdest things ever, such as their favorite ship in a fandom. Loree Jon is a comic artist who likes to make funny comics surrounding this very time, particularly about a socially awkward woman. It also shows that Loree is quite a nerd who loves watching shows and getting involved in fandoms. She now has over 80,000 followers on Instagram, and her comics are getting a lot of positive responses from laughing readers!
Loree makes extra comics on Patreon, which is available to subscribers. You can join the group by paying as cheap as $1 right now!
More Info: Facebook | Twitter | Instagram

#1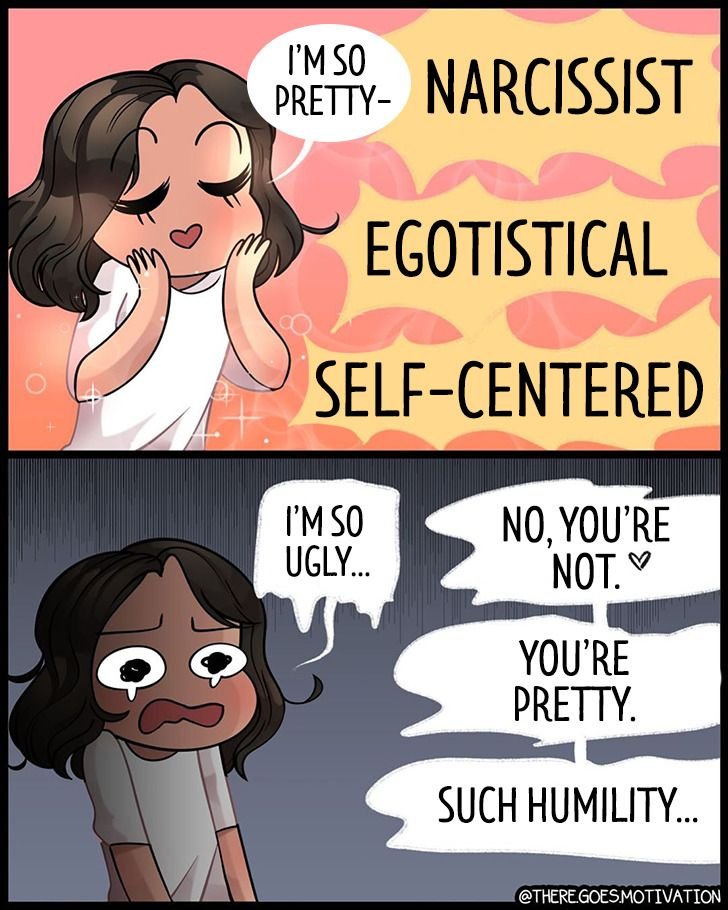 #2
#3
#4
#5
#6
#7
#8
#9
#10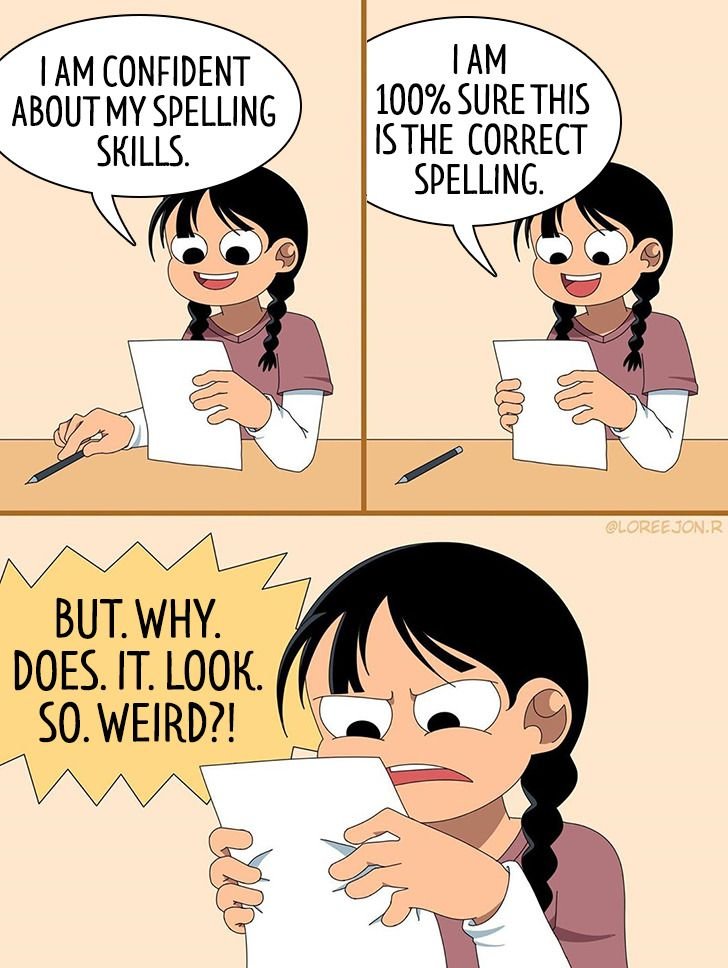 #11
#12
#13
#14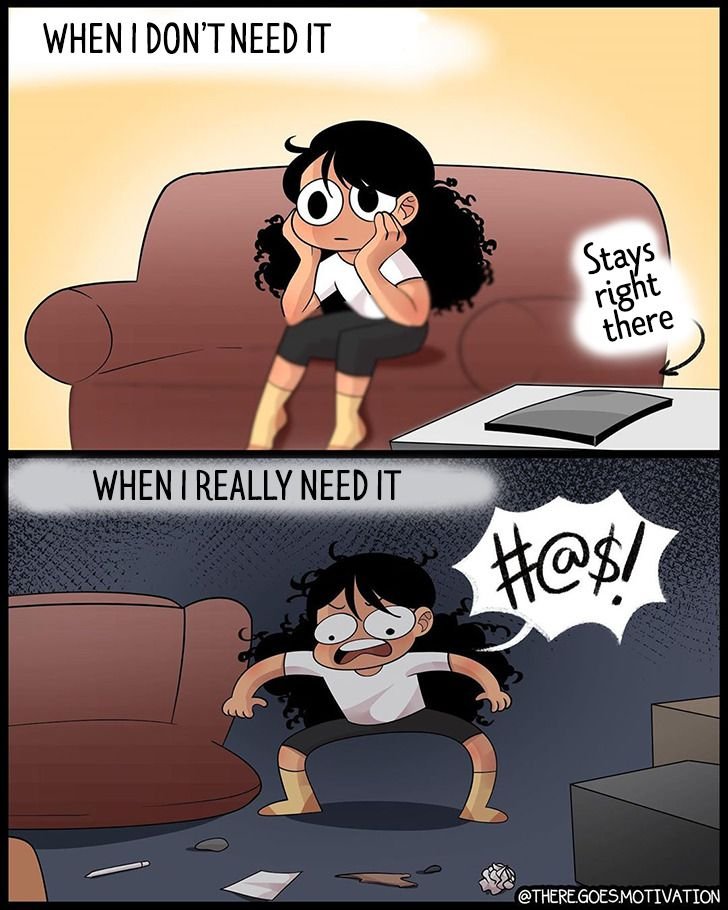 #15
#16
#17
#18
#19
#20
#21
#22
#23
#24
#25
#26
#27
#28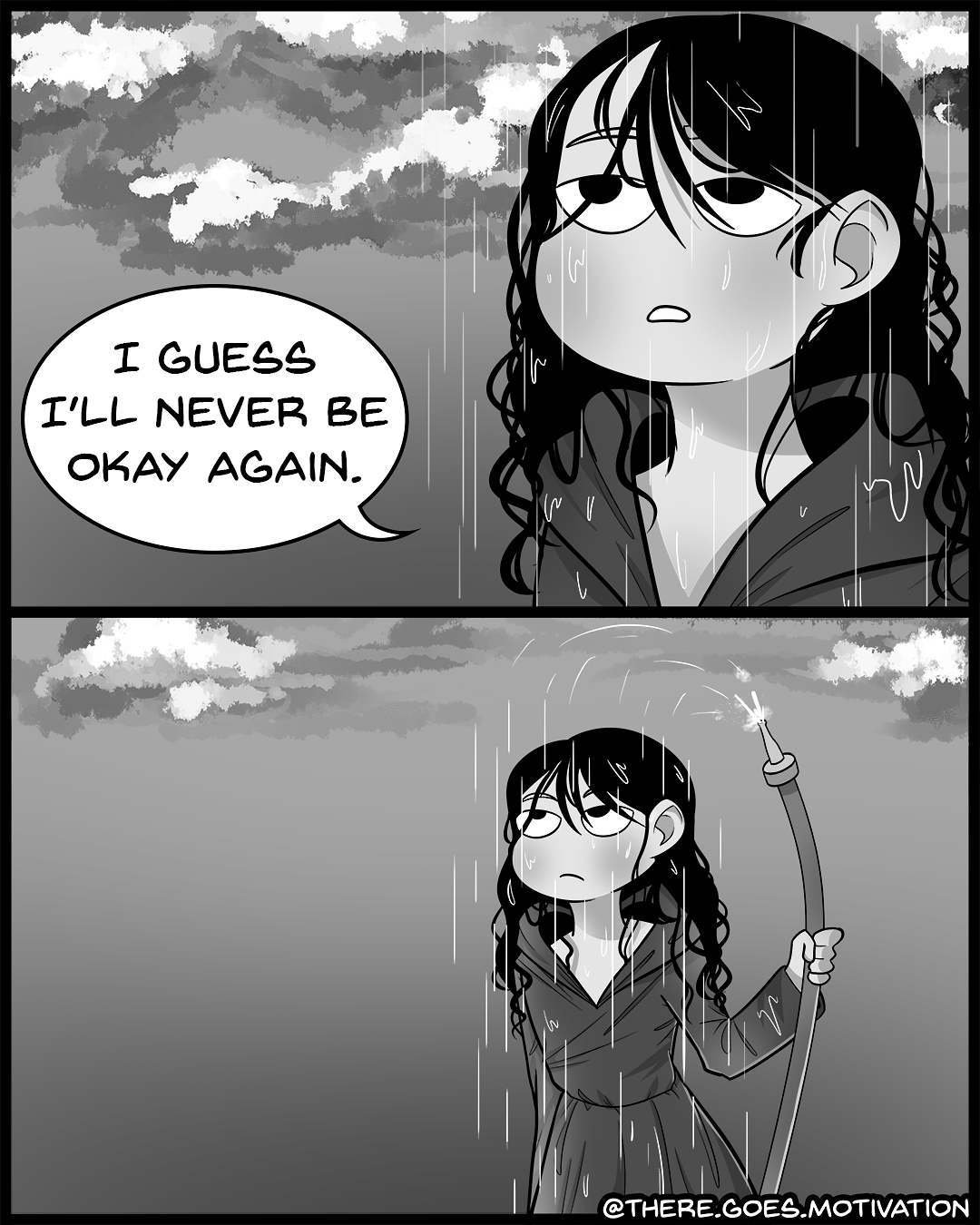 #29
#30