Australian influencer Maria Thattil was recently crowned as Miss Australia and currently works as a recruiter, which suits her Master's degree in Human Resources. But sharing about her life before fame, she claimed that it has proven to be a challenge to find a job even with such a perfect appearance. Most people are judged for their poor appearance, but Samantha was judged for her perfect look. Her beauty became a veil in many people's eyes who refuse to see beyond that, to see what she is capable of regardless of how she looks like.

mariathattil -Via
She revealed, "I was told even in my internship, very early just starting my career, you need to be extra nice to people because you're pretty, therefore they're going to assume you're stuck up.
"It was from a female senior actually and it was very disheartening."
Samantha has also faced many complaints from managers who think she had too much makeup or how she was "caring about her outfits" in the office.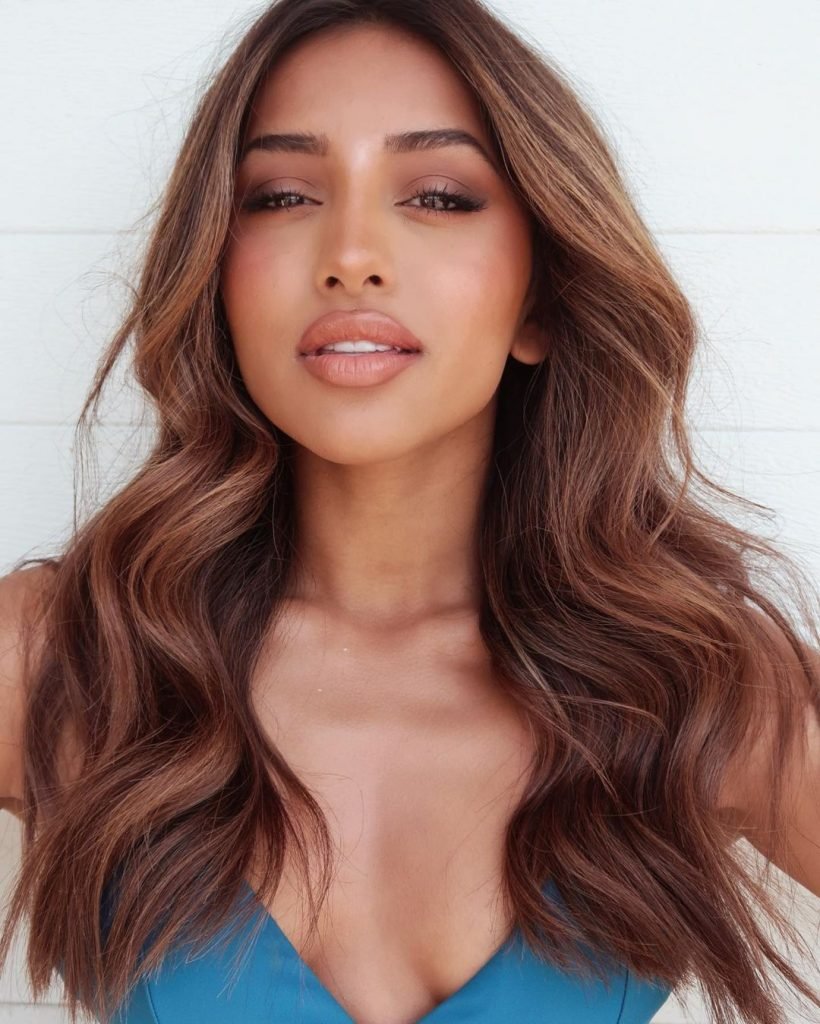 mariathattil / Instagram
mariathattil -Via
She also receives many negative comments and even accusations on how she only got her attention and landed jobs due to her appearance. A recruiter once told her that she managed to land her position thanks to her sex appeal, despite the fact that she was interviewed on the phone by two women.
She has an Instagram series called 'Mind With Me' and that's where she shares some of her life experiences. She said, "I think it's really important to acknowledge that society has very changing standards of beauty and right now a lot of the things that come natural to me – whether it's my skin tone or the fact that my lips are bigger – that at the moment is being glorified as a trend and now the media and society has determined that is attractive."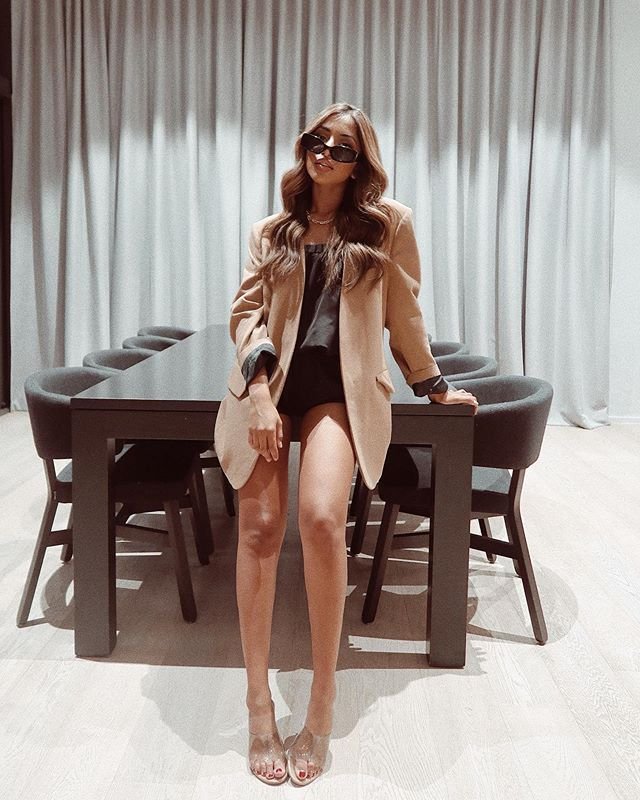 mariathattil -Via
She has also seen people say that Miss Australia was chosen solely based on appearance. But Maria decided to address that to her 68k Instagram followers, "Someone had made a remark that perhaps I had won this competition because of my beauty and that sort of thing completely negates the work ethic, the values, what I would do with the platform, what I am doing with the platform now."
She admits that she bears the beauty most people would refer to as 'ideal' by today's standards wants to use that privilege to speak out about what really matters today. Her beauty comes with prejudices from people who are against it.
mariathattil / Instagram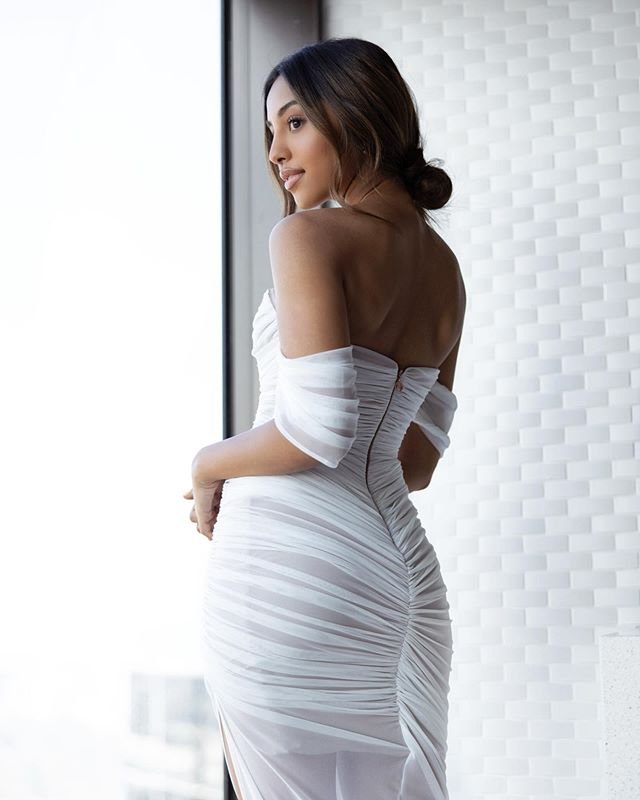 mariathattil -Via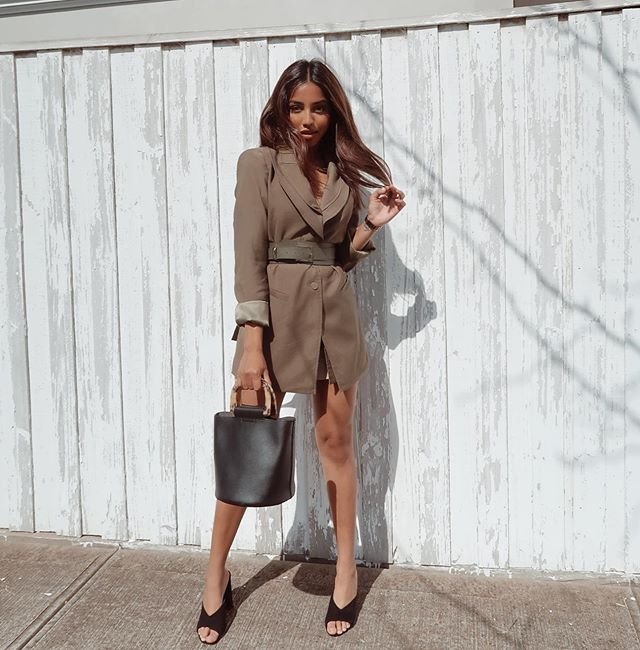 mariathattil -Via
She continued, "I've also been someone who is excluded because I didn't always meet the threshold for what it is to be successful, beautiful, worth, or valuable."
People are getting bullied for being 'ugly,' but even when you possess such beauty, you are still judged as if that is your only redeeming quality. People judge all the time, but let's not these shallow opinions affect our objective thinking and analysis into someone's true worth and skills.