Almost everyone has a favorite comic strip that's regularly appreciated. As simple as comics might appear, it can make you laugh, cry, and even change your perspective towards a subject. Amid the global pandemic lockdown, numerous comics have been emerging up across social media platforms. Still, one adorable creation by the brains behind The Potato Couple has gotten the world's attention.
Two Penang-based comic artists, identified as Jason and Ymei, draw anything that transpires between them or things from around them. The duo started the artistic journey in 2015, illustrating hilarious photos and sharing them on Facebook. Ymei had immensely assisted Jason in promoting them on social media sites like Instagram, and it has indeed paid off, having garnered over 500K followers on Instagram.
Here, we've compiled their 34 newest for your glance, and we do hope you enjoy them! Does J&Y humor speak to you!
More info: Instagram | Facebook | thepotatocouple.com
#1
#2
From relationship quirks that will make you laugh-out-loud to real-world incidences that might make you facepalm, the Malaysian couple has proved they've got the back of their followers at any time. Their Potato Couple, which initially started as J&Y Productions, was published in 2016, and another book geared toward western readers was equally released in 2017.
#3
#4
#5
#6
#7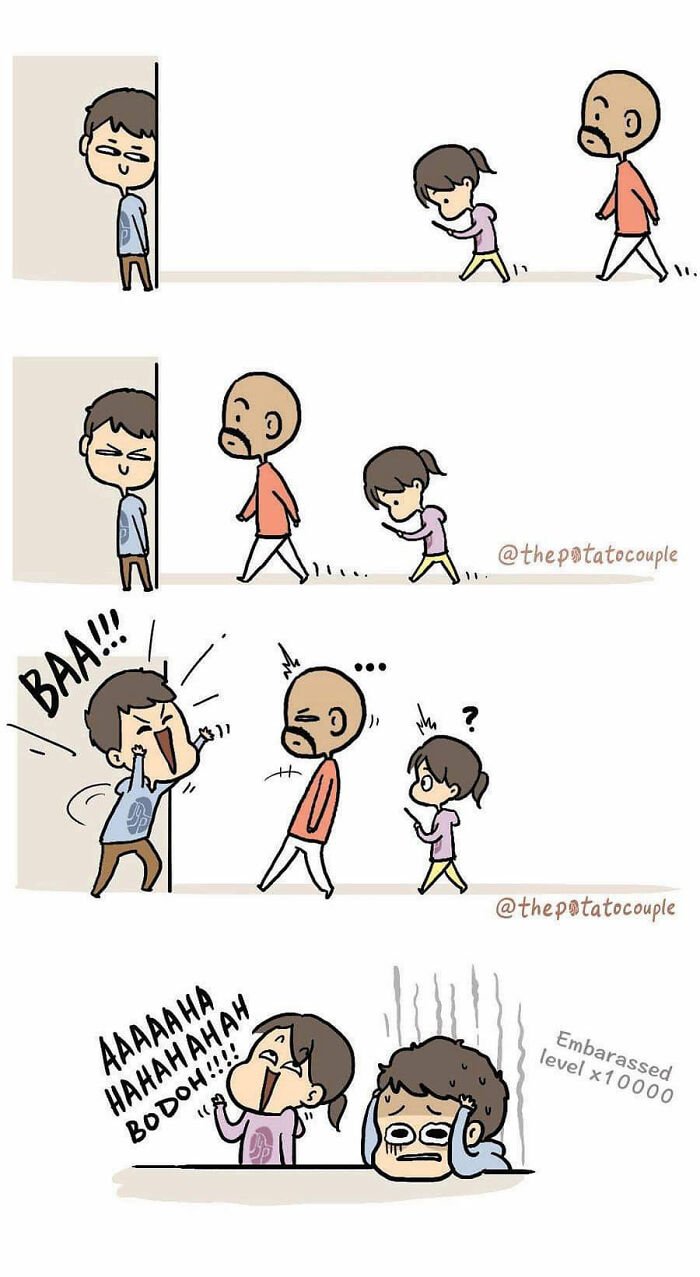 #8
#9
#10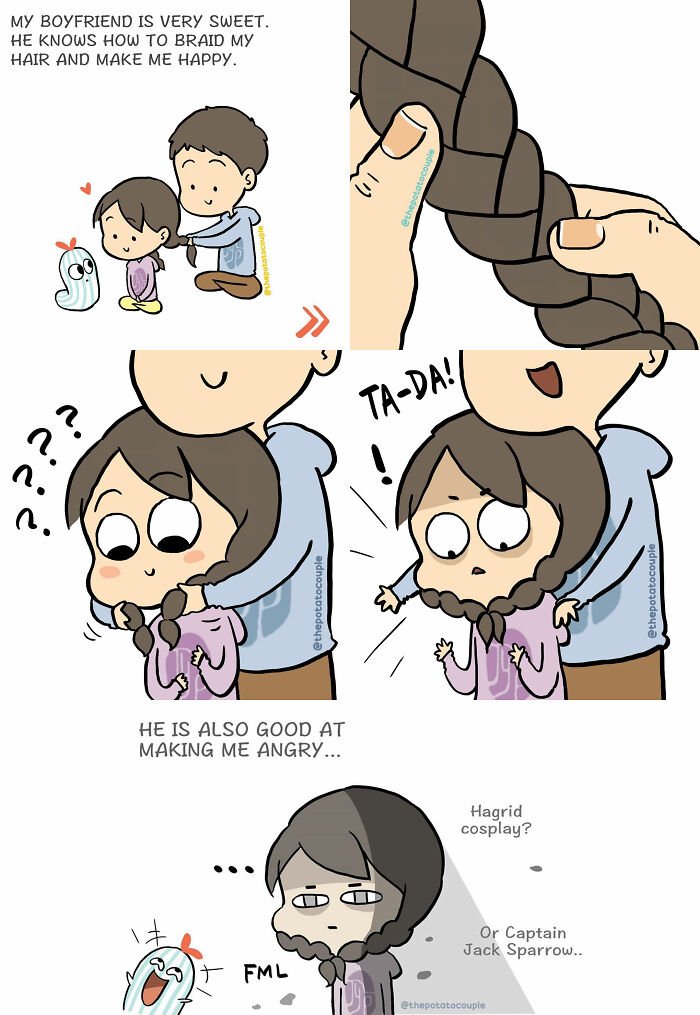 #11
#12
#13
#14
#15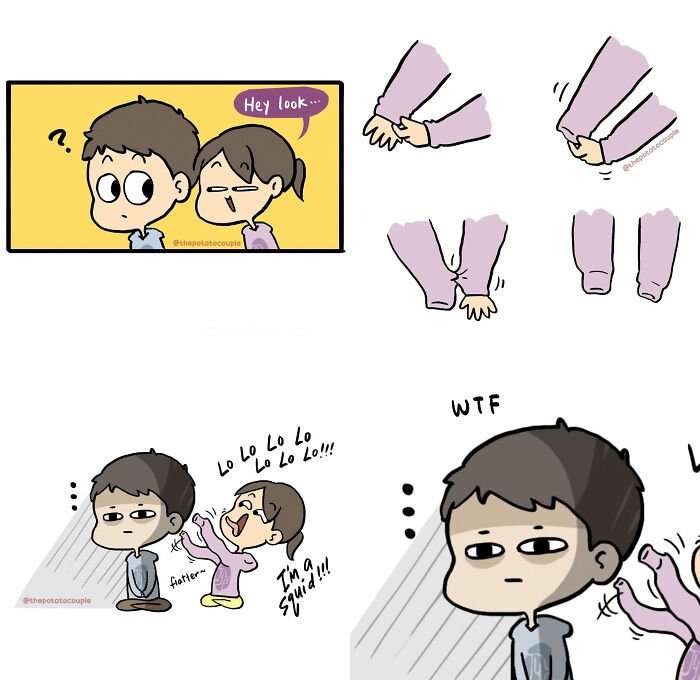 #16
#17
#18
#19
#20
#21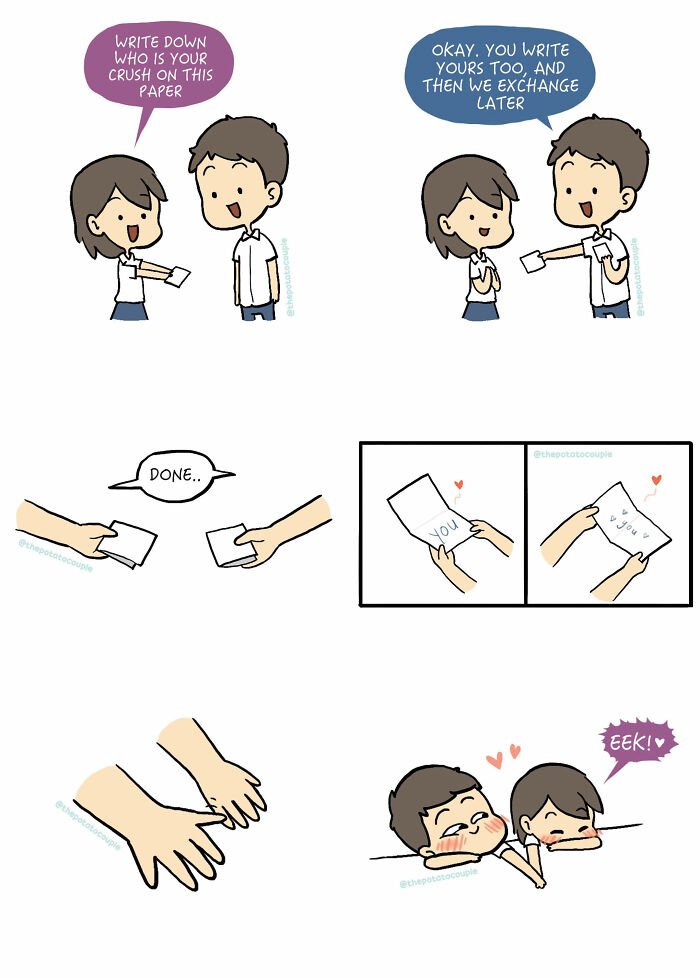 #22
#23
#24
#25
#26
#27
#28
#29
#30