Instagram Perfect Photos has been in vogue for years now. Perfect Photos are no alien to Instagram as celebrities and influencers share them to enhance their followers. People are now making their photos flawless, and the production it takes to capture a priceless image to share is indeed far from perfect.
This Thai Model has decided to reveal the reality behind the process of uploading her perfect photos, and it's both hilarious and downright honest. Unless you are a professional photographer, you might not get just how much of a difference an image turns out to be when comparing the final product to the actual production.
Vienna, popularly known as Viennadoll, has bravely showcased her ugly side to her followers. She recently created hilarious Instagram vs. Reality collages, revealing how her appearances aren't always as perfect as it appears on social media. We are thrilled with the expose, so we've compiled 20 of her best ones for your perusal. Besides, it's a true definition of never believing what is seen online. Enjoy!
More info: Instagram | Twitter | Youtube
#1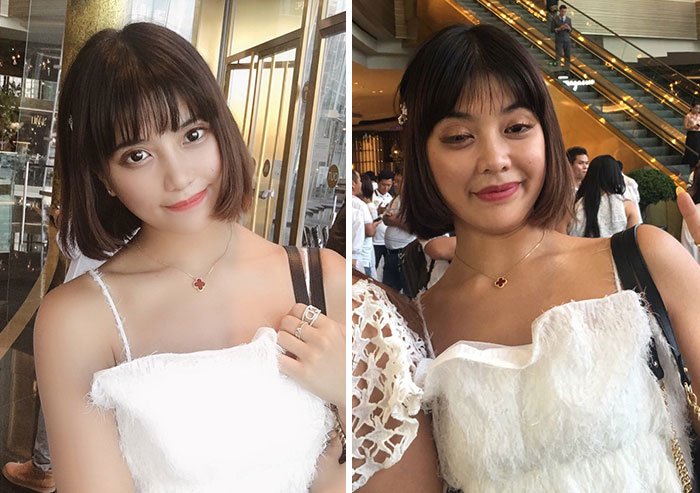 ViennaDoLL -Via
#2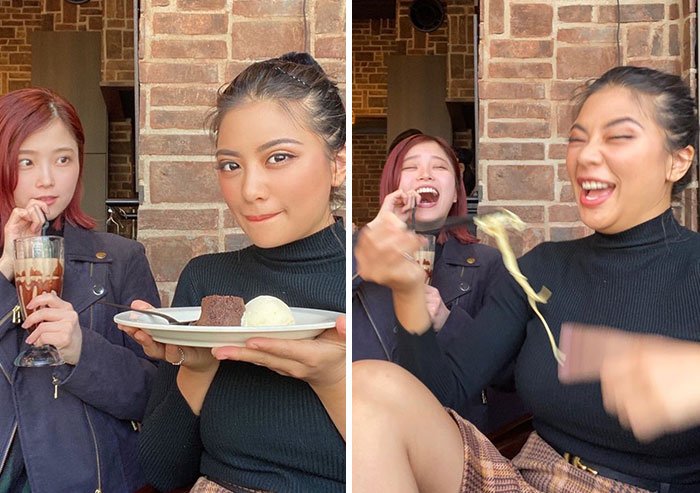 ViennaDoLL -Via
#3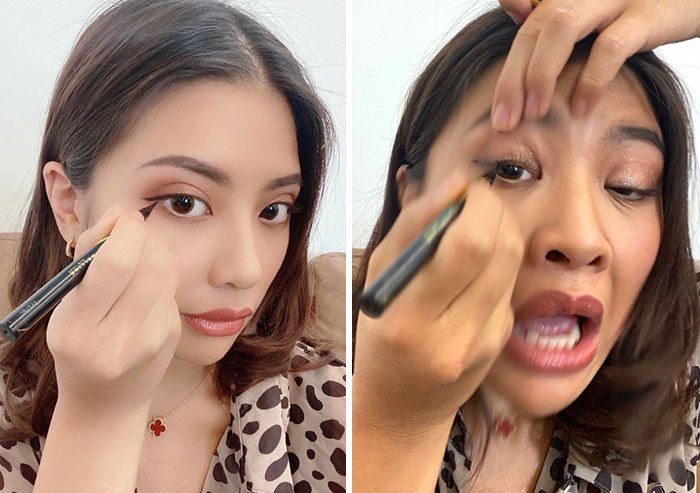 ViennaDoLL -Via
#4
ViennaDoLL -Via
#5
ViennaDoLL -Via
Model Viennadoll became a model by accident. She had gone for a vacation to Tokyo, where she met with a girl, and expectedly, the duo took a photo together while walking on the street. On sharing the picture online, a modeling agency contacted her and asked that she worked with them. She does enjoy traveling, photography, and Instagram remains the best platform to document the experiences.
#6
ViennaDoLL -Via
#7
ViennaDoLL -Via
#8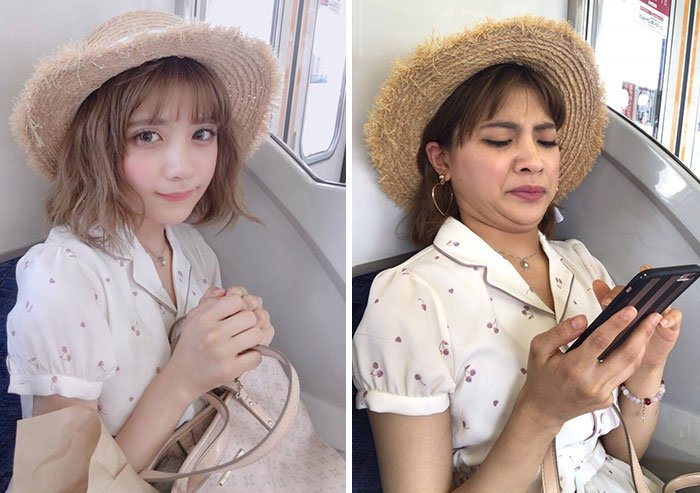 ViennaDoLL -Via
#9
ViennaDoLL -Via
#10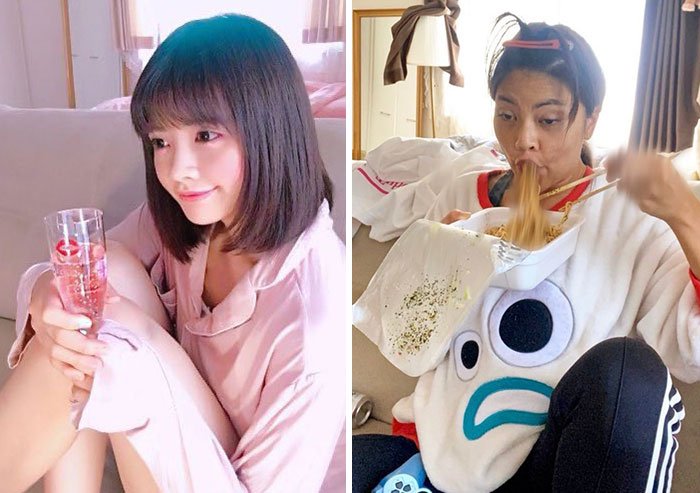 ViennaDoLL -Via
Vienna uses an app titled: 'Ulike' to touch up her perfect photos while the ugly ones are entirely unedited. Her face appears super different in the edit, and these collages are proof. Her pictures appear stunning and creative, but in reality, they are far from it.
#11
ViennaDoLL -Via
#12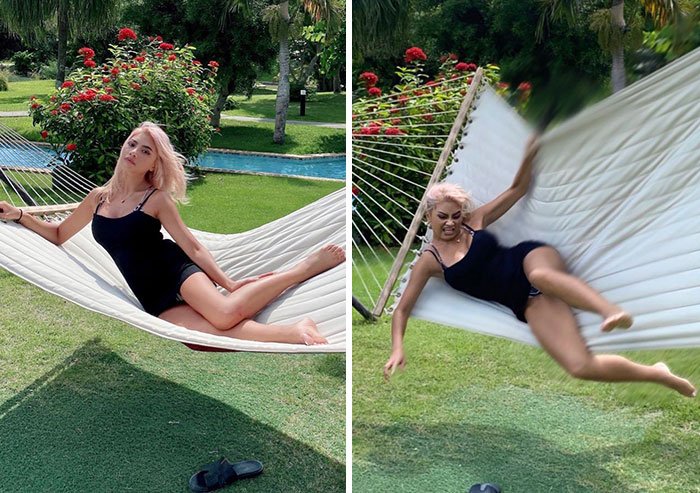 ViennaDoLL -Via
#13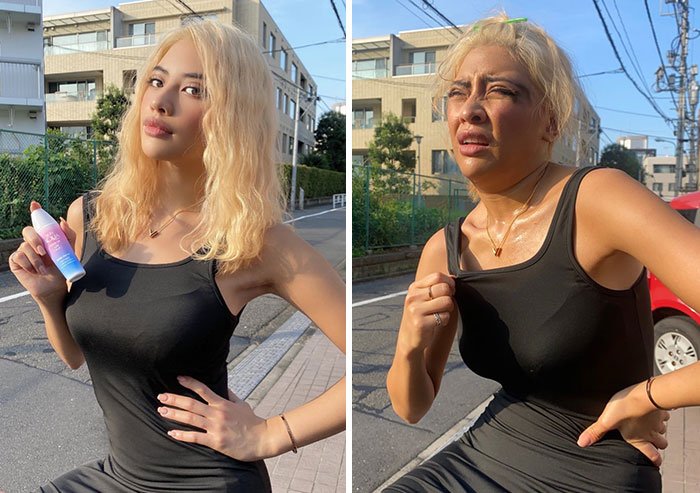 https://twitter.com/ViennaDoLL/status/1312370531740516354 -Via
#14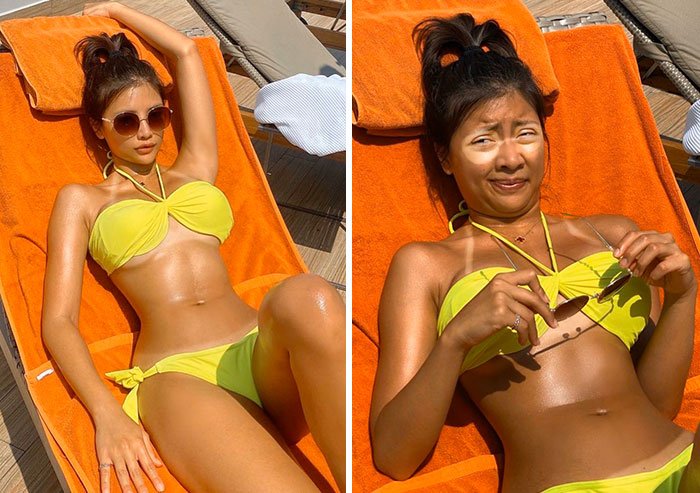 ViennaDoLL -Via
Vienna does much with lighting, posing, camera position, and stable background. The social media influencer makes her followers revolve around what they see online, but the behind scenes are genuinely hilarious. What best way can you make your followers feel better about themselves? It's undeniably by preaching the truth!
#15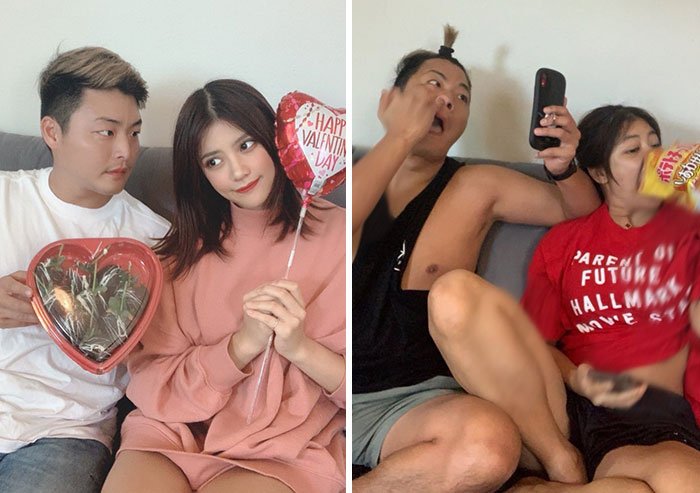 ViennaDoLL -Via
#16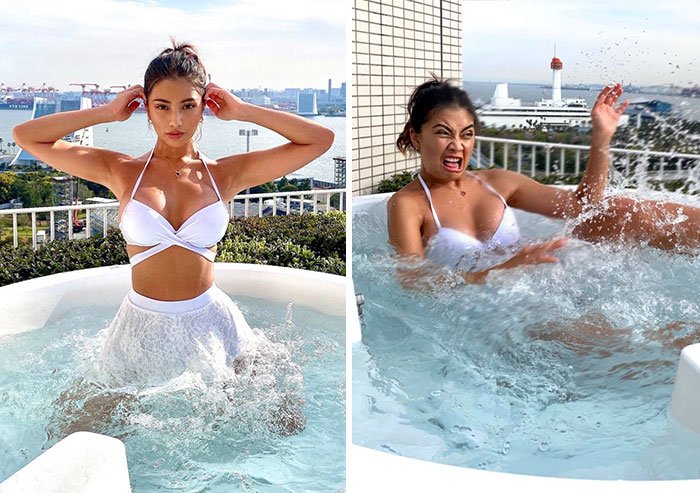 ViennaDoLL -Via
#17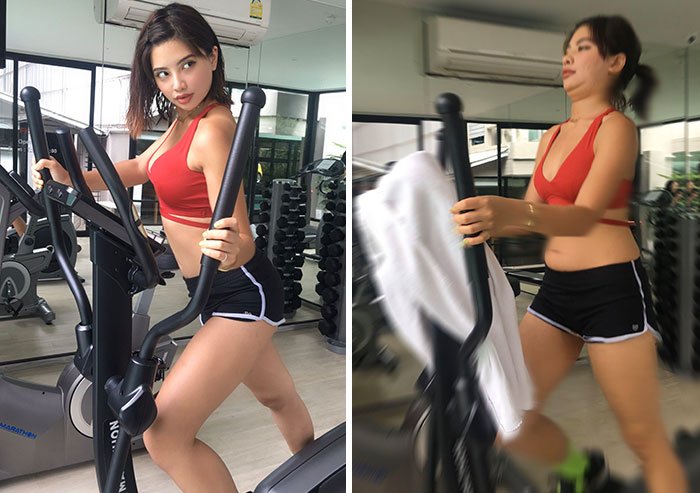 ViennaDoLL -Via
A lot of effort goes into appearing perfect on social media. From tucking in the belly to getting messy, Vienna does many things to get the ideal shot, but the best part about it all is her attitude as she's finding the fun in reality. Besides, do you automatically wake up with the perfect smile? The majority of us don't either, and of course, Vienna doesn't too.
#18
ViennaDoLL -Via
#19
ViennaDoLL -Via
#20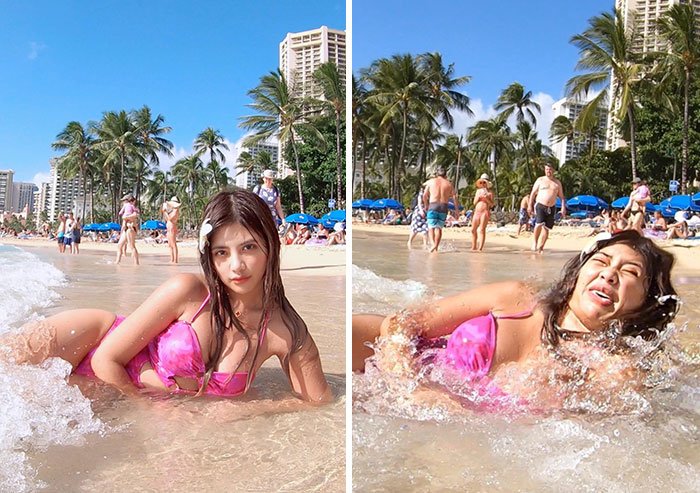 ViennaDoLL -Via
There's good news: If you've been altering your photos, you aren't alone! Even the glamorous and glorious Vienna comprehends what it's like to battle with ugly reality photos vs. perfect Instagram photos.