Proud Captain Suzy Garrett is a 56-year-old pilot, the first woman hired by SkyWest Airlines to become a captain. Her love for flying has brought her to a long career of 30 years, where she also gets to witness her little girl grow up into a brave pilot just like her!
Yep! Donna Garrett, Suzy's daughter, is a 26-year-old pilot who was so inspired by her parents and followed their footsteps to become a captain soaring the high sky. But this is about an incredible family, and Donna is just one of them!
Donna Garrett, 26, is a pilot and the first one in history to be a direct descendant of a pilot who co-pilot with her mom on a commercial flight.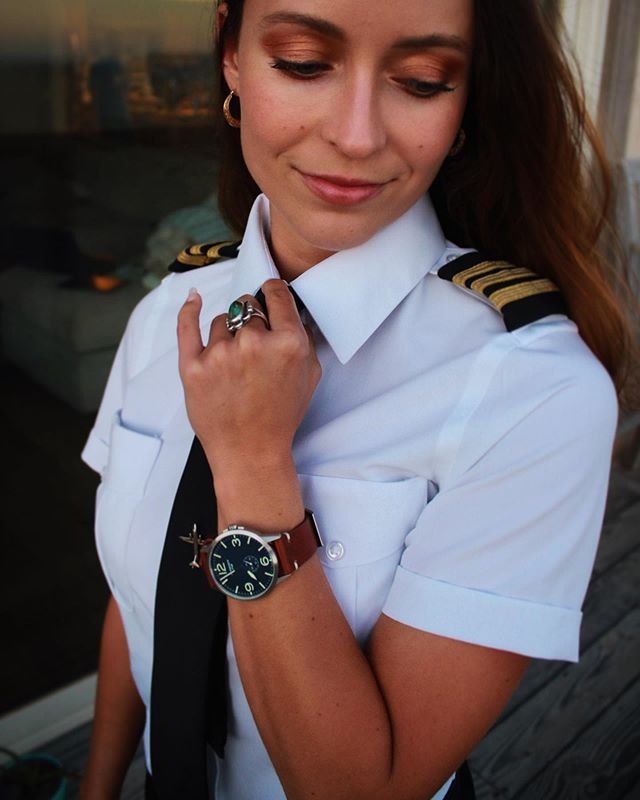 donnaa_jo -Via
The two are currently pilots of SkyWest Airlines where Suzy first got hired. The experienced pilot has now made multiple headlines with her yet another incredible accomplishment with her daughter.
donnaa_jo -Via
It's not just the two superwomen of this household. Dad, Doug, is also a pilot!
donnaa_jo -Via
Suzy and Donna are mom-daughter duos, but they are not the only pilots in the household. Doug, Suzy's husband, and Donna's dad are also a pilot and their son, Mark!
Suzy also wrote a blog for SkyWest Airlines and once wrote, "We absolutely love our jobs. You don't see that too much in other occupations. None of our kids were thinking about becoming pilots, but when you start looking at other careers that are out there, like sitting in an office, and then see how happy we are – it opened their eyes."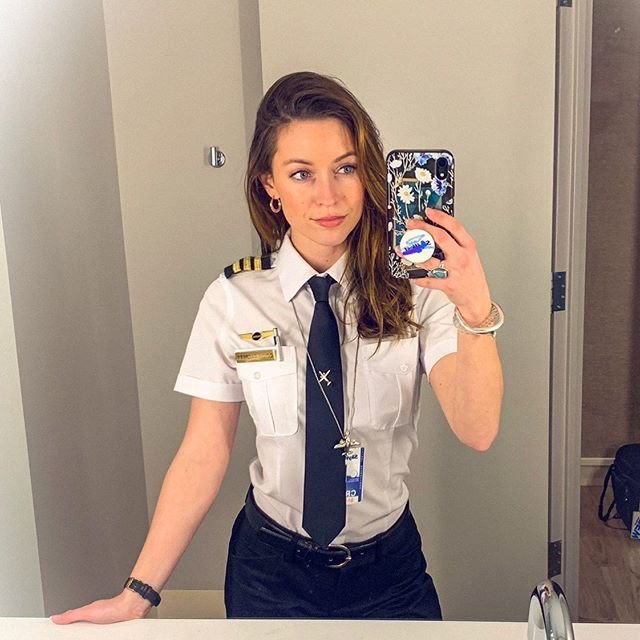 donnaa_jo -Via
Donna also shared her thoughts about her career and how it all began for her. "I was exposed to aviation my whole life. I decided to fly because of my parents' passion and love for flying. They made it so much fun."
"I got to do a lot of traveling growing up," she continued. "Experiencing my mom and dad's lifestyle was wonderful. It revealed to me the possibilities the industry offered."
Of course, the pilot mom couldn't be prouder of her daughter and happy to be able to work in the same environment. "I think it's going to be a great career for her. She likes having variety and excitement in her life," said the mom.
donnaa_jo -Via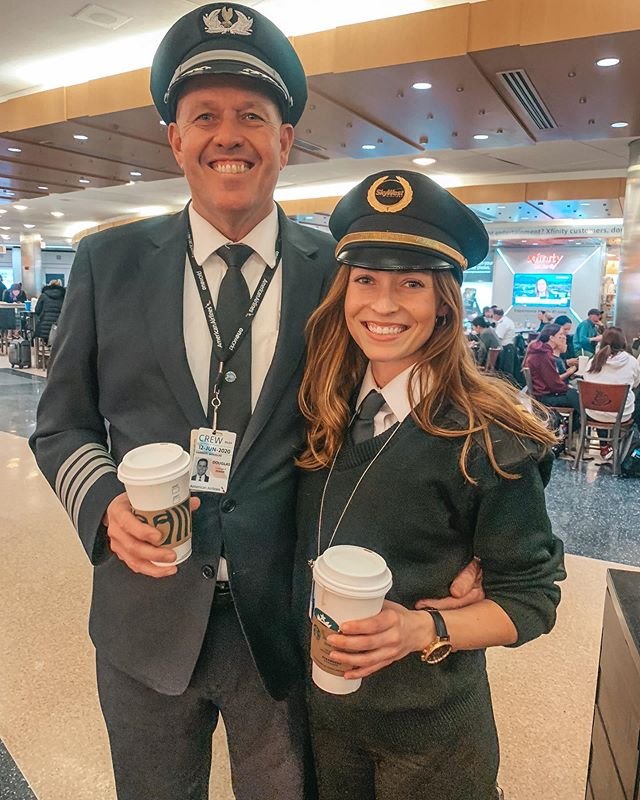 donnaa_jo -Via
Suzy continued, "I am super grateful for this job. For women, the work schedule flexibility is a plus; the ability to have a family. What better career is out there where you can make this kind of money and not have to have high stress by taking your work home with you?
"Scheduling is a big reason why I've stayed with SkyWest. It was great when the kids were growing up," Suzy wrote when explaining her loyalty towards the airline company.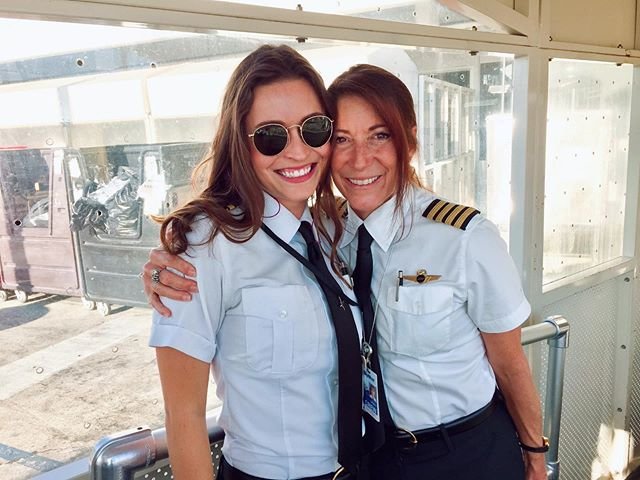 donnaa_jo -Via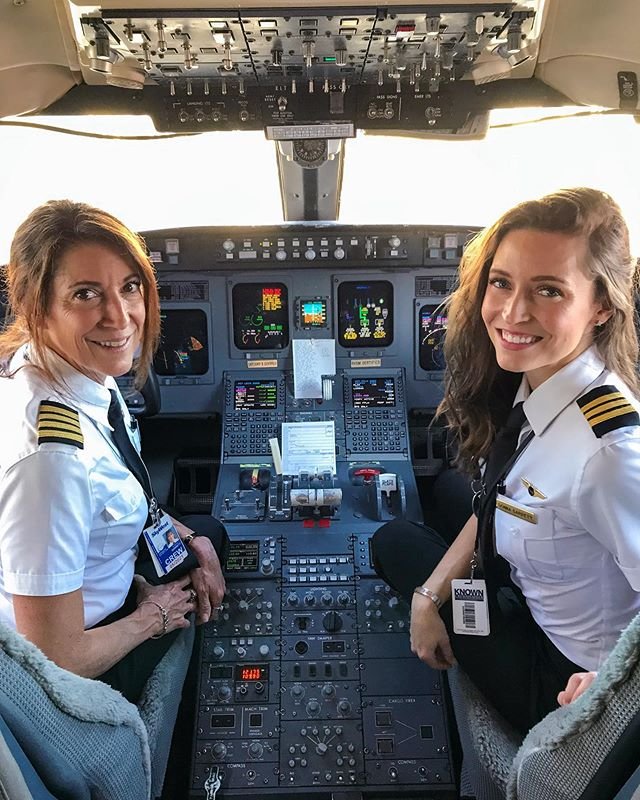 donnaa_jo -Via
Suzy shared that she can attend parties at school with the kids thanks to the flexible scheduling and even volunteer for field trips. Now, her daughter, Donna, loves sharing pictures of her career and places she's been thanks to her career on her Instagram page. She has.. 36.2k followers now, many enjoying her adventure in life as a pilot!
donnaa_jo -Via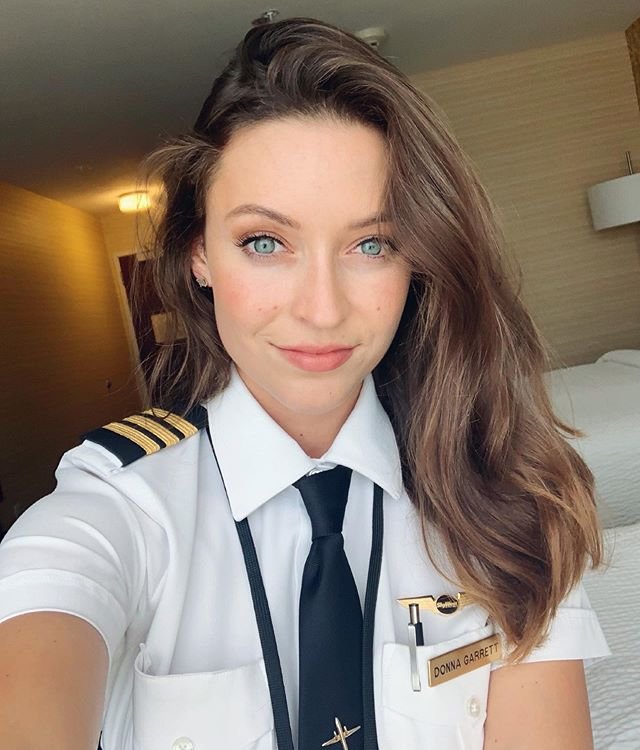 donnaa_jo -Via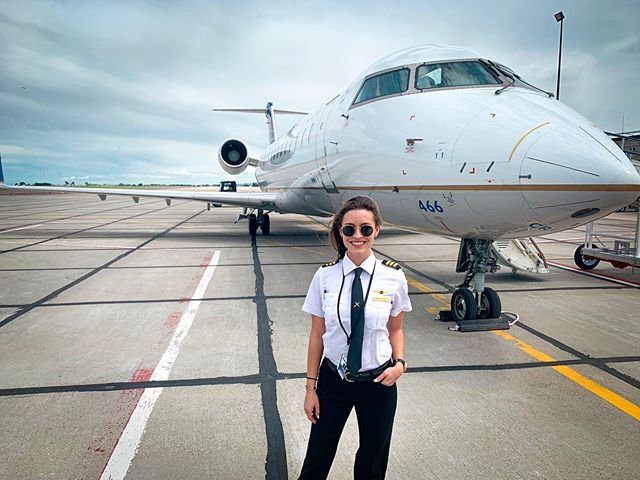 donnaa_jo -Via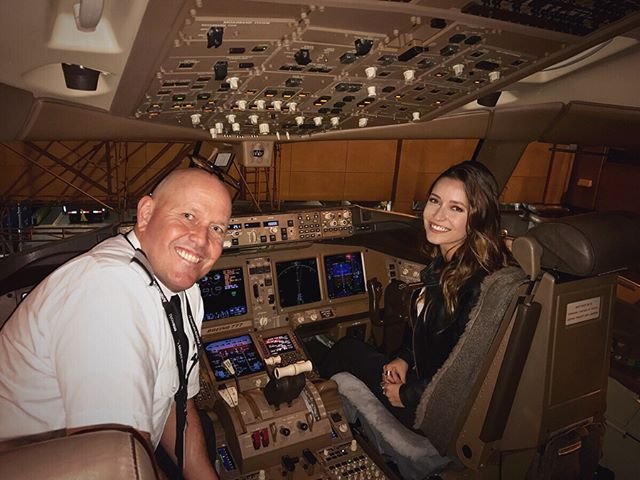 donnaa_jo -Via
Such an awesome family!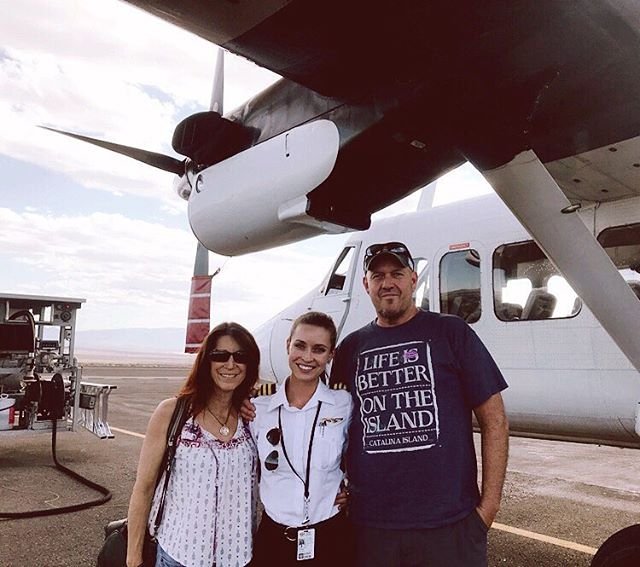 donnaa_jo -Via
Donna had only recently begun flying again due to the lockdown regulation in effect. She's now back to flying planes as the pace begins to catch up. But the frequency has not been that high because but we're definitely looking forward to more mom-daughter piloting moments!