Cyclist Jose Joaquin Rojas shared a photo of his 'Incredible Hulk's legs following a grueling race in Spain.
José has been competing in the cycling Tour of Spain, or Vuelta an España - an annual multi-stage race primarily held in Spain but also makes passes through nearby countries.
This competition is the Spanish equivalent of the Tour de France and was normally celebrated at the end of August and half of September, but 2020 edition took place in October, due to the coronavirus pandemic.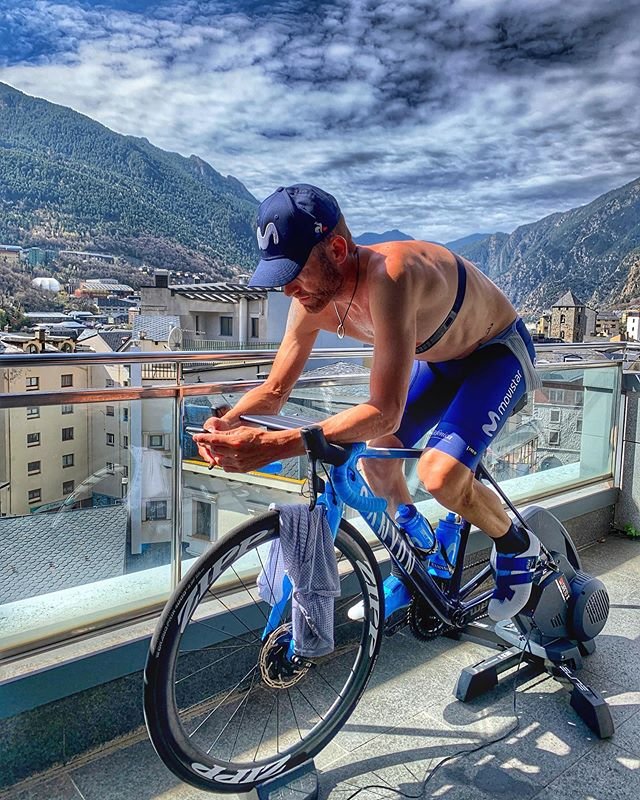 josejoaquinrojas -Via
The tour has been shortened to an 18-stage format instead of the traditional 3 due to the pandemic. This made the race harder than in other years. And Proof of the extra graft was apparent in a picture Rojas shared on social media.
Thumbs Up If You Want To See A Pic Of A Leg That Looks Like It's About To Explode
Cyclist Jose Joaquin Rojas Showed Off His 'Incredible Hulk' Legs After A Race In Spain
josejoaquinrojas -Via
The 35-year-old cyclist from Murcia revealed his huge veiny calves after a race.
Rojas said he is "ready for stage 8 of the tour" and added that after "4 hours" pedaling non-stop at high speed, "it seems like the legs are hurting."
Even the Spaniard's fellow pro cyclists were shocked by his bulging network of blood tubes.
Commenting on the photo - captioned 'my legs seem to hurt' - Dani Sordo said: "Madre mía!!!"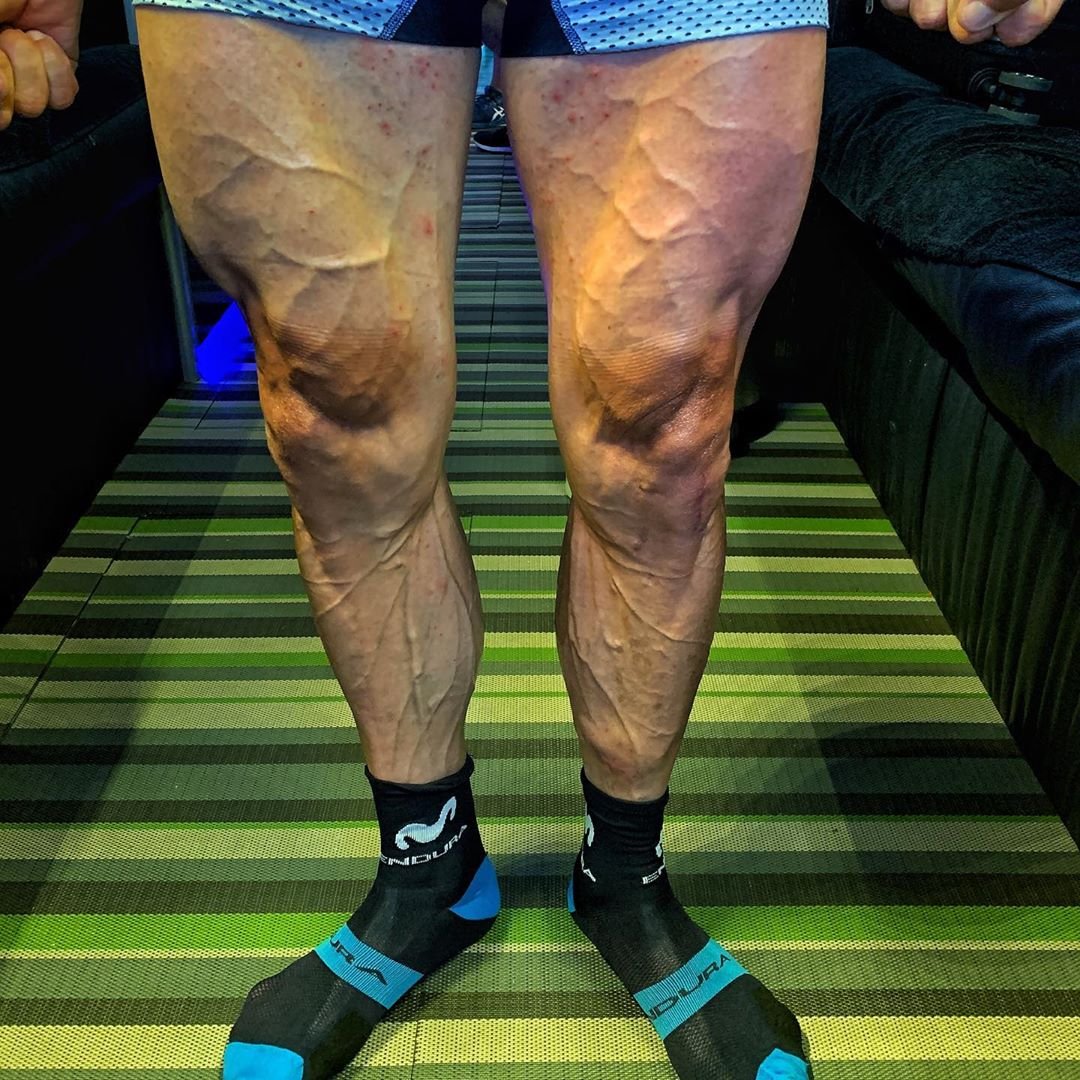 josejoaquinrojas -Via
The Cyclist Previously Broke His Tibia and Fibula When He fell Off His Bike.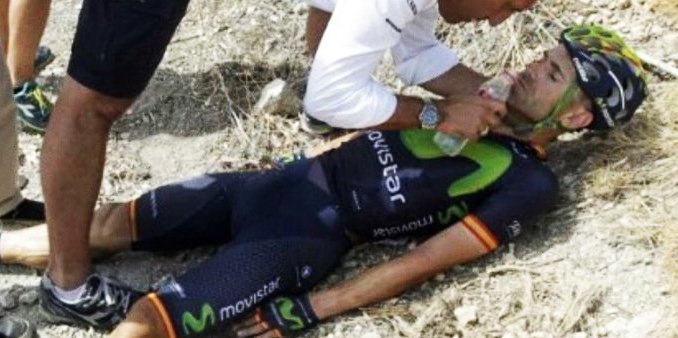 Former Ecuadorian teammate Andrey Amador, of the Ricardo Carapaz team, also left a message asking the Movistar team cyclist not to 'attack' them again in the race.
However, this is not the first time José has wowed the world with a snap of his juiced-budging legs looking. The Spaniard posted a similar photo in May 2019, captioned: "Stage 13 of Italy's Tour. Ready for war, right?"
Before this, Rojas fell off his bike while on a training session in which he broke his tibia and fibula