Belgium based artist Bella Sriwantana has created extremely relatable comics hinged on the struggles many face us every day. Bella's comics are mainly about widespread efforts, and it does feature her long-term boyfriend. The illustrator and the graphic designer aim to make people smile as their feedback encourages Bella to keep illustrating.
Aside from baking, cooking, and spending quality time with her family and with a dog named Sunny, the illustrator from Thailand shares her daily encounters and relatable things. From building furniture, putting on heavy makeup to having holiday dinner with family, Bella's releases her artwork twice a week and has, over time, touch the heart of her followers. Are you curious to see her comics? We've compiled 30 of her newest, and of course, her partner's appearance makes for a striking appearance. Have a look!
More Info: Instagram
#1
#2
#3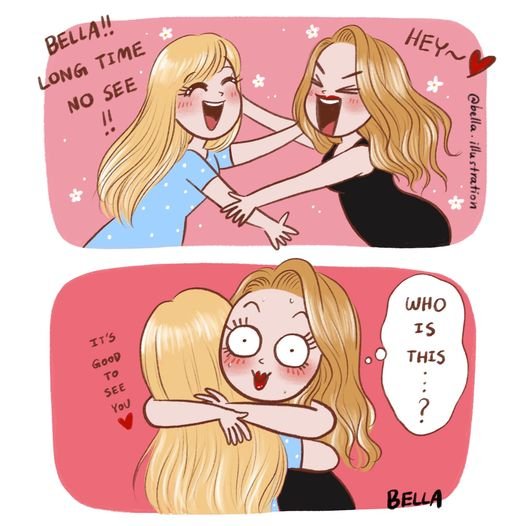 #4
#5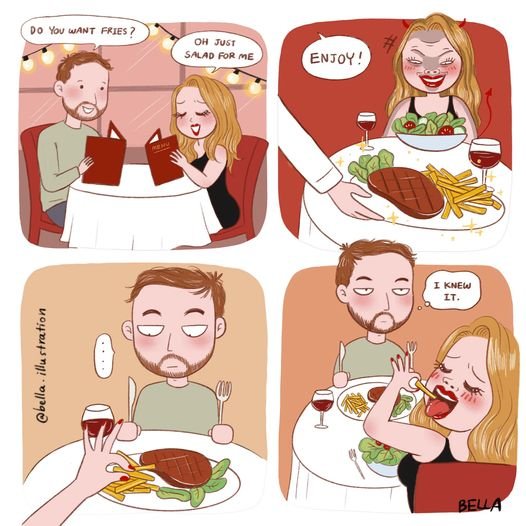 #6
Let be real! Humans are generally diverse, coming from different backgrounds and cultures. But despite those above, we tend to find ourselves in hilarious situations that appear to be precisely the same. Bella's sense of humor to ordinary life is incredible through striking illustration, and it's downright worth applause.
#7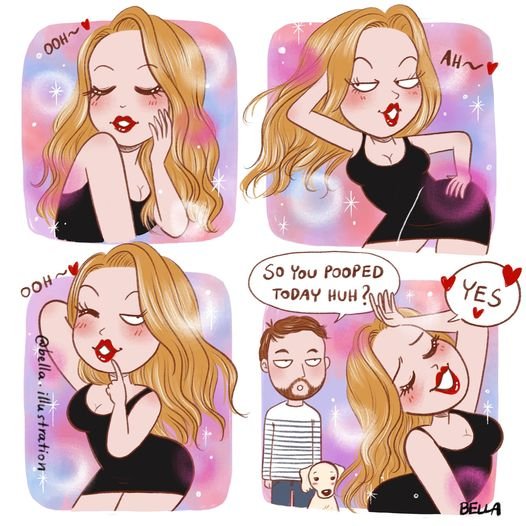 #8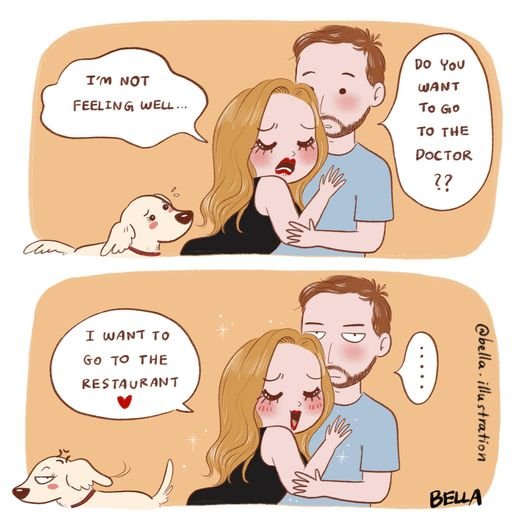 #9
#10
#11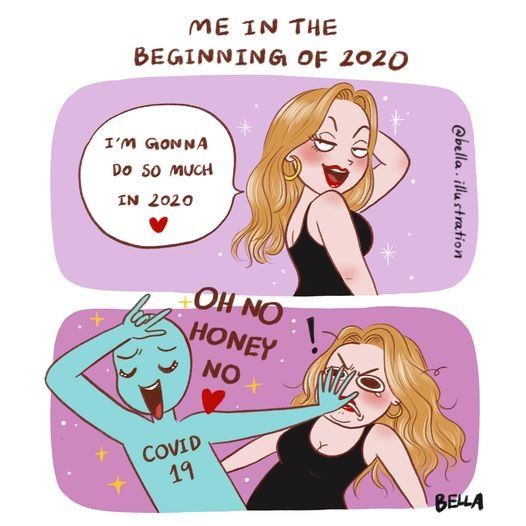 #12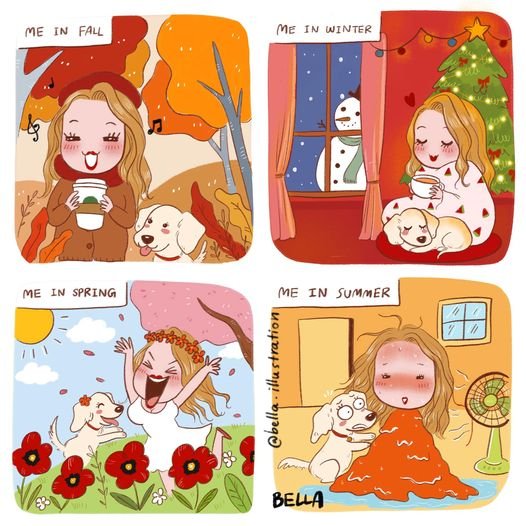 Before settling down in Belgium, Bella had worked as an English teacher. Since resigning, she has been creating sincere and unique comics hinged on women's struggles daily. Are you interested in knowing the techniques uses?
#13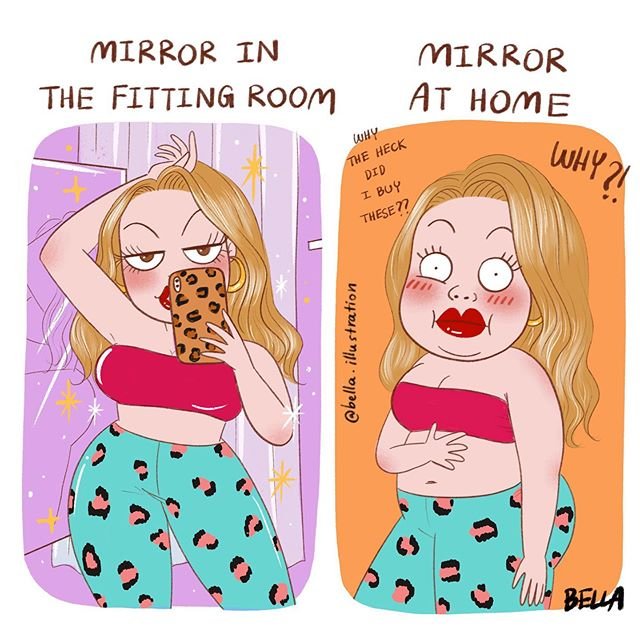 #14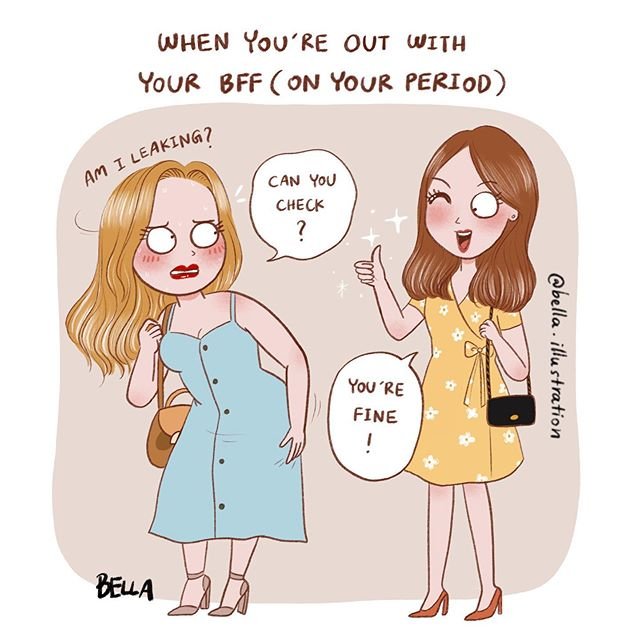 #15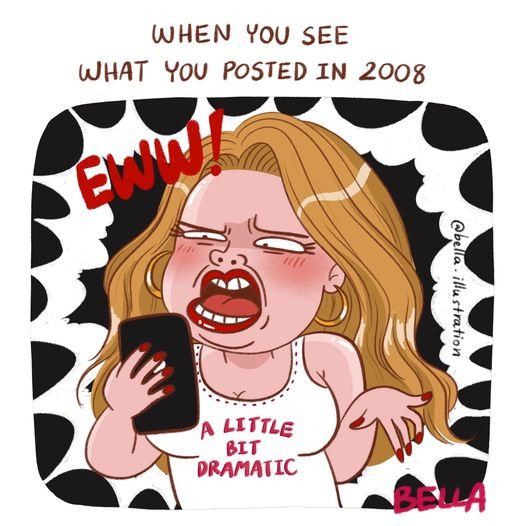 #16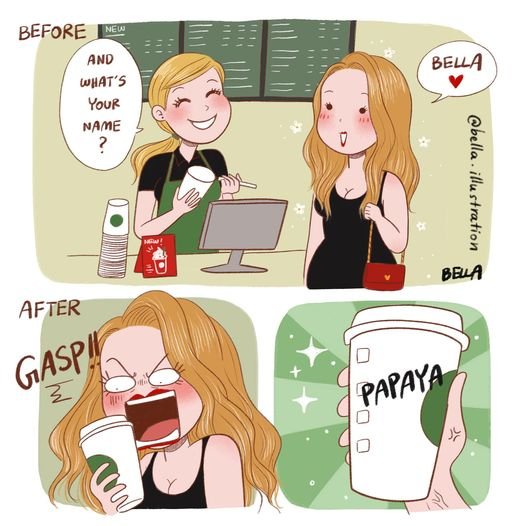 #17
#18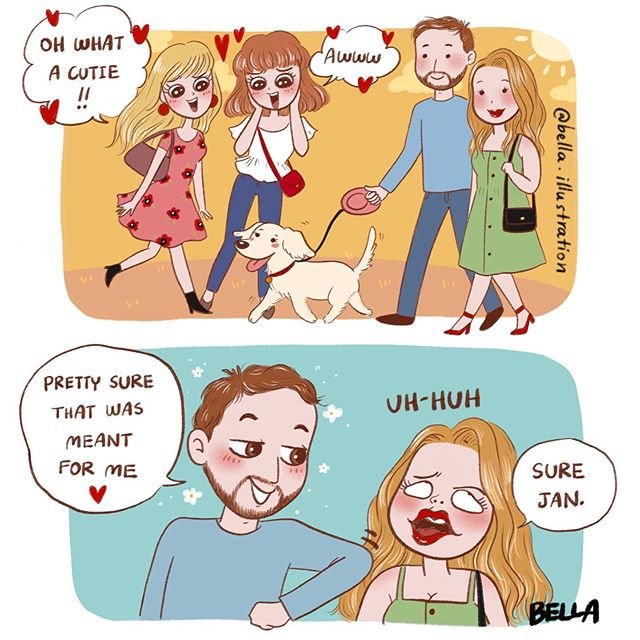 It turned out, Bella doesn't use any tool nor techniques to illustrate her comics as her style is doodles drawn on just scrap paper. Having found her style, Bella now draws more often to fulfill her heart desires and equally relieve stress. Bella enjoys telling stories via words and pictures. Presently, she working on Edd Lai's stories, an experimental series highly anticipated.
#19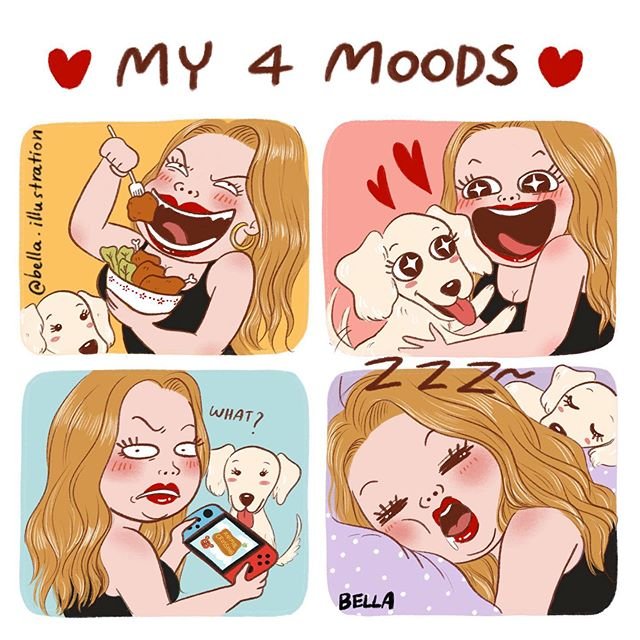 #20
#21
#22
#23
Initially, making illustrations for Bella is a comic diary, but now it's everywhere, amassing many likes and positive reactions. Adding color to her sketches, the artist is excited that many couples relate to her and her partner's pleasant moments.
#24
#25
#26
#27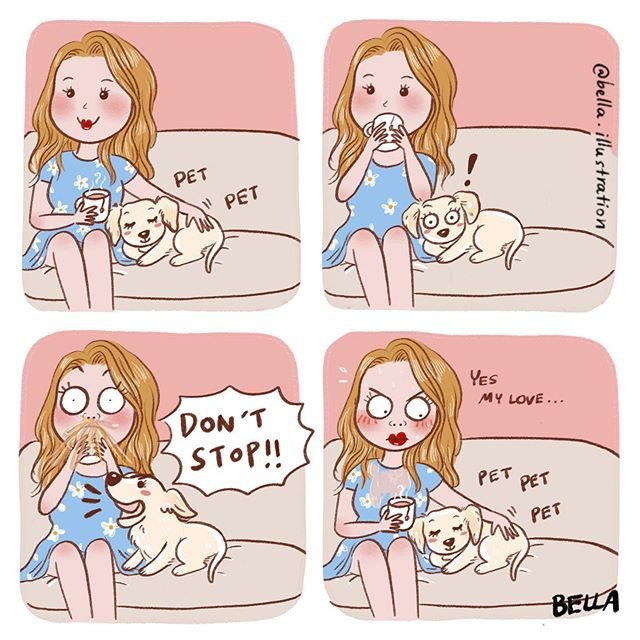 #28
Bella's comics make everything worth it in life. While her quirky comics are all about the scenarios she experiences, including ups and downs, they are entirely relatable contents that will make you think they are created for you. Are you impressed with Bella Sriwantana's comics?
#29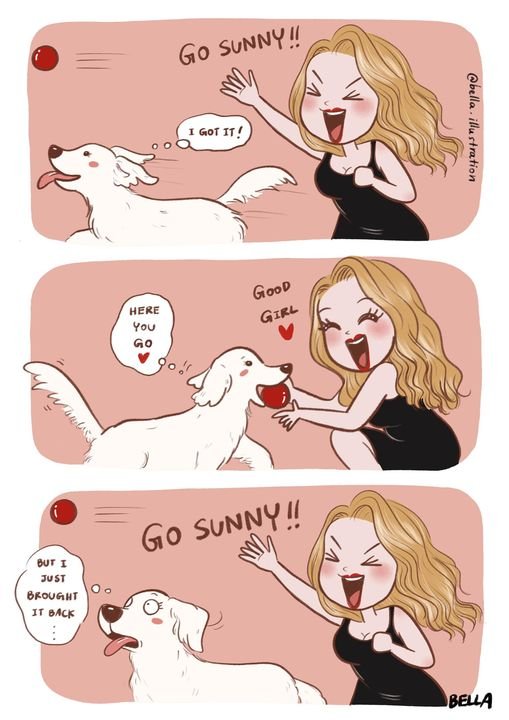 #30