Expectations were high for the 2020 Halloween celebration as it's evident that Halloween will look different with social distancing moments and facemasks. Your costume might not necessarily get all the expected praise due to the reduced number of guests, but this doesn't mean you can't make the most of the spooky season. Because there's a pandemic, shouldn't hinder your planned Halloween in style, and with face masks on, you can still attain being the talk of the celebration among friends and loved ones.
Ten months into the pandemic, many people have adapted to the new-norm of wearing face masks and keeping social distancing. Within this period, designers have focused on back to school and offices face coverings but now face masks for the perfect Halloween are surfacing. You can be stylish in any situation! Halloween is presently dubbed the ideal timing to have fun with facemasks. You might not even have to go for an up and down costume as just a face mask can do the magic. We've compiled 27 of the best ones, and we hope it inspires your horrific appearance. Take a look!
#1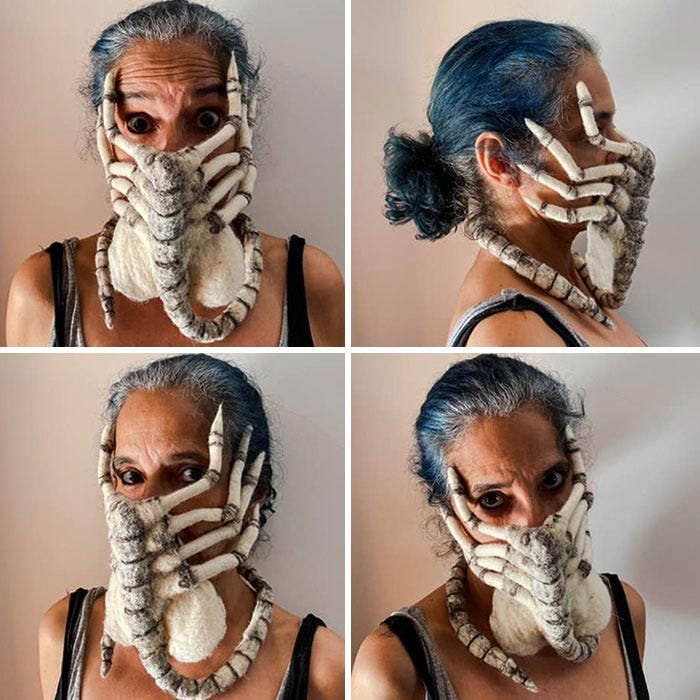 Cristina Rodo -Via
#2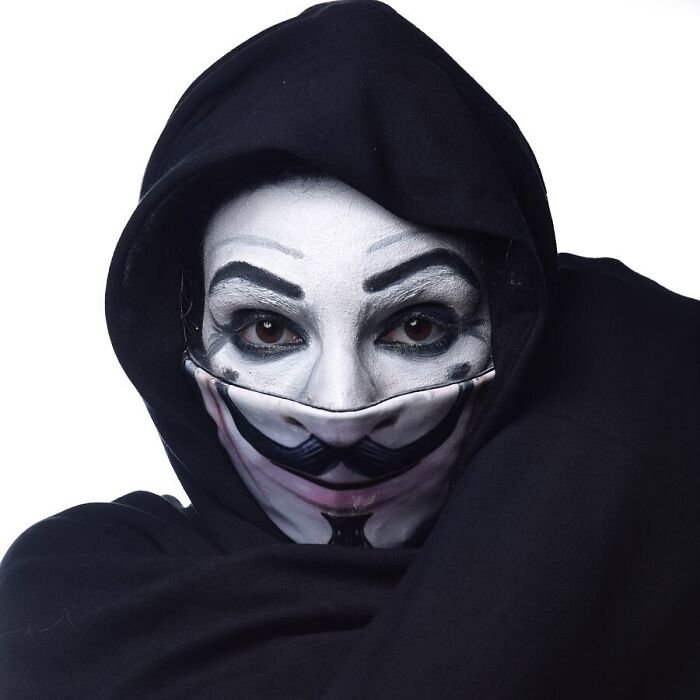 vaida.makeup -Via
#3
Craven_Hellsing -Via
#4
nastia_pilepchuk -Via
#5
TheElusiveEnchilada -Via
#6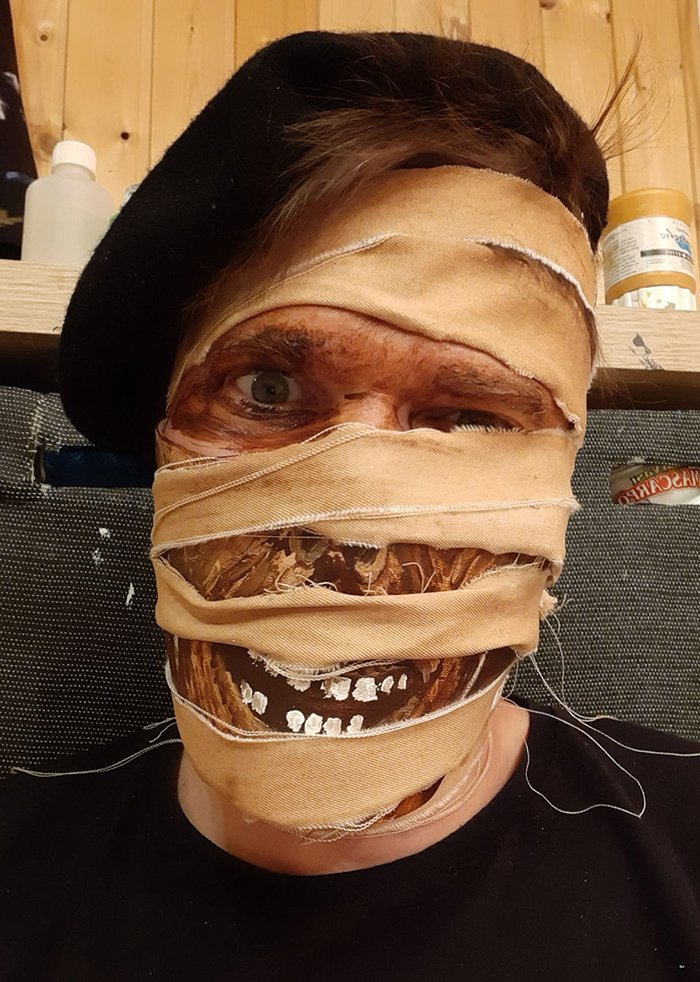 Matthias Kretschmer -Via
Halloween rolls in fast, but people will commemorate the holiday slightly differently due to the global pandemic threat. A few states have banned the usage of treat, while Halloween night parties and gatherings aren't recommended. But one advantage remains – Your face masks make for excellent costume while lessening the risk for deadly virus transmission.
#7
DogMutti -Via
#8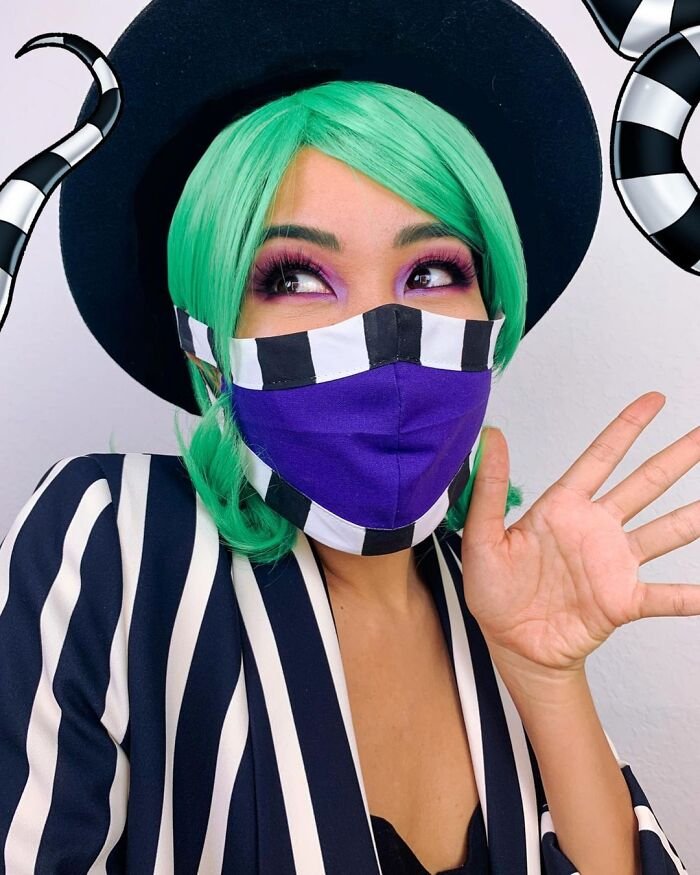 heymeylynn -Via
#9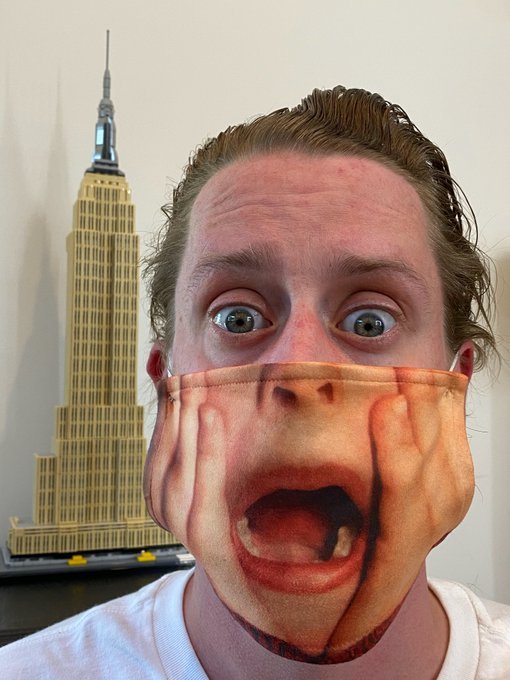 IncredibleCulk -Via
#10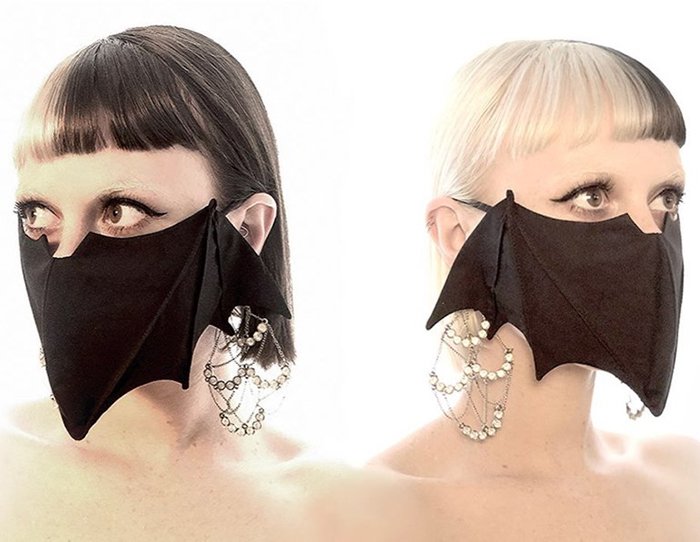 Mantrap 1989 by Heathyr Lawrence -Via
#11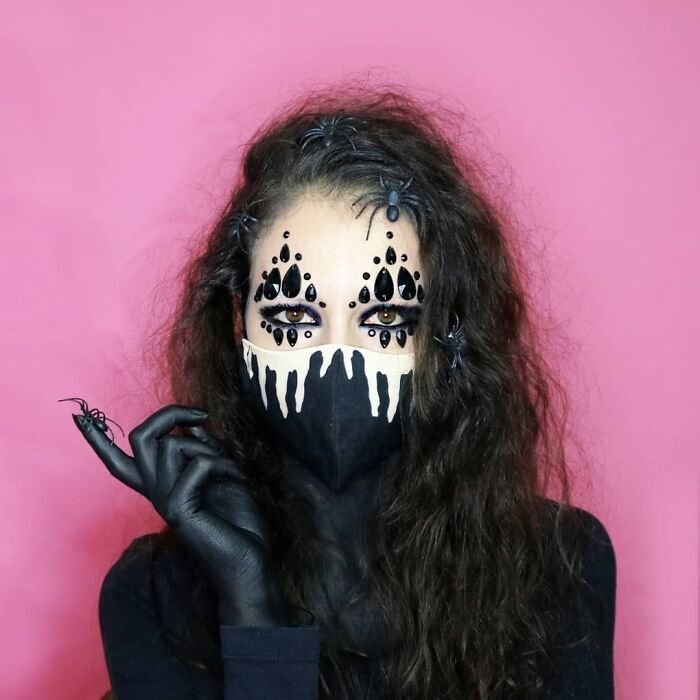 catarina_f_almeida -Via
#12
tombitmayconcern -Via
Hand washing and social distancing should significantly not be overlooked even when in a high mood of the Halloween celebration. For some spice up, you can customize your face coverings with spooky, hilarious, and cutesy designs.
#13
safefacela -Via
#14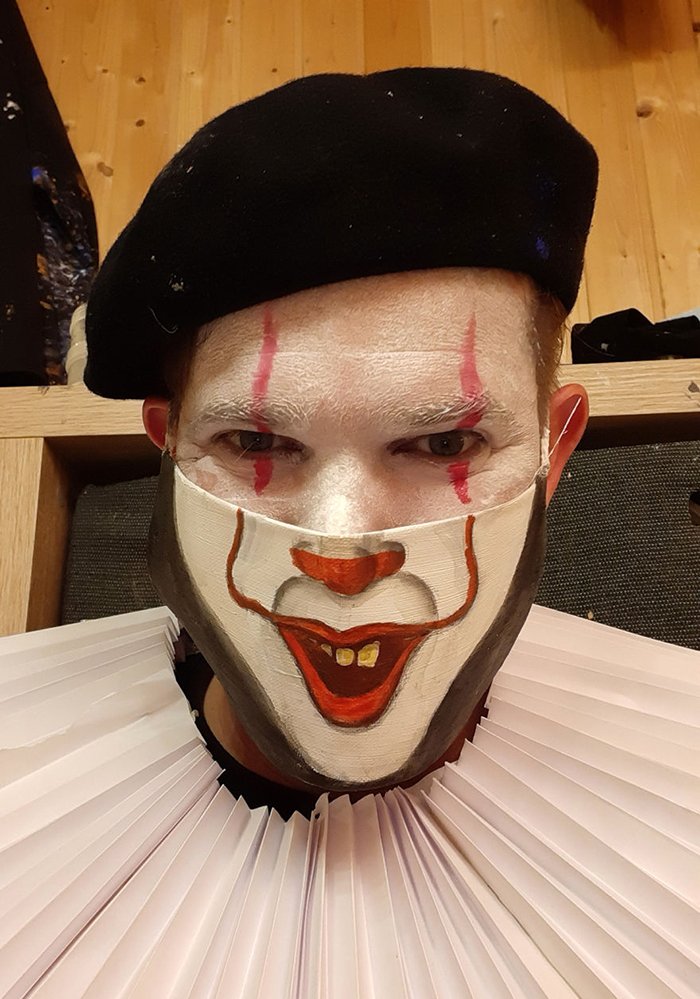 Matthias Kretschmer -Via
#15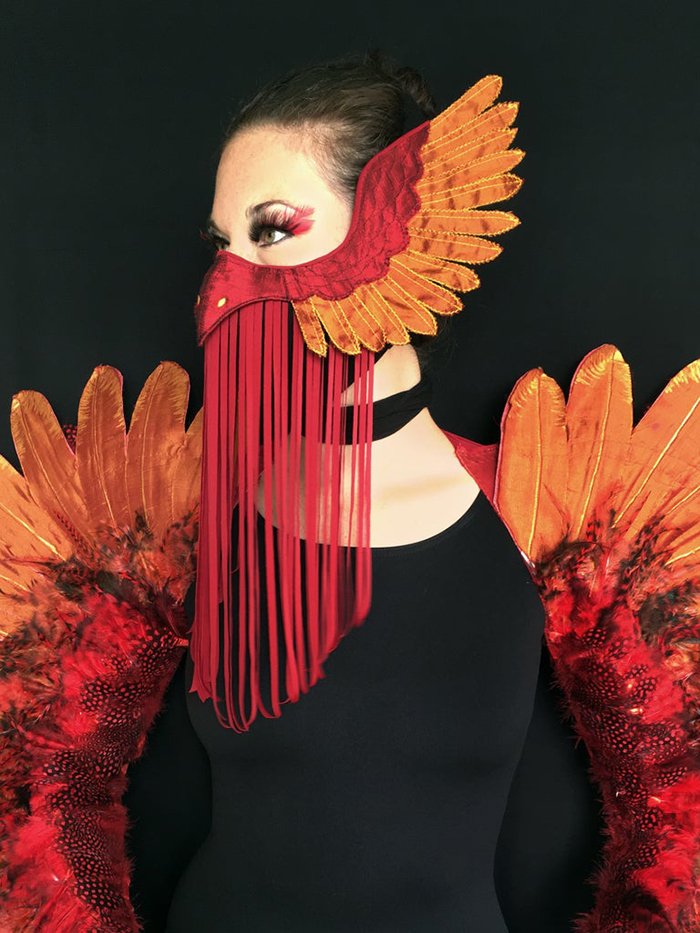 Natalina -Via
#16
jamie_ep -Via
#17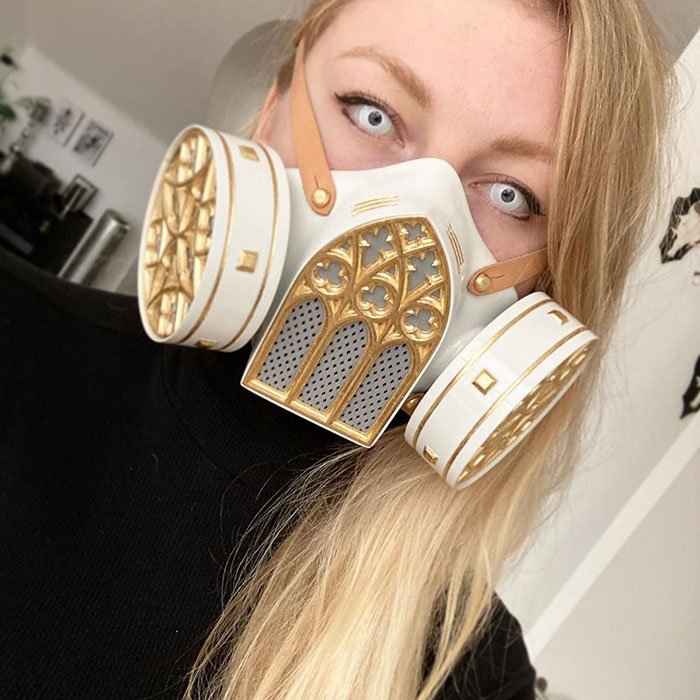 ceciliebirkdehli -Via
#18
seastainedglas -Via
Are you hunting for the best face mask? Why should you? Complete your costume with a genius DIY face covering. Even if a get-together Halloween gathering is slated for Zoom, who said you couldn't make it fun with the design of your facemask.
#19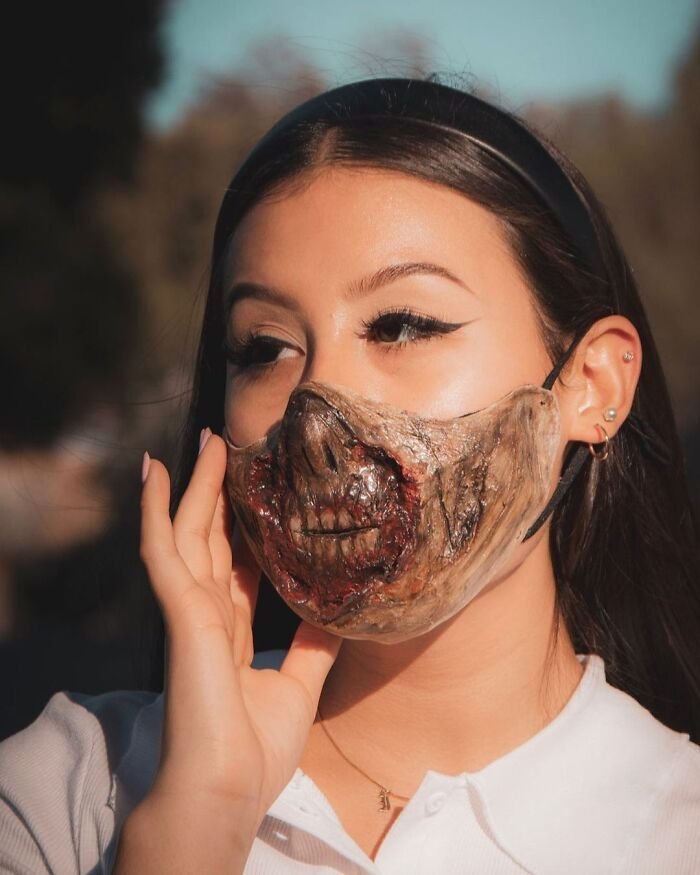 cynthia.pinedo -Via
#20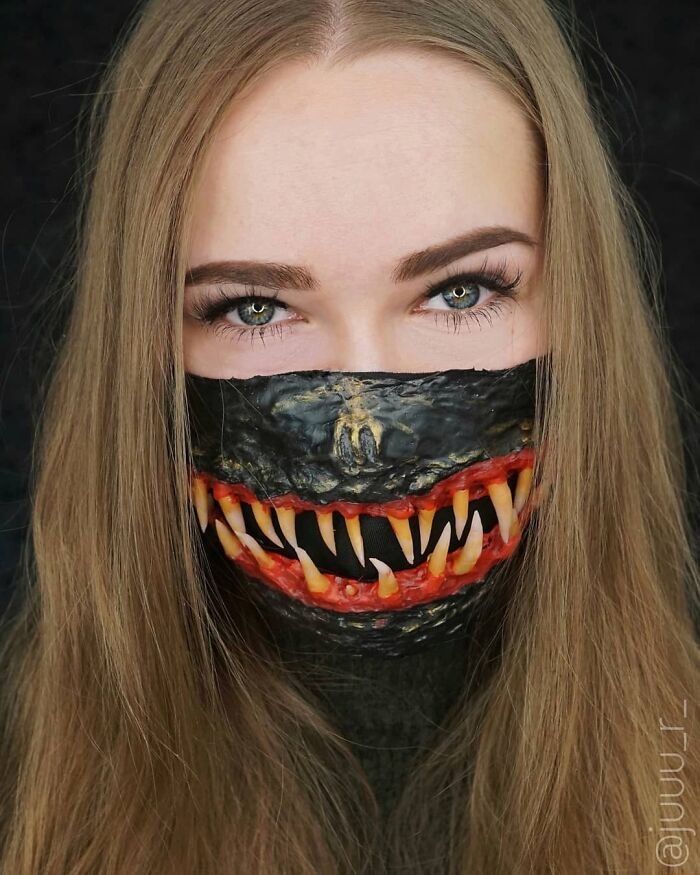 juuu_r_ -Via
#21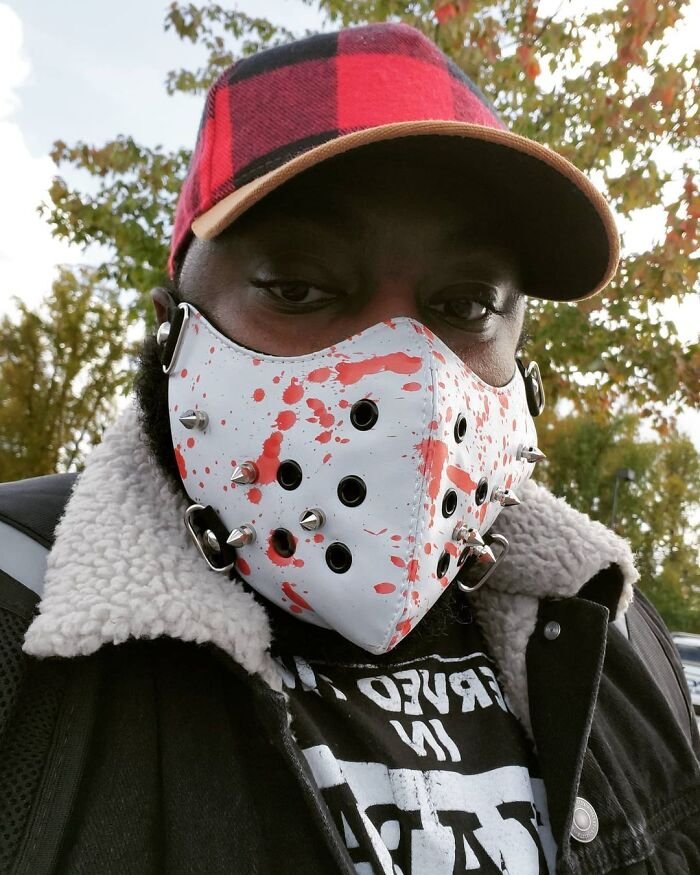 i.am.king.24 -Via
#22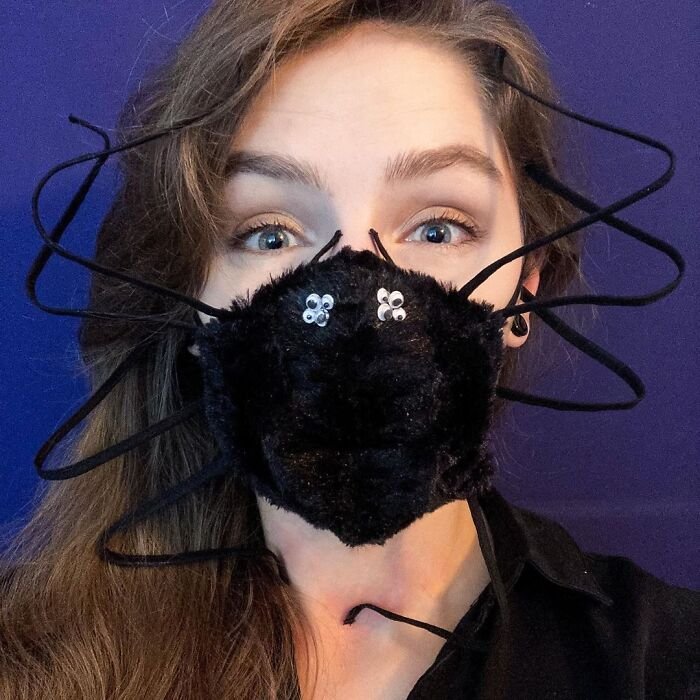 mondkapjecouture -Via
#23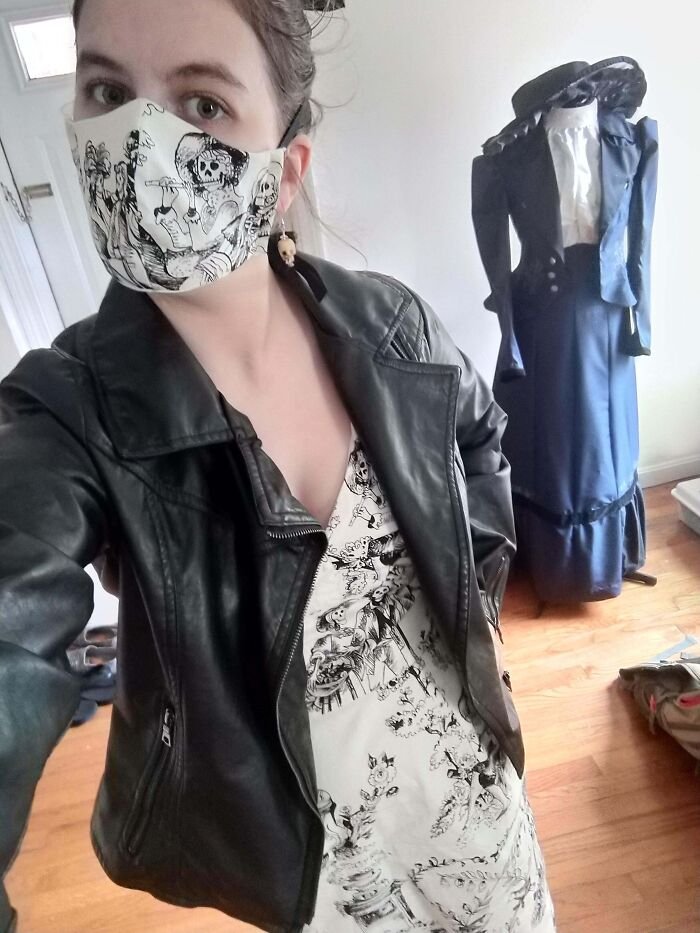 luna8913 -Via
Time is running out, so ensure your design or perhaps purchase masks are playful, spookily stylish, and interestingly pretty. Consider recreating one of these masks, and you would regret you did.
#24
aly_s -Via
#25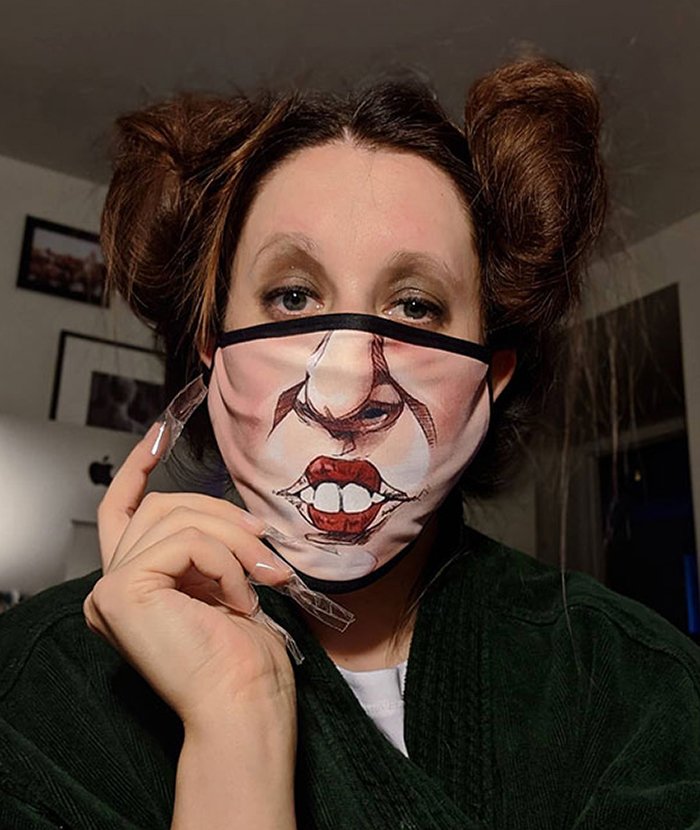 bucktee.com -Via
#26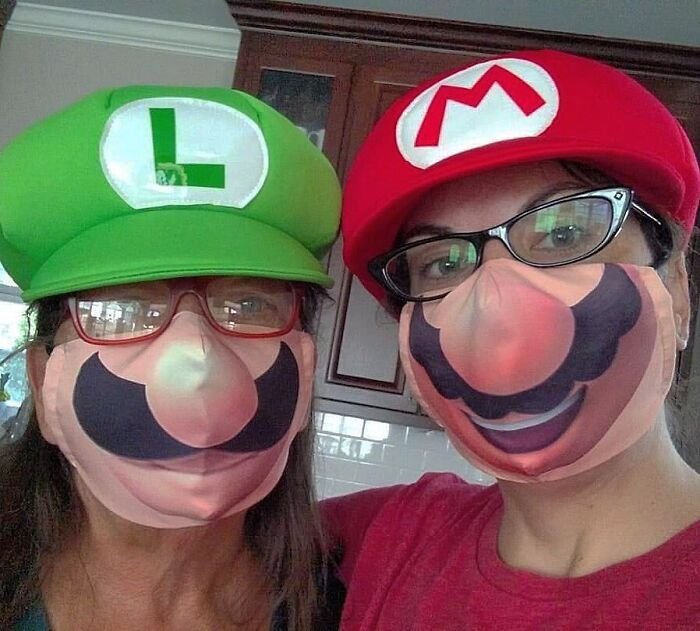 wonderlandfacemasks -Via
#27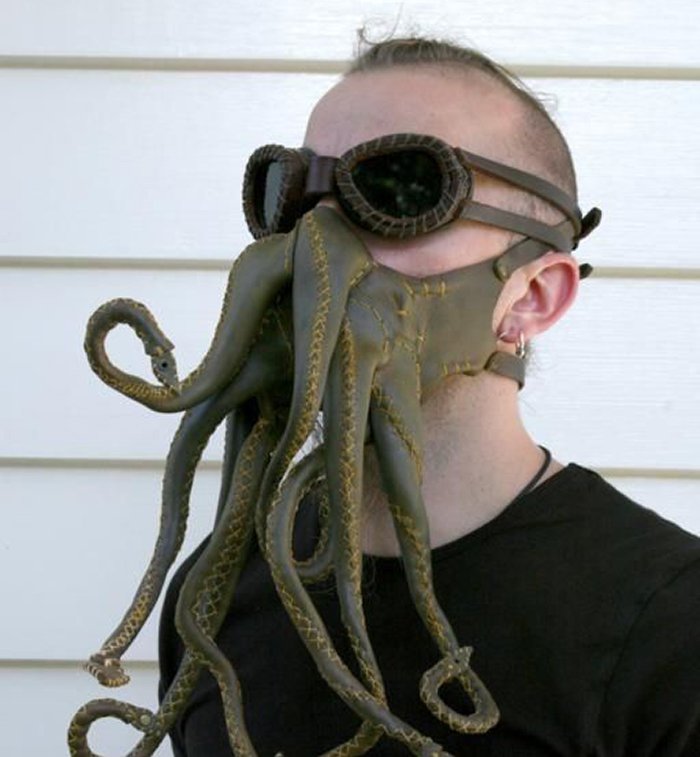 Nils Blumreiter -Via
These fashionable Halloween face coverings will undoubtedly make a spooky appearance. Key into the drama as soon as you can. Enjoy the ride!