Universal Pictures has announced that the 'Fast & Furious' franchise will be seeing its end in two more movies. Justin Lin will direct the next and last movies as the curtain closes on the 20-year run of Universal's highest-grossing movie series. While Justin Lin's 'F9' has reached post-production, things have slowed down with the pandemic, pushing the release date to as far as May 2021.
If everything runs as they should, the last movie will become Lin's 11th movie of 'Fast & Furious' that he's directed.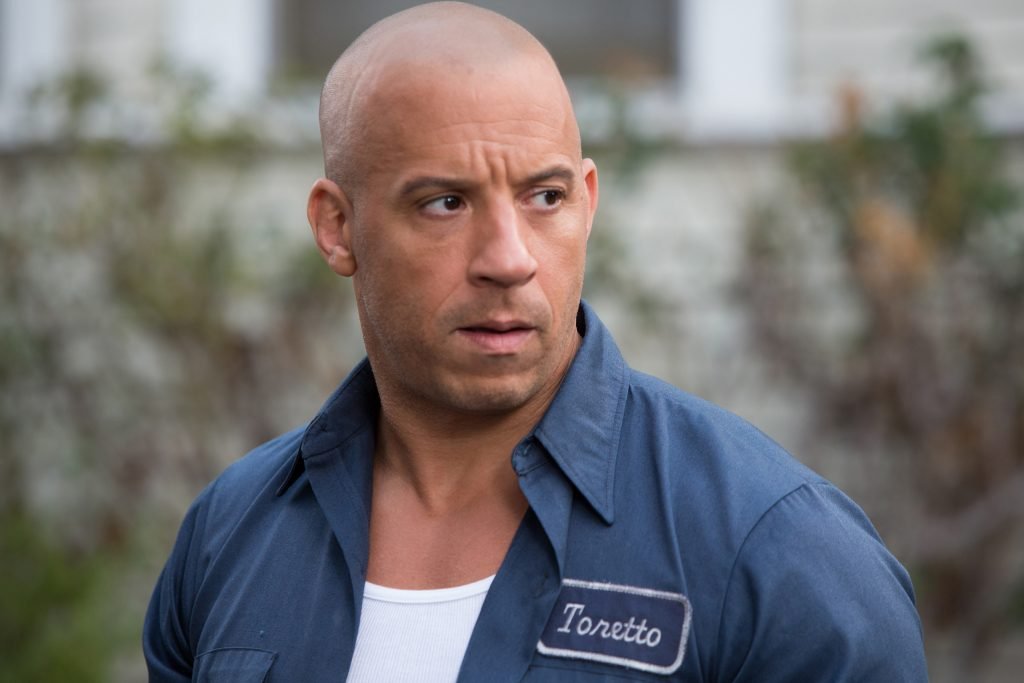 Dominic Toretto will be back as the main star, acted by Vin Diesel. With him is Michelle Rodriguez, who plays Letty Ortiz, Tyrese Gibson as Roman Pearce, Chris 'Ludacris' Bridges as Tej Parker, Jordana Brewster as Mia Toretto, and Nathalie Emmanuel as Megan Ramsey.
Sung Kang is also returning to reprise his role as Han, while Charlize Theron is rumored to return as Cipher again after her reappearance in 'F9.'
But it is Dwayne 'The Rock' Johnson return that is the most questionable.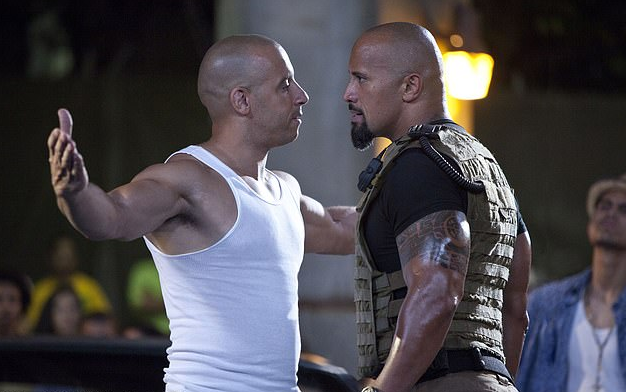 Johnson first appeared in Fast Five and continued to star in 'Fast & Furious 6,' then 'Fast & Furious 7.' But everyone knows that he and Diesel don't match. The last we heard of him regarding 'Fast & Furious' franchise was leaving the main movie star in 'Fast & Furious: Hobbs and Shaw' spin-off with Jason Statham.
Don't forget that Gisele, who is acted by Gal Gadot, has repeatedly made it to the screen after 2009 in 'Fast Five,' 'Fast & Furious 6,' and 'Fast & Furious 7.'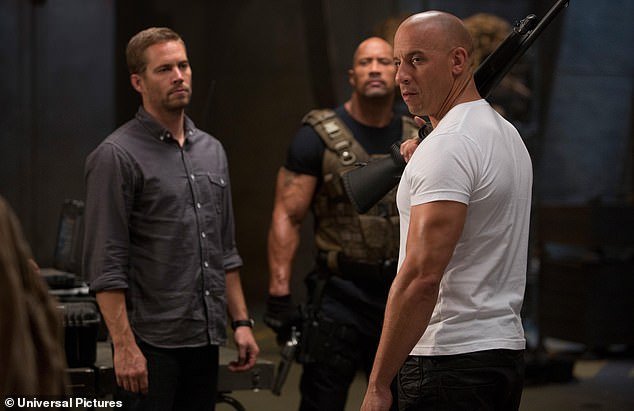 Meanwhile, Justin Lin's first debuted with his indie movie 'Better Off Tomorrow' in 2002 and later 'Annapolis' in 2006.
He directed 'Fast & Furious: Tokyo Drift,' his first movie ever in the franchise. After the success, he continued to direct several, one of the 'Fast & Furious 7', which faced the death of Paul Walker, who was killed in a car crash.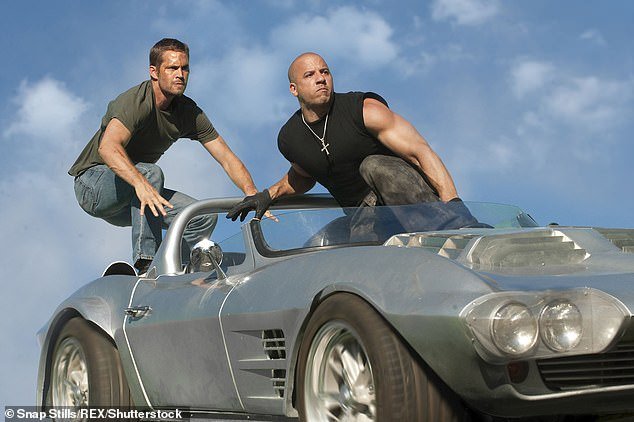 The trailer has shown that John Cena will play John, Dominic Toretto's little brother. It also shocked viewers as it brought back Hans, who was seen walking into their house while munching on snacks.
Check out the trailer.