We all need to cheer up around the house like a little kid at some point in life. For an excellent crackup, a well-recognized webcomic series that touches everything of the modern world is the real deal. Whenever you are in a bad situation in life, ensure you search for good cheer. Life is too short for guilt, and for as long as people create the best of humor in life, situations can be viewed from another perspective. Artist Kasper, who describes himself as the comic monkey, has illustrated numerous topics on his website.
Inspired by the classic Belgian comics, the consequence of his inspiration brought about 4-panel short stories. To make people laugh-out-loud, Kasper, known as 'It's The Tie,' has excellent content for every reader to enjoy. On the other hand, the Denmark-based have proven that comics are for all ages, and his great sense of humor and quirky plot twist make the comics humorous. We've compiled 30 of his newest, and we hope you enjoy them as much as we do. Have a look!
More info: Instagram
#1
#2
#3
#4
#5
#6
Kasper is no newbie to comics. His fairly popular site has garnered an internet sensation, becoming a relevant outlet. Ideas keep swirling in his heads, and the artist can't help it but let them loose.
#7
#8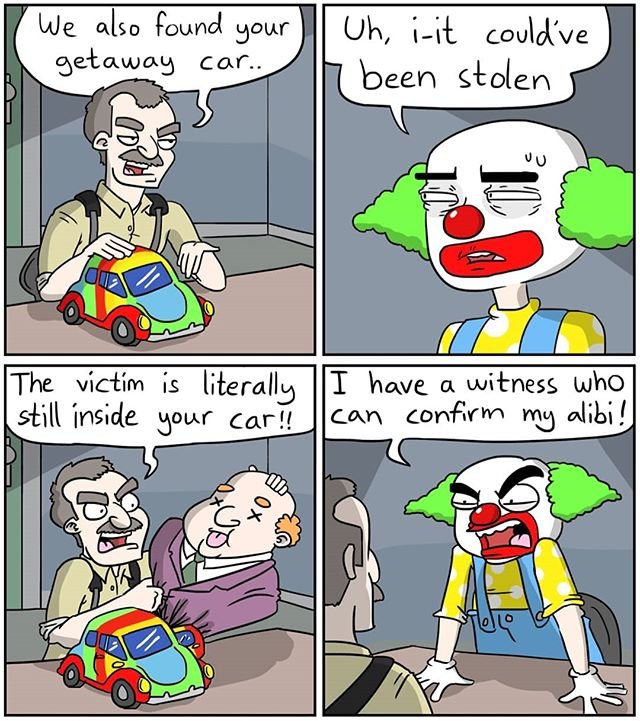 #9
#10
#11
#12
His comeback has been a hit to hit, and his comics: It's The Tie show how good of a storyteller Kasper is. Using a four-panel style, his surprising plots are downright impressive.
#13
#14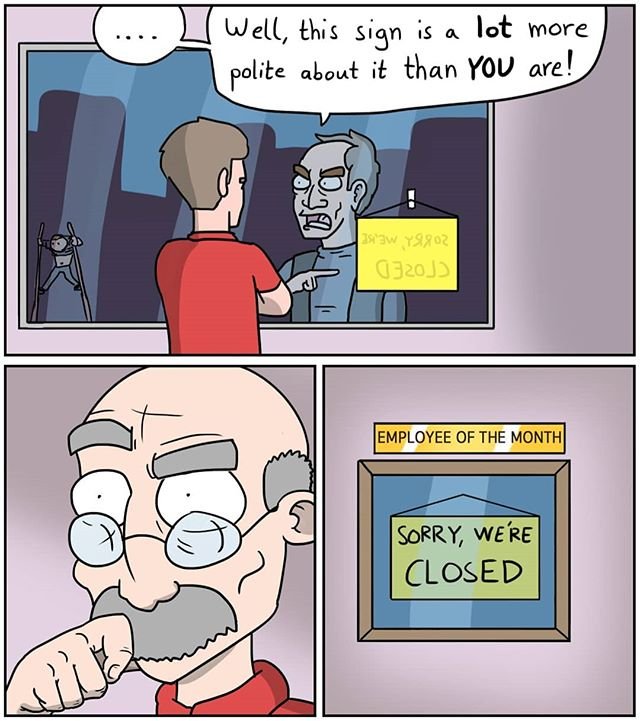 #15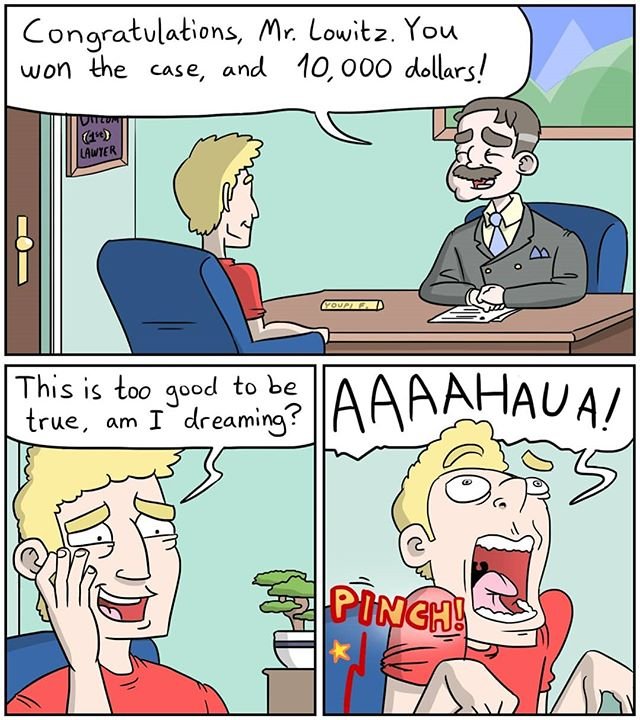 #16