Halloween can't evidently be celebrated like usual this year as a result of the global pandemic. But nothing should, however, get in the way of your spooky manicures. The Halloween nails are downright one among the many perfect ways to celebrate the holiday. It gives you the chance to both feel pampered and nice on the spookiest days of the year. Be it you're home eating popcorns on your couch or perhaps you attended a social distancing Halloween gathering, gorgeous nail art will help celebrate the occasion even better.
While the celebration can also be done via Zoom, it's best to, however, transform yourself with spooky designs on your nails. From black/orange spider webs to bloody vampires, we've compiled 30 Halloween manicures that can be recreated at home. So, it's now entirely up to you to decide on how spooky you want your Halloween nails to appear.
Besides, are they a good scare or not?
#1
nailsbyashleighanne -Via
#2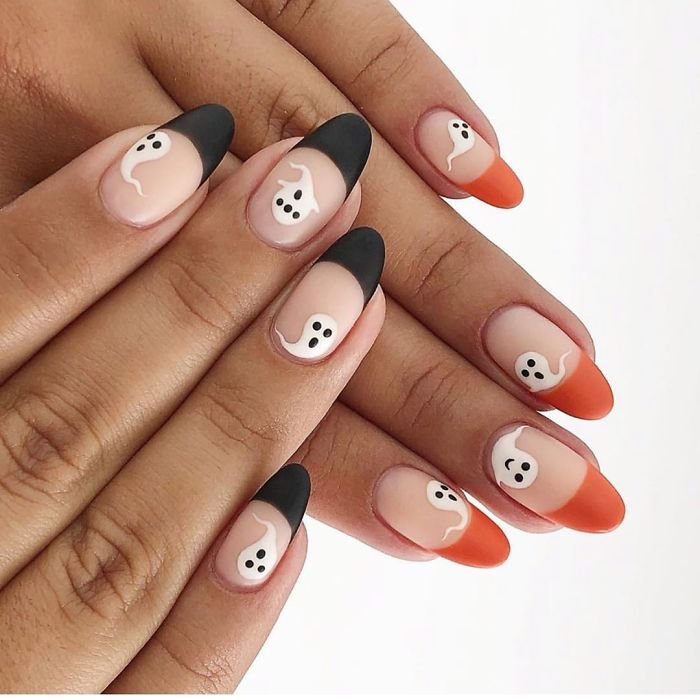 nailsmagazine -Via
#3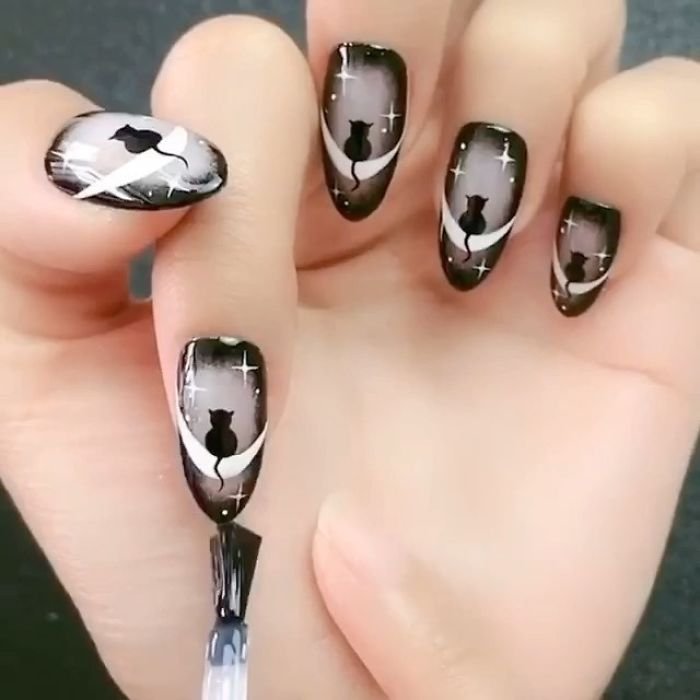 nailitmag -Via
#4
theenailwitch -Via
#5
nailsbykimmie -Via
#6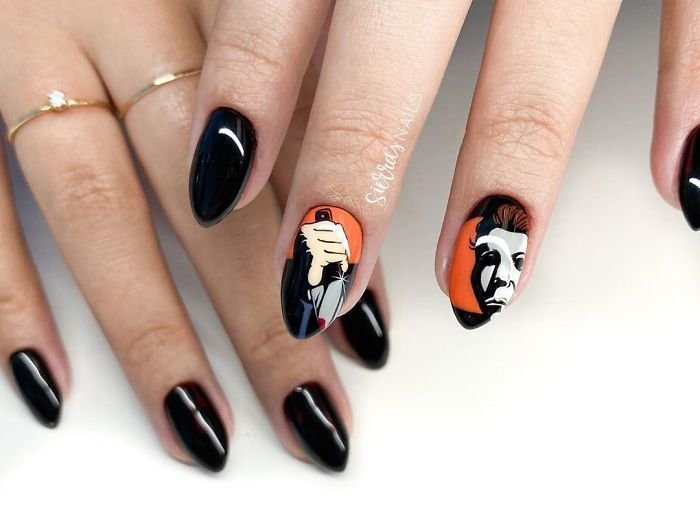 sierrasnails_ -Via
#7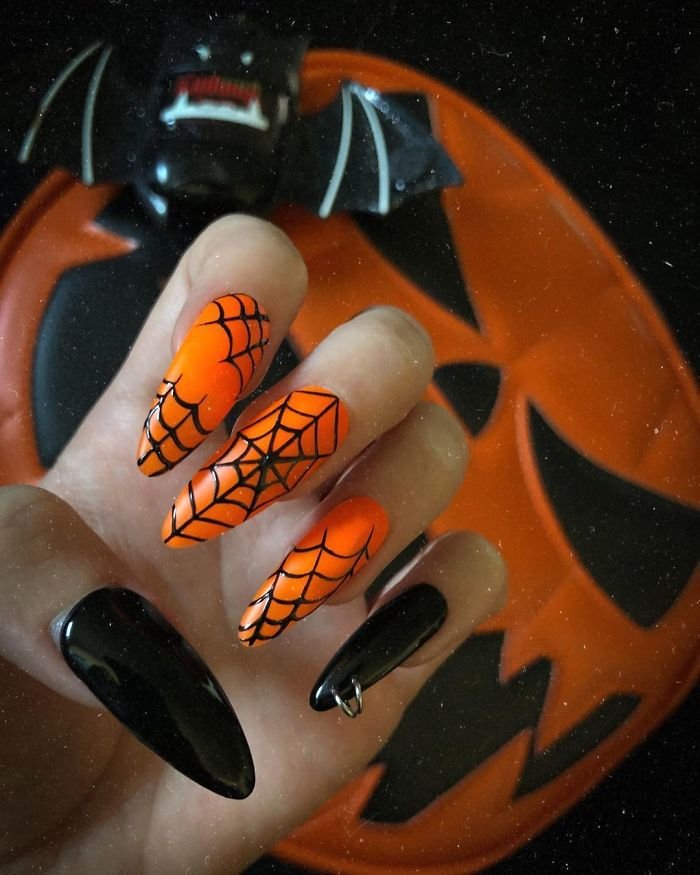 lenelle_marie -Via
#8
mussasglam -Via
#9
tonijberry -Via
#10
nailninjaminneapolis -Via
#11
nailsbytdang -Via
#12
thehangedit -Via
#13
aliciatnails -Via
#14
Best Nails of Week 10/10/30 -Via
#15
nailedit_beauty -Via
#16
dianas.nail.art -Via
#17
bhambnails -Via
#18
home_of_deva -Via
#19
topknotnails -Via
#20
abbydoesnails -Via
#21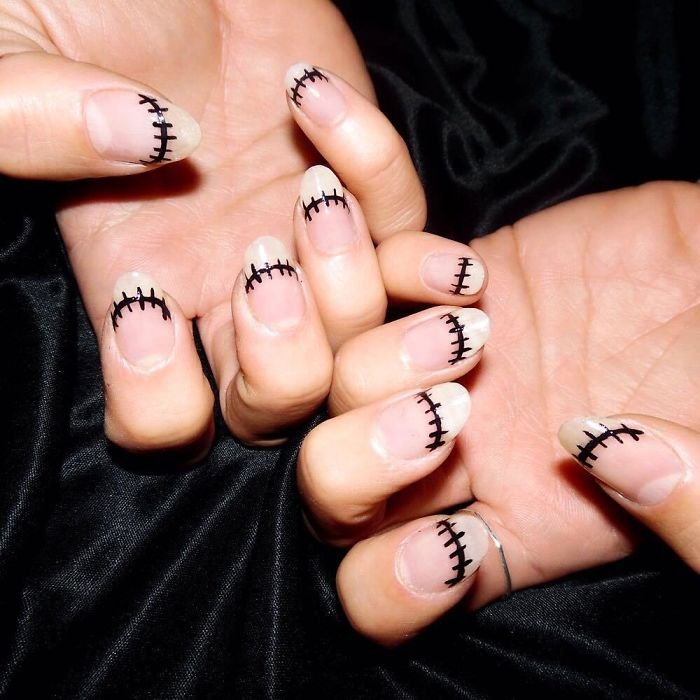 aliciatnails -Via
#22
nailsmyth -Via
#23
sierrasnails -Via
#24
nail_unistella -Via
#25
nailpromagazine -Via
#26
nailpromagazine -Via
#27
nailz_by_dev -Via
#28
nailsbymei -Via
#29
PinkProtea -Via
#30
pro.fessorpumpkin -Via