You can pick up a camera and take photos repeatedly, but great photographs require more than just clicking and posing. Unplanned photographs have turned out among the best and the dramas aren't just visually interesting, but also they evoke emotion. Dramas naturally exist in a lot of places, including in the office, on the street, and even in one's home.
And of course, real dramas can be found in our today's world as they can be seen in the movies. Ever been a hero of any real drama? From a charger breaking off inside a phone to a full can of tuna mistakenly dropped in the drain, we've compiled photos that are hilariously dramatic and they might even break your heart while glancing through. On the other hand, you can but imagine how the individuals felt having gone through the dramatic moments. Do have a look and enjoy our compilation!
There Goes The Meal Prepared For About 30Mins
XSG_LG-G6 -Via
'I Was Going Through The Car Wash And Instantly Everything In The Tunnel Clogged. I Looked Over &…….
zelegp -Via
Two Chickens Enjoys Sneaking Up On Dog While Poking Her In The Butt
gzigmann -Via
This Image Is Clearly Loud. Can You Hear It?
spinmaester -Via
Can You Tell What's Going On Here?
5_Frog_Margin -Via
Full Can Of Tuna Mistakenly Dropped In The Drain
CheesecakeGlock -Via
Charger Broke Off Inside A Phone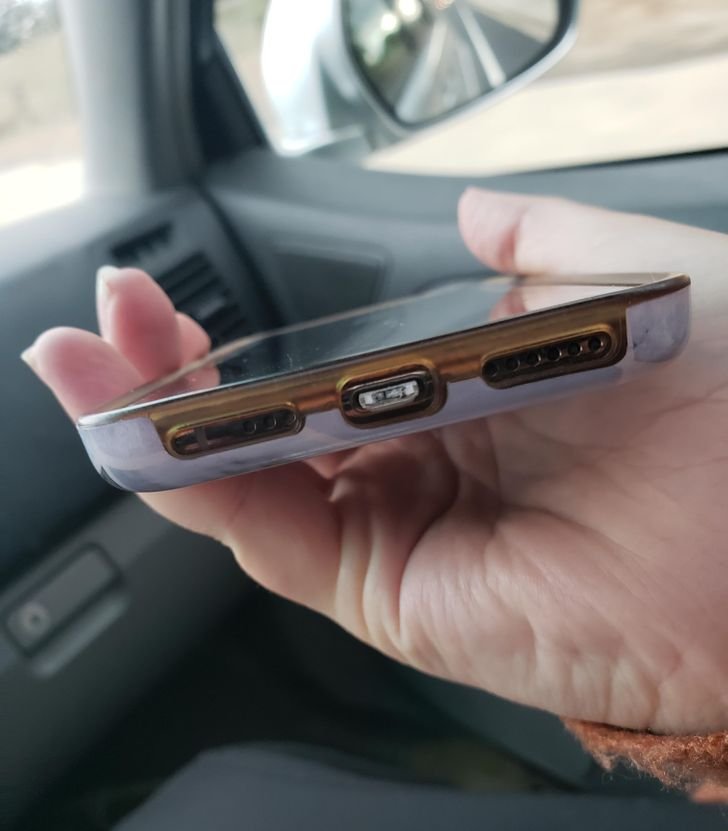 Notmybestusername3 -Via
This Pic Was Captured The Moment Before This Man Fell Into The Splits. He Felt He Could Ride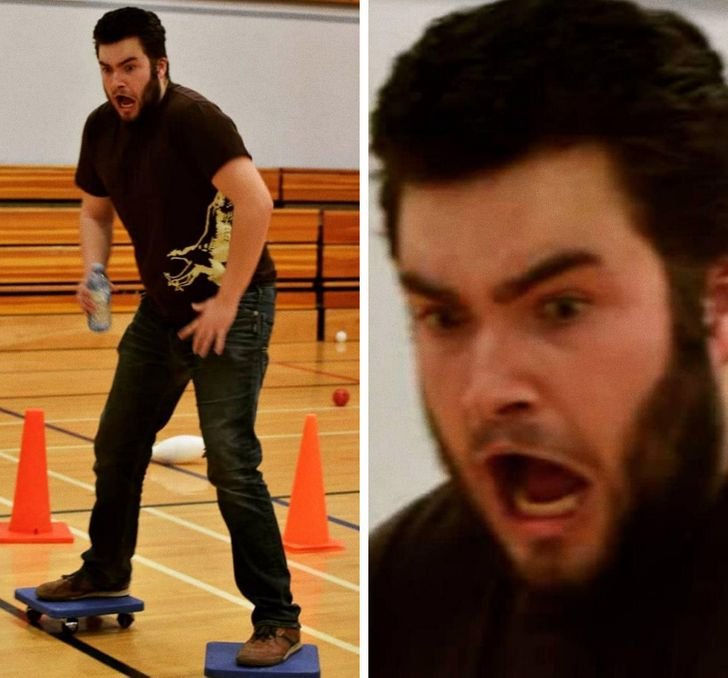 Macbeefy -Via
Hit In The Face With A Face Cap At Six Flags
morisempaii -Via
Obviously, The Year 2020 Has Really Hit Sesame Street
TeardropsFromHell -Via
That Face After Ordering A $12 Salad
Ensirius -Via
Pet Owner Can't Take A Bath In Peace
dk-berlin -Via
'I Have Been Purchasing Bay Leaves Despite Having A Bay Tree Outside The Front Door For Over A Year'
Gustifer05 -Via
The Reverse Case Of The No-Chew Deterrent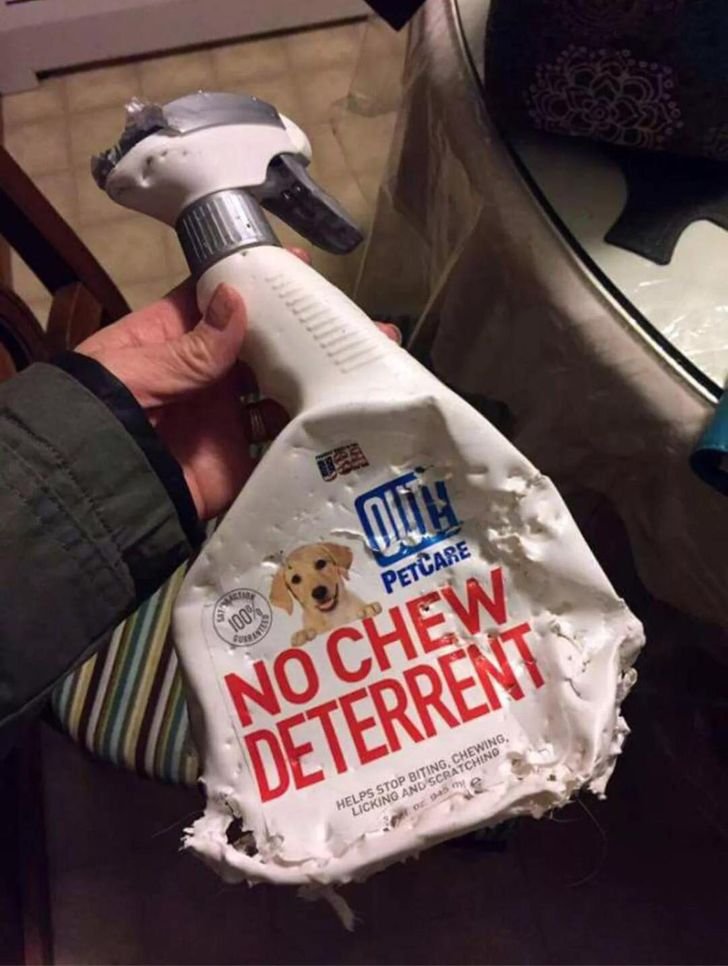 daniel8462 -Via
The Harsh Reality Of Fatherhood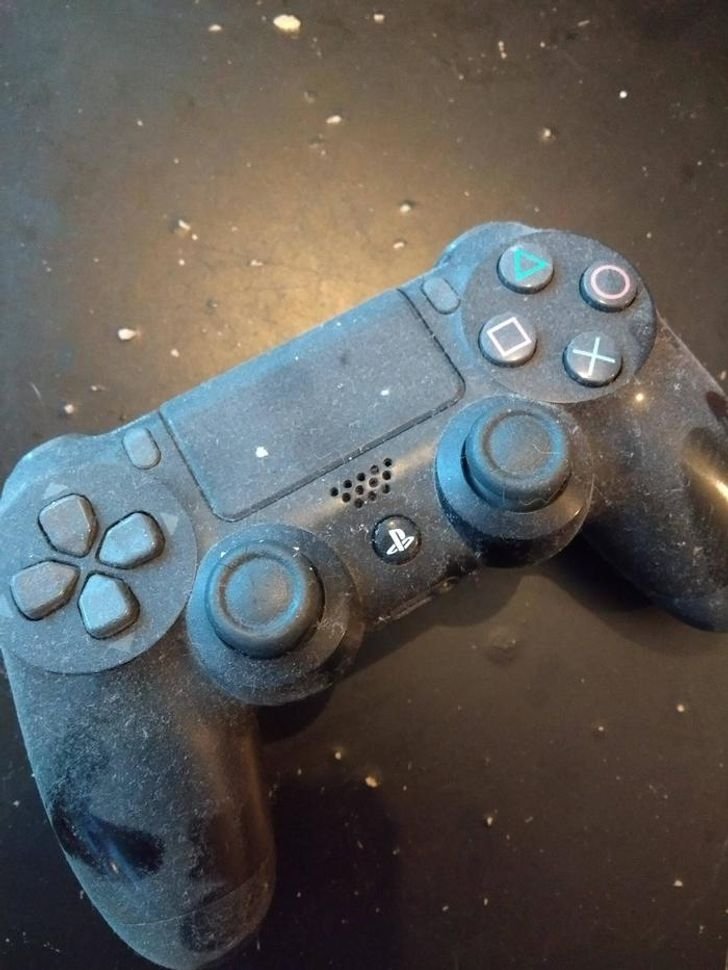 homerchick -Via
It Doesn't Work Like That. It's Just An Instruction!
zamnik_ -Via