A lot of write-ups have emerged about mother-daughter relationship, but dads who are equally supportive and involved hardly get the credit they truly deserve. The father-daughter relationship is downright special and it indeed plays a pivotal role in the growth of a child, especially girls. Anybody can father a child, but there's nothing compared to being a dad.
Perhaps is there anything dads wouldn't do just for their daughters or sons' happiness? Ever seen a dad who would put on a fancy costume and sing along with his daughter's favorite cartoon? Well, such dads exist and this article is proof. Our compilation is for courageous dads who are willing to do anything for their kids. Let give to the great dads, here we've compiled 20 best ones for your glance. Be inspired and certainly, do learn from them.
Dad And 8-Year-Old Daughter Together Beat BL3 On Xbox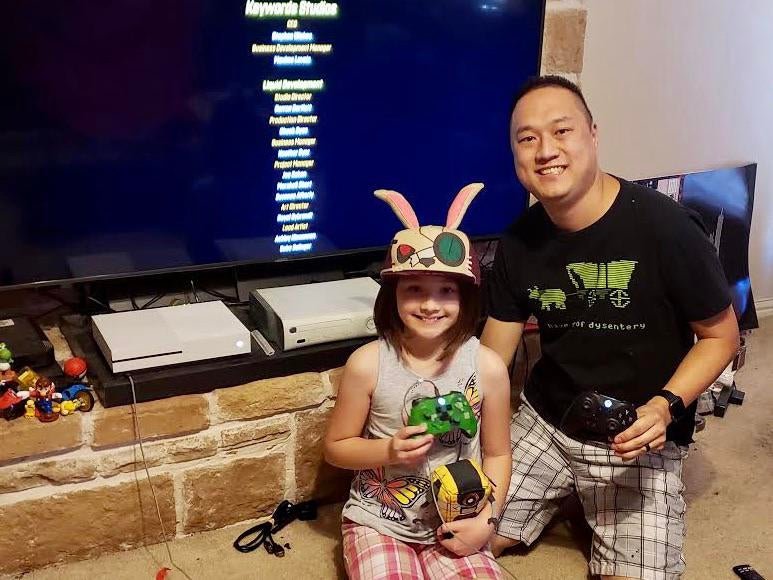 jasonvictory86 -Via
6-Year-Old Asked For A Canoe And Dad Nailed It
5putt -Via
Daughter asked for pretzel pizza. daughter got pretzel pizza.
Mr_Six_Four -Via
Daughter Requested For Her Unicorn To Be Painted Like In The Old Book
colemanjanuary -Via
Daughter To Dad: Dad Paint The Stars For Me. The Result Is Mind-Blowing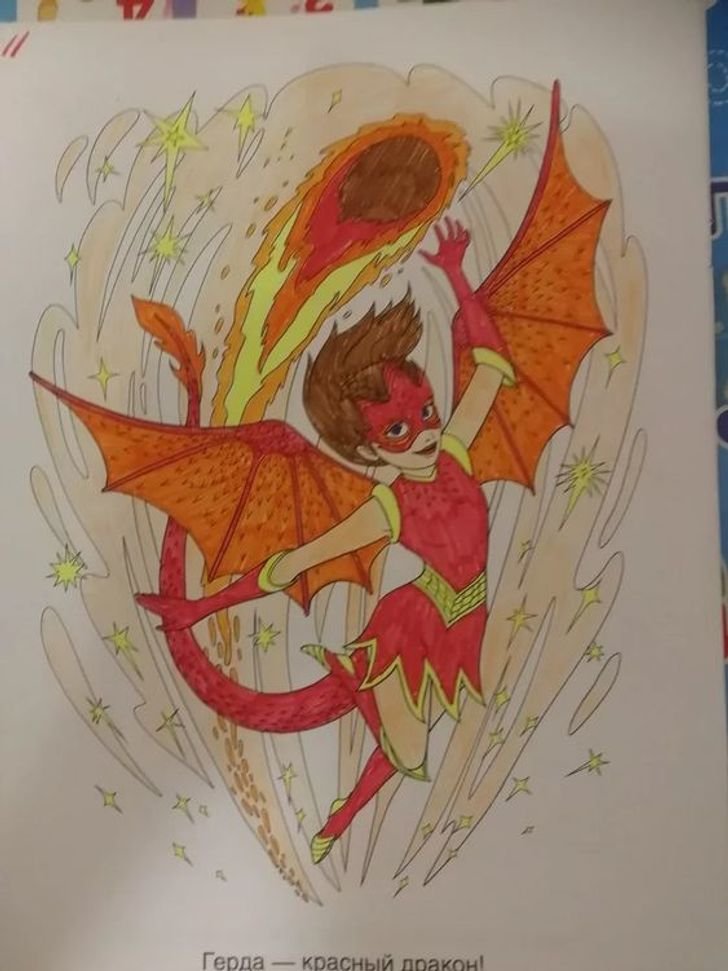 Vozyan13 -Via
This Dad Tried Out A Logo For Daughter And It Turned Out Pretty
mechanic38 -Via
Son's Rocket Bed And Daughter's Princess Castle
mrwhibbley -Via
Son Wanted Guitar In Black With Flames
JoshMoneyMusic -Via
GF's Daughter Wanted A Wooden Sword. Here's Three With Handles Wrapped In Leather
uhoh50 -Via
The Toilet For Dollhouse A Dad Made For His Daughter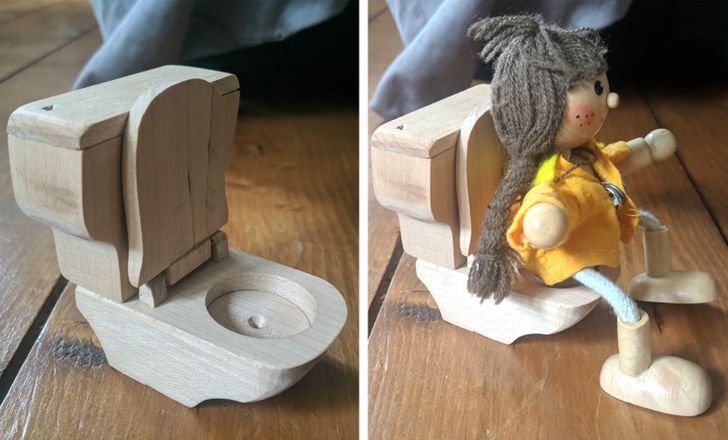 sammgallant -Via
Son Asked Dad For A Harry Potter Wand. Aren't You Fascinated?
gumpton -Via
Dad Deserve An Applause For The Paper Mario And Bobby For Son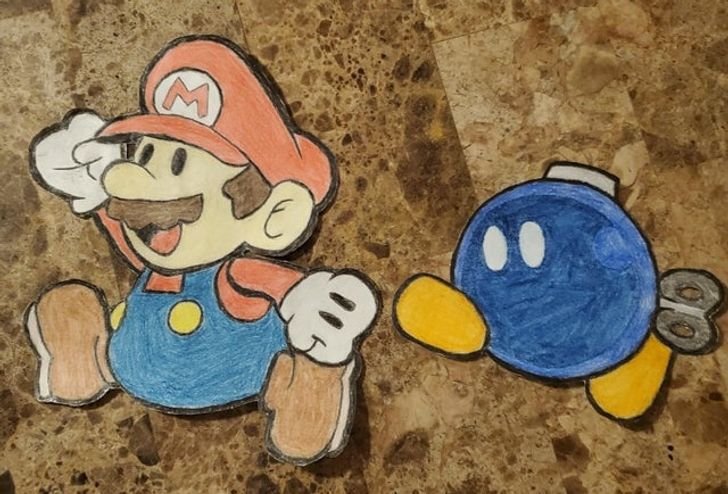 LuckyZX -Via
The Perfect Birthday Gift 'Princess Castle Bed' For 3-Year-Old Daughter
mrwhibbley -Via
Dad Came Over 5 Months Depression When Daughter Asked For A Nightstand
strobes83 -Via
This Bug Box Isn't The Most Perfect, But Daughter Was Delighted
TrippySG -Via
Son To Dad: Can I Have An Octopus Pancake? Dad To Son: Here You Go, Son!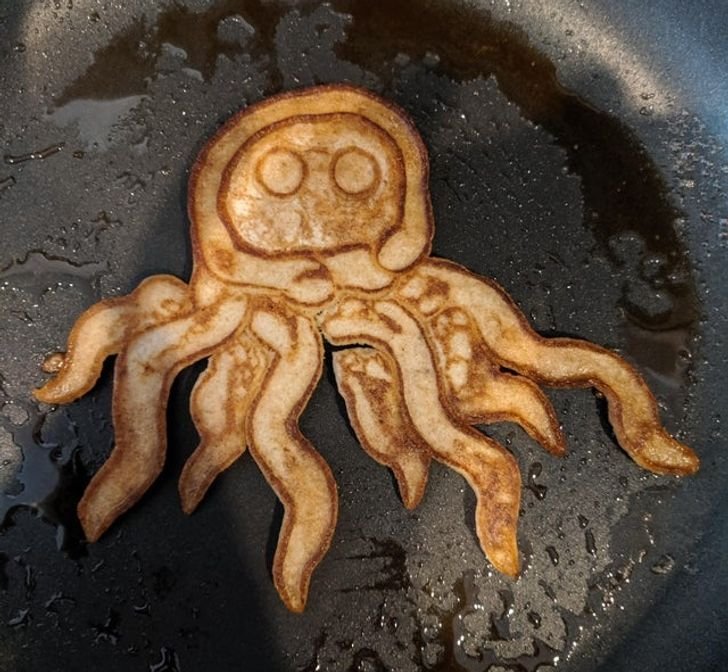 UYScutiPuffJr -Via
Son Wanted Slide To Slide Into His Pool And Dad Made It Happen
H0n3yB8dg3r -Via
6-Year-Old Son Asked Dad To Touch The Clouds When At Work. Dad Obviously Did
ghettobird1 -Via
Daughter Wanted A Lion's Claw And Here It Is
Good_Apollo_ -Via
Dad Baked Fancy Unicorn Cake For Daughter. He Nailed It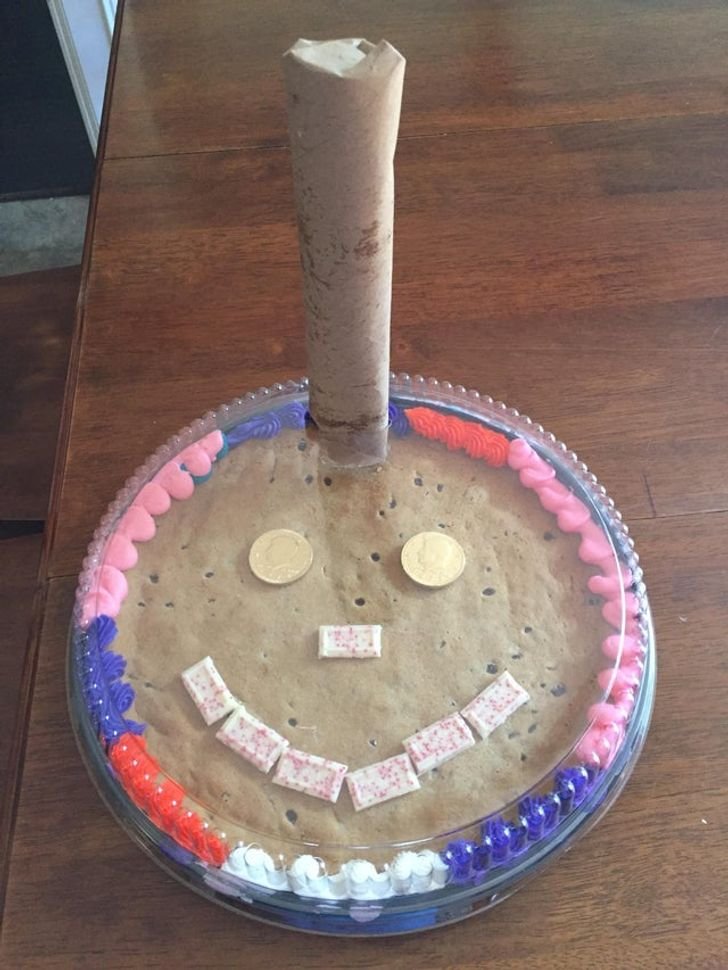 TrailwoodTom -Via
Daughter Asked Daughter To Put On Glass Shoes On Dragon. Here's The Outcome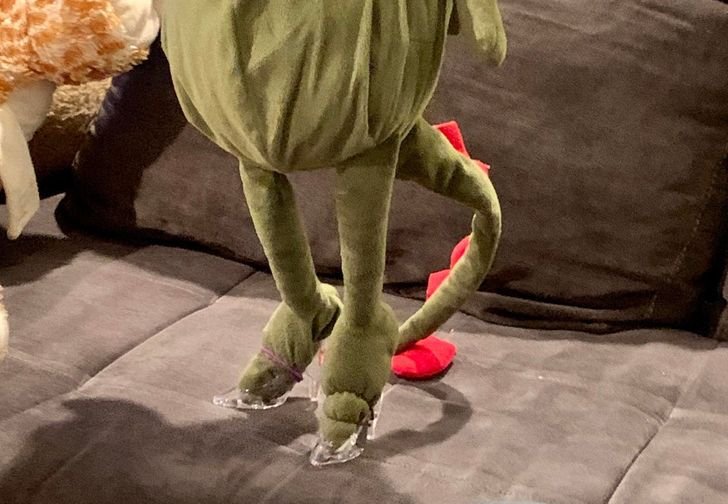 mhornby22 -Via
Son Asked Dad To Dress Up As Chili Pepper And It Quite Cute
PipelinePatrick -Via