It's the simple pleasures in life that make it all worthwhile. Googly eyes are among the little things effortlessly lighting up our lives. A customer favorite in most arts and crafts stores; what's more than the sheer pleasure of sticking the eyes to random things than having a laugh about it?!
It might sound infantile at first, but when you see the difference a set of googly eyes makes to various objects and even parts of animals, then you'll understand what the fuss was all about. Check out the pictures for yourself.
#1 Dawn Of The Keurig World,,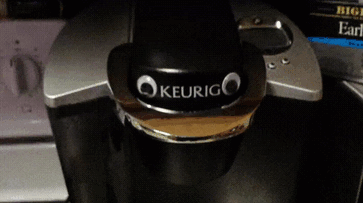 riskable
#2 Goofy Office Co worker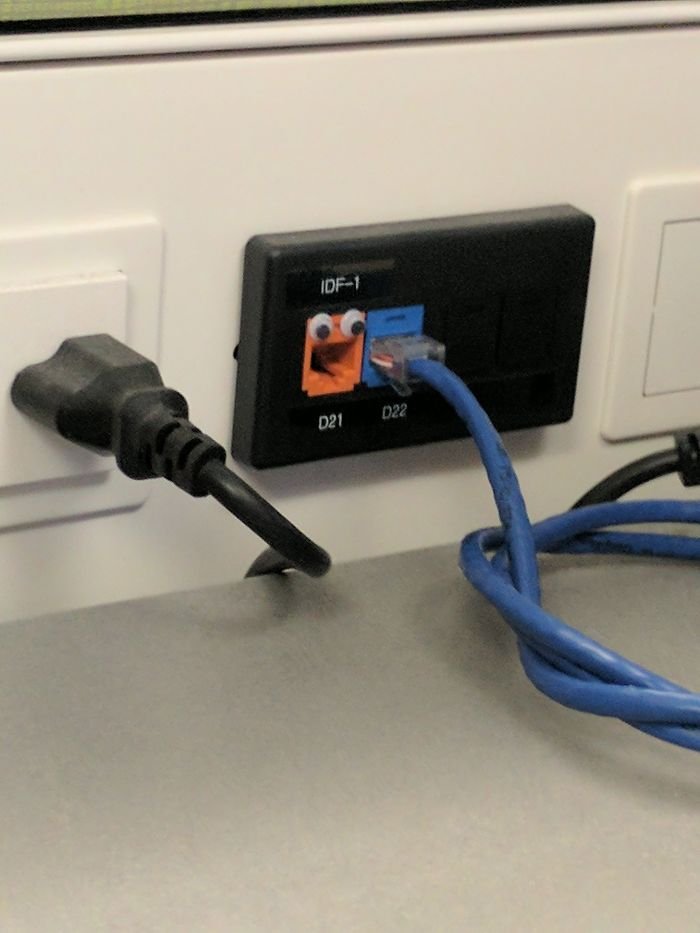 BernzSed
#3 New Marine Creature Discovered
Unafeyedbullyz
#4 It's a cat and an elephant
Noerdy
#5 Spooky Magnetic Clay with Google eyes
0korbendallas0
#6 Oy, whatcha doing?
billybird
#7 Much Improved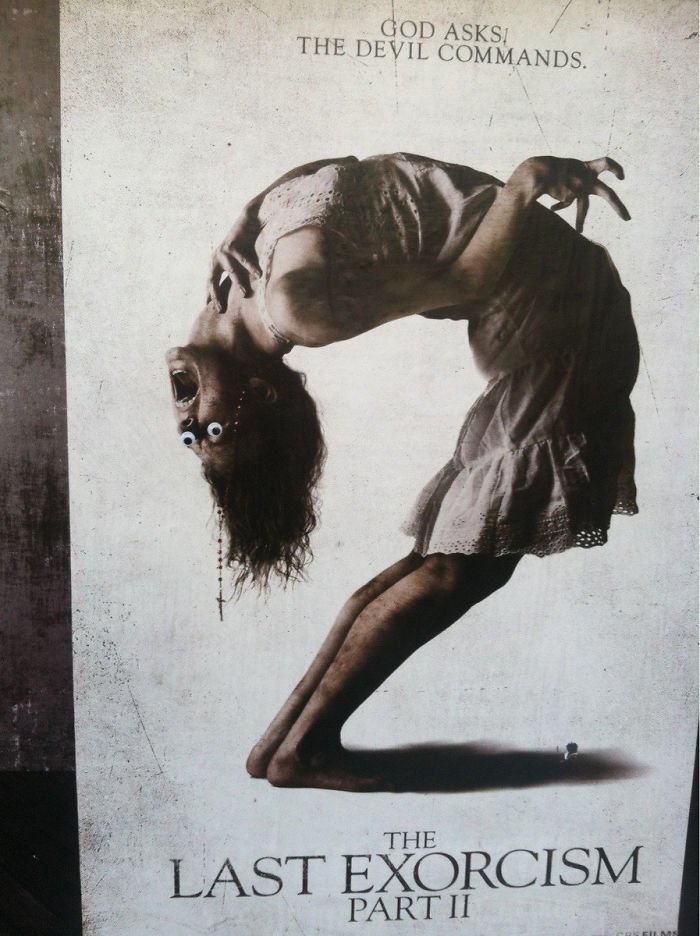 mindsfa
#8 Googly Mayo Spitter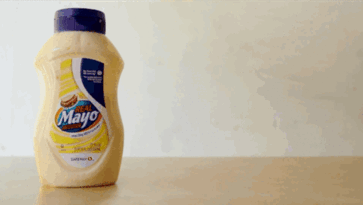 imgur
#9 When The Teacher Asks for The Home work You Didn't Do.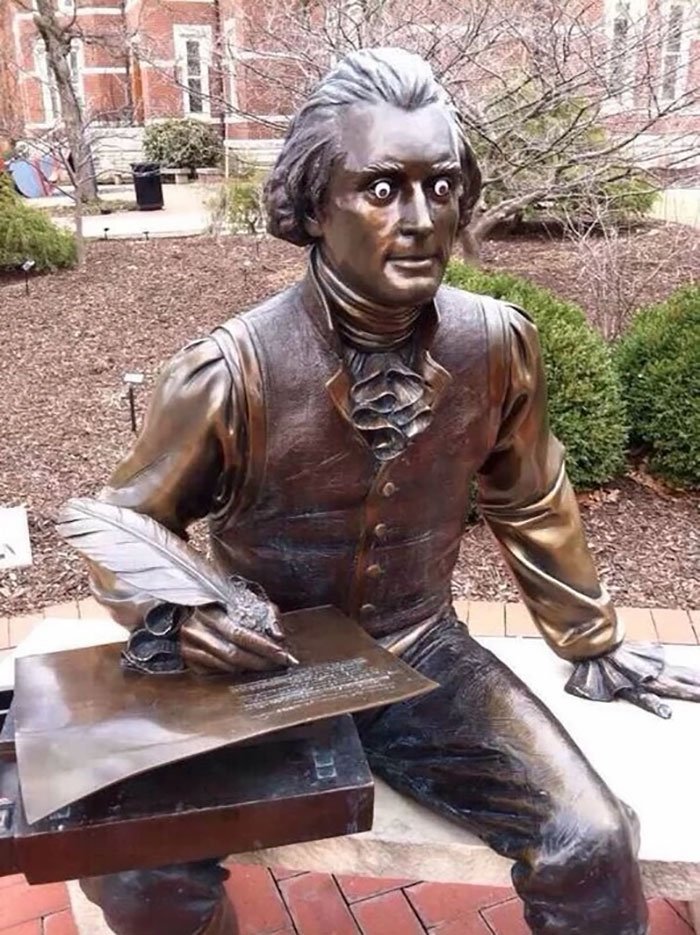 tywy90
#10 Googly shoes
jdunham
#11 When Daddy's Left Alone With the Baby
digriz602
#12 Hello Ladies
Adam
#13
enom1s
Ms Fancy Hair
#14 Giant Eyes Are The Best Birthday Present To Gift Someone
NoxaVicis
#15 Spooky Lunch
Imgur
#16 "Blorglorglorgle"
Porjin
#17 Ola Señor Banco, we meet again
bschacht10
#18 Gobble Up Everything
googlygaines
#19 Roarr
MikeTheStone
#20 Feed Me
LuigiBrick
#21 Alien Invasion
TerrorBite
#22 Granny Chayote Squash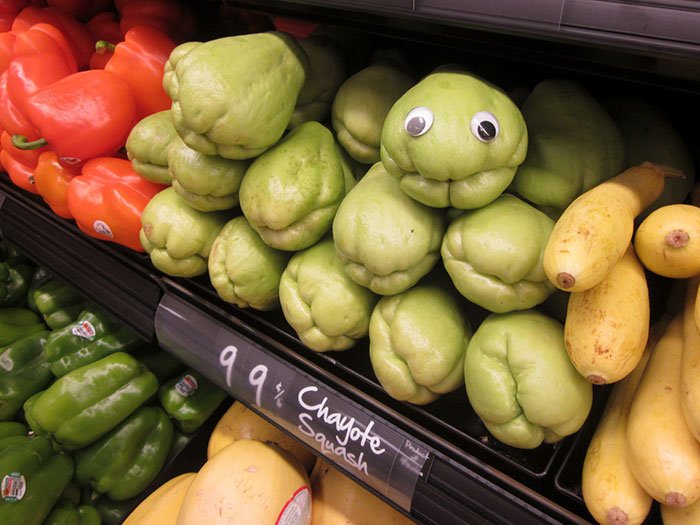 eyebombing
#23 They Look Horrified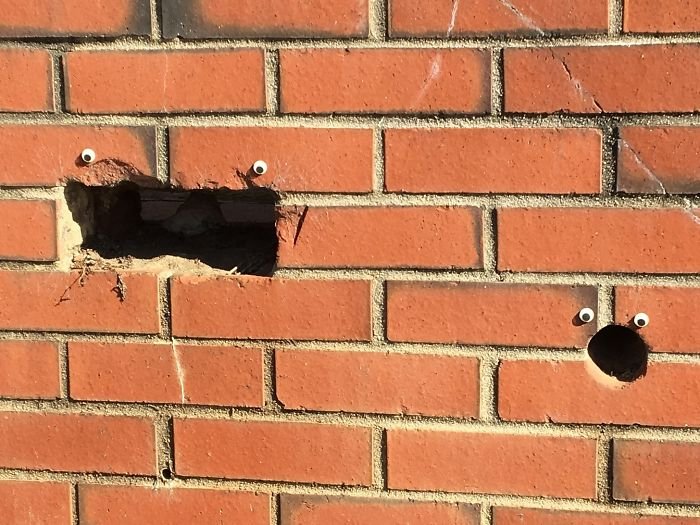 cheerwhiner
That's my pregnant wife's belly...
duffong -Via