It's no news that the fashion industry has been battling with inclusion and diversity. With the controversial topics hinged on equality and racial injustice, people are, however, accepting their curvy body frame, regardless.
Here, Tabria Majors, a Brooklyn currently has a lot of brands eyeing now. She's a plus-size model and evidently beautiful. She's known best from Fashion Nova and she, of course, has unveiled her sexy swat of lingerie collection for curvy girls. Can you see yourself in this collection?
Tabria Majors Isn't A Victoria's Secret Model But She Definitely Loves The Brand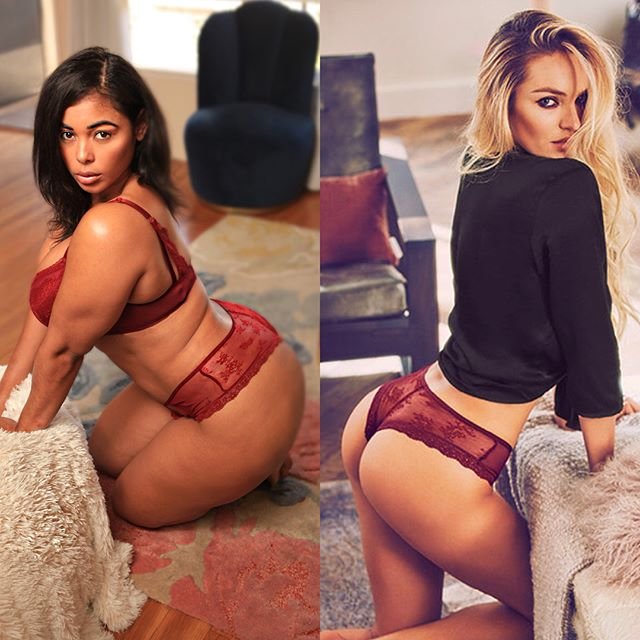 tabriamajors -Via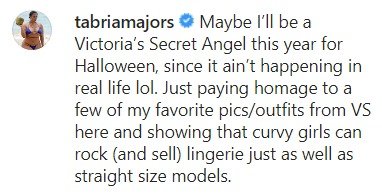 Being her own model, Tabria launched her own catalog on her Instagram for Halloween, adding that while paying homage she equally wants to prove that curvy girls can both wear and sell lingerie just as perfectly as slim-size models.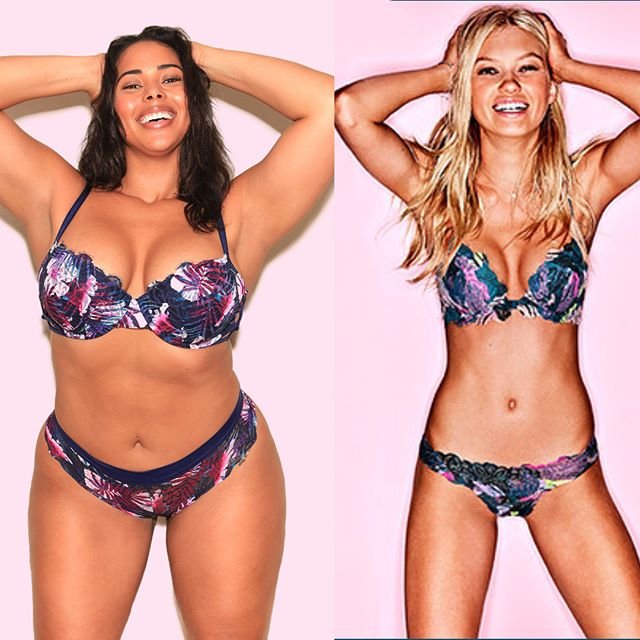 tabriamajors -Via
tabriamajors -Via
Internet Users Loves What She Did And Couldn't Hold Back Their Comments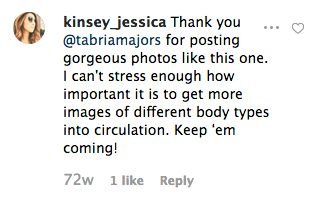 Besides, it's going to be Victoria's secret loss for not signing Tabria up, especially as she's now in paid partnership with a lot of other fashion brands.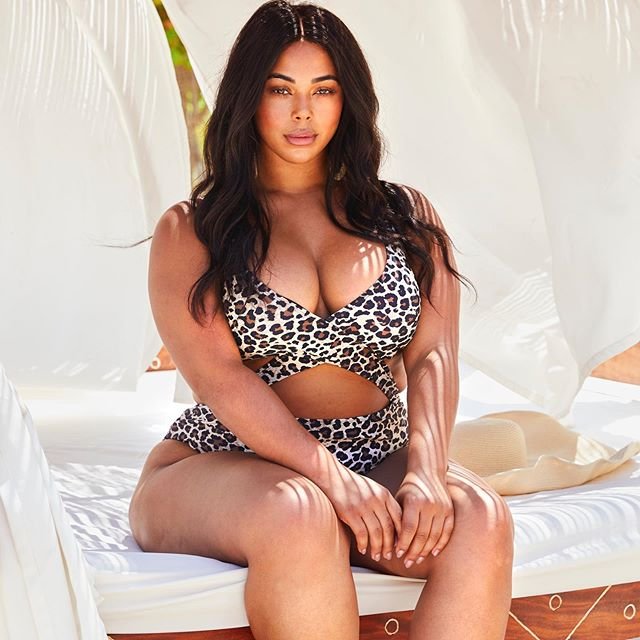 tabriamajors -Via
Here's A Picture With The Ninewest's Handbag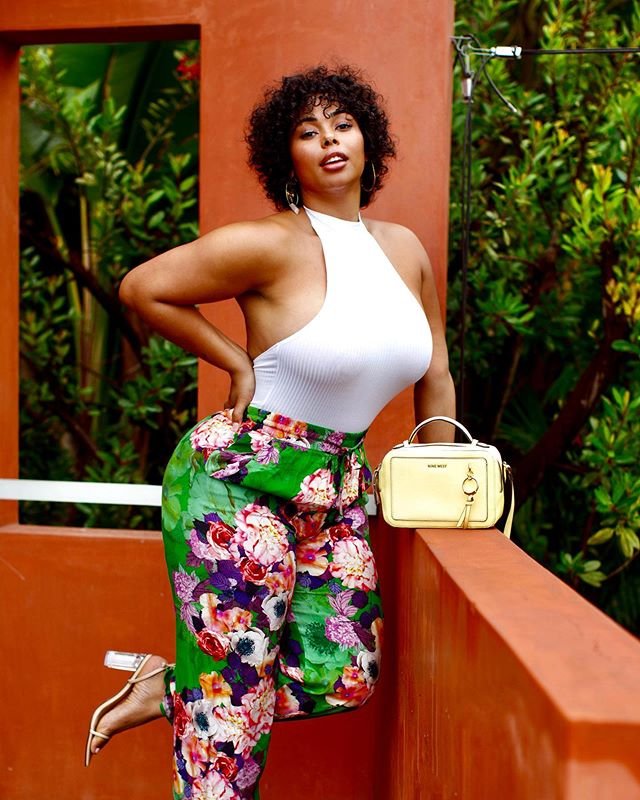 tabriamajors -Via
Tabria Equally Did A Photo Shoot Session In Havana. The Photos Are Stunning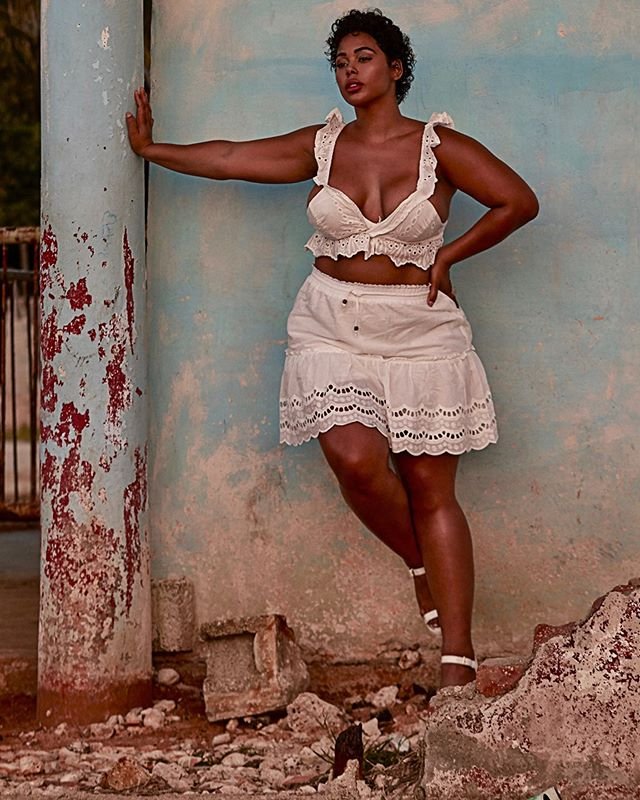 tabriamajors -Via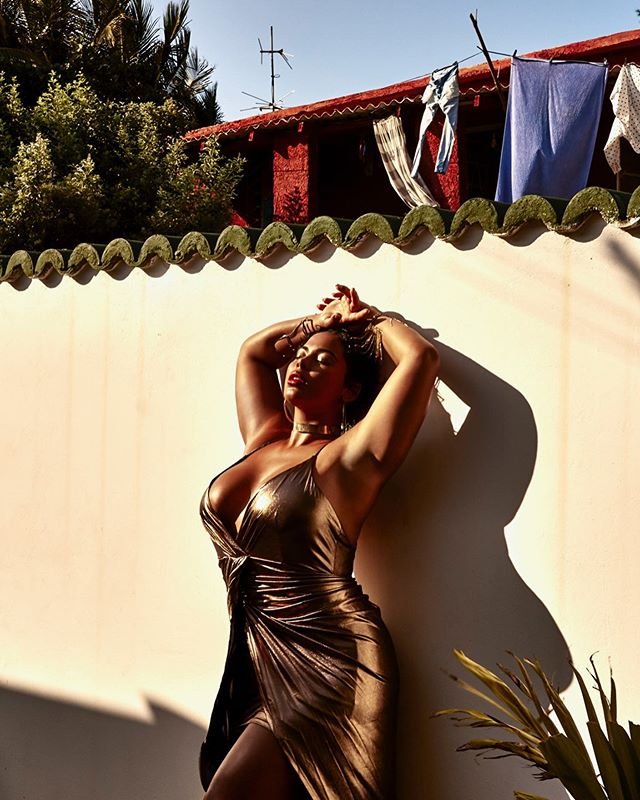 tabriamajors -Via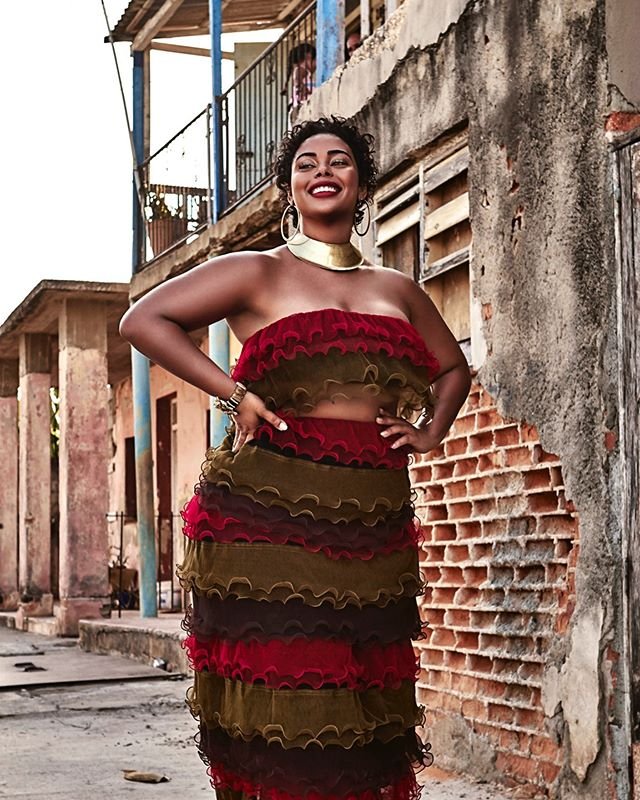 tabriamajors -Via
And Here's Something More Gorgeous With Leather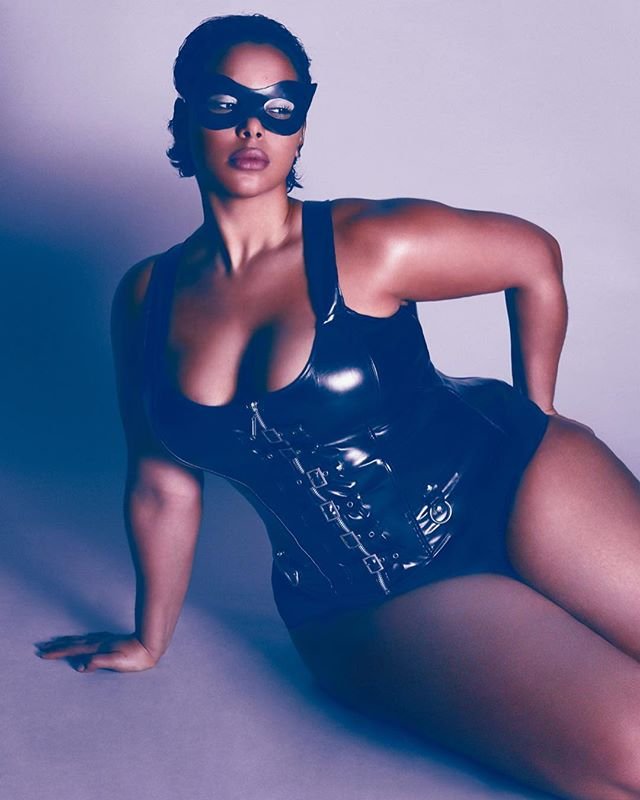 tabriamajors -Via
tabriamajors -Via
Presently, She's The Official Brand Ambassador Of Savage X Fenty By Rihanna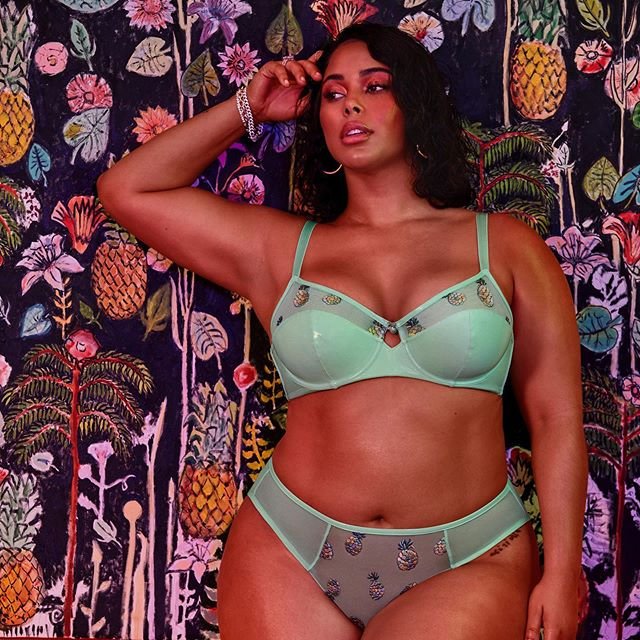 tabriamajors -Via