Humans are living in an awkward age and if you anywhere, you'll certainly see people taking mirror selfies at gas stations, in a restroom, and even by the edge of bridges. A few have gone to the extent of casually walking a pose in the middle of a busy street and of course, the aforesaid type of people are dubbed influencers. Influencers are people who will go the ends of the earth just to get a shot of themselves. These people are downright cringy, relentless and it doesn't appear anyone can stop them.
Besides, the struggle is truly real as their social media pages need perfect photos to entice their hungry followers. So documenting just how bizarre the world influencers is, an Instagram account titled 'Influencers In The Wild' has been sharing photos, including videos of the weird things they do in order to get the perfect shot. So we've compiled the most hilarious ones from the account with over 3.5million followers for your perusal. Brace up for a good laugh!
More info: Instagram | Facebook | Website
It's The $4 Hamburger Guy
influencersinthewild,nate.lucero -Via
Influencer Got Baptized
brittanie.nash -Via
The Zoom Feature Is For Shot Like This Sir
influencersinthewild,kn.wildlife -Via
The Harsh Reality Of A Beach Influencer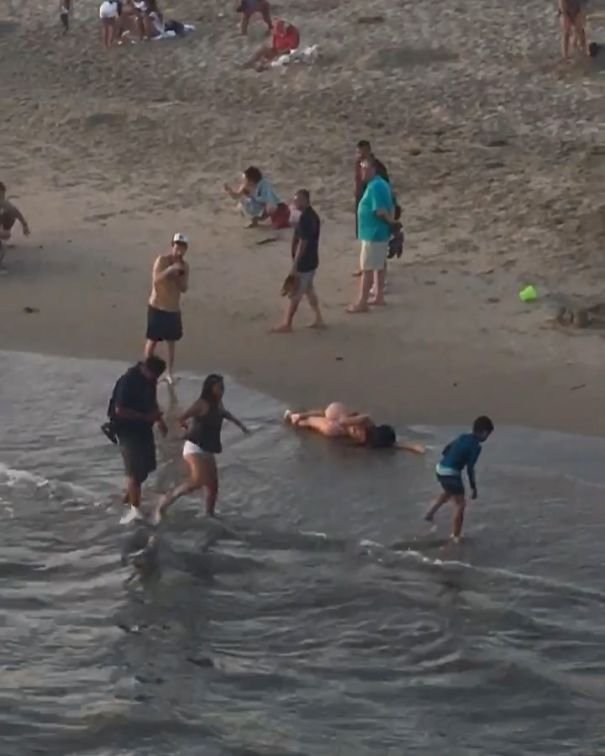 influencersinthewild,__l_n_ -Via
Cape Of Good Hope Turns Out Hilarious
influencersinthewild,hannahcebull -Via
Completely Inappropriate, Right?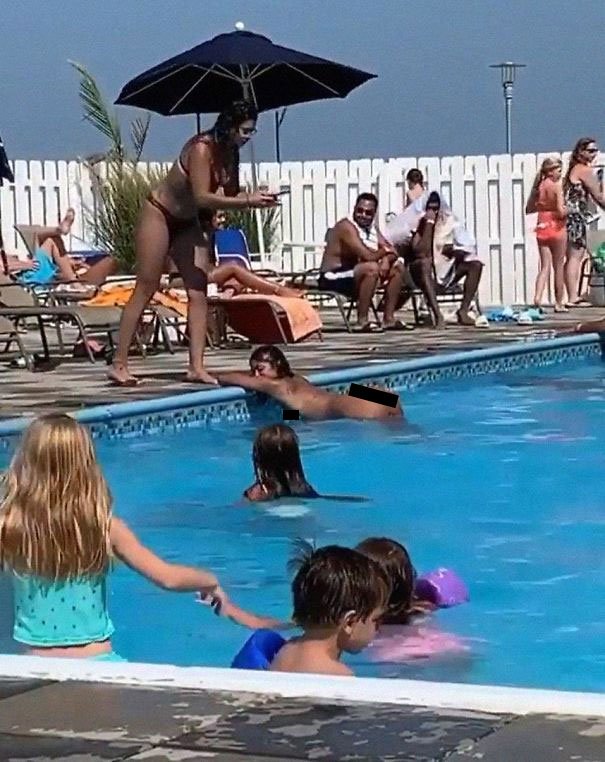 influencersinthewild,sweetcar0lyn -Via
A Formal Complaint Against Mankind Should Be Filed
influencersinthewild,ivenhays -Via
Kitten Said Enough Is Enough
influencersinthewild,ln_k8r -Via
Just Imagine The Final Result
influencersinthewild,tarapeutic -Via
The Good Old Fashioned Wave Crash
influencersinthewild,sitara_hewitt -Via
The Making Of A Montreal Appears Good
influencersinthewild -Via
The Volcano Protector Of All Time
influencersinthewild,rachelynh -Via
Is That Jack Sparrow's Baby?
influencersinthewild,white_pepper -Via
D**D Mother Ashes In Your Face Babe. Is This A Metaphor?
influencersinthewild,shesachampion -Via
Evidently Doomed From The Beginning
influencersinthewild,noelleoninsta -Via
The Early Morning Sunshine Photo
influencersinthewild,linalegg -Via
Apparently, Here's An Influencer In The Wild
influencersinthewild,francety -Via
Hope The Ballet Dancer Remembered To Make A Wish?
influencersinthewild,maddiemonti_ -Via
The Moment Of A Good Run
influencersinthewild -Via
Hope It Was Worth It, After All?
influencersinthewild -Via
Influencers Now Turned Merman. Nature Is Truly Healing!
influencersinthewild,rogerh1955 -Via
This Isn't Working! A Big NO
influencersinthewild,ihalawi23 -Via
All For The Likes And Comments
influencersinthewild -Via
The Flight Routine Session Goes Wrong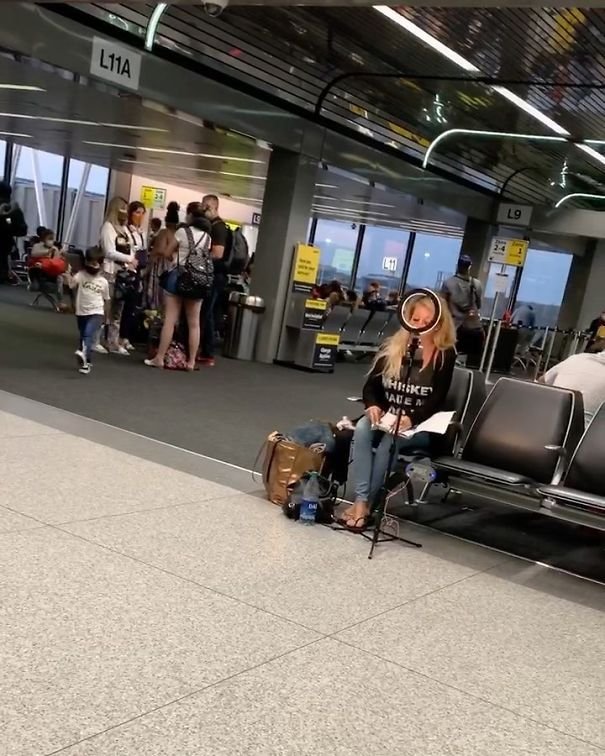 influencersinthewild -Via
The Inevitable Moment. Apparently Bound To Happen
influencersinthewild,leor_saghian -Via
This Is A 100% Commitment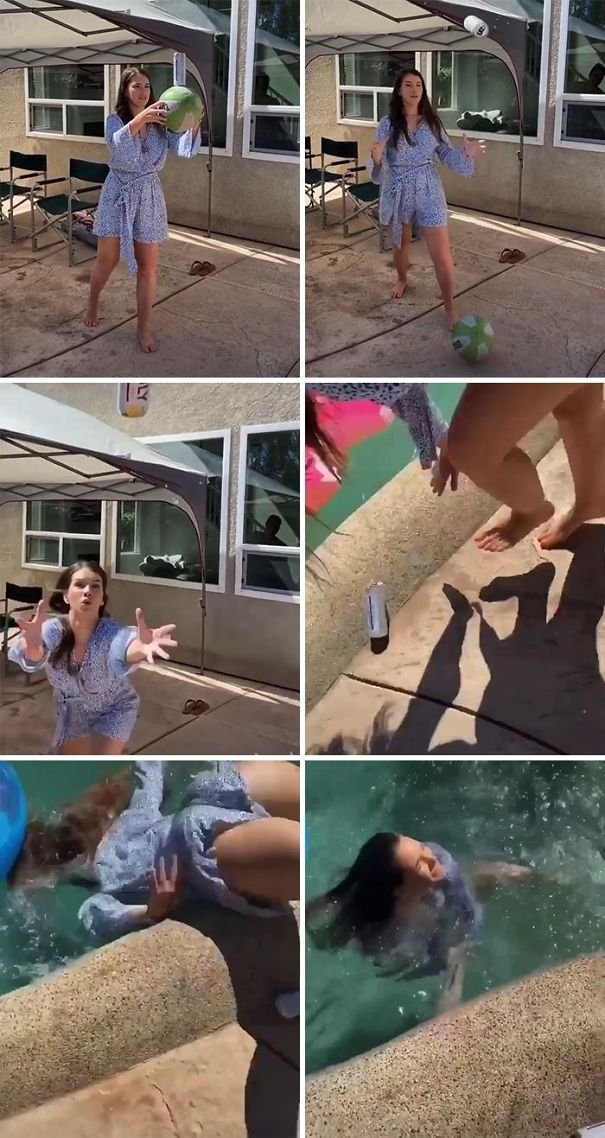 influencersinthewild,laurrrenhunter -Via
Babe, You Shouldn't Have Dragged The Buddha Into This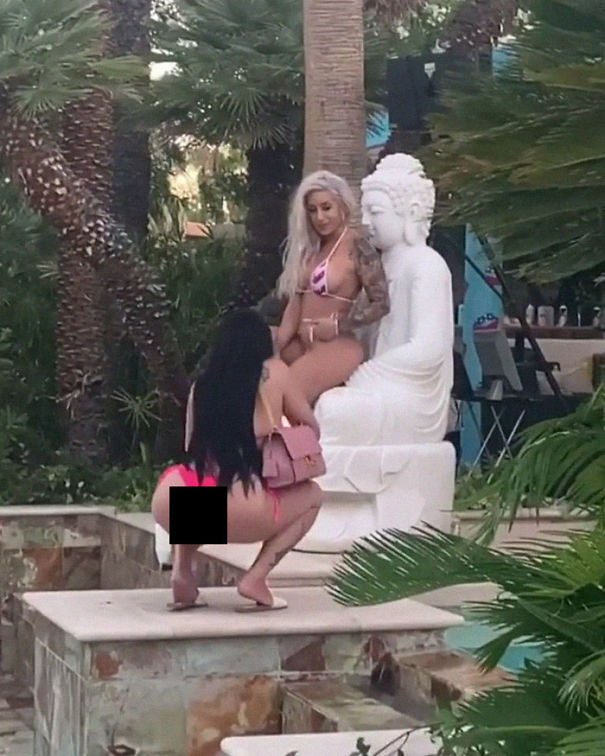 influencersinthewild,thatonetattooedgirl -Via
Why Coachella Did Got Cancelled? More Of This Content Would Have Emerged
influencersinthewild,littlemiss_ky -Via
Glass High Heels, Long Pole, Low Tide & Garbage Truck = The Perfect Photo
influencersinthewild,scott__beach -Via
A 0% Chance Of Working Out Successfully
influencersinthewild,_ddsquad -Via