The internet came along and transformed our lives. Super slim televisions and smartphones have gradually become the standard across the world and undeniably modern technology has paved way for numerous multifunctional devices.
Accordingly, laptops are now preferred as its more portable, faster, and more powerful than the early-generation of computers. Evidently, modern technology equally has its cons, changing relationships, friendships, and even communication between people. Also affecting our general well-being, smartphones, TVs, and video games have become a great alternative for family and friends.
Of course, if you are born after the internet or after smartphones emerged, then the aforesaid might not make much sense, but it's indeed a thing to think of before it's too late. Here we've compiled photos that perfectly highlight human's addiction to modern technology with the expectation you think about which directions to take for the future. Do have a look!
The Smartphone Injection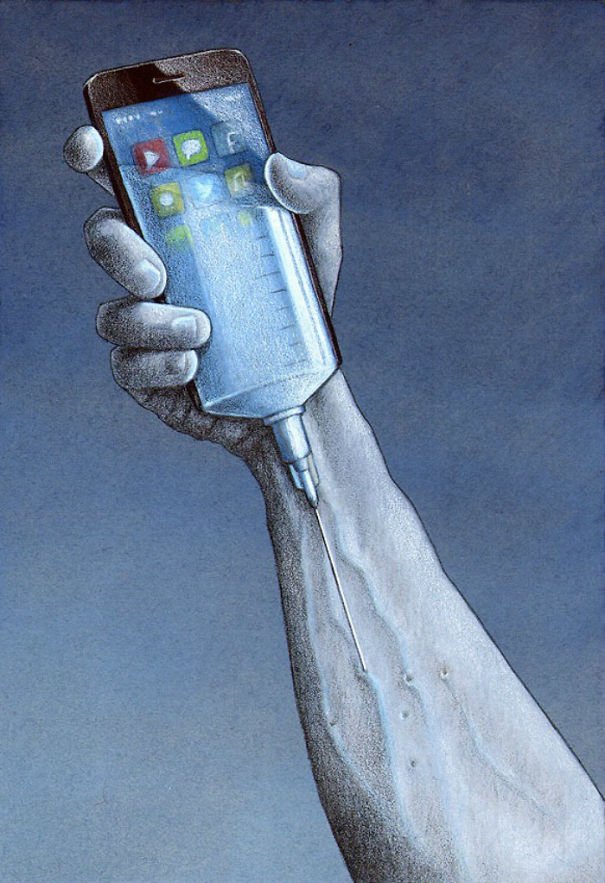 Pawel Kuczynski -Via
Modern Technology And Breached Privacy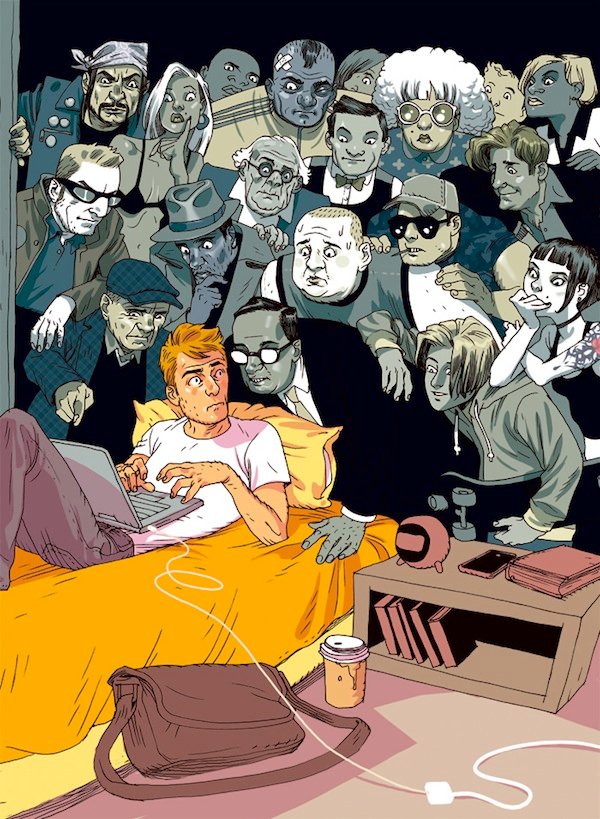 Asaf Hanuka -Via
Likes Addiction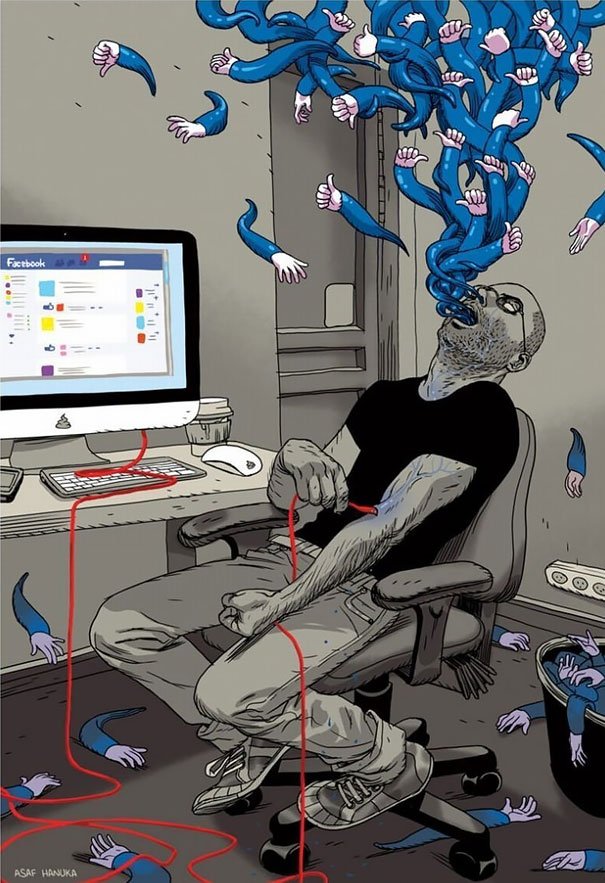 Asaf Hanuka -Via
Parenting
Pawel Kuczynski -Via
The Family Dining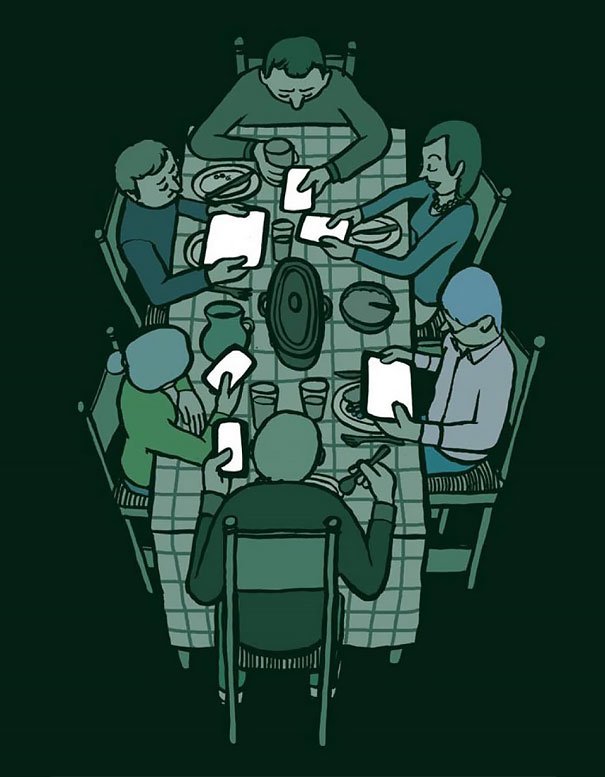 jean_jullien -Via
The Technology Swing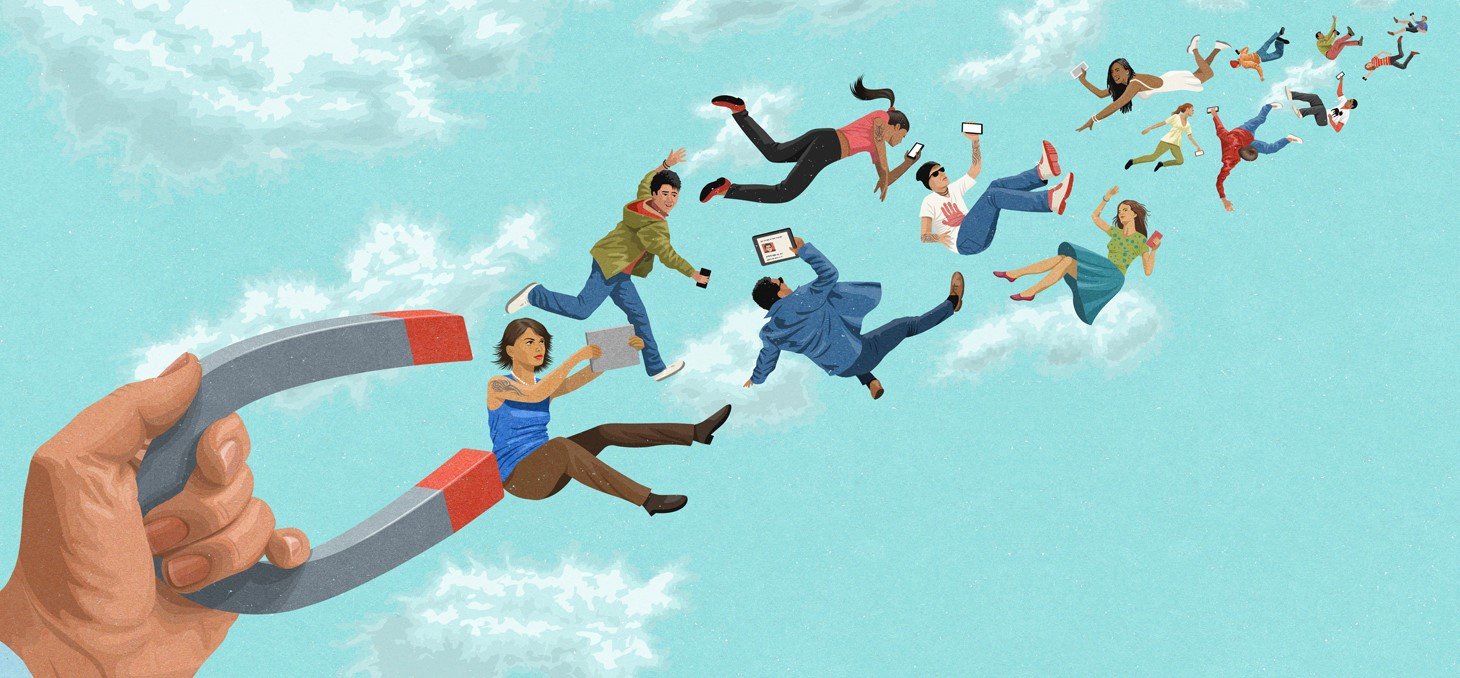 John Holcroft -Via
Carry The Cross Alone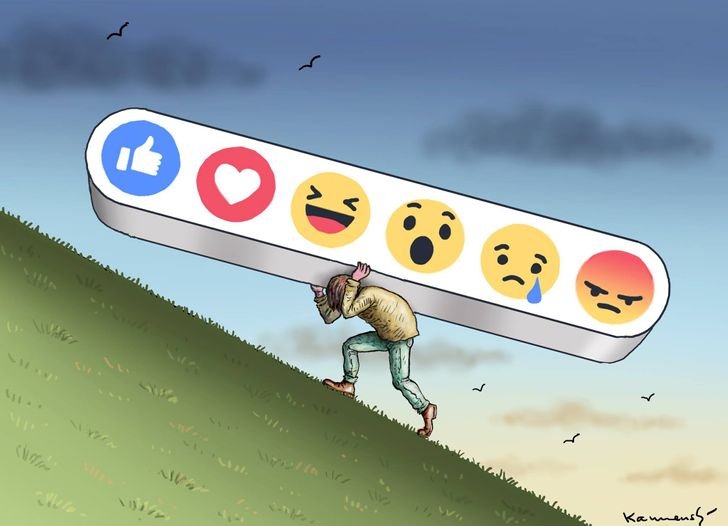 Marian Kamensky -Via
Can You Spot Yourself?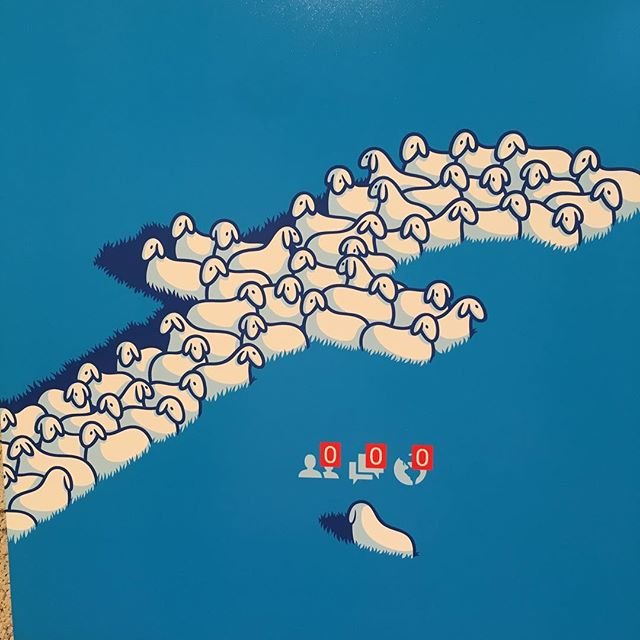 nerinadinunzio -Via
The Hungry Pikachu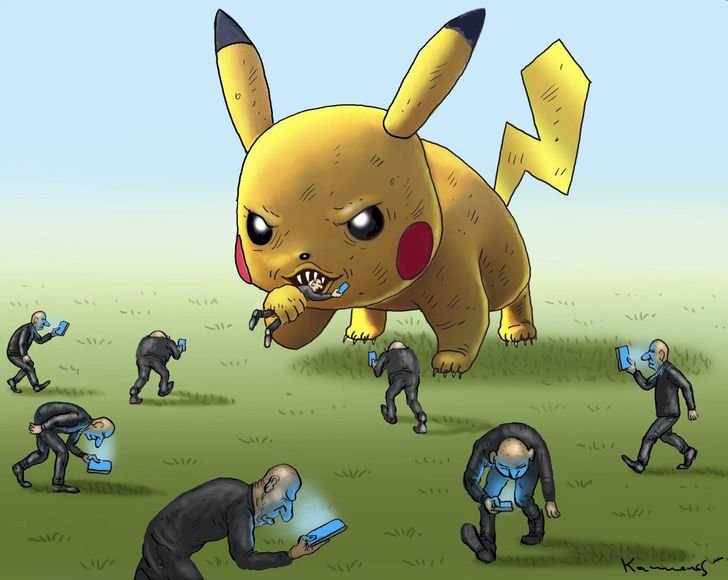 Marian Kamensky -Via
Alone But Together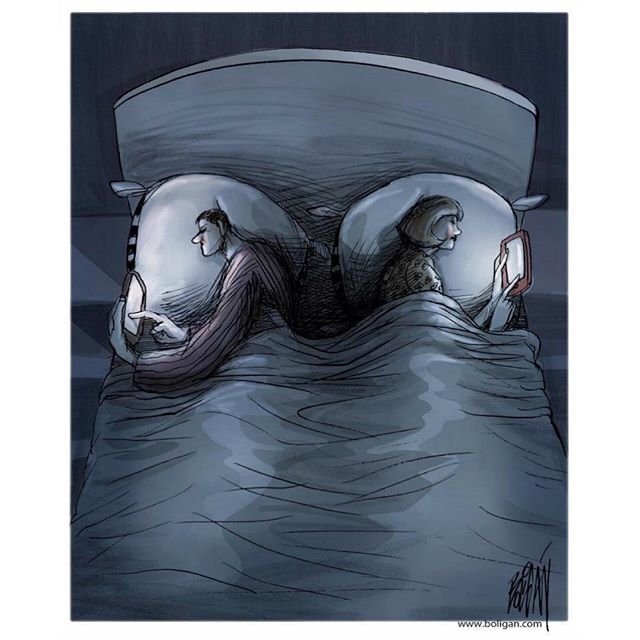 angelboligan -Via
Media Depression Remains Inevitable
Marian Kamensky -Via
Shall The Dance Begin?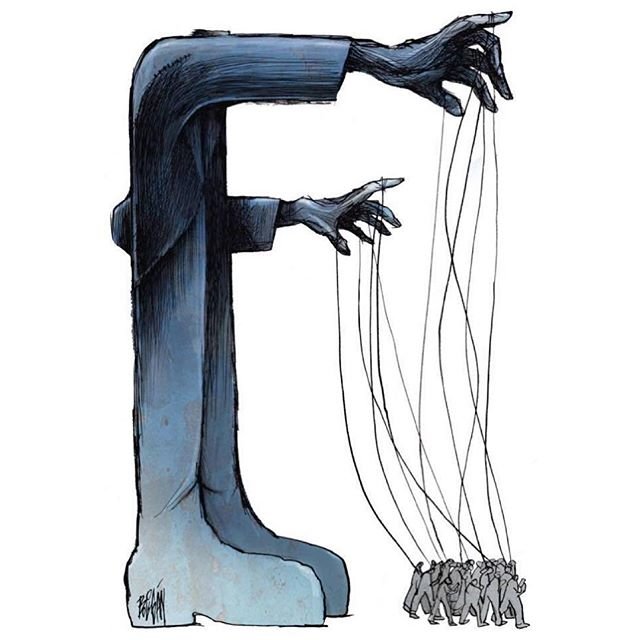 angelboligan -Via
It's The Season! Time For Tedious Work
/revelateurx -Via
Modern Technology At Its Peak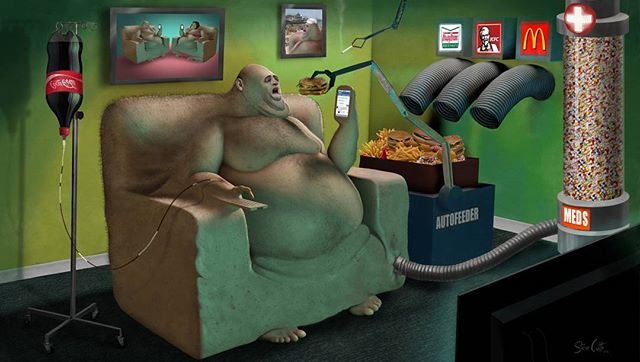 steve_cutts_official -Via
Social Media Activated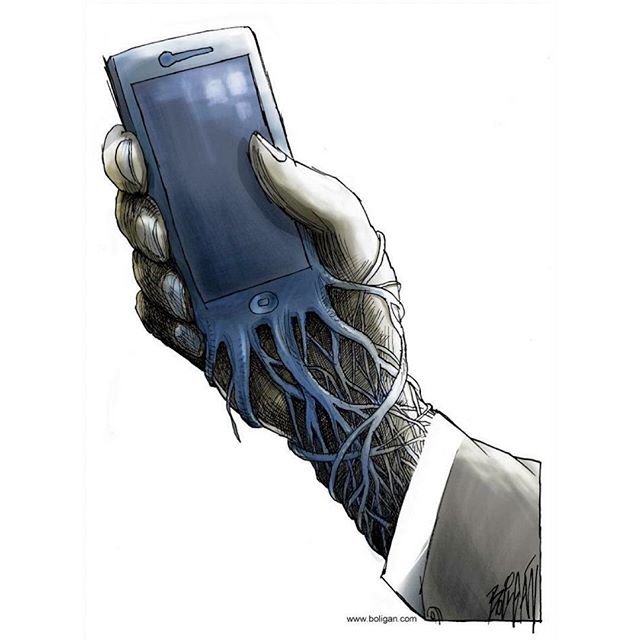 angelboligan -Via
Life Is More Fun Than The Likes
angelboligan -Via
Choices At Your Discretion
Marian Kamensky -Via
Technology Zombies
electroperro -Via
Parenting And Technology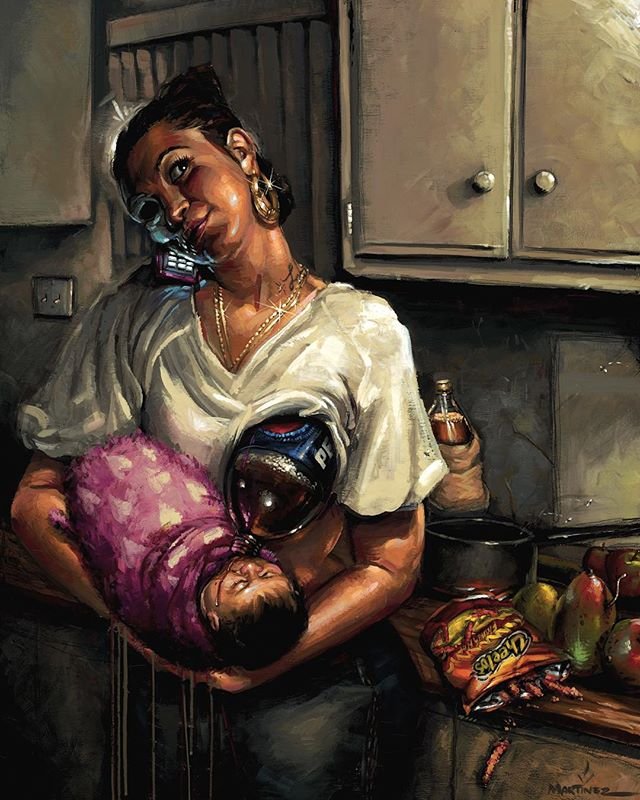 patrick_martinez_studio -Via
Choked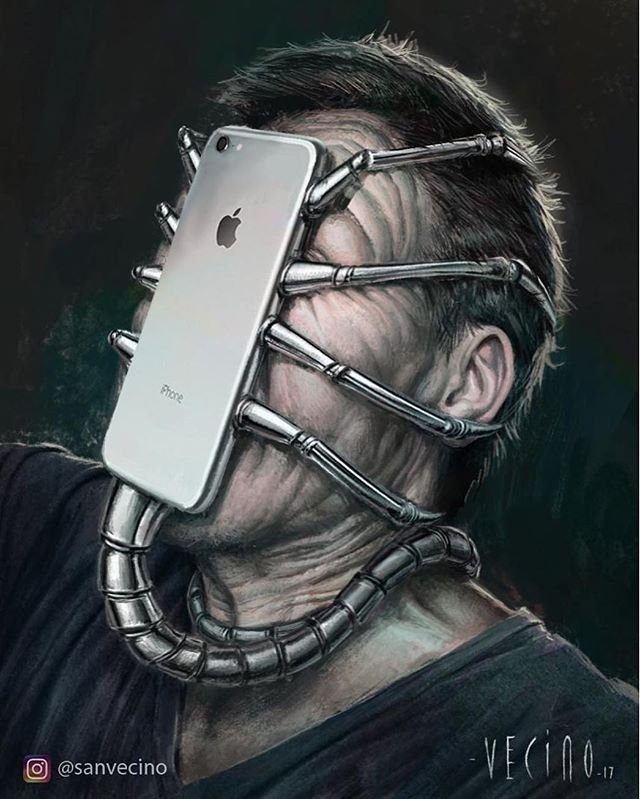 sanvecino -Via