A lot of people will say that being the president of a country is the toughest job in the world, but every mother disagrees. The effort put into raising a child remains unquantifiable and indeed the work of Jade Nordahl, a mom of Abel, Mila and a foster mom of pet Abbey comically highlights the ups and downs, including the day-to-day realities of motherhood.
In each colorful illustrations, Jade from Norway offers the uncensored glimpse into the life of a young mom, and via her illustrations, she captures the challenging demands of a newborn. From not having a good night sleep, to son occupying all the space in bed, Jade's illustrations proved children can one minute seem like a little angel sleeping calmly in their crib while another might appear like the devil incarnate testing the limits of mother's patience and tolerance.
With over 40K followers on Instagram, Jade has over time made an incredible impression online, having started doing illustrations when her youngest child was only six months old. The mom-of-two enjoys drawing and when in the middle of an infuriating situation, she ensures she views the humor in it. Interestingly, her success is as a result of how relatable her illustrations are and if it wasn't difficult enough, the present pandemic has definitely taken parenting to a whole next level – homeschooling. Without any further ado, take a look at Jade's hilariously relatable illustrations, enjoy it!
More info: Instagram | Facebook | Spartacus.no
#1
#2
#3
#4
#5
#6
#7
#8
#9
#10
#11
#12
#13
#14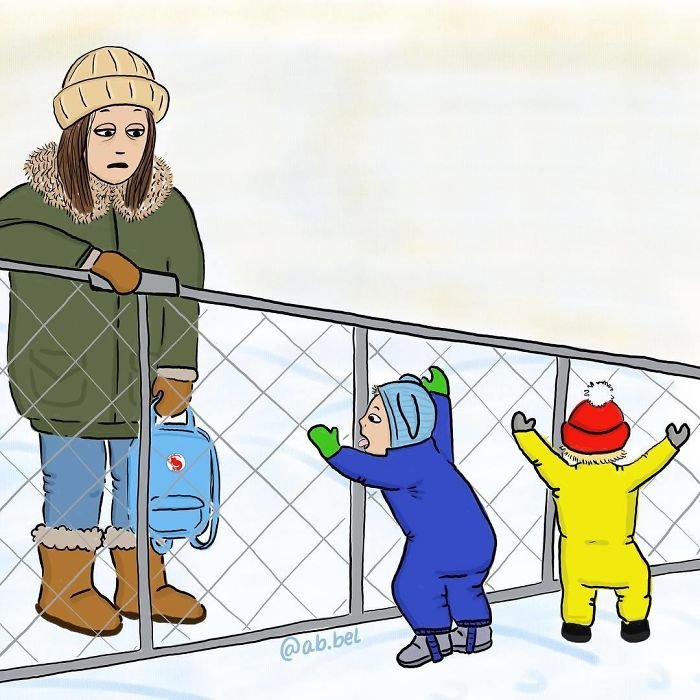 #15
#16
#17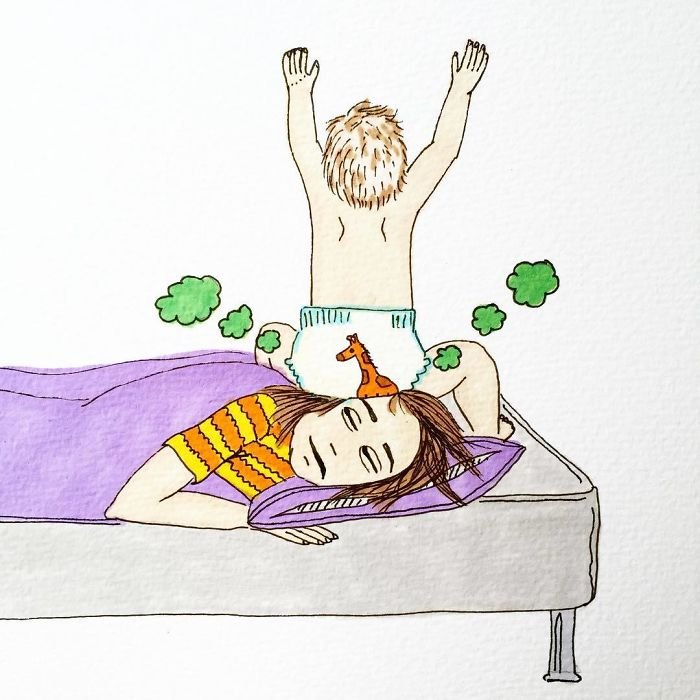 #18
#19
#20
#21
#22
#23
#24
#25
#26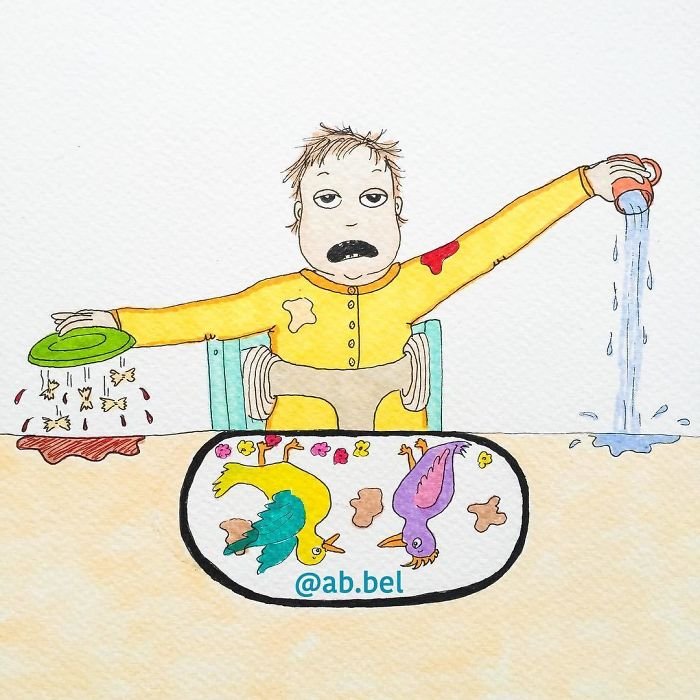 #27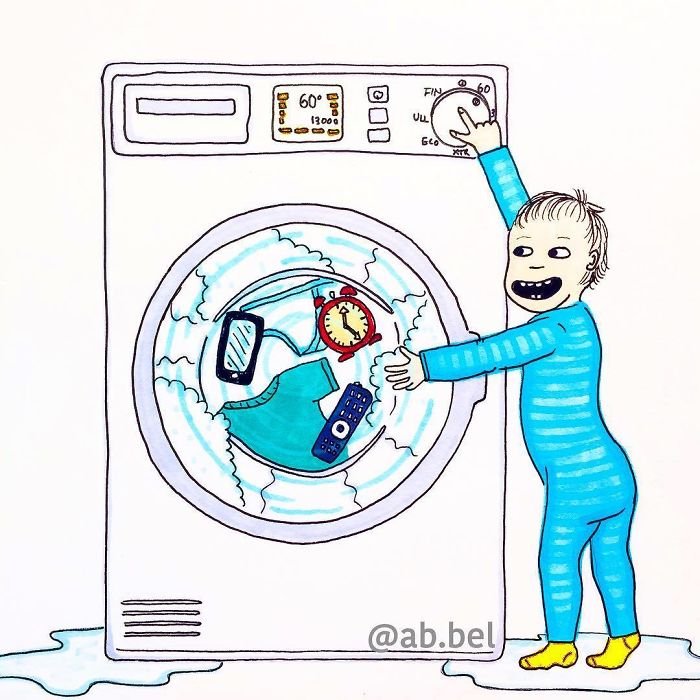 #28
#29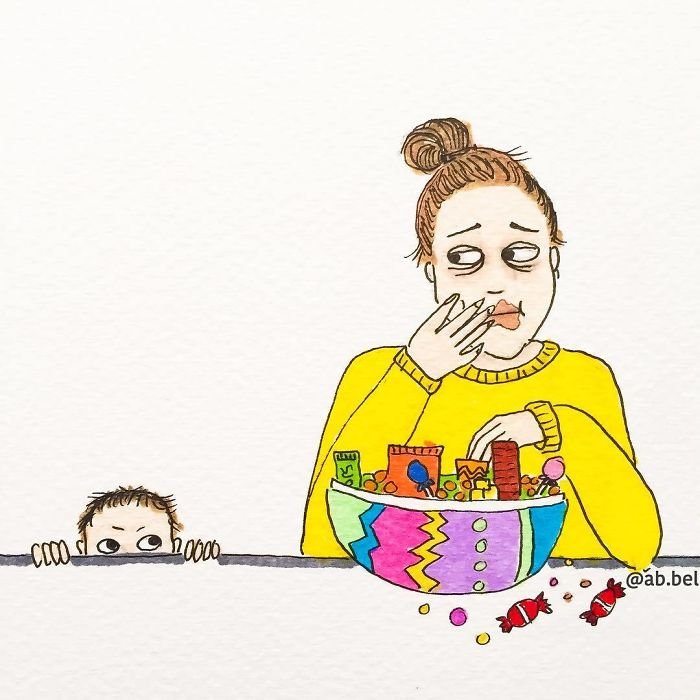 #30