David Daneman seems to say a lot via his comic series titled: The DaneMen and it turned out that silence can be the strongest storytelling strategy used in the art universe. Comics are designed to have words, but then have you ever imagined a comic that has no words yet makes its the whole point with just visuals?
Just recently, we stumbled upon David, the graphic artist from Canada who has been illustrating silent comics hinged on daily life situations while also giving viewers an unexpectedly hilarious twist.
David's comic strips are defined by their boxes and are mostly drawn using a technique called Rotoscoping. The artist begins with photographing himself, before tracing the photo using the aforesaid technique. The results are quite refreshing and the comics are evidently his true passion. So here we've compiled his recently released for a glance. Have a look!
More info: David Daneman | Facebook | Twitter | Webtoon | Patreon
#1
#2
#3
#4
#5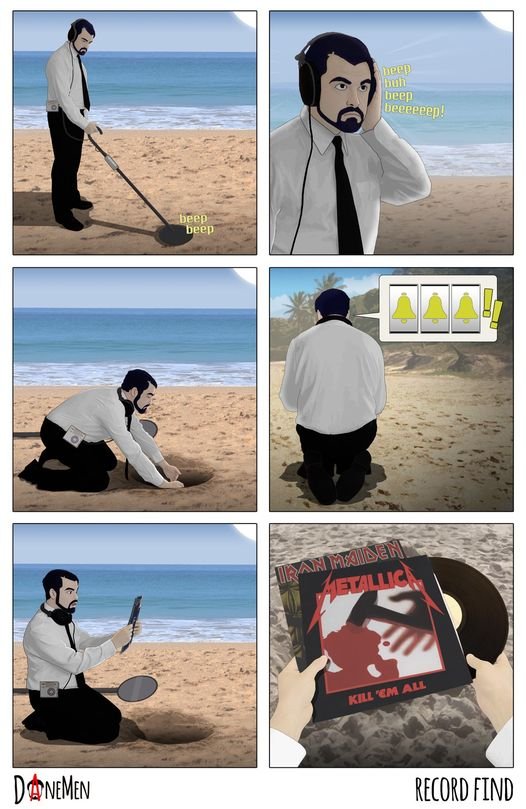 #6
#7
#8
#9
#10
#11
#12
#13
#14
#15
#16
#17
#18
#19
#20
#21
#22
#23
#24
#25
#26
#27
#28
#29
#30