Dark humor takes a little more information processing than your typical pun as well as a bit more emotional control to find the jokes humorous. This makes dark humor enthusiasts your more sophisticated comedy enthusiasts.
If you think you have a twisted, pitch-black sense of humor, then these hilarious dark comics by artist Tony esp will certainly be worth your time. This self-proclaimed animator believes that the best kind of comedy Is the one you don't see coming. True to his words, Tony loves creating dark and twisted comics whose endings will definitely catch you unawares.
Whether you're a genius or just someone who likes a good gothic gag, these comics will certainly jog your mind.
More info: Instagram | Facebook | Twitter | Patreon

#1
#2
#3
#4
#5
#6
#7
#8
#9
#10
#11
#12
#13
#14
#15
#16
#17
#18
#19
#20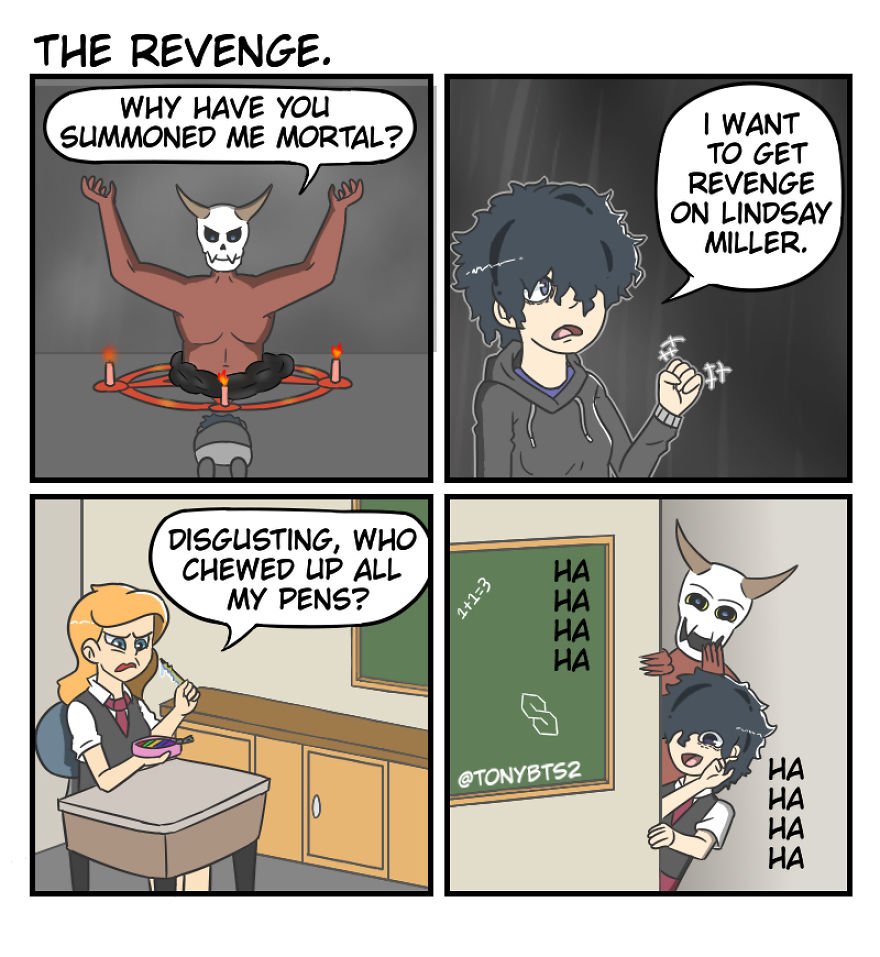 #21
#22
#23
#24
#25
#26
#27
#28
#29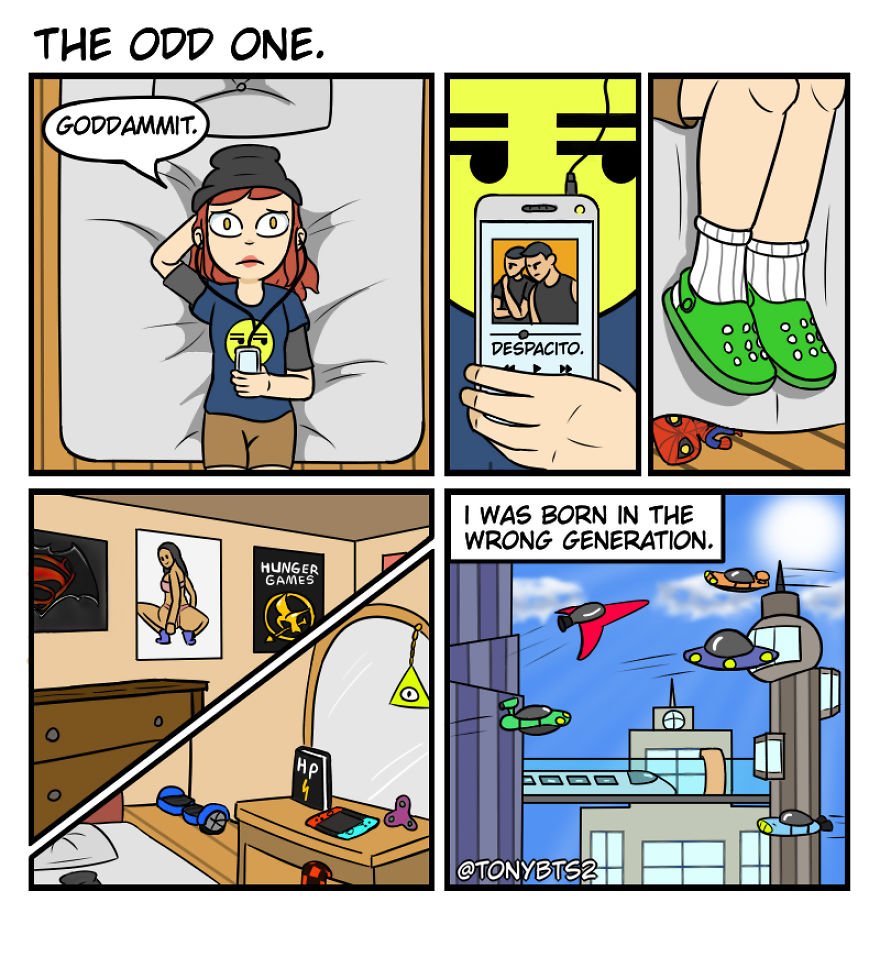 #30