Being a woman is one struggle, and again staying in shape for a lot of girls can be really challenging. Indeed, consuming healthy and heading out to the gym regularly is downright tasking as compared to just grabbing some chips and watching Netflix all day long. Artist Cassey Ho is a good example and her hilarious comics are proof.
Cassey, the brain behind the Instagram page and YouTube channel 'Blogilates' has been using her love for fitness to draw hilarious comics and perhaps the daily struggles of keeping in shape girls.
With an estimated 321k followers, the award-winning fitness instructor, author, and entrepreneur brings more value and happiness into the lives of her followers. The Los Angeles-based artist features the struggles to maintain a diet to several gym struggles – comics to brighten up your day. So here we've compiled 30 of the best ones for a good laugh-out-loud. Have a look!
More Info: Instagram | Website
#1
#2
#3
#4
#5
#6
#7
#8
#9
#10
#11
#12
#13
#14
#15
#16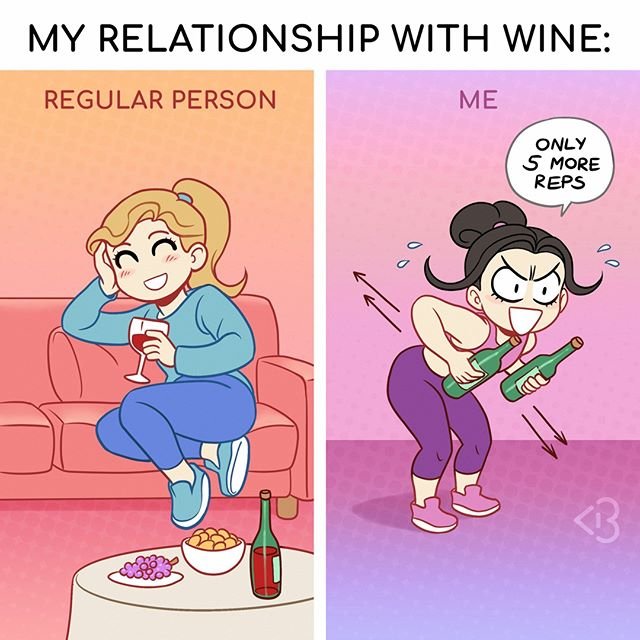 #17
#18
#19
#20
#21
#22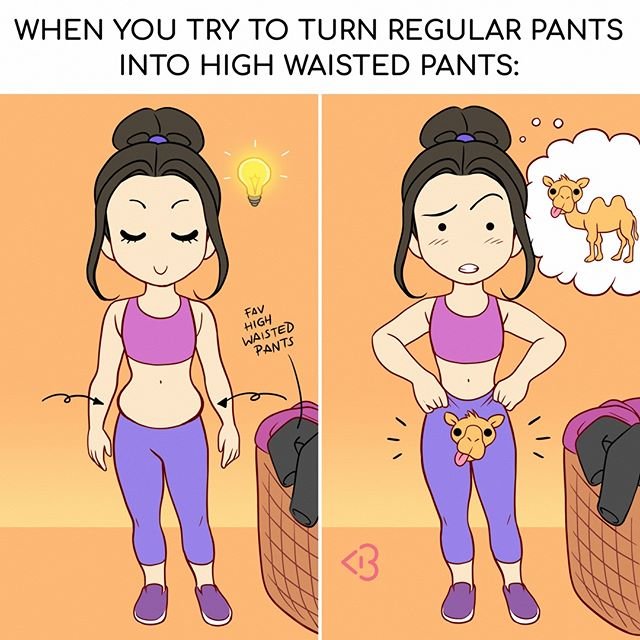 #23
#24
#25
#26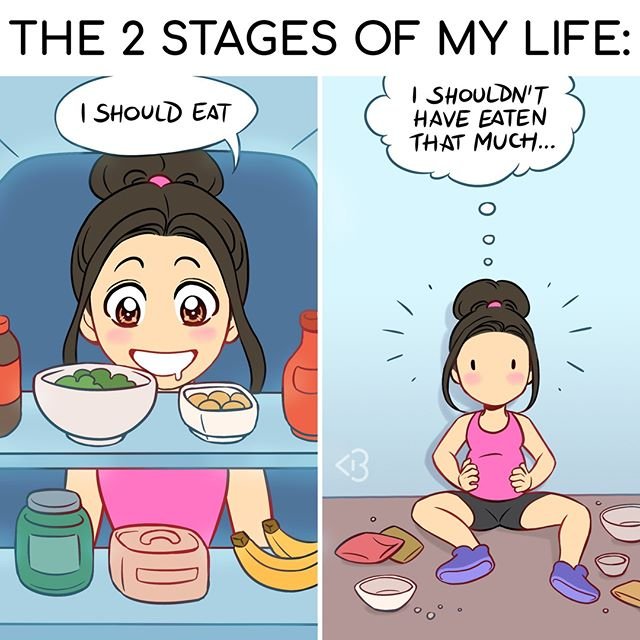 #27
#28
#29
#30