The world is filled with awesome surprises, keeping its inhabitants amazed. A lot of the mind-blowing things spotted across the globe are without the participation of humans and they aren't magical tricks, but the true power of our universe. Perhaps, they happen to be coincidences seen every now then on the streets, during vacation, at the supermarkets, and even in our home.
Our universe is indeed beautiful and interestingly does a great sense of humor. In a lot of instances, you'll agree that you've been pranked by nature and it got you real good. So from goldfish with a mustache, dog trapped in a tree to water is about to murder an entire family, we've compiled photos that prove the universe can marvel you from time to time. You certainly will appreciate these surreal moments, hence scroll down gently!
Lizard Shed Skin Kept The Shape Of Spikes
sivvus -Via
Wick Of A Candle Looks Like A Mushroom Tree
philcsn -Via
Baby Carrot Found In Food Production Company. Isn't This A Human Finger? No!
AlwaysAlpharius -Via
Succulents Growing In The Wall
some_body_ -Via
Decade-Old Play-Doh Container Grew Into Crystals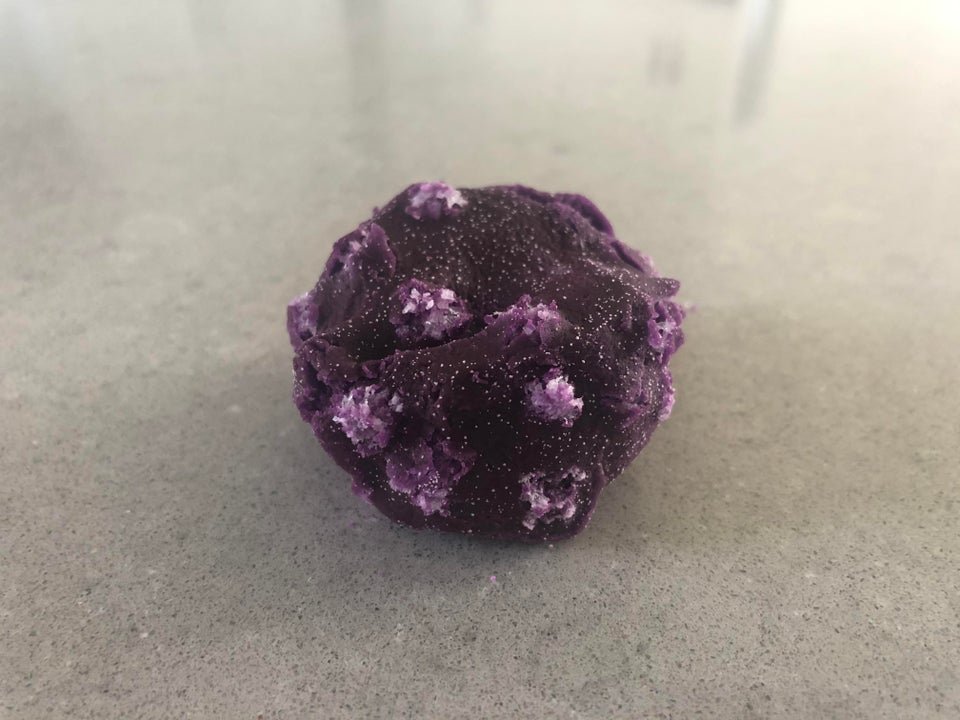 sumthininteresting -Via
It Appears Like There's A Dog Trapped In This Tree
jellyclaws -Via
Plant Broke Off And Signified It's Doing Okay After The Accident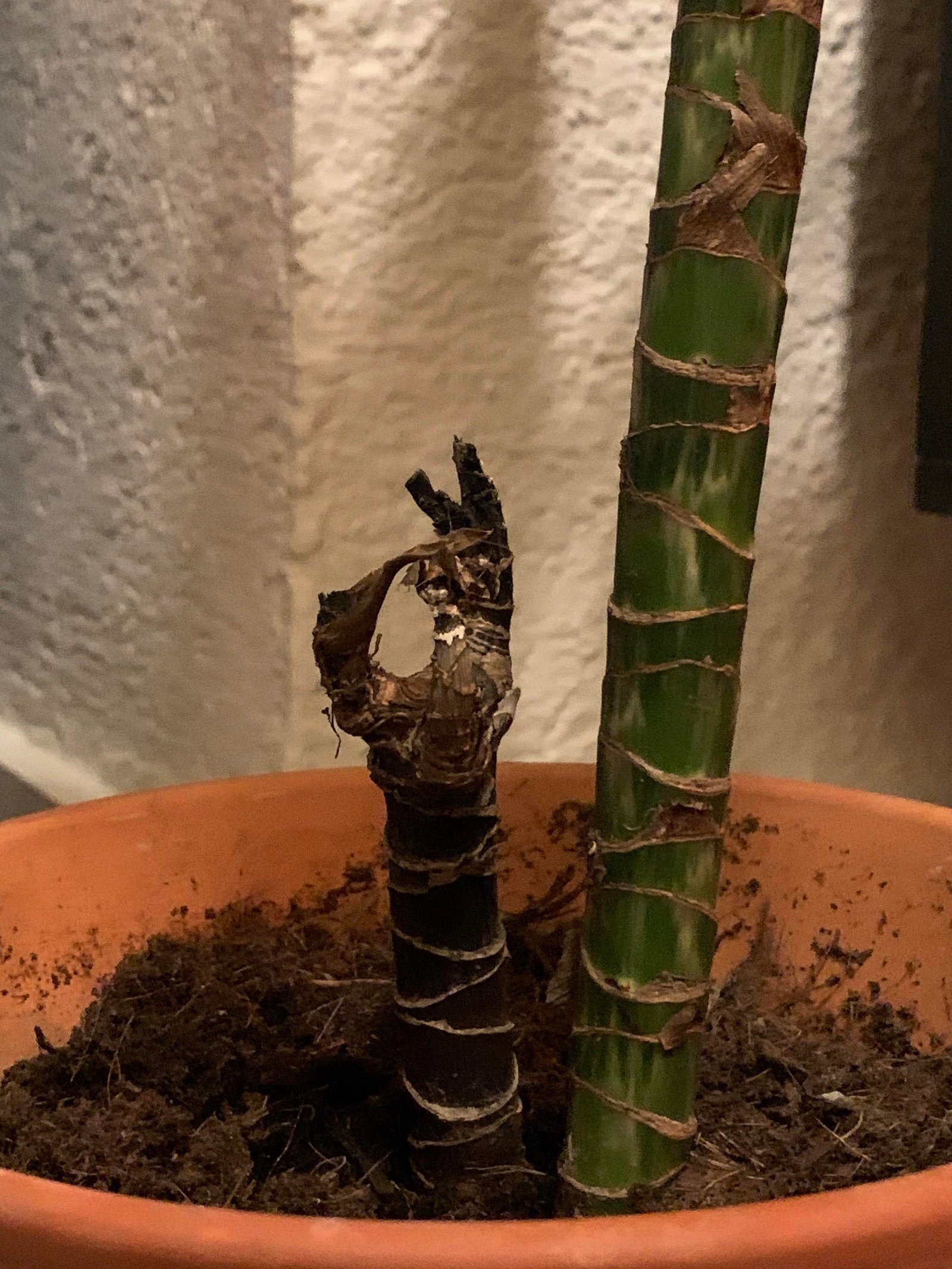 xSanjay -Via
Spider-Web Looks Like Spider-Man's Face
nephelodusa -Via
The Reflection Of A Window On A Windows 10
tictaktoe -Via
The Goldfish With A Moustache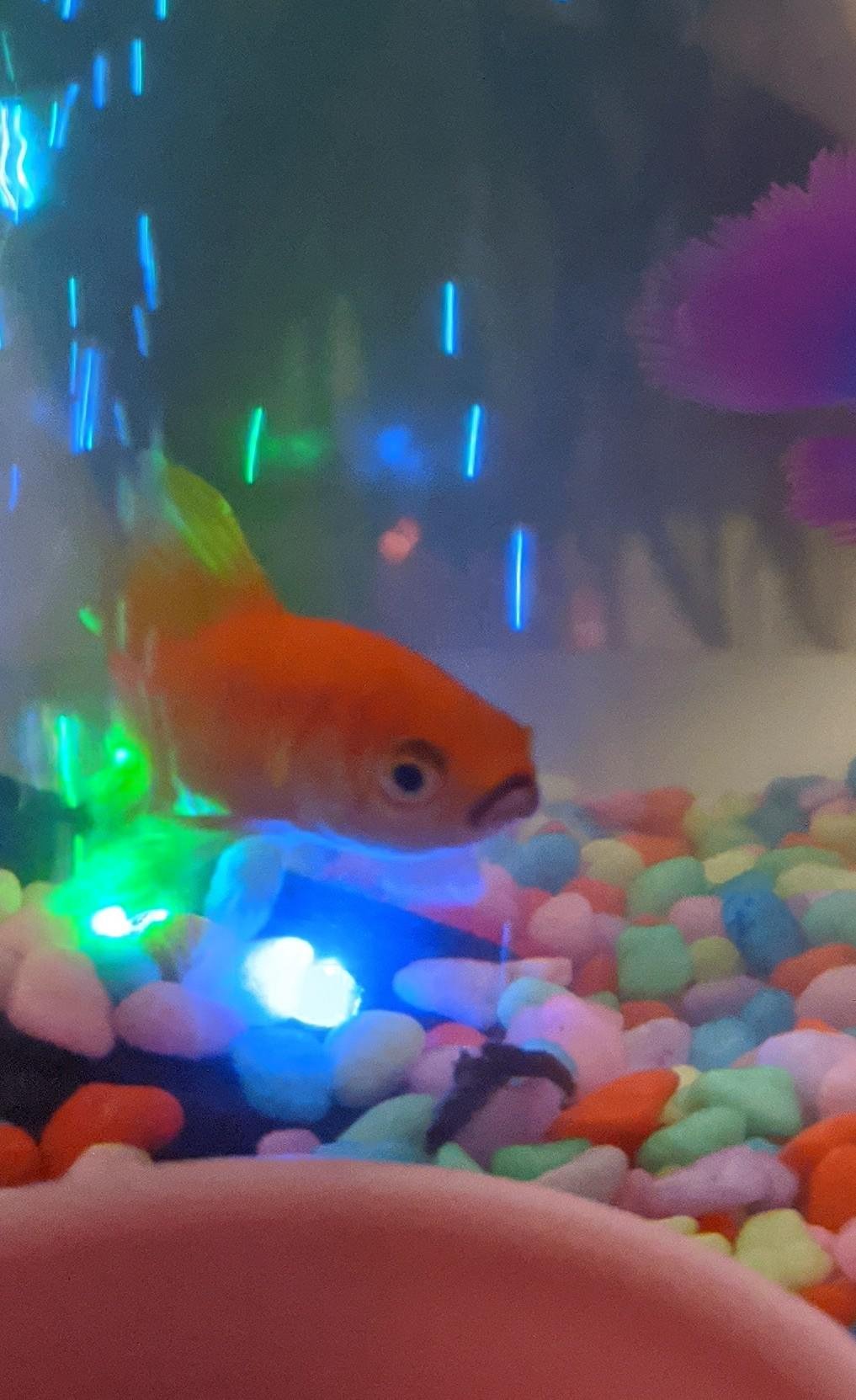 pants_on_fire_fire -Via
The Veins Said 'Hi. Quite Interesting!
runebm -Via
The Mushroom That Has An Apple Print
boocakebandit -Via
Water Bottle Shadows Straight Out A Horrific Film
griffithdidnthwrong -Via
The Office Plant Looking Like A Thick Chick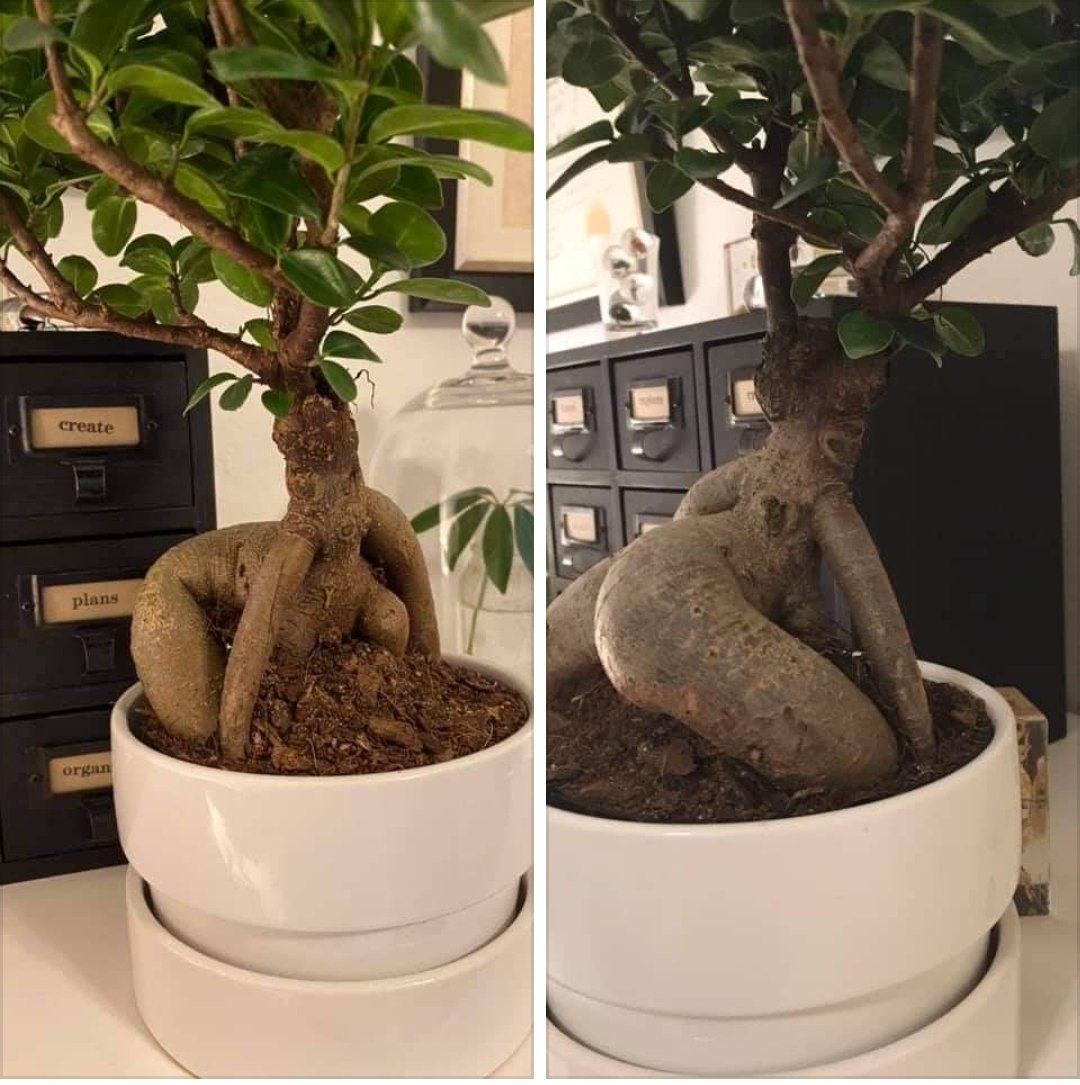 famousforbeingfamous -Via
These Guys Are Indeed 'Be Different'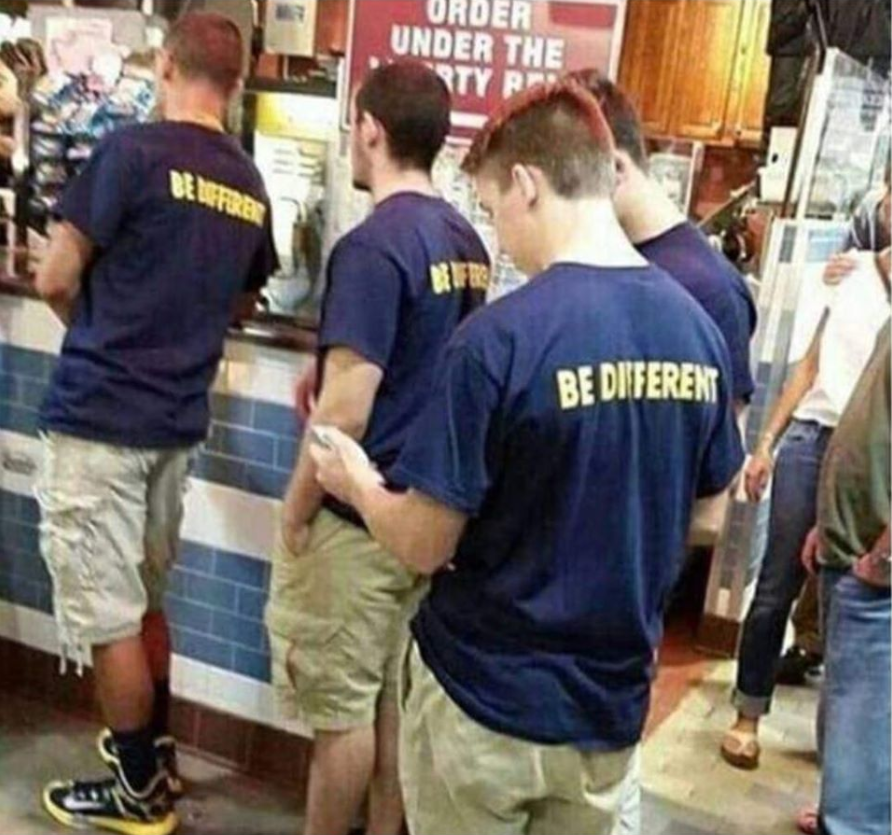 d3yv3l -Via
Cat With A Middle Finger On The Forehead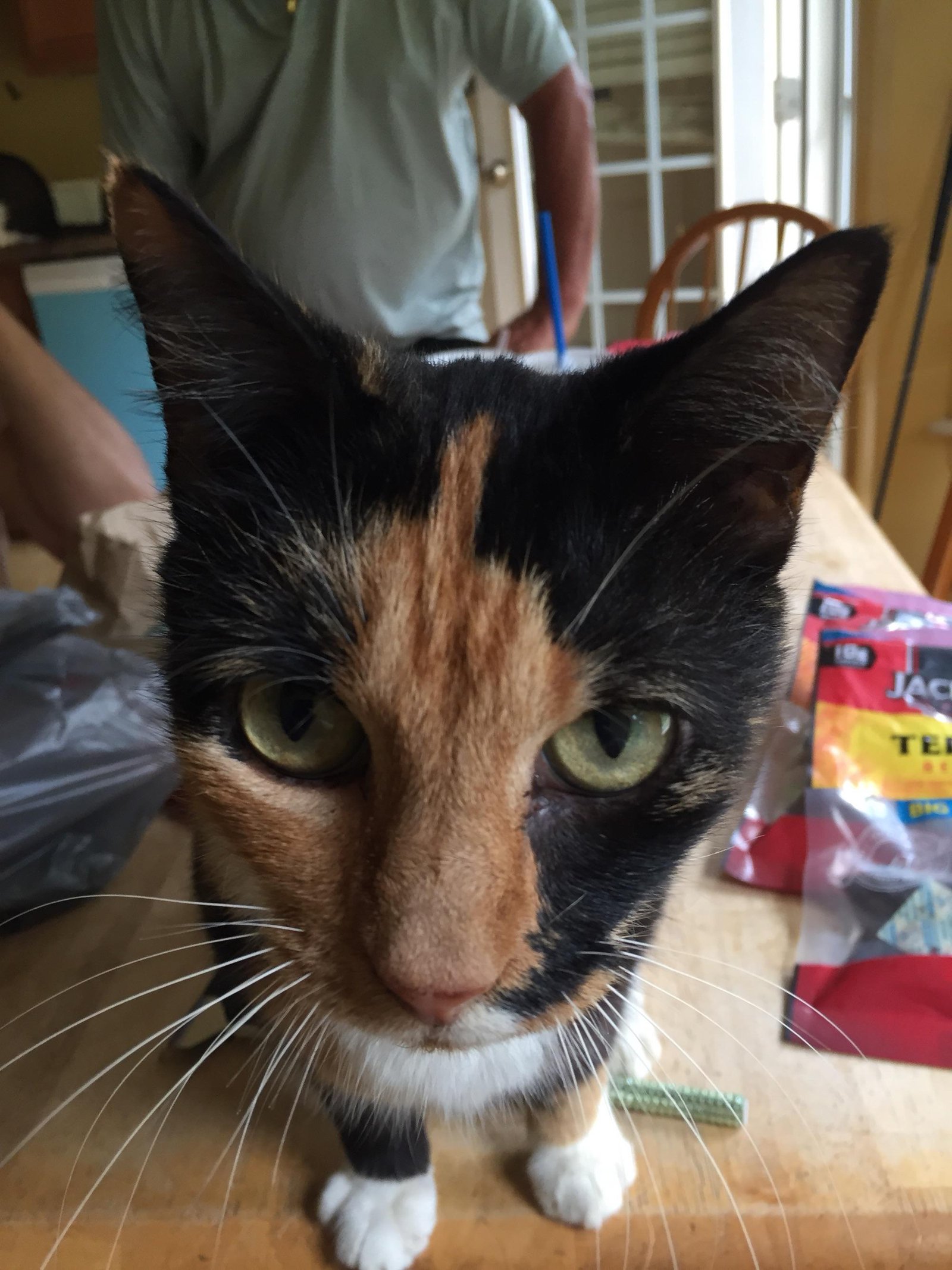 wcollins260 -Via
Vine Climbed A Chair And Silenced A Wind Chime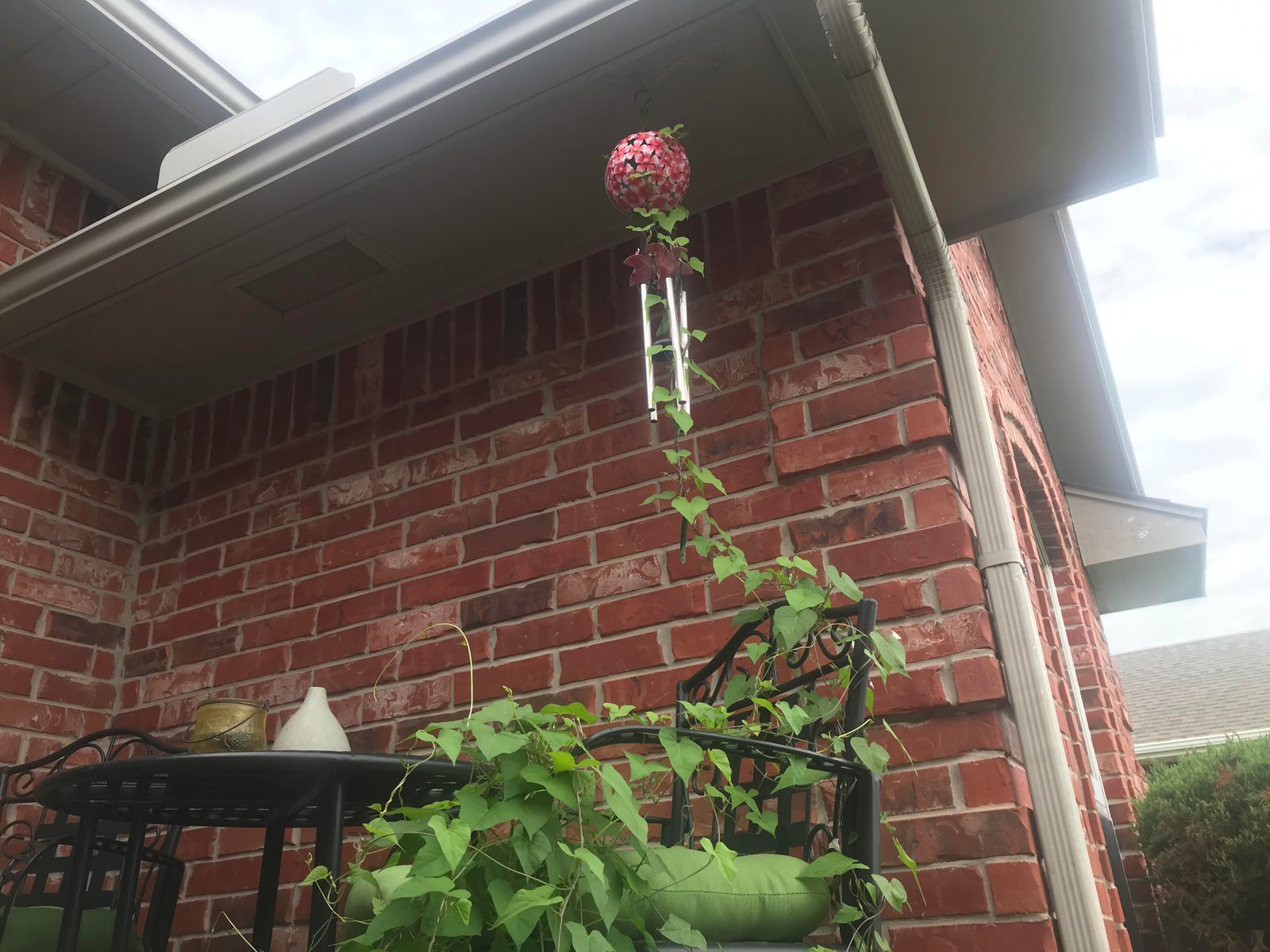 Redtenchu -Via
The Fancy Cat With A Mustache
Gamer_Steve -Via
Caterpillar Wore Its Favorite Penguin Sweater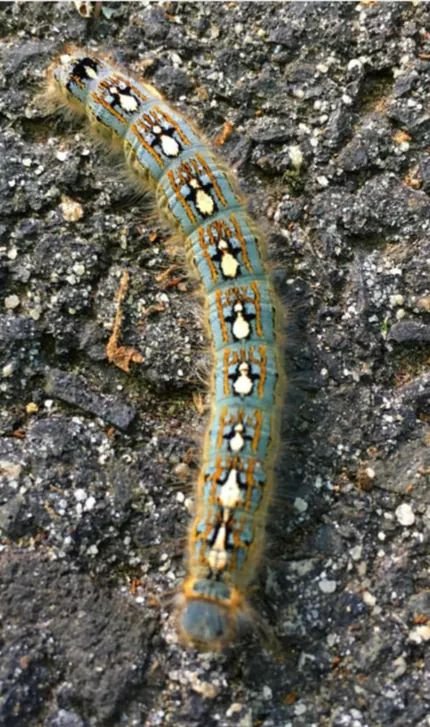 eniocosta -Via
Here's Bob Ross On A Burrito
leahleonarddd -Via