A lot of people take about a thousand selfies before posting them on their social media pages, but only their most pleasing pictures see the brightness of a day. The bad angles captured on camera are kept off, tricking people into believing they're all perfect and have no flaws. The aforesaid is undeniably a misconception that tends to make a few people feel quite bad about their imperfect body frame.
Who doesn't love to show their best side on social media? Turns out, some men and women are sharing pictures of their bad angles captured mere seconds, minutes, and even hours apart to show the reality of most photos that gets huge likes. Dubbed: 'Real Vs. Fake, we've compiled these photos to prove you should always love your imperfect body frame no matter what. Different body frame entails different beauty and uniqueness!
The 'perfect' social media photos of women have given a lot of misconceptions about body shape and sizes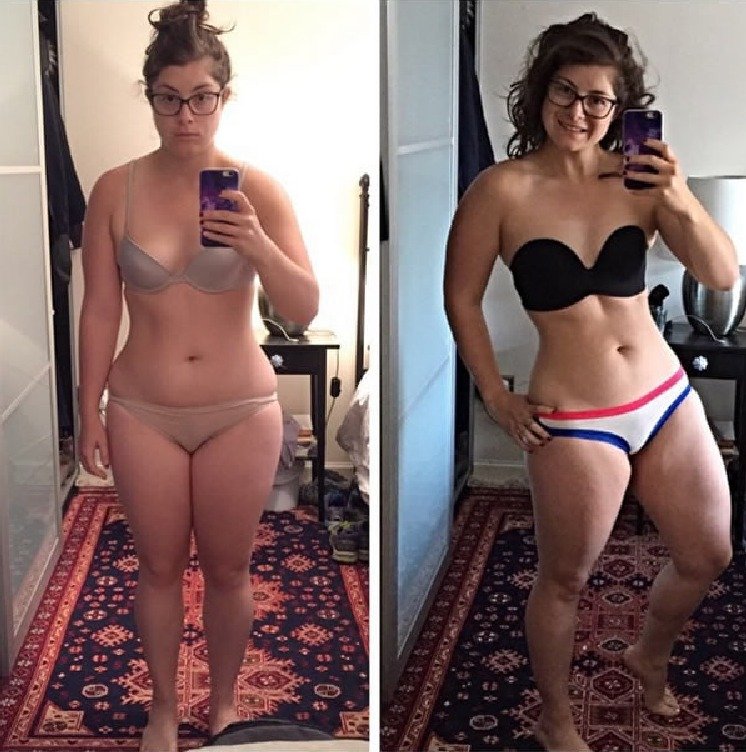 #2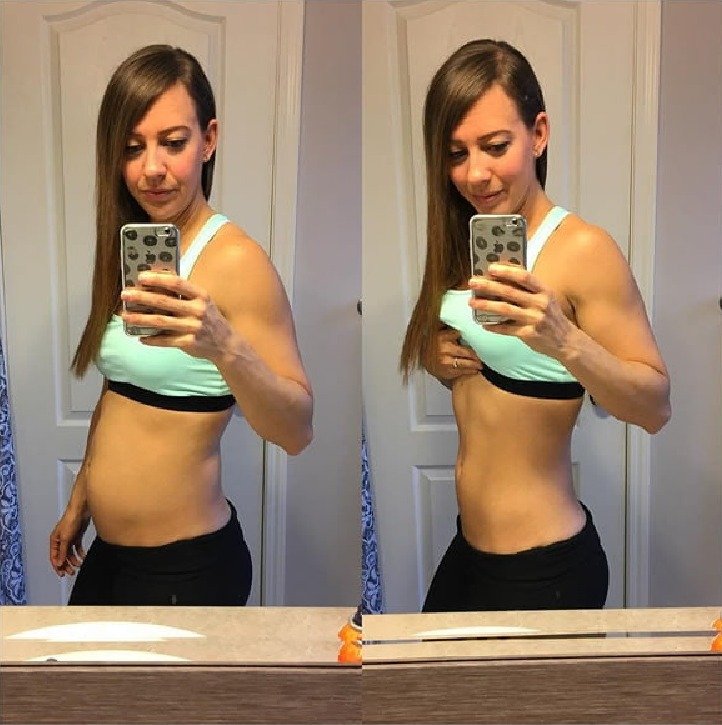 #3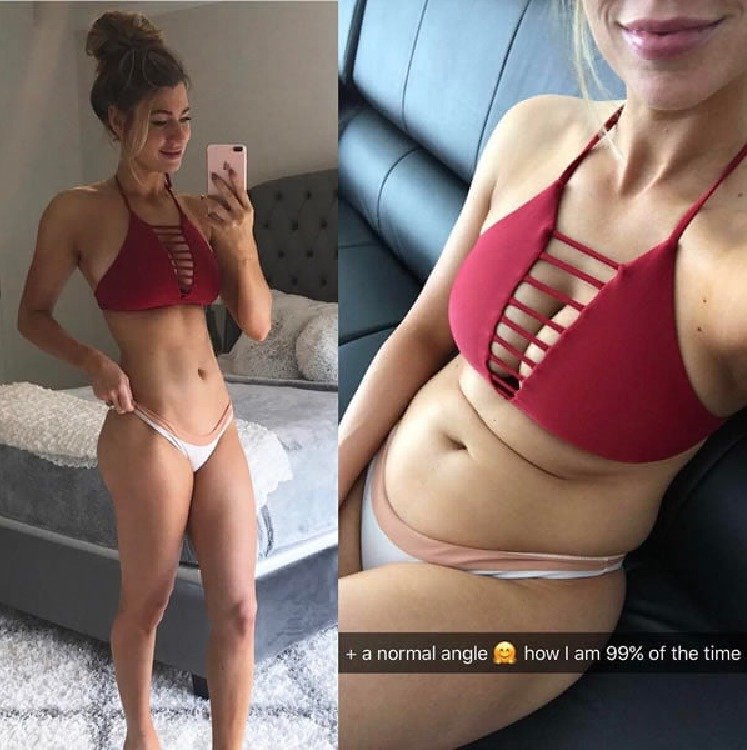 #4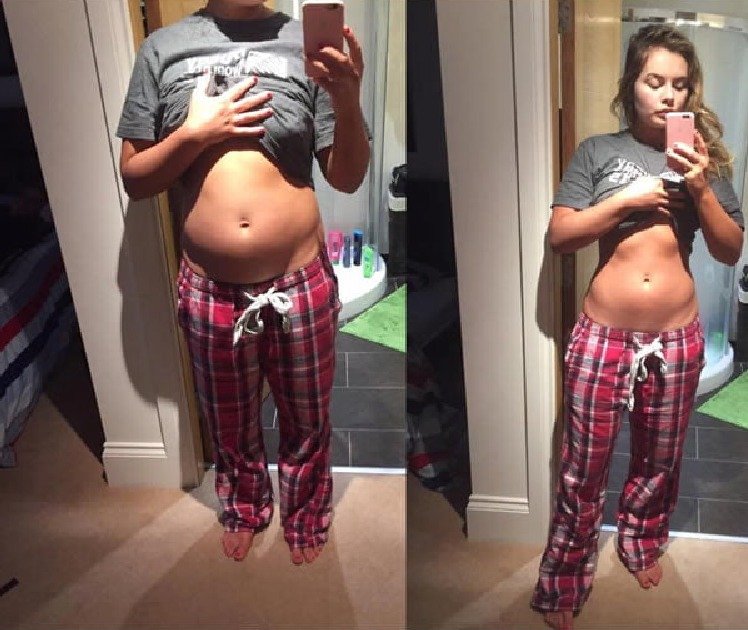 #5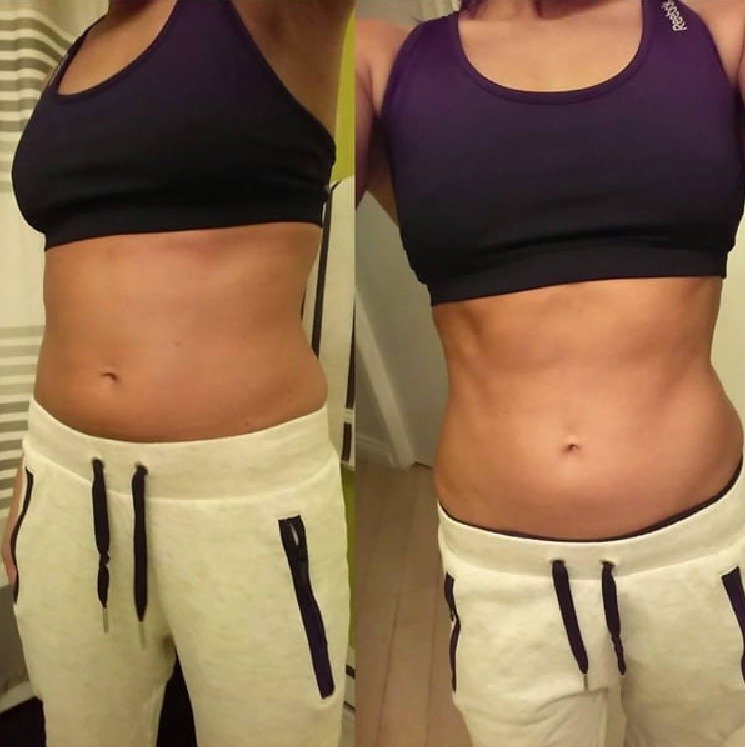 #6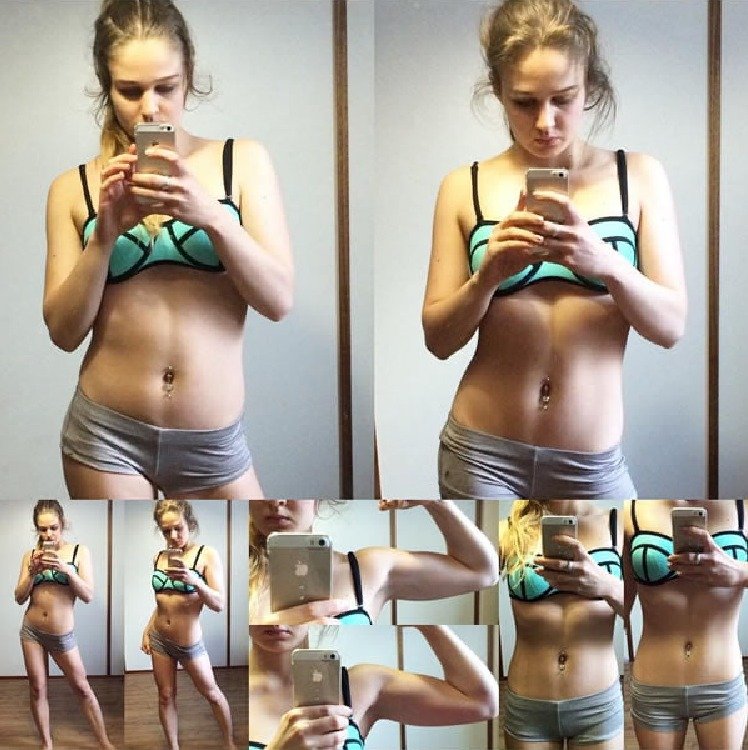 #7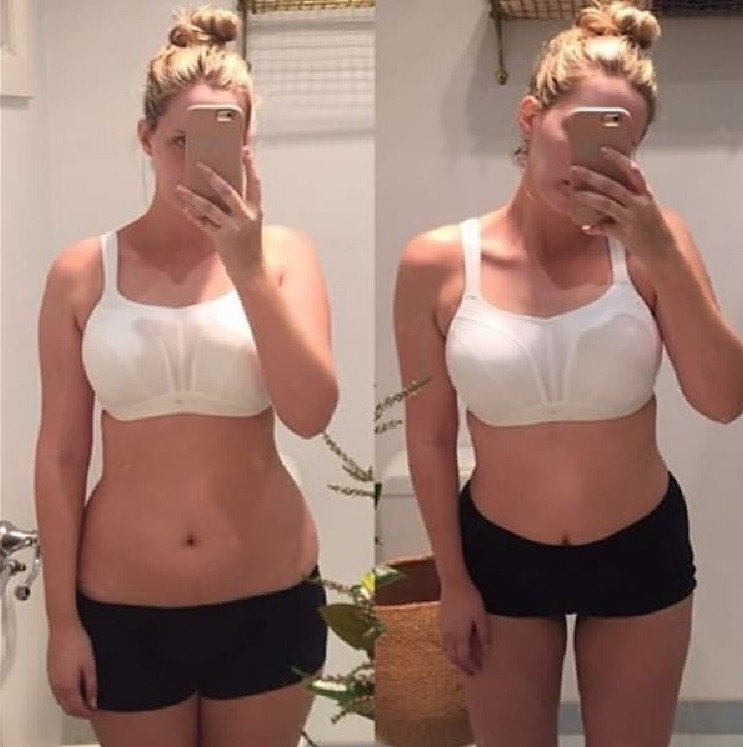 #8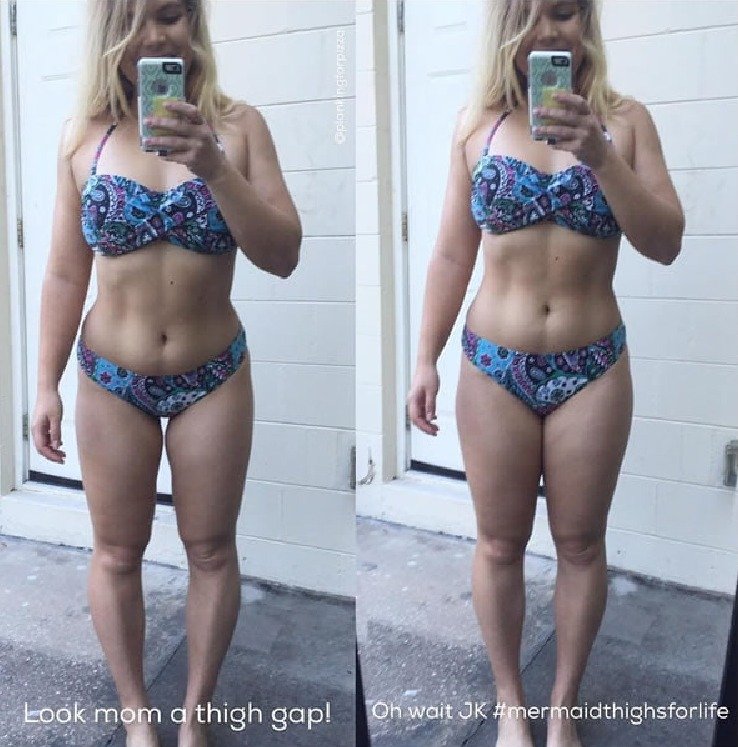 #9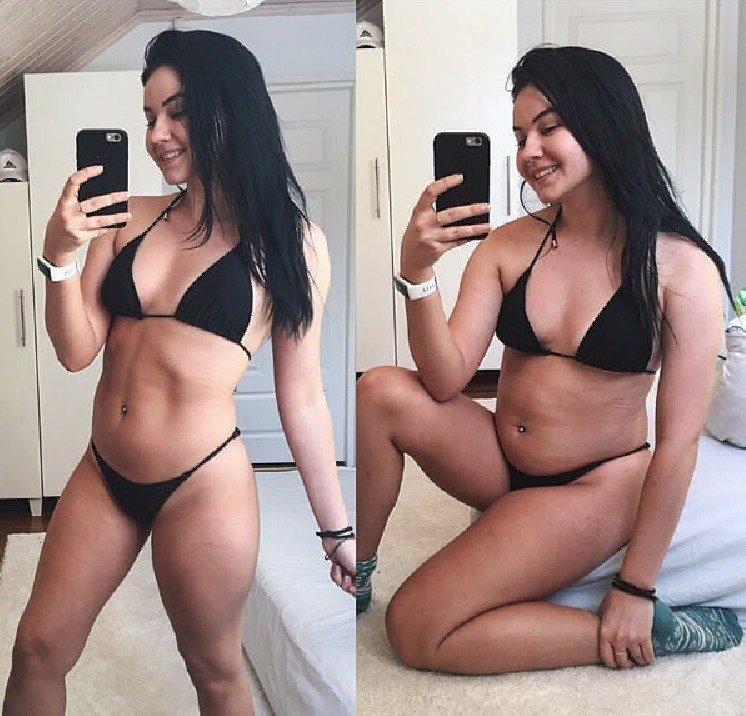 #10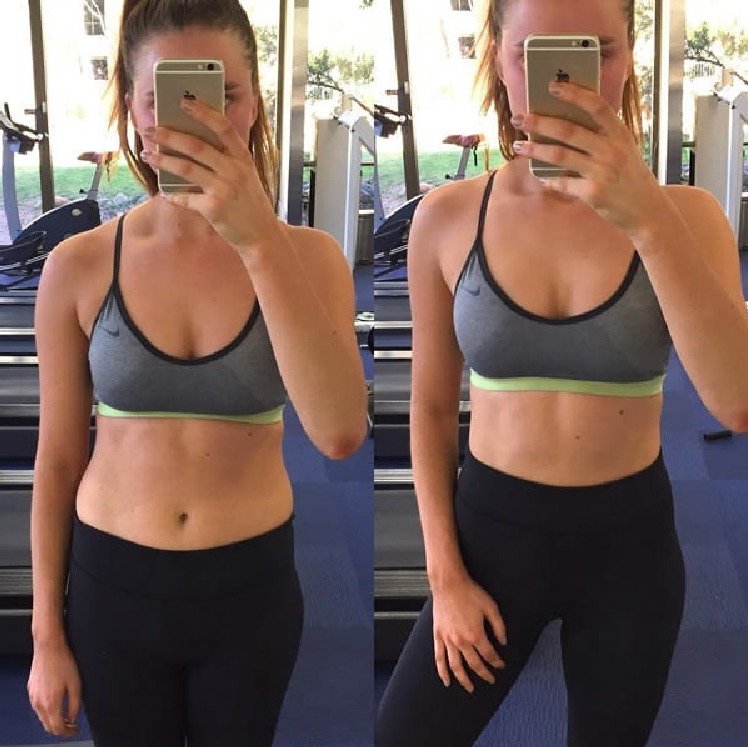 #11
#12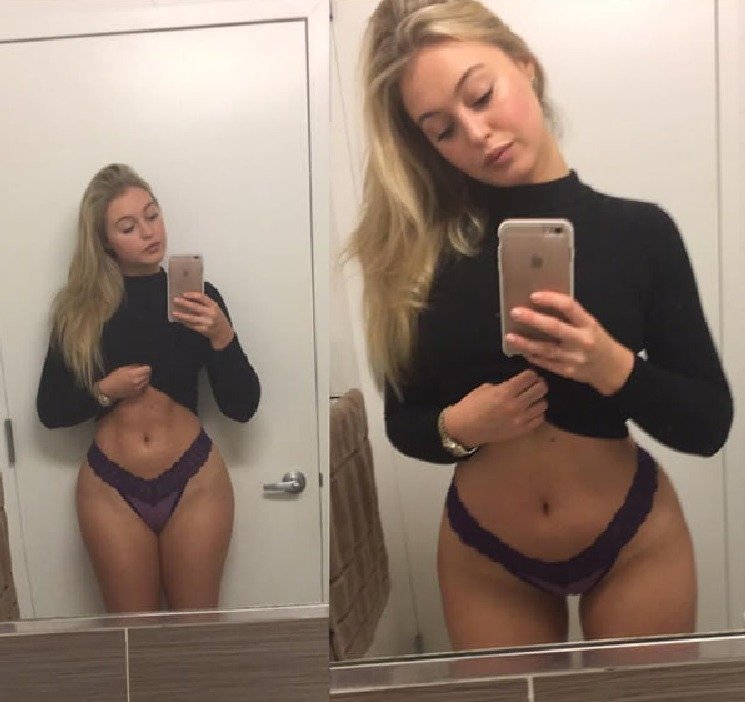 #13
#14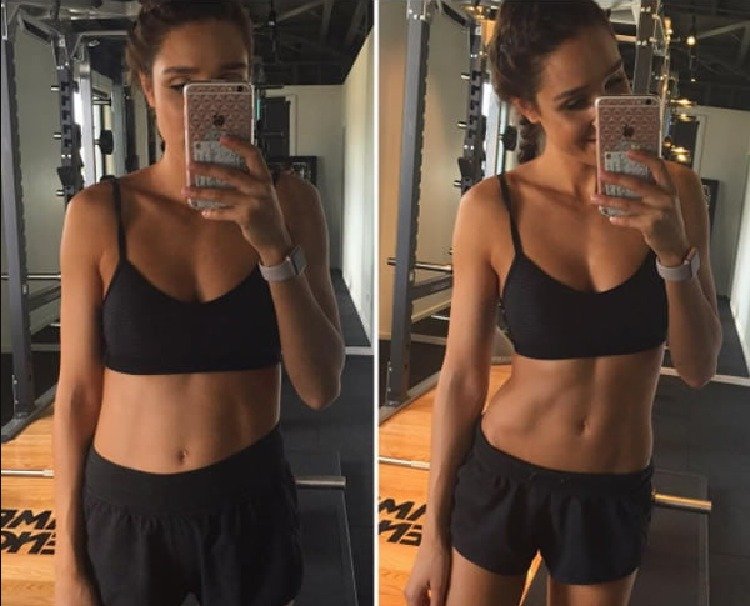 #15
#16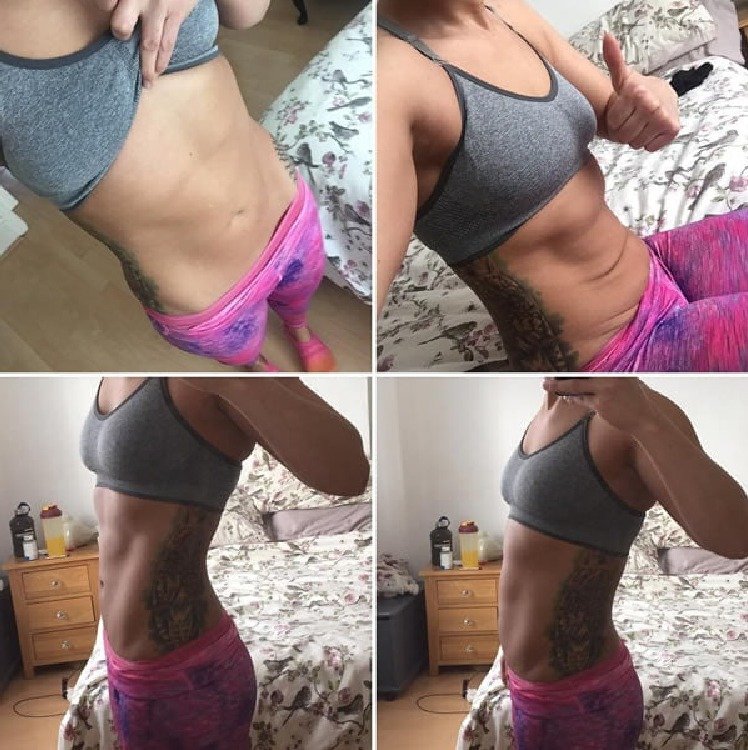 #17
Sometimes, it's about the angle and sucking all of those fats!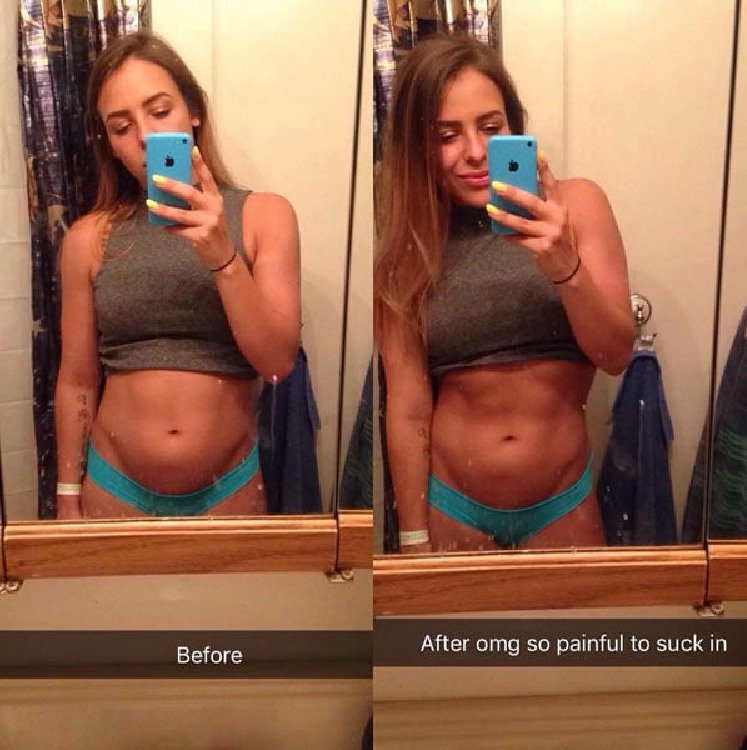 #19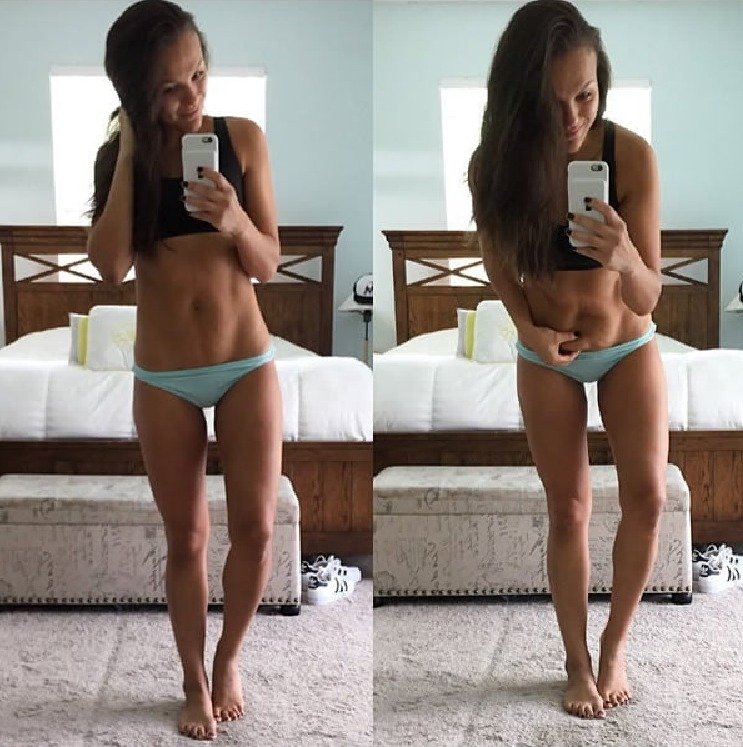 #20
Even Guys As Well!
#22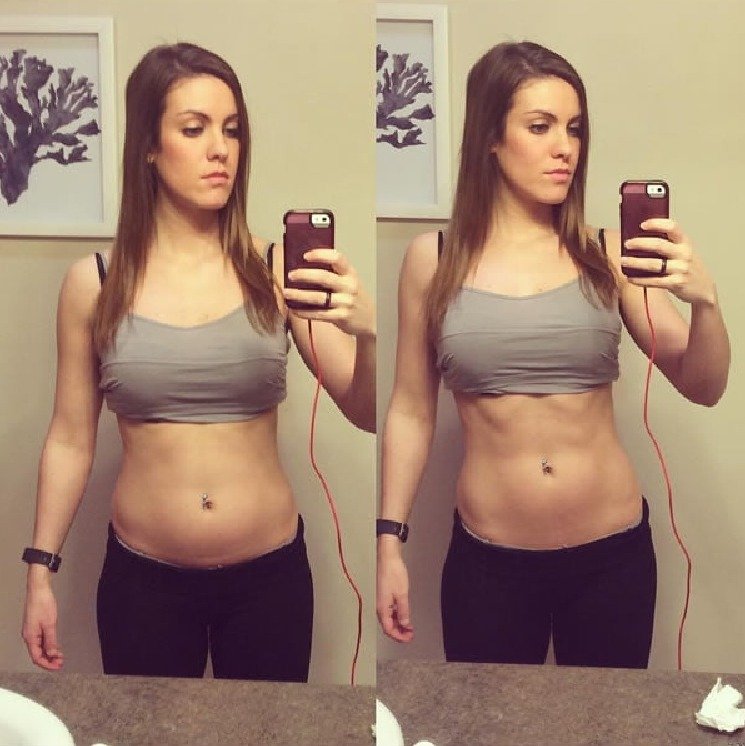 #23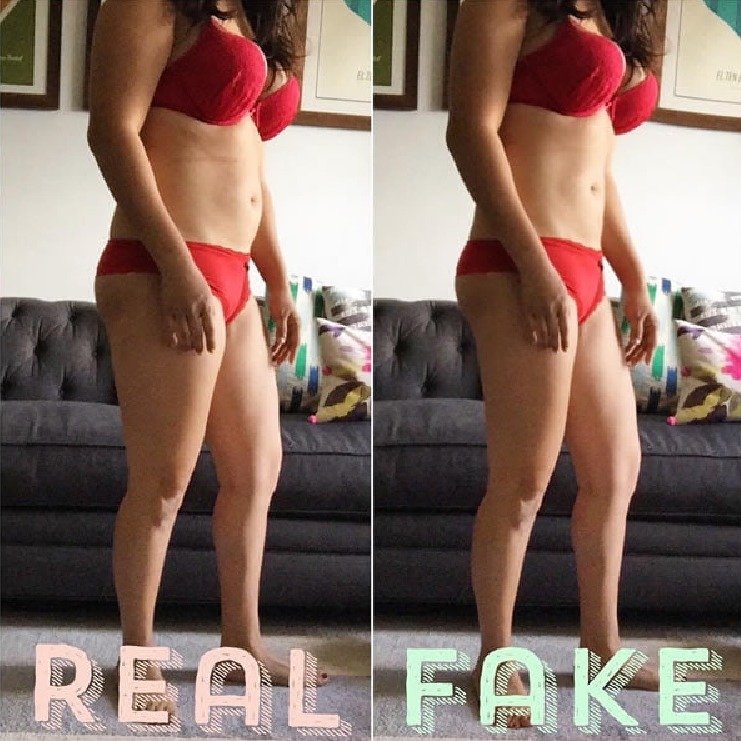 #24
#25