Artist 1Kentuckyboy1 is a comic artist whose amazing art skills have been spreading a crucial point across the globe. The 33-Year-Old is currently a senior designer at an ad agency and addicted to cupcakes. Illustrations have remained his passion in life, especially since childhood. Each time the artist need to unwind or think quietly, 1Kentuckyboy1 illustrates quirky moments hinged on life and lots more. While in school, his teachers had countless reported to mother that he does nothing in class but doodle.
Officially making it a career, the artist now illustrates for The New Yorker, illustrates for children's book, and has equally been sharing hilarious comics to his Instagram page. Posting nothing less than four illustrations per week, his ideas range from listening to music and waking up in the middle of the night. 1Kentuckyboy1's aim to make his readers smile regardless of how silly it is. So here, we've compiled 30 of his recently released for your perusal. Enjoy!
More info: Instagram
#1 Why You Gotta Be Mean Bakers?! Mmm... Cake With Frosting...
#2 Stop Scrolling And Help Him!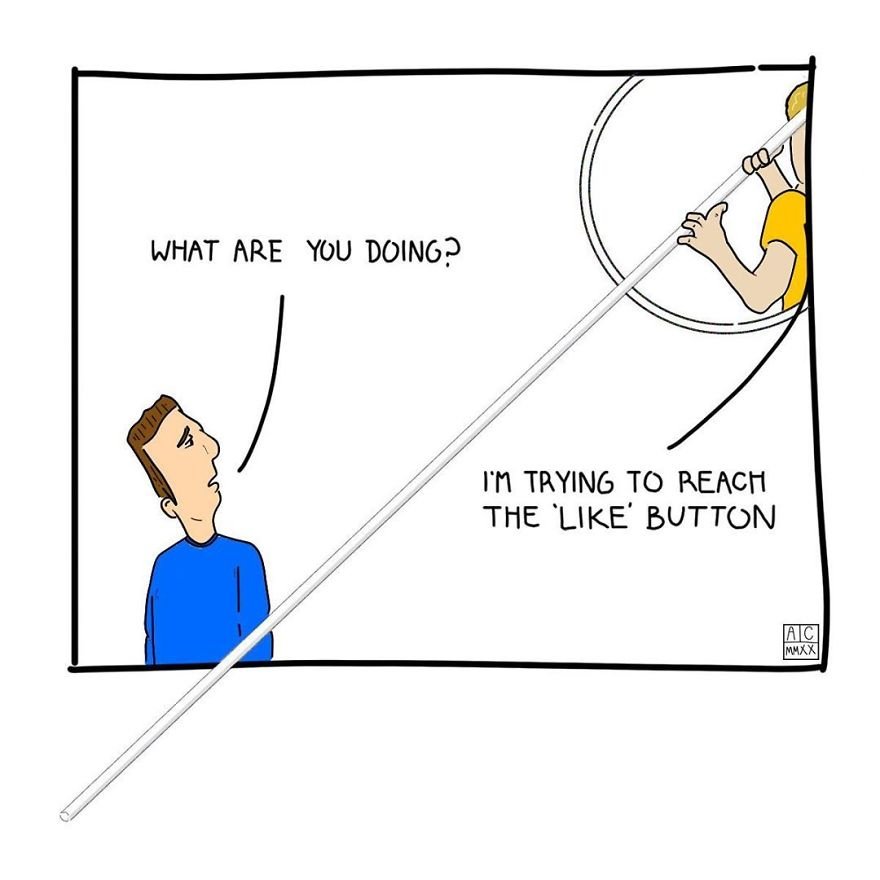 #3 George Floyd
#4 Hmmm, Yes. That Shall Keep Them Busy...
#5 Battle Of The Dishes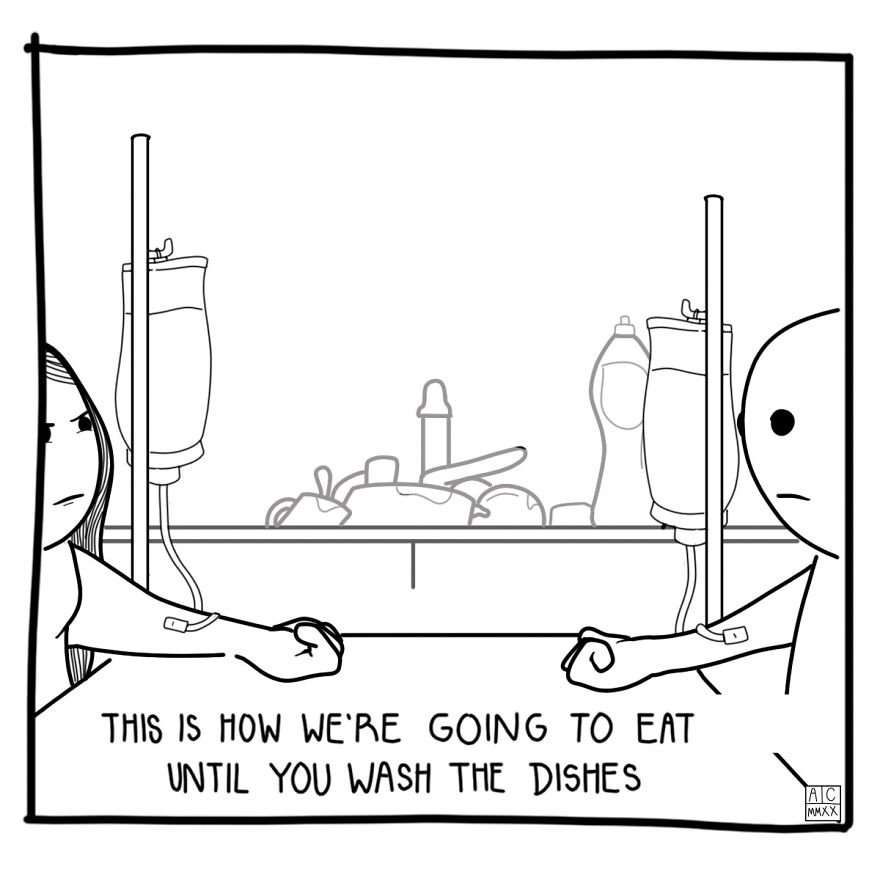 #6 The Tortoise Date
#7 Just Show The Damn Unboxing!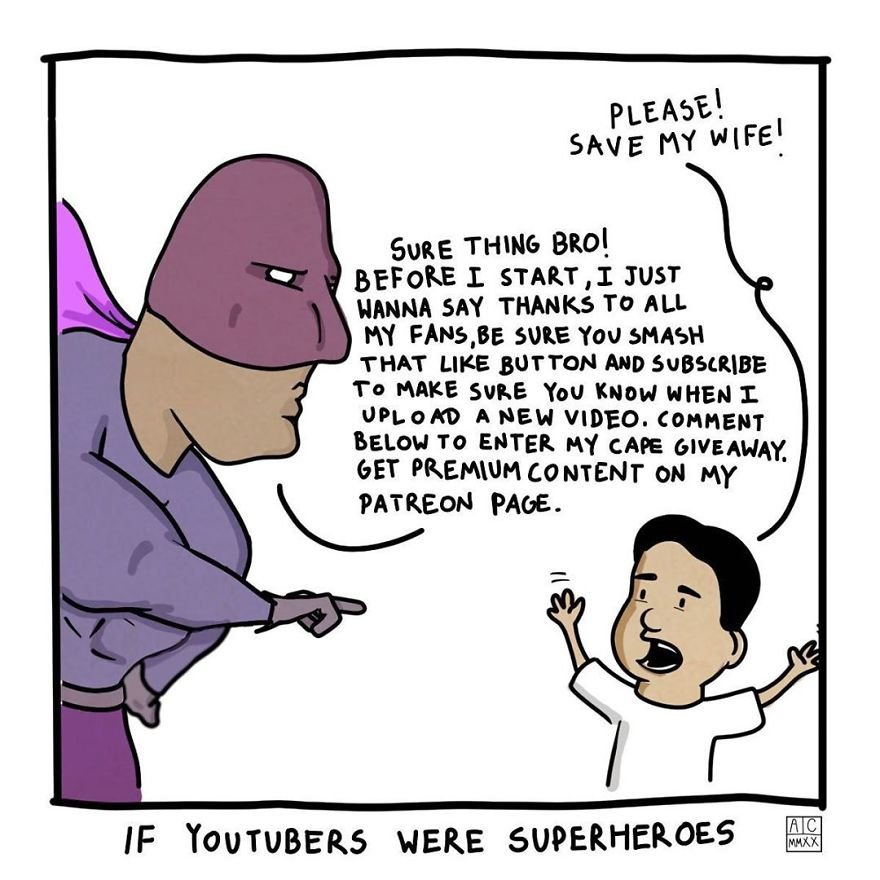 #8 A Sacrifice To The Jaguar Gods Of Cardiology!!!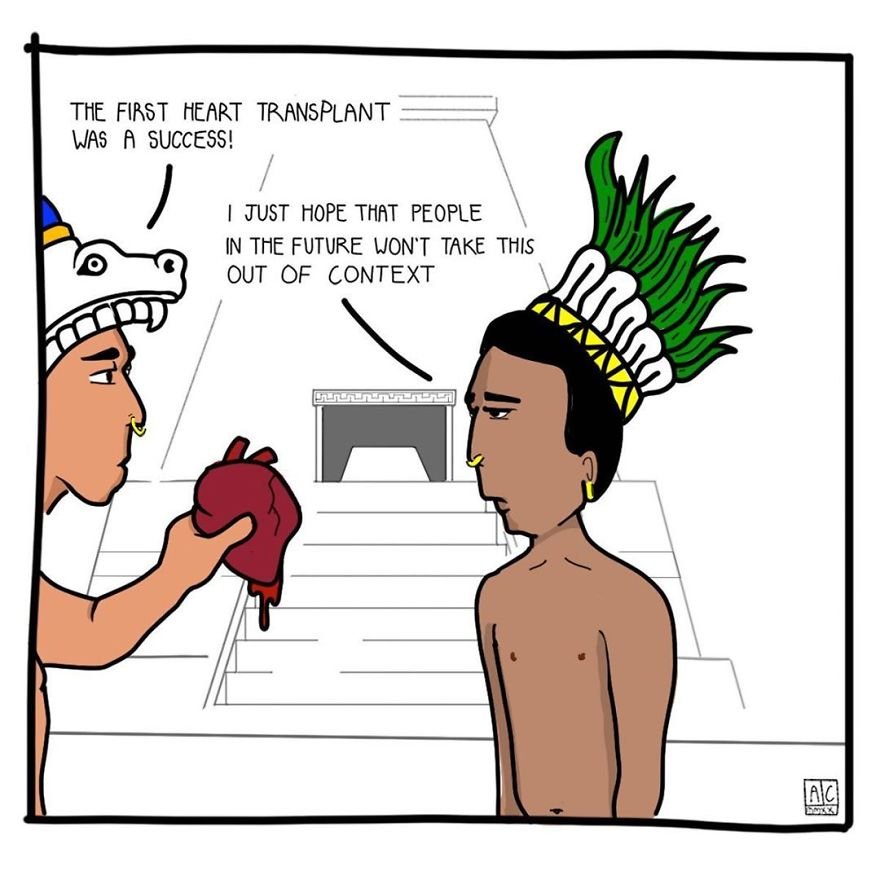 #9 Think Positively. You Might Be Surprised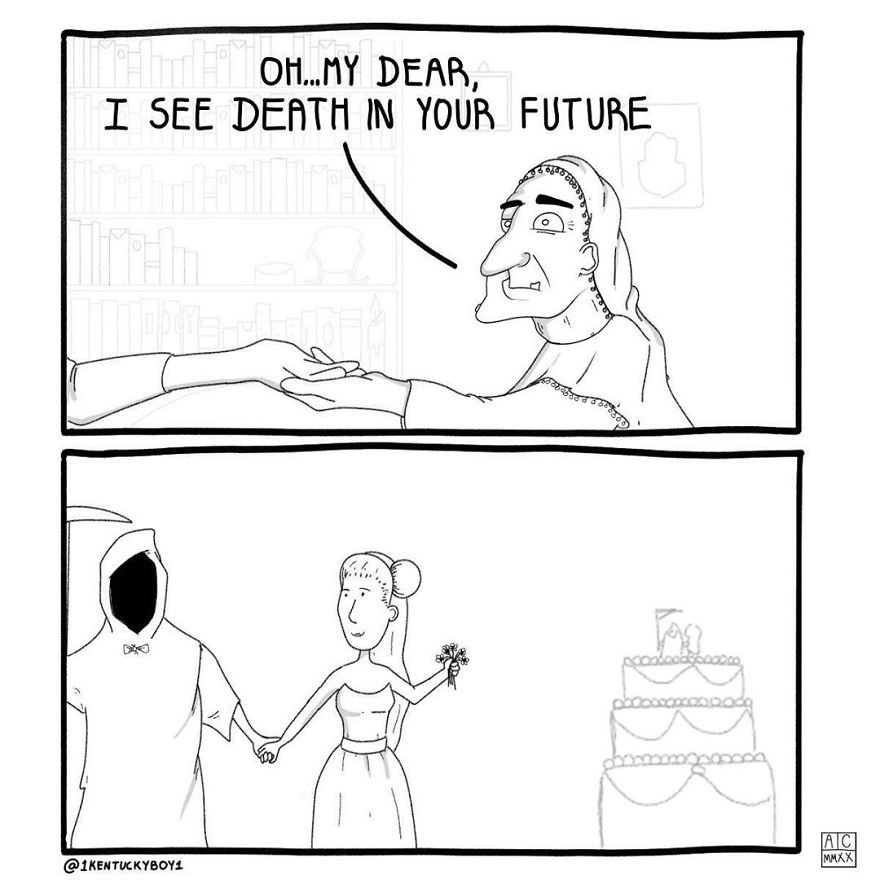 #10 Realistic Estate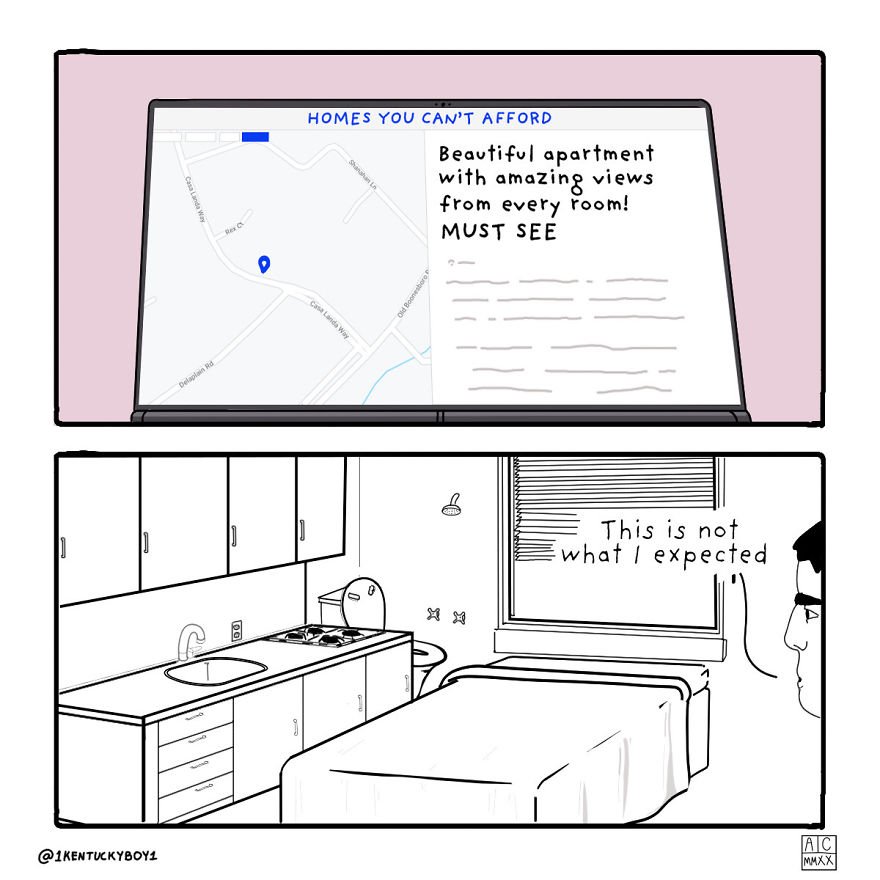 #11 Trick Or Treat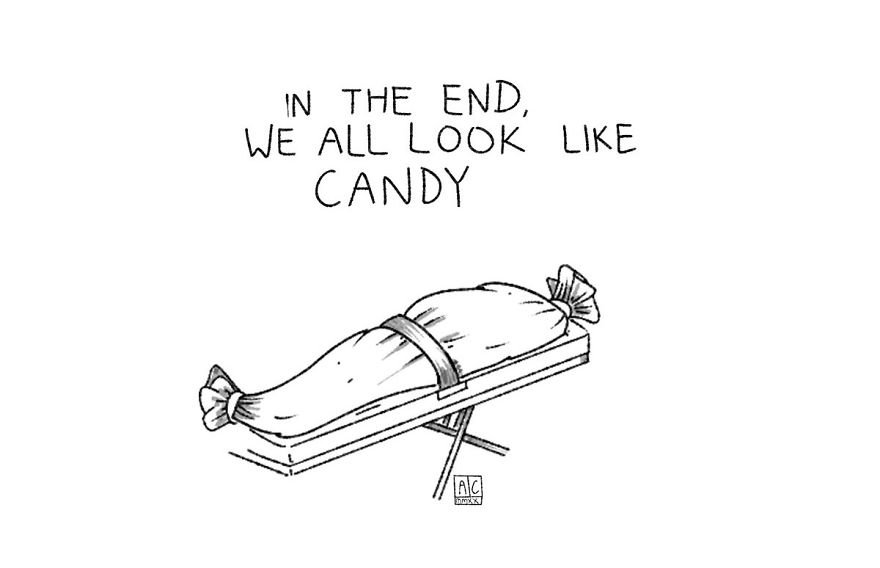 #12 Going Into Space. Far Into Space
#13 Nearly Drove Into The Median
#14 CVS Cocoons
#15 Lovers Till Midnight
#16 The Best Way To See The Outdoors Is From Indoors
#17 I See Cupcakes!
#18 What About Pies? Cakes? Quiches?
#19 Every. Damn. Time
#20 Love, Like Tragedy Has Many Layers. Many Crunchy Layers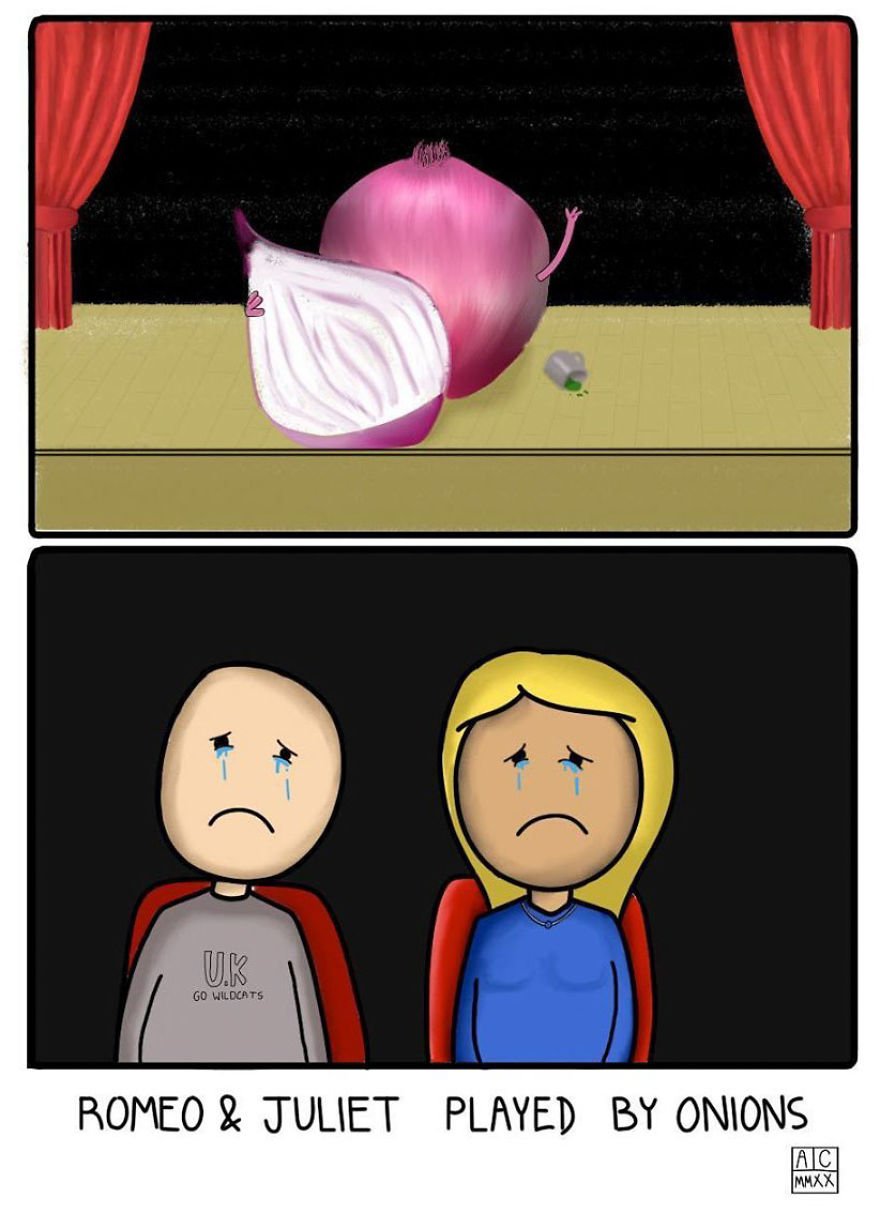 #21 Happy Passover
#22 Sending A Message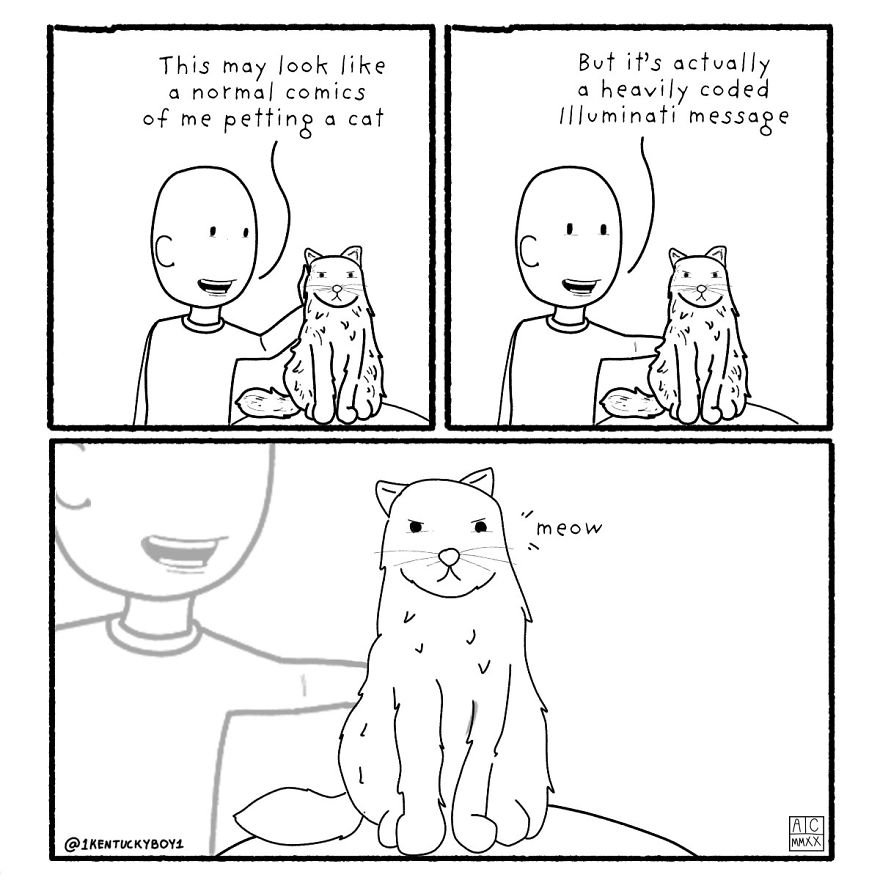 #23 The Pain Never Leaves, It Just Goes To Sleep... Heavy, Huh?
#24 We're All Doing Our Part! It's A Galactic Effort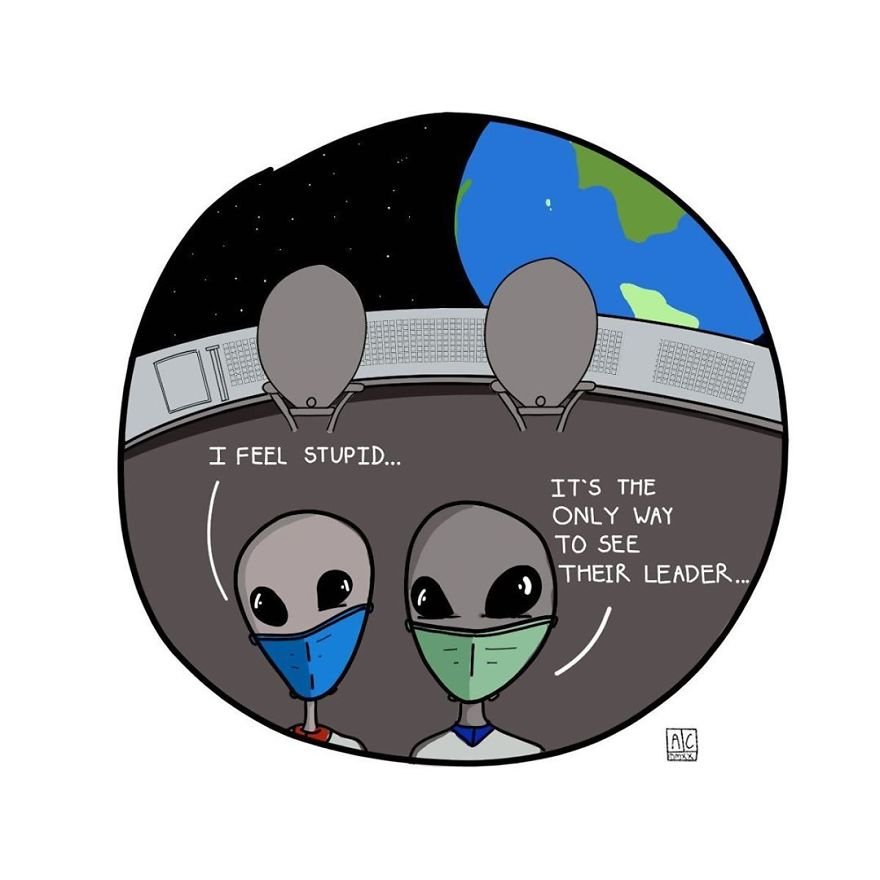 #25 'If It's Too Loud You're Too Old!'
#26 Seems Like Our Suspect Is... Using Ridiculous Puns
#27 Weird Lights Coming From The Living Room..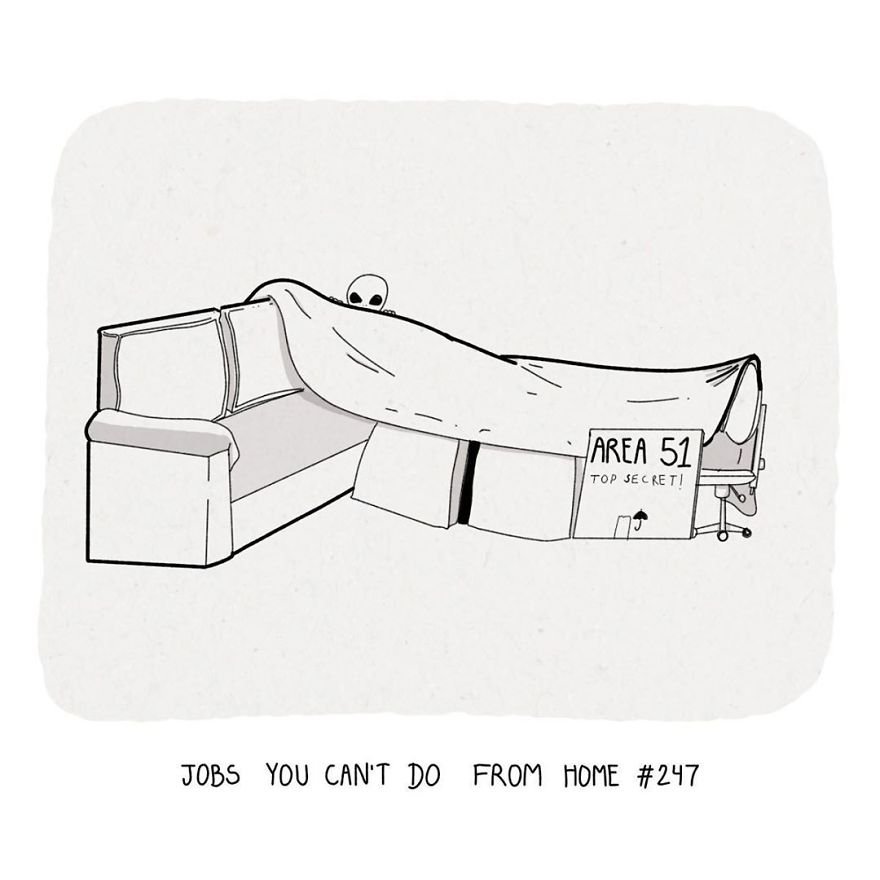 #28 One Of These Is Actually Real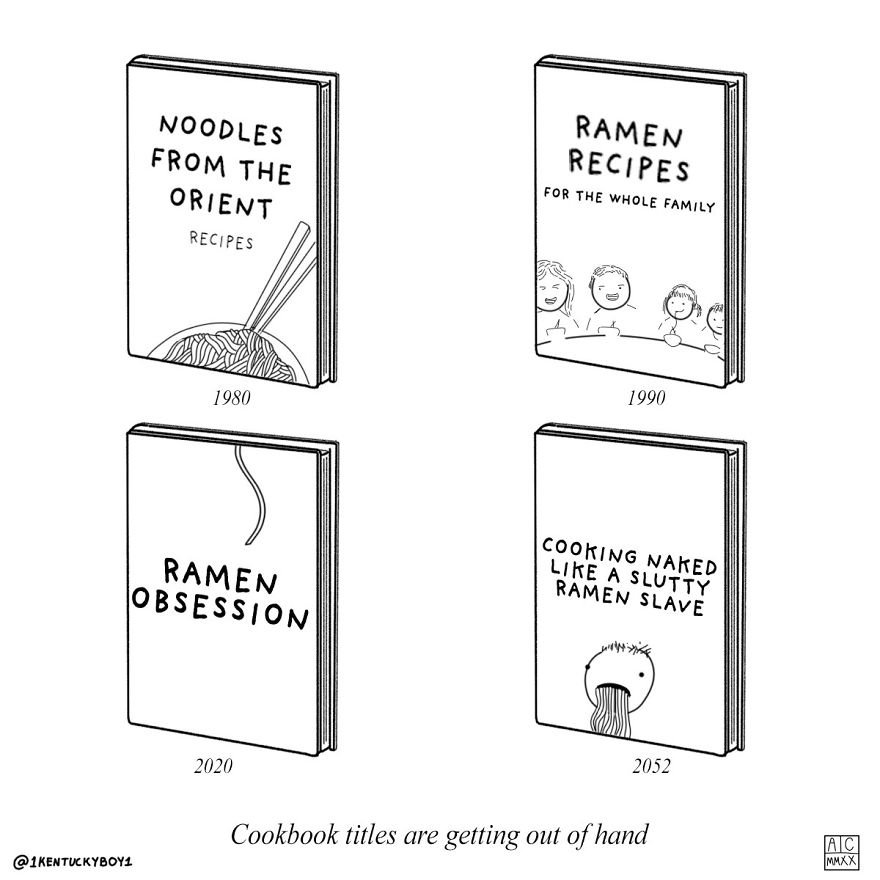 #29 Just Because You Have Followers Doesn't Mean They're Watching You, Right?! Something Like That...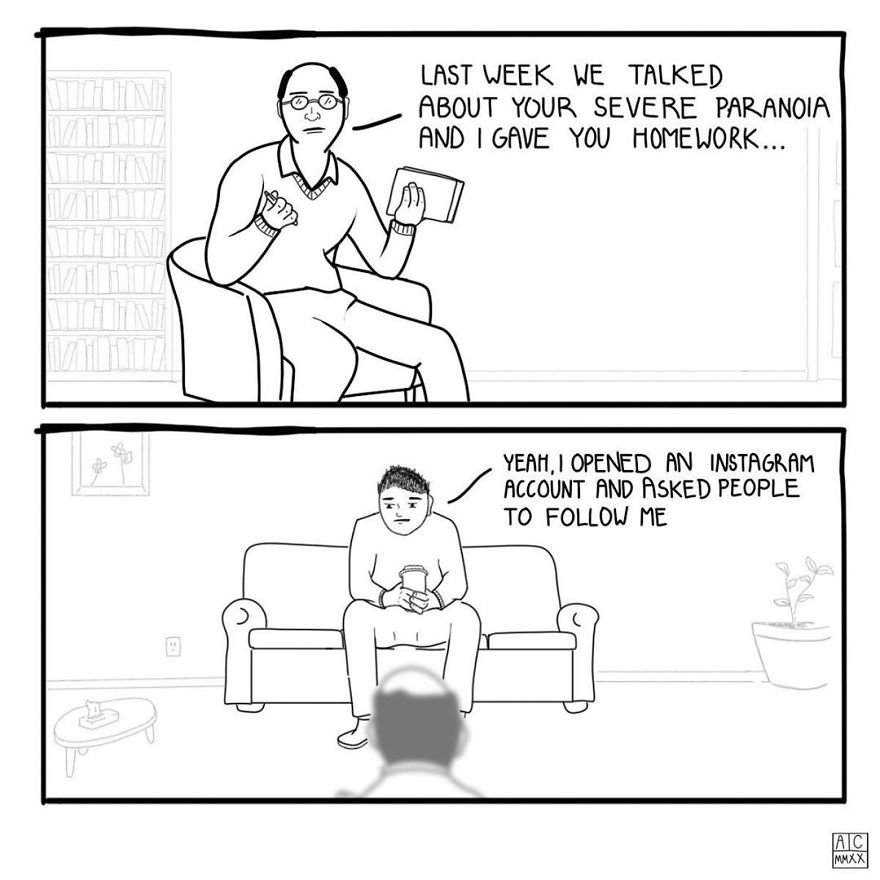 #30 Oh Boy!