Are you in a relationship for a very long time that you can't even keep tracking anymore? You know things aren't really the same as it were when you newly started, mysterious and thrilling as it was when you were a fresh couple. In fact, they are frankly odd and at times disgusting, when you are in a settle long term relationship. It only shows that you are really comfortable with who has been sharing your years all these years, however, it is really the real relationship goal.
Comic artist Mary Park, a California based have good understanding of this experience on a spiritual level, and she told her true love story-both the good, the bad, and the slightly traumatizing- via Murz, an illustrated girlfriend extraordinaire.
Though Park's relationship comic series started back in June, she has already gathered more than 66 thousand Instagram followers. Check out for yourself!
More info: Instagram | Website | Webtoon
#1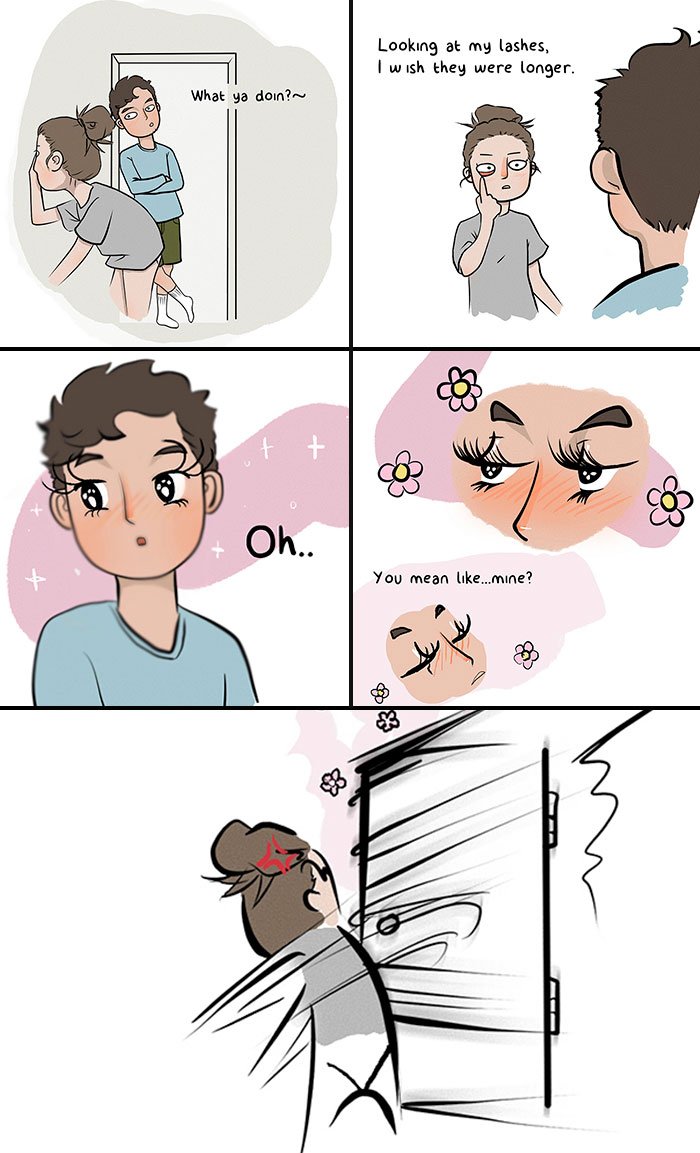 #2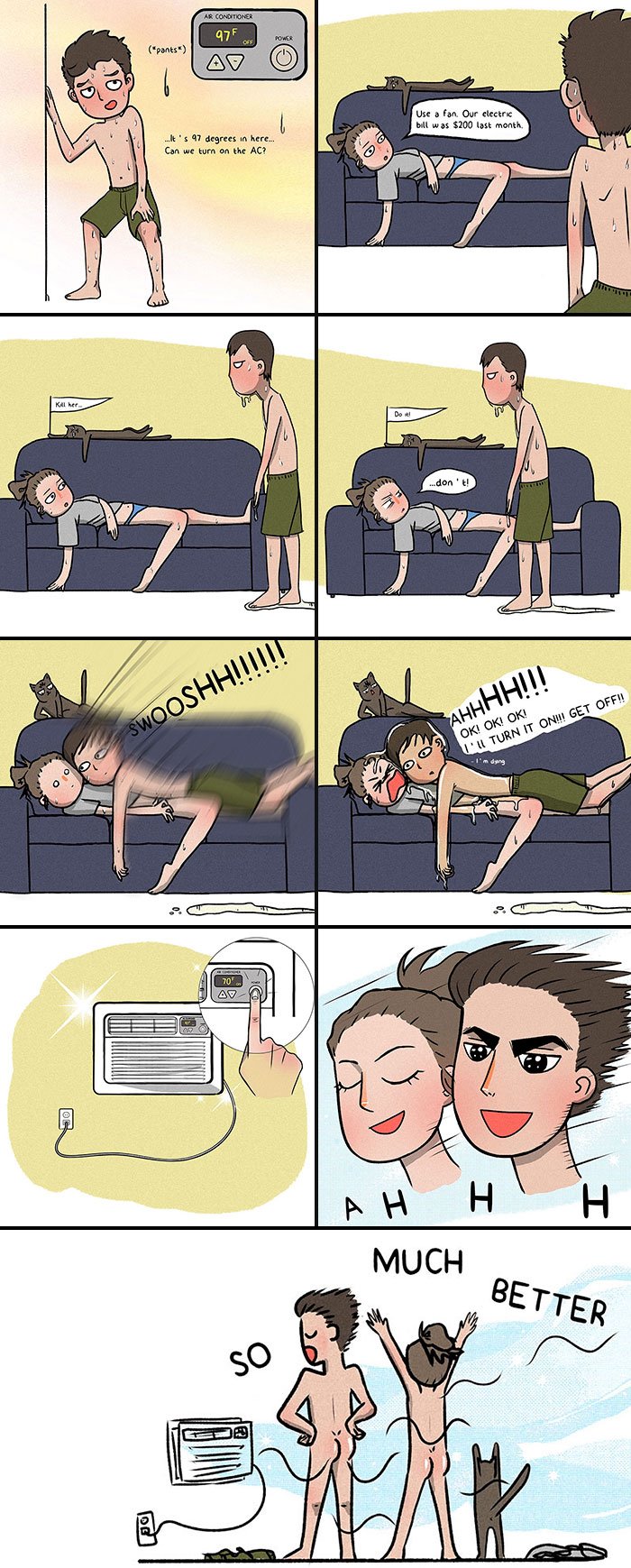 #3
#4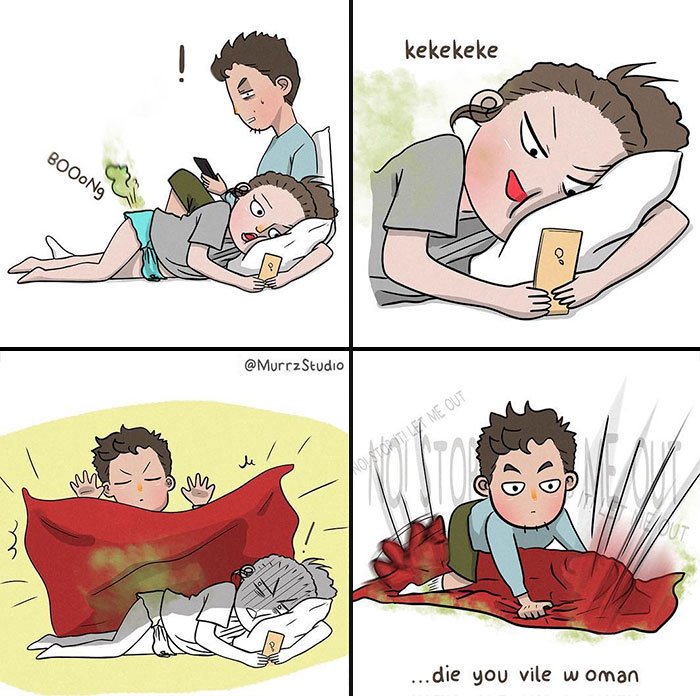 #5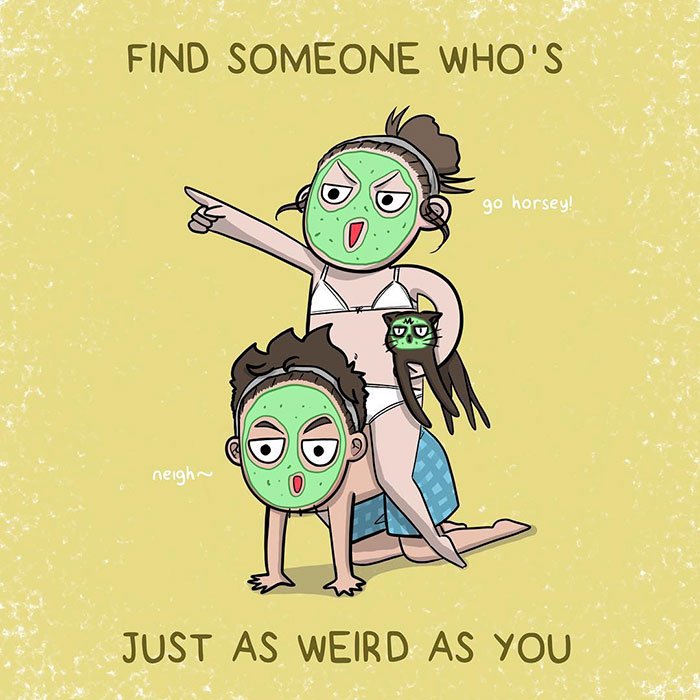 #6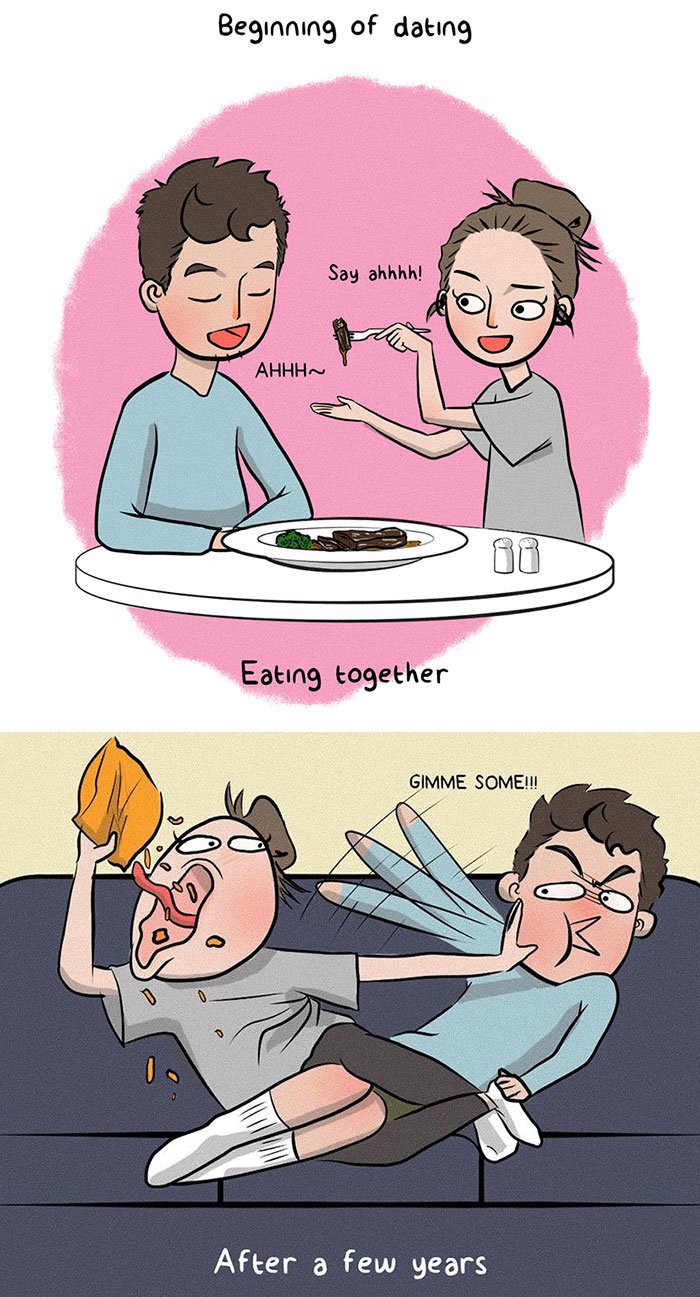 #7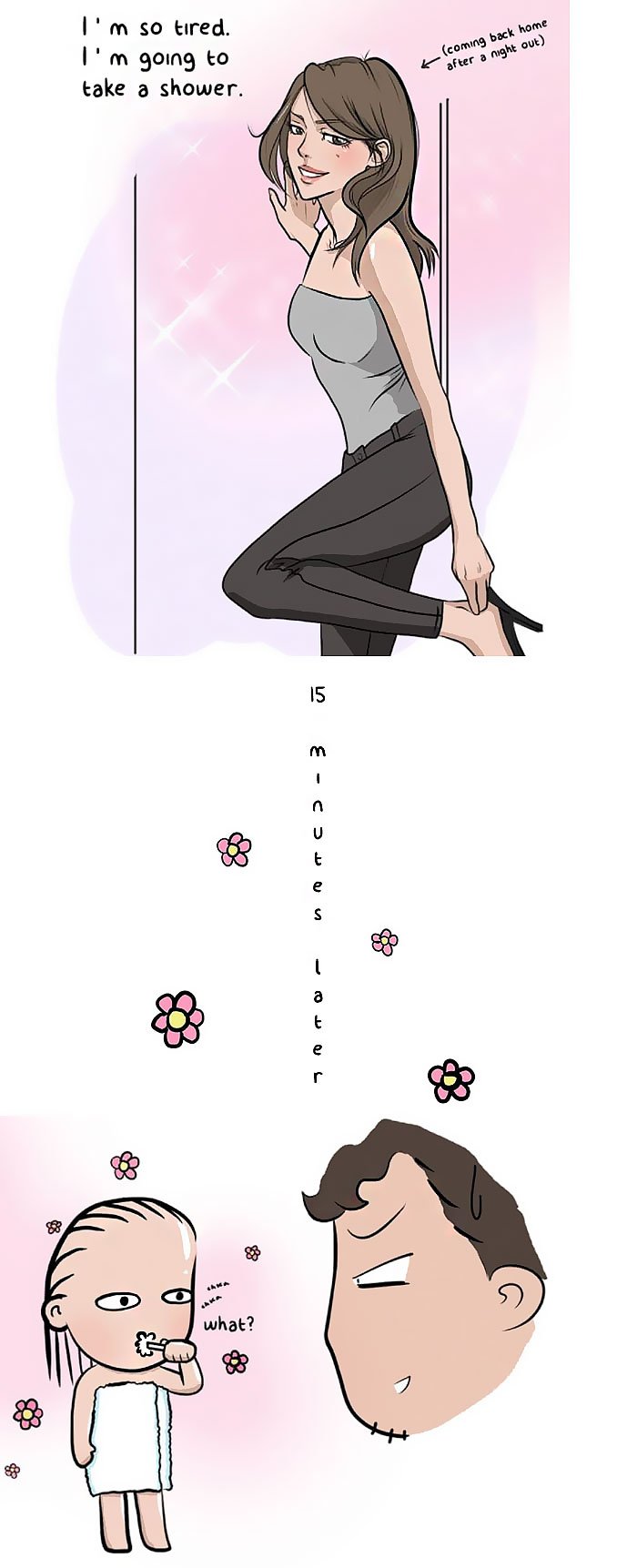 #8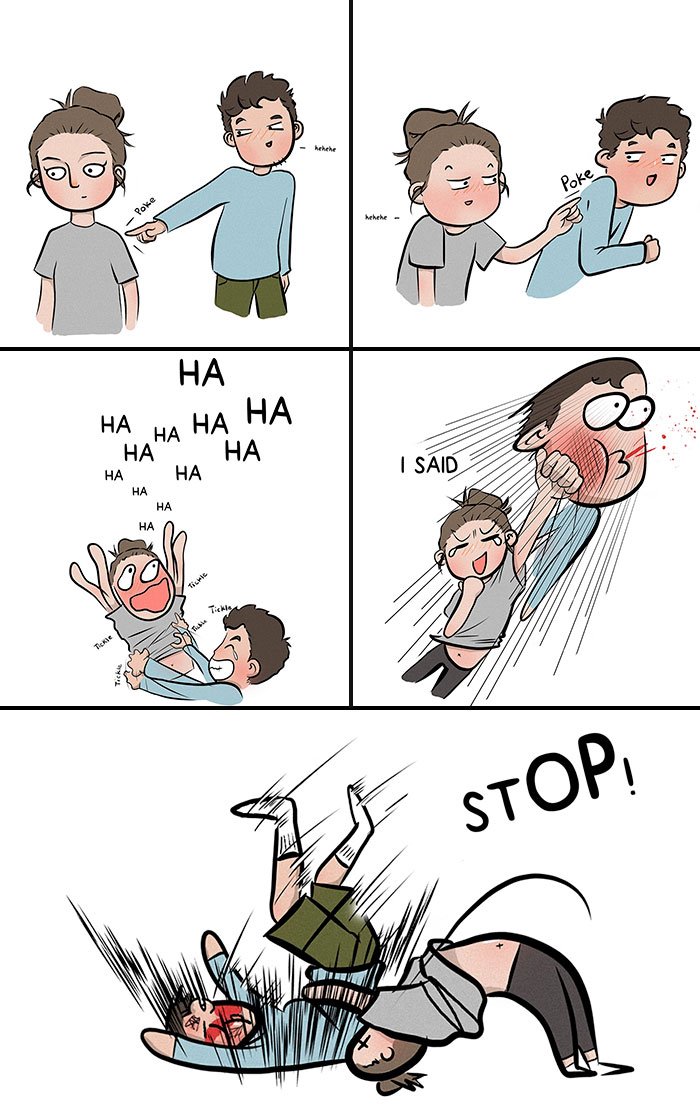 #9
#10
#11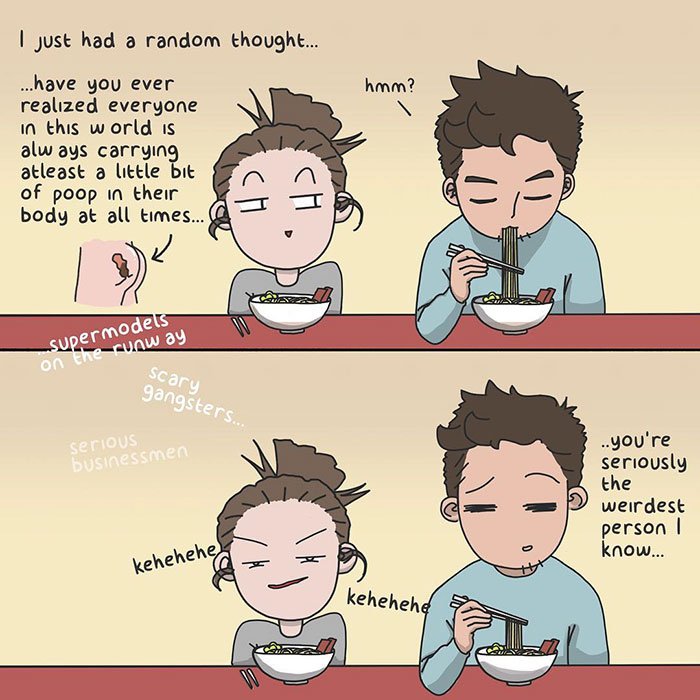 #12
#13
#14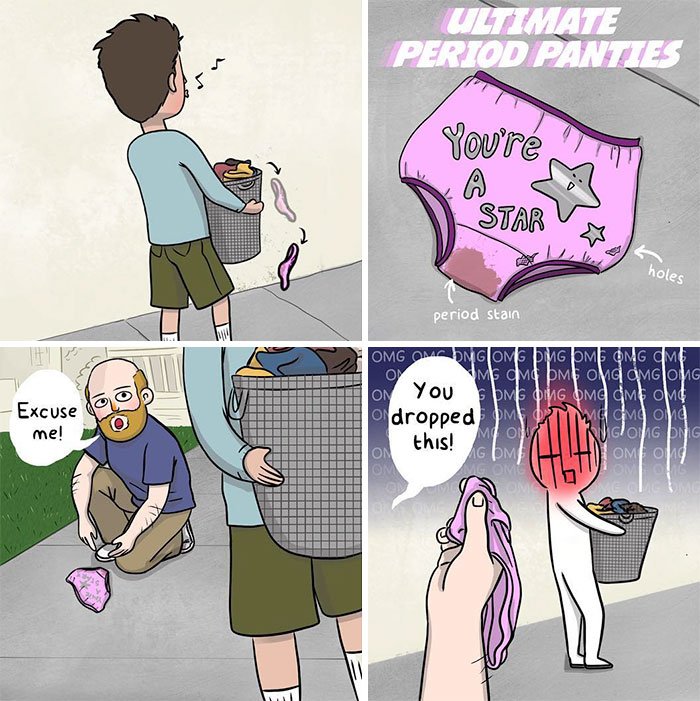 #15