Have you ever felt being around people is somewhat annoying? Besides, are you that kind of person who looks out for the nearest pet rather then making new friends in a social gathering?
Well, it's evident some individuals are outgoing and easily make friends while the introverted beings will do anything possible to avoid being surrounded by people.
The saying there're two types of people in this world is undeniably true and proving aforesaid, the work of German Artist floccinaucinihilipilificationa perfectly highlights the life of socially awkward introverts.
Featuring bidding goodbye to someone yet walking in the same direction to practiced words coming out wrongly, the German cartoonist has proven that her little English hasn't limited in any way.
Nevertheless if you're an introvert, you are 100% not alone. Besides, we're certain you would prefer to stay back home and laugh-out-loud at these compiled hilarious comics. Have a look!
More info: Tumblr
#1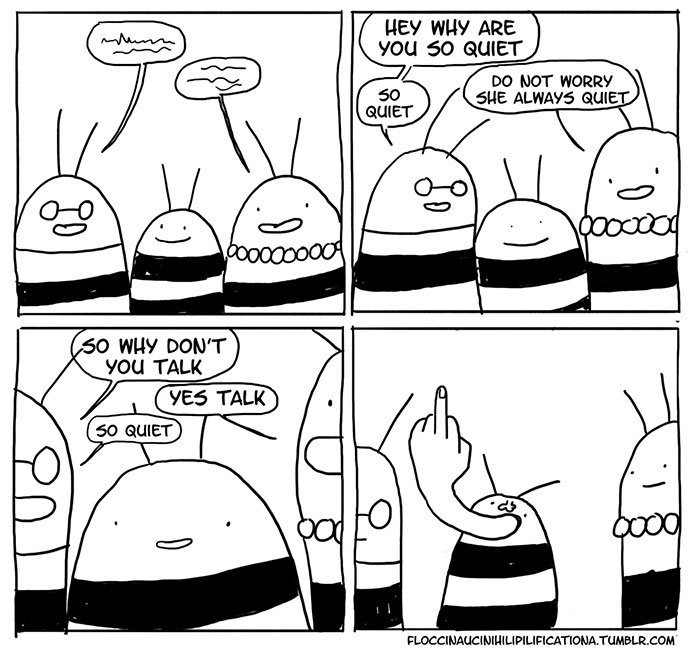 #2
#3
#4
#5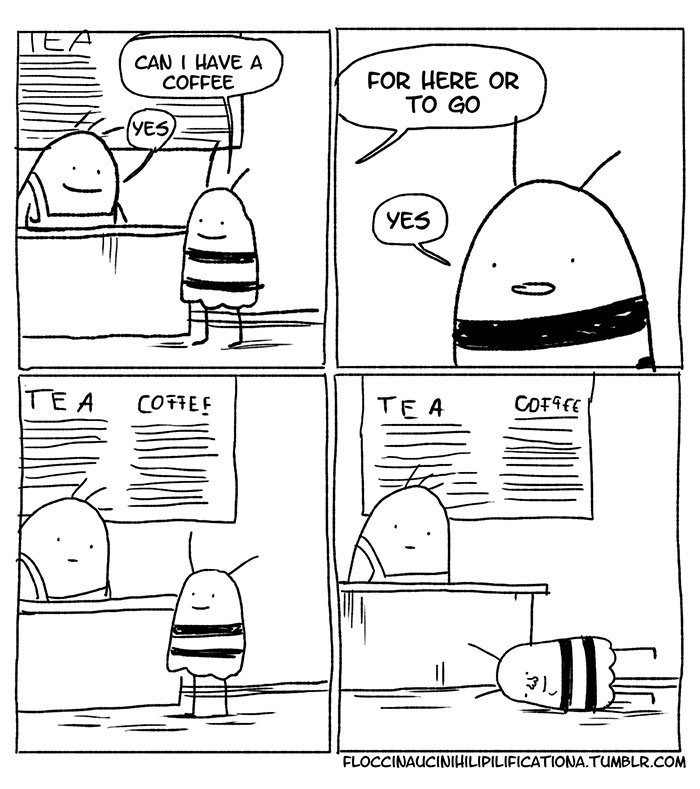 #6
#7
#8
#9
#10
#11
#12
#13
#14
#15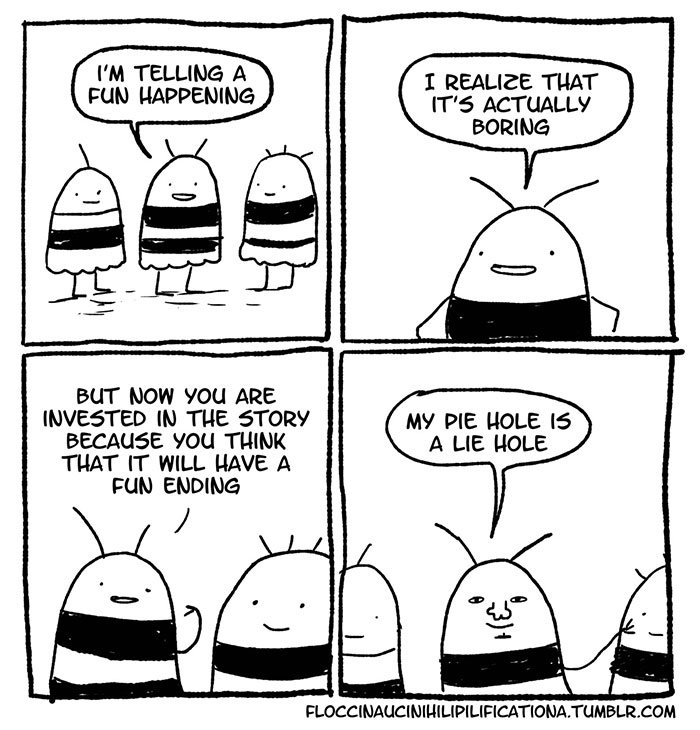 #16
#17
#18
#19