Hope you haven't forgotten the stereotype that every grandma is tiny and sweet, spending days playing Bingo, baking cakes, and knitting? They are a lot of evidence here to prove that stereotype wrong.
Here are some of the collections of the top photos proving that grandmas are full of energy, hilarious, and just plain badass! And it shouldn't only be grandmas like the fashion icon Baddie Winkle or the world's fittest grandma Ernestine Shepherd who should be seen as a badass. This list truly proves that badass grandmas are actually everywhere. check out for yourself!
94-year-old Queen gets behind the wheel of her Range Rover!
89-Year-Old Grandma Nailed The Bridesmaid Role
yolo-tomassi -Via
This Grandma Is 99-Year-Old. She's Totally A Badass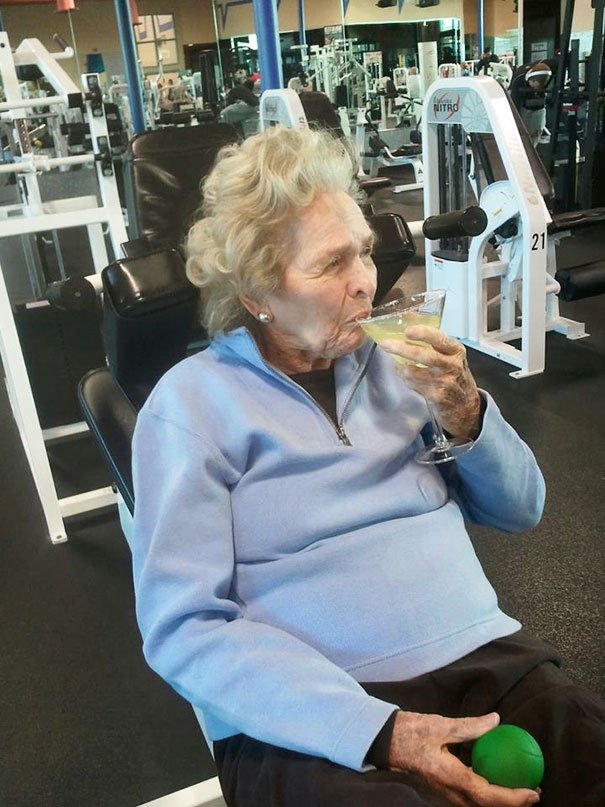 TaylorSatine -Via
This Happens When Grandma Does The Xmas Decorations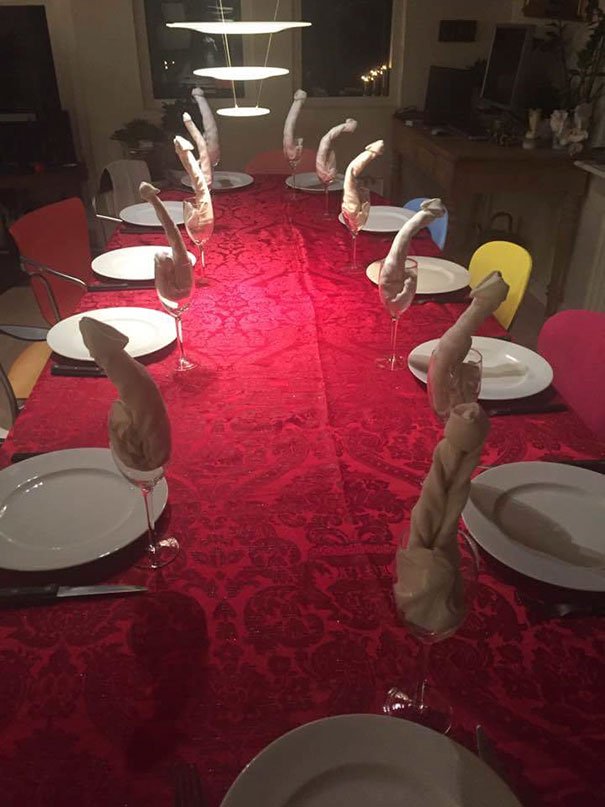 Lemonlaksen -Via
Grandma On Camera After A New Year's Cruise
yes_no_yes_yes_yes -Via
The Badass Knitting Glove Made By Grandma
Elsie Hay Cook -Via
This Grandma Is Clearly Awesome
ambrizlove -Via
Here's The Profile Photo Of A 83-Year-Old Grandma
Goldierenee -Via
96-Year-Old Grandma Playing VR For The First Time
Politikz -Via
An Awesome Grandma 100%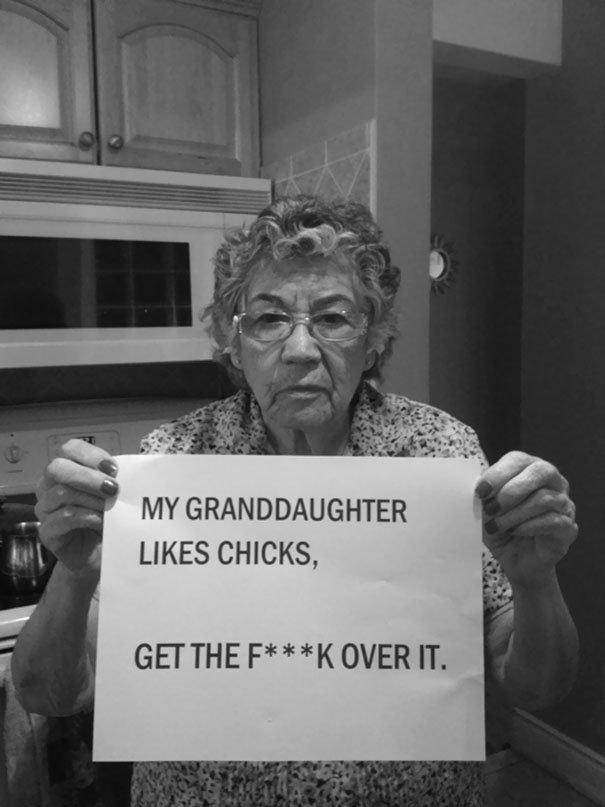 lovethedaffodil -Via
84-Year-Old Grandma Showed Her Skills In Art After Getting An IPad. Pretty Brilliant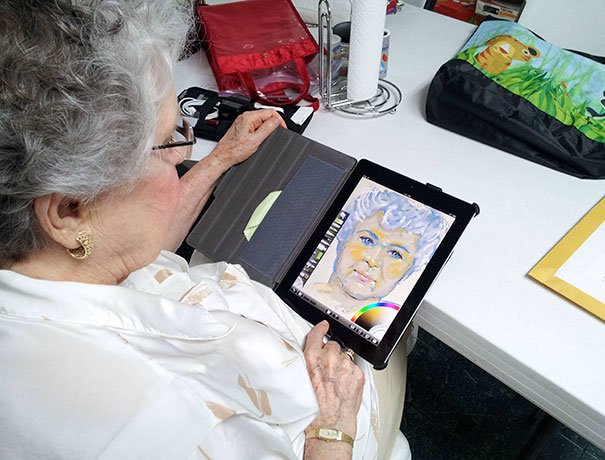 oxide42 -Via
The Best Grandma Revenge Ever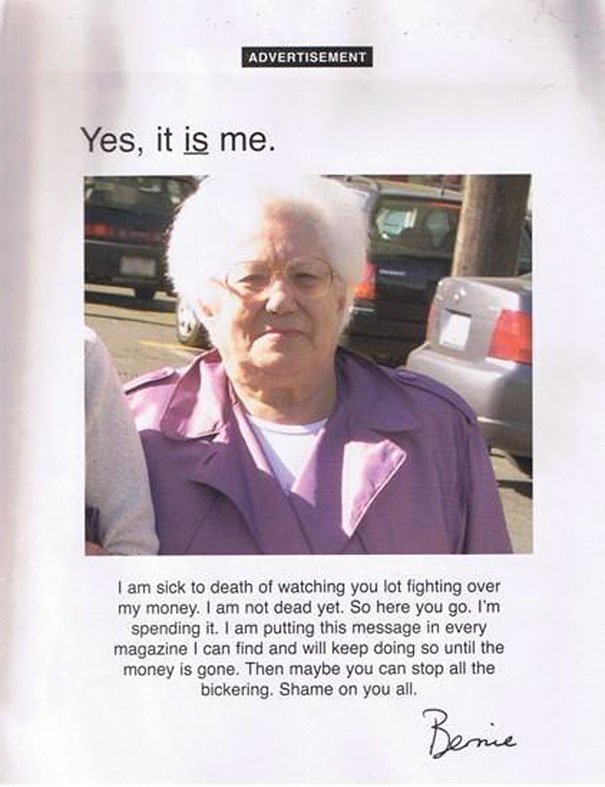 mrmaster2 -Via
This Is A Good One, Grandma
imgur.com -Via
Grandma Spotted Scolding The Hell Out Of A Pelican On The Pier
Schnarf_Shnarf -Via
Grandma Pulled Off A Double Backflip. Quite Hilarious
SuperWhiteFEET -Via
The Avengers Old Lady In A Subway
wartesz -Via
70-Year-Old Grandma Sliding Down The Stair Railing Down With A Banana
Lacostic -Via
Husband's Grandma. This Resemblance Is Strange
TheOtherOncomingStorm -Via
Grandma Doesn't Give A F**ck. The Don't Touch It Offender
Ross Smith -Via
Here's A Grandma And Her Friends With Snoop Dogg
Good-Times -Via