Envisage being able to connect two different eras via one visual medium. That's exactly what makes the work of Illustrator Daniel Garcia a unique one among many. Drawing inspiration from existing problems across the globe, the artist illustrates what's wrong with today's world.
With over ten years of experience, Garcia's thought provoking illustrations are hinged on several topics, including social issues and politics. Ranging from humans relationships changing as a result of technology to we want to save the world but still, we are dependent on people's slave work, Garcia addresses crucial issues.
Interestingly, the illustrator has done quite much for himself, having collaborated with numerous publications and companies across eighteen countries and specifically four continents. Nevertheless, here's a new selection of Garcia's work, highlighting some of the issues afflicting the world.
More info: Instagram
#1 Racism In The USA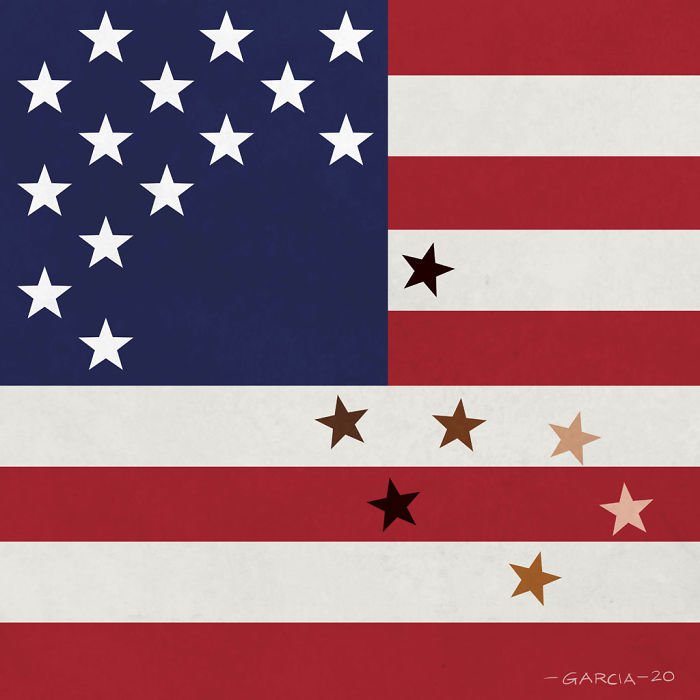 #2 Invisible Heroes (Coronavirus)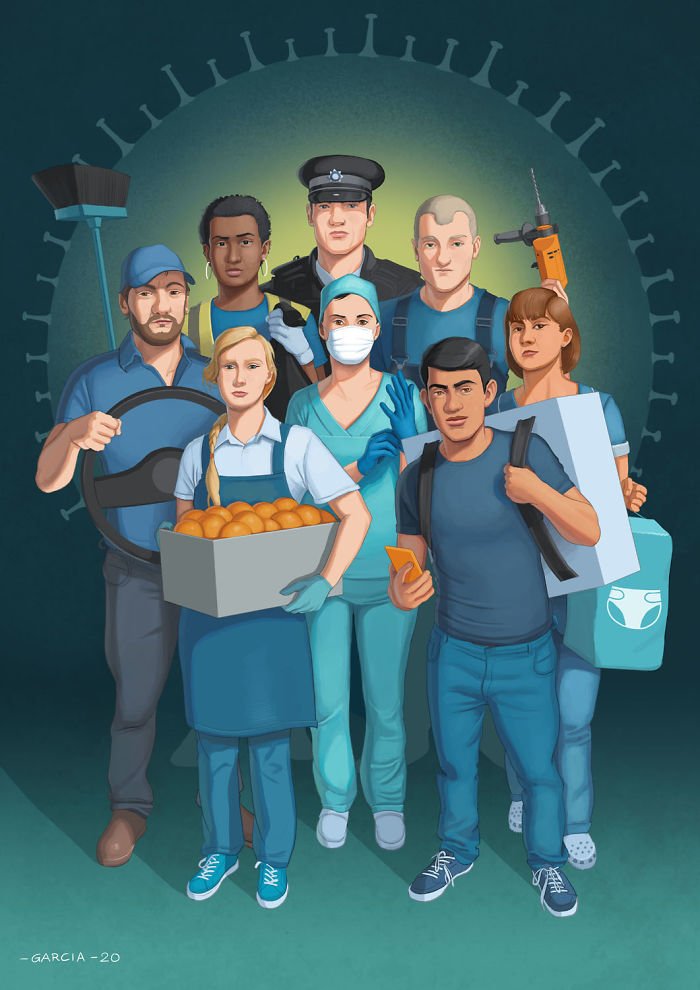 #3 Corporate Justice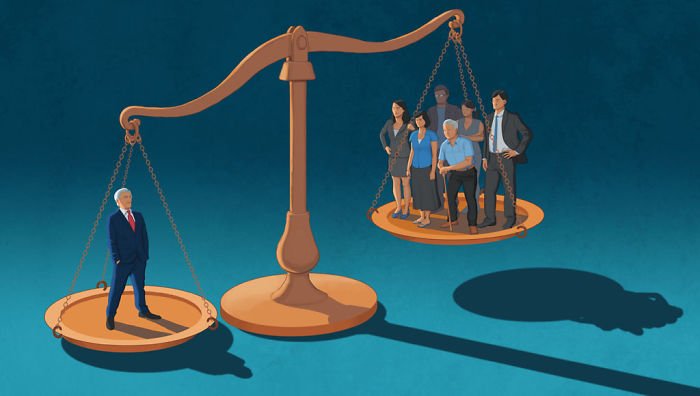 #4 Racism
#5 Donald Trump And Twitter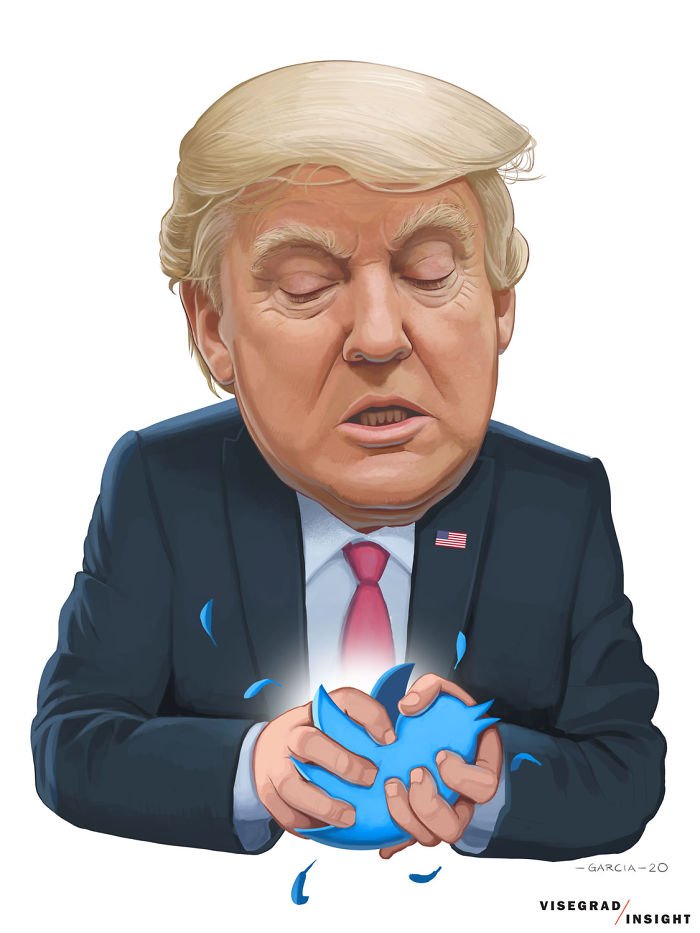 #6 Smartphone-Free Vacations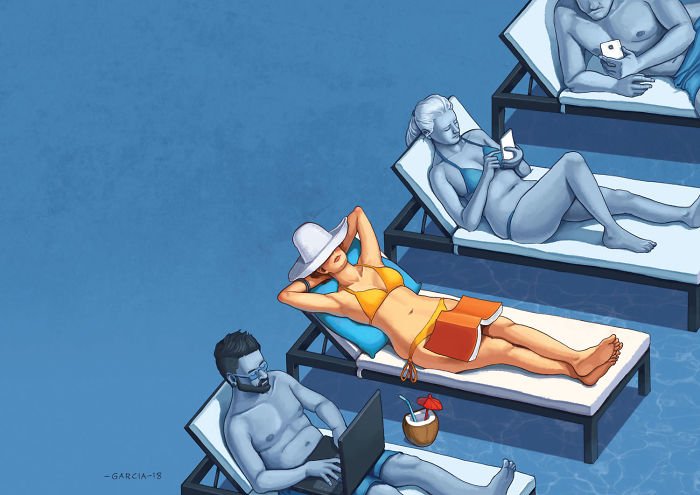 #7 Harassment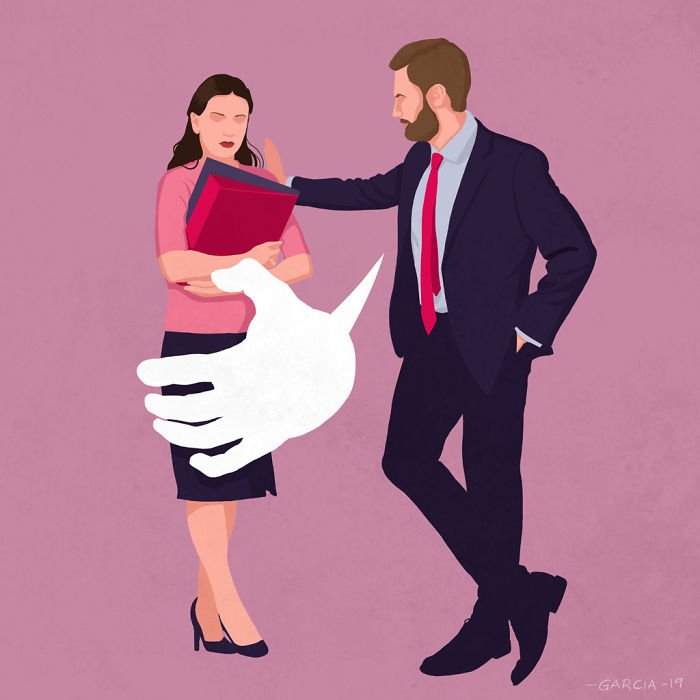 #8 Cycle Of Violence
#9 Violence Against Women
#10 Mad About Likes
#11 Greta Thunberg
#12 International Women's Day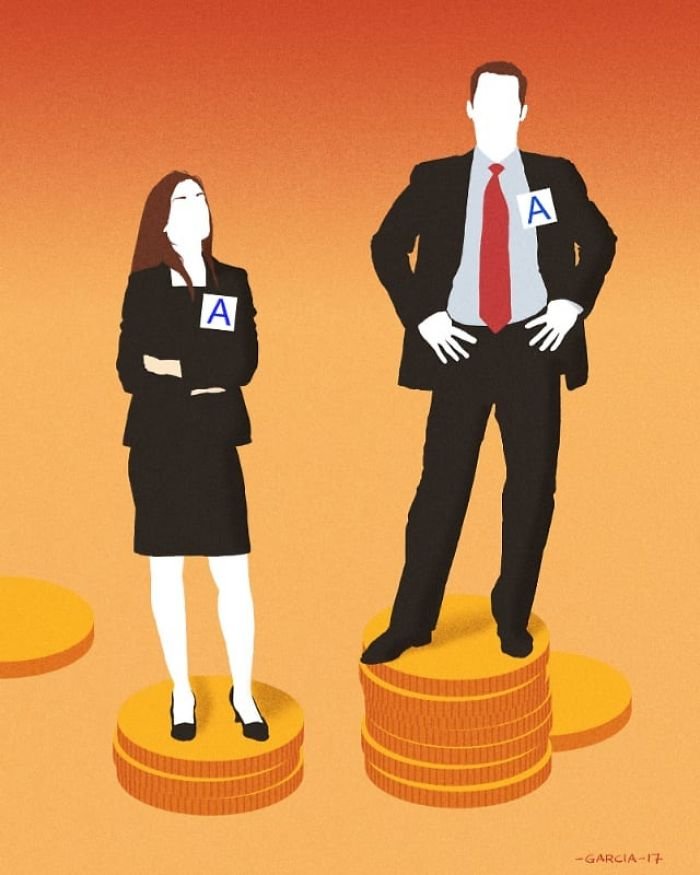 #13 Education And The Future
#14 Black Friday!
#15 Clean The Planet
#16 Man-Made Boxes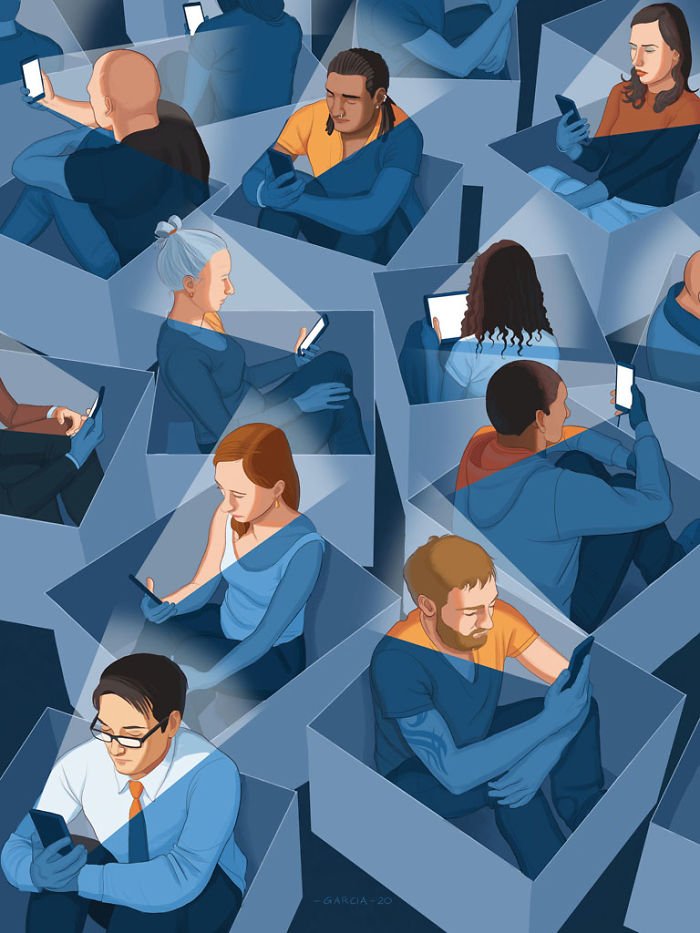 #17 Corrupt Doctors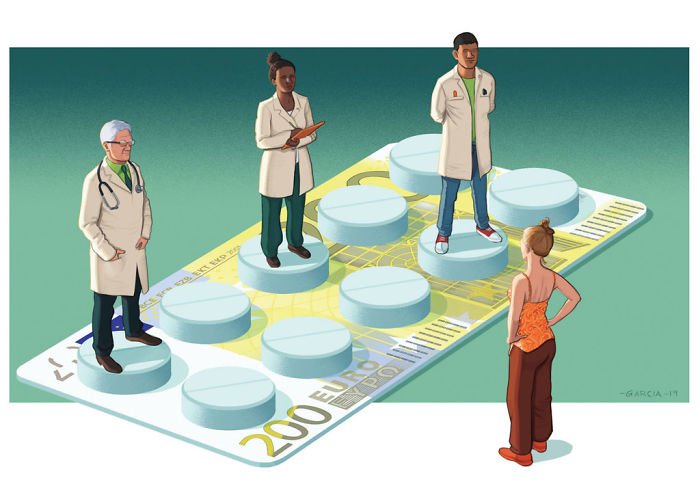 #18 Hate Speech And Its Relation To Media And Terrorism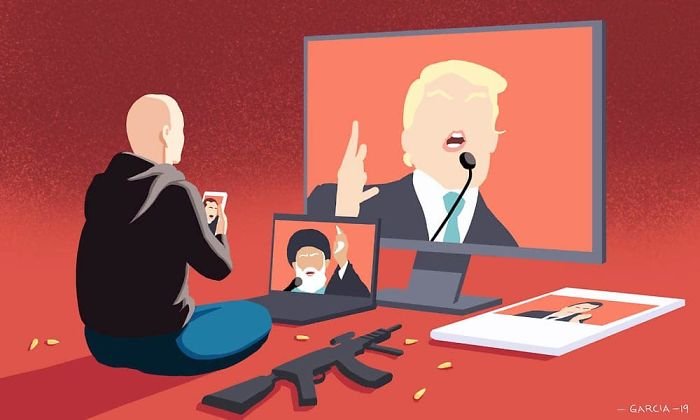 #19 Coronavirus Eclipse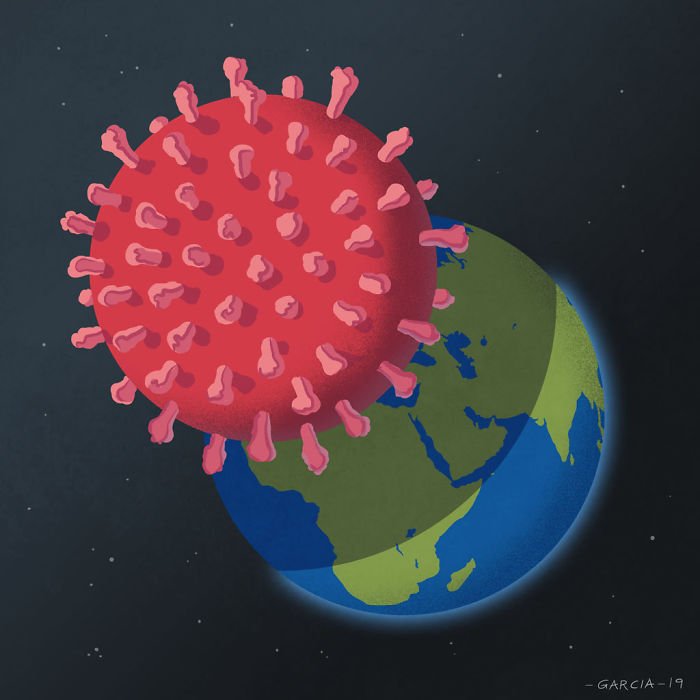 #20 You're Fired!
#21 Say Hello To Your 1,000 Dollar Phone!
#22 Alzheimer's Disease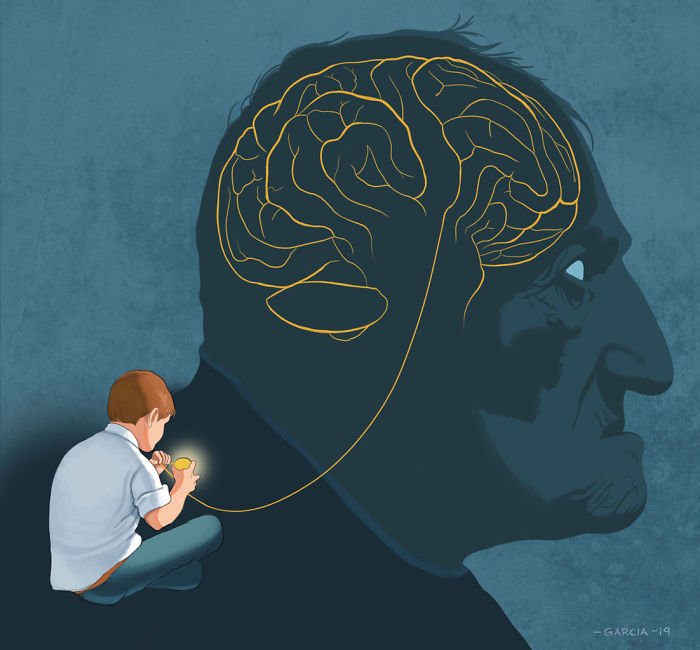 #23 Jealousy
#24 Looking For The Coronavirus Vaccine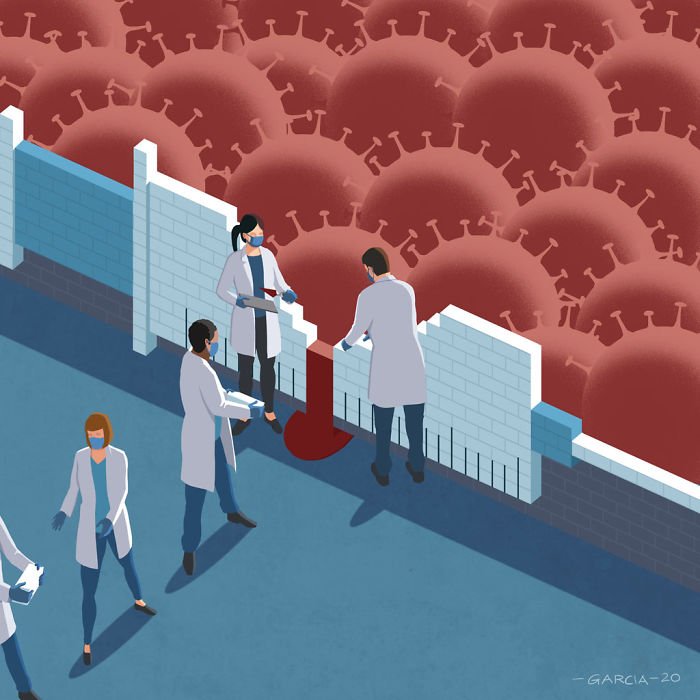 #25 Women Chains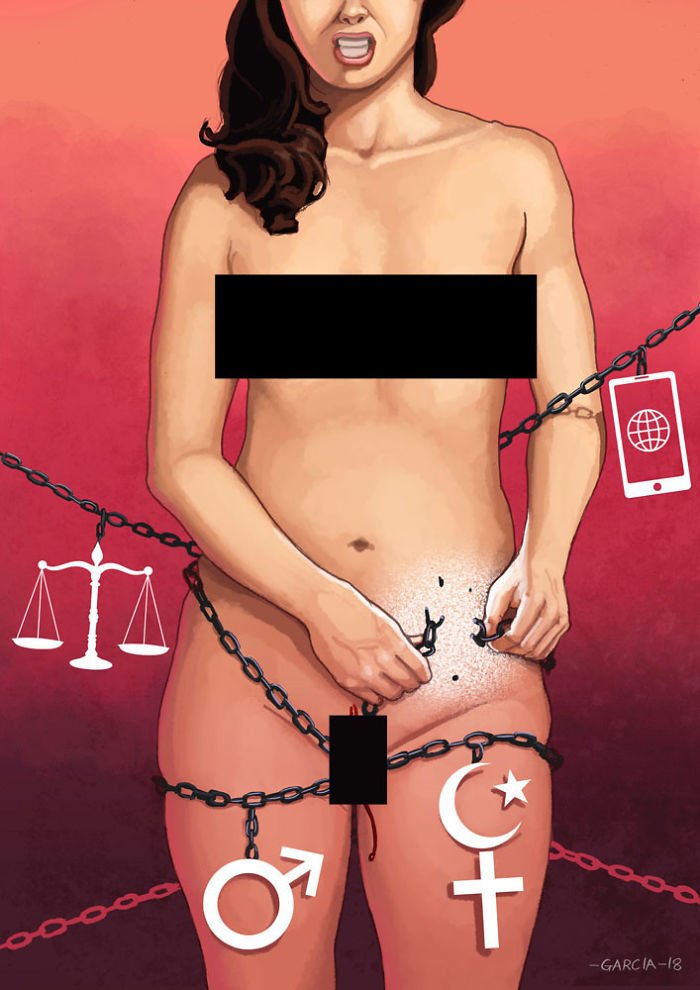 #26 Values
#27 The System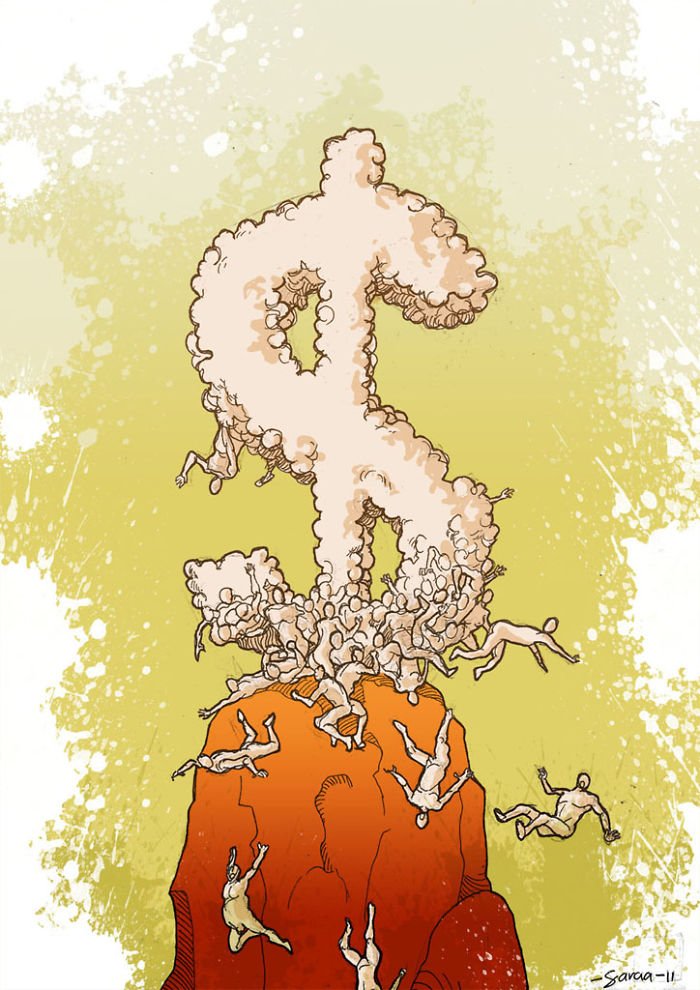 #28 Antisemitism On Polish Media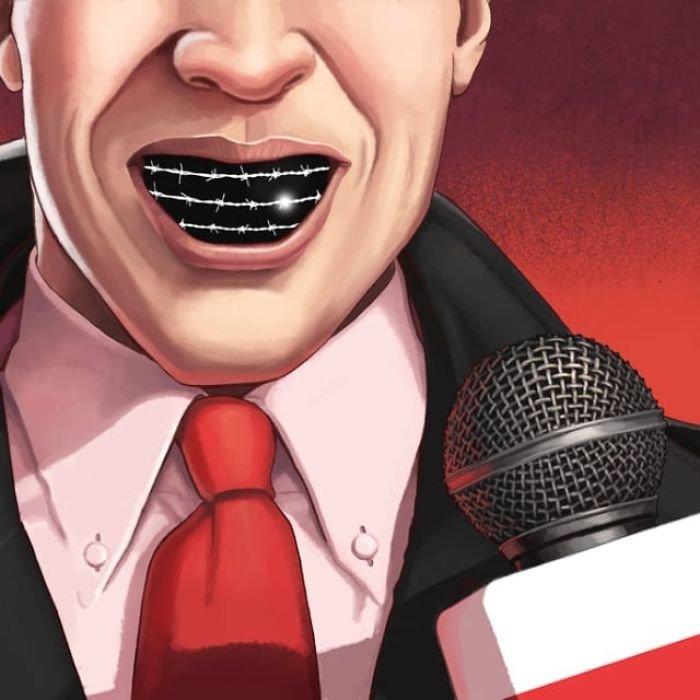 #29 USA vs. China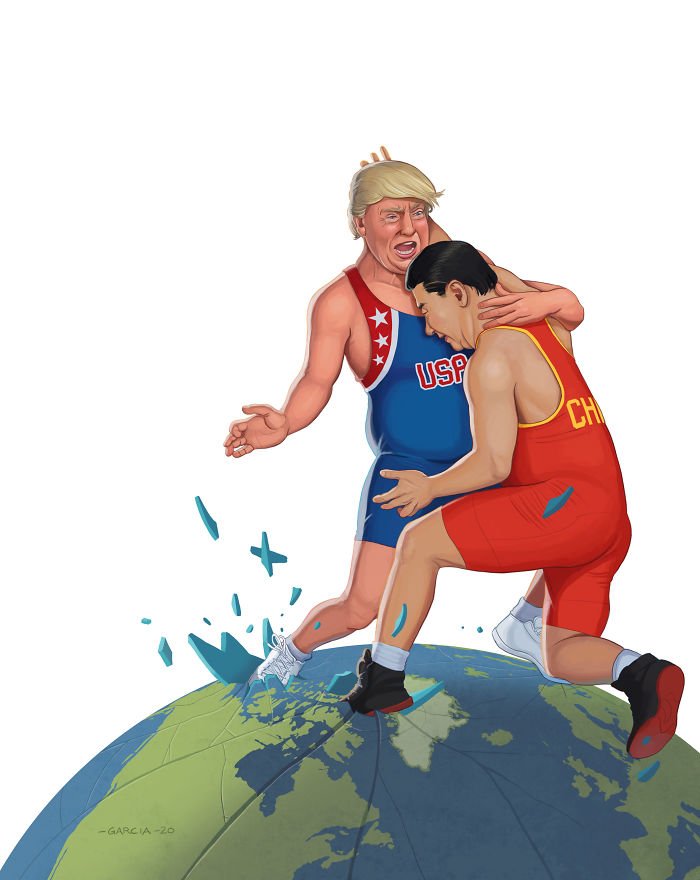 #30 Tourism And High Rents