The concept that cartoons act differently as compared to the real world is undeniably as old as animation itself. But no doubt that cartoons are loveable and regardless of our age, we all love to watch. While of course, cartoons can be unrealistic, it's on the other hand a happy mood when its little magic comes into our life.
However, some viewed moments in cartoons tend to violate the laws of logic, often to make them more hilarious. There's a 100% chance you haven't noticed most of them despite watching cartoons for years.
So here, we've compiled a list of cartoon logic, including eating with chopsticks without fingers. Brace up as this compilation might change the way you view cartoons henceforth. Take a look!
#1
#2
#3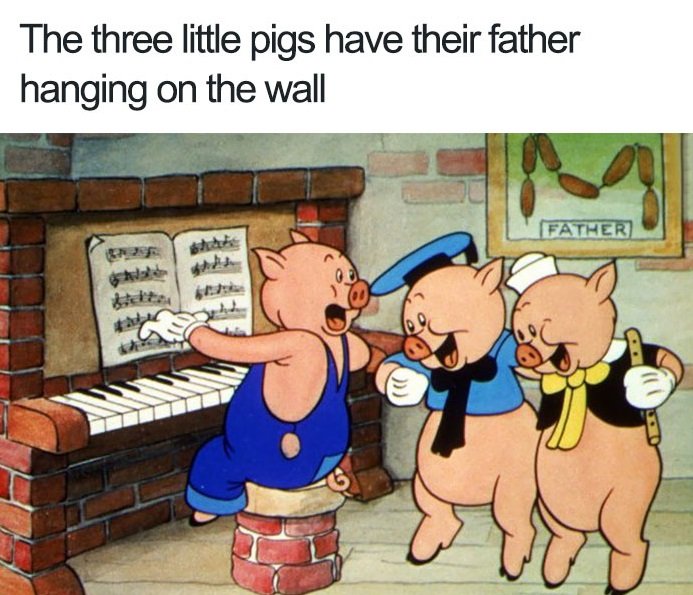 #4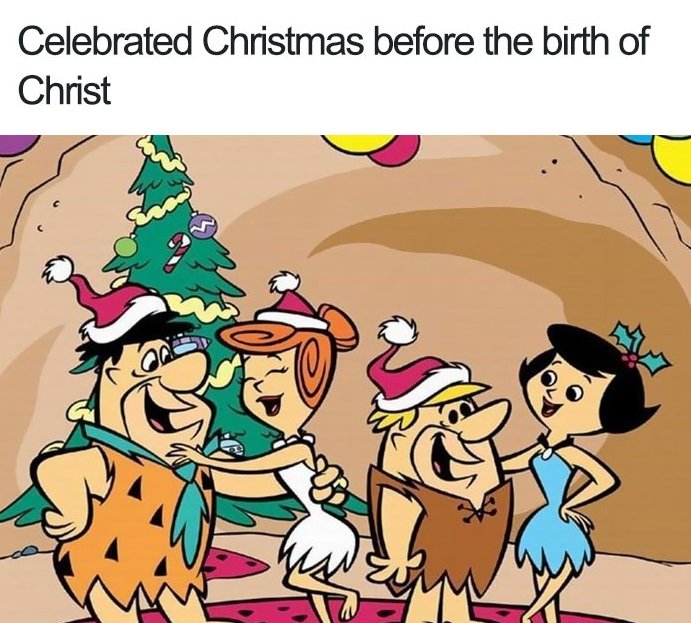 #5
#6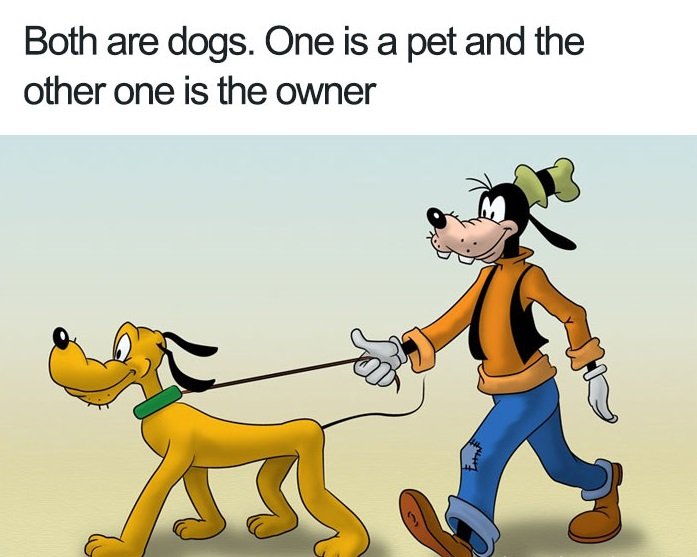 #7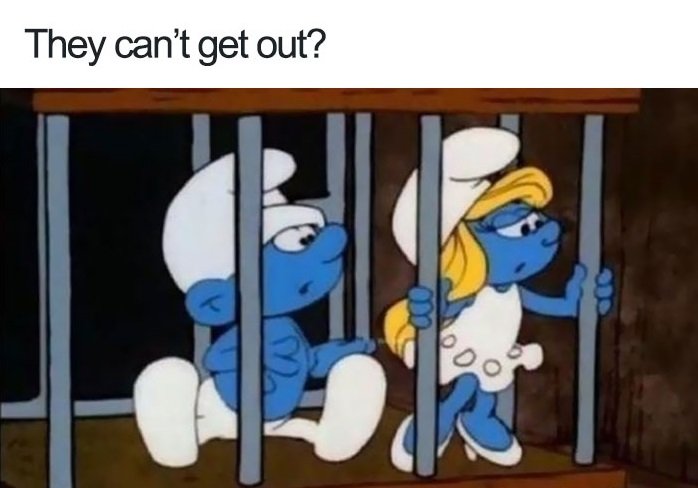 #8
#9
#10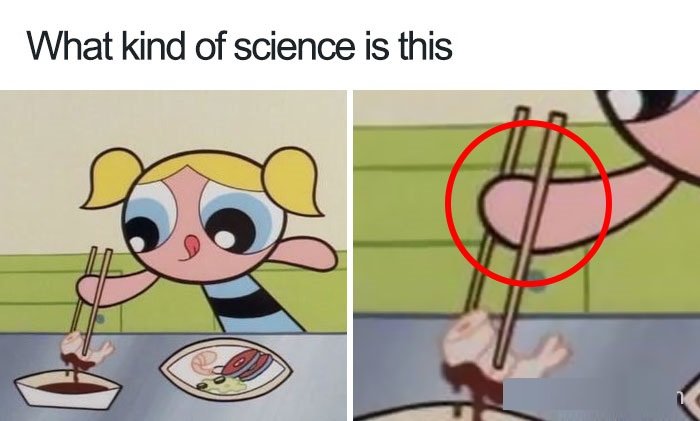 #11
#12
#13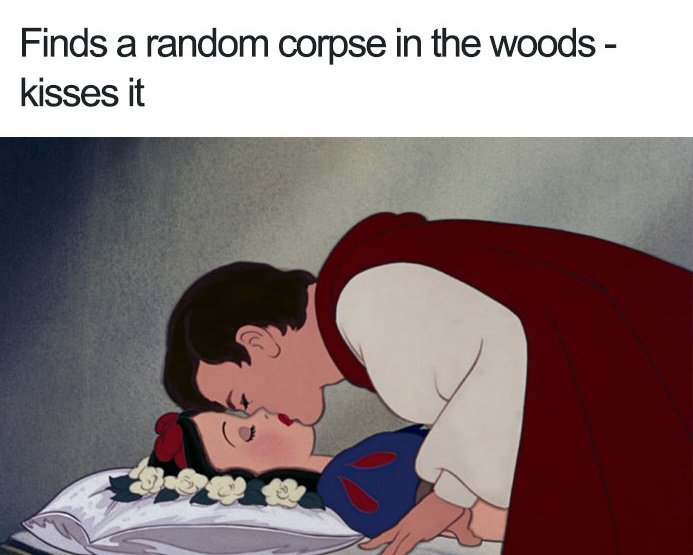 #14
#15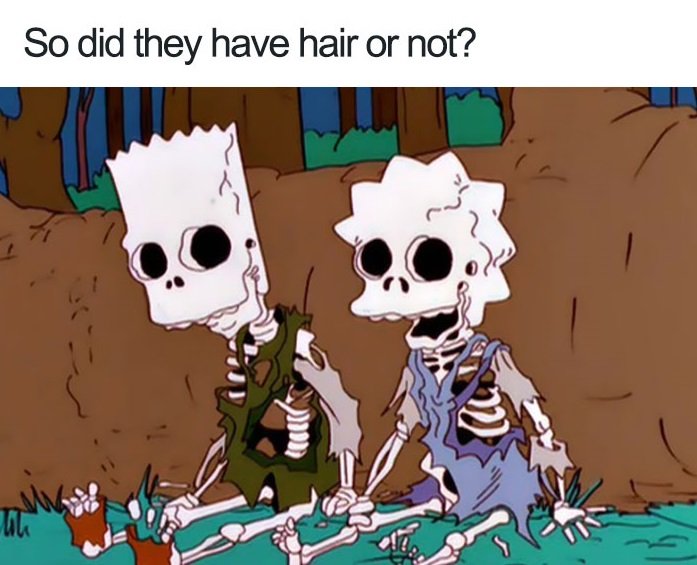 #16
#17
#18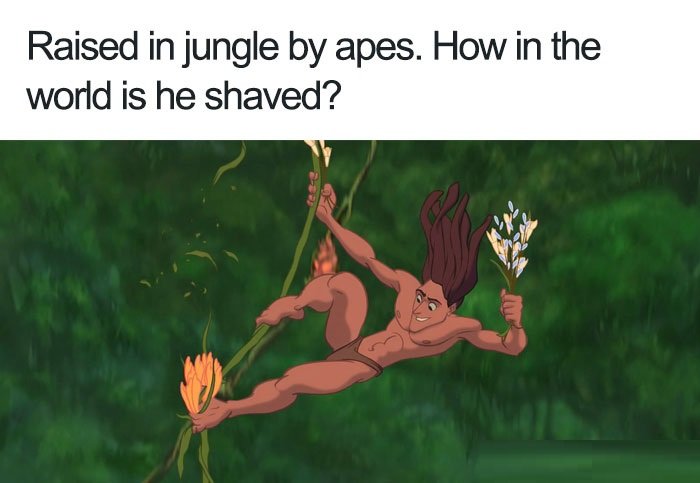 #19
#20
#21
#22
#23
#24
#25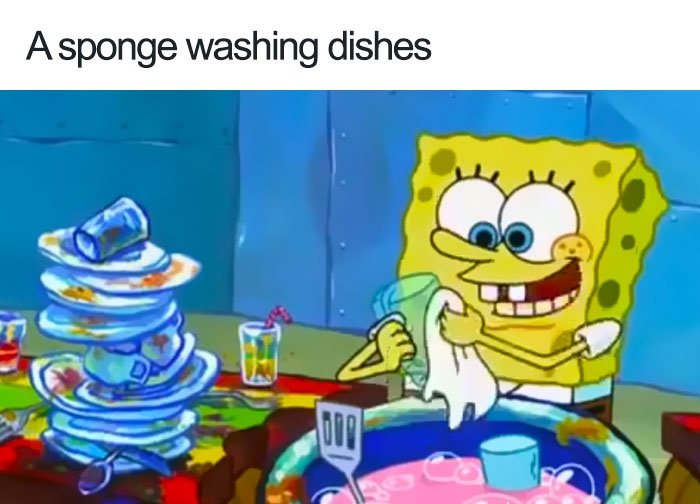 #26
#27
#28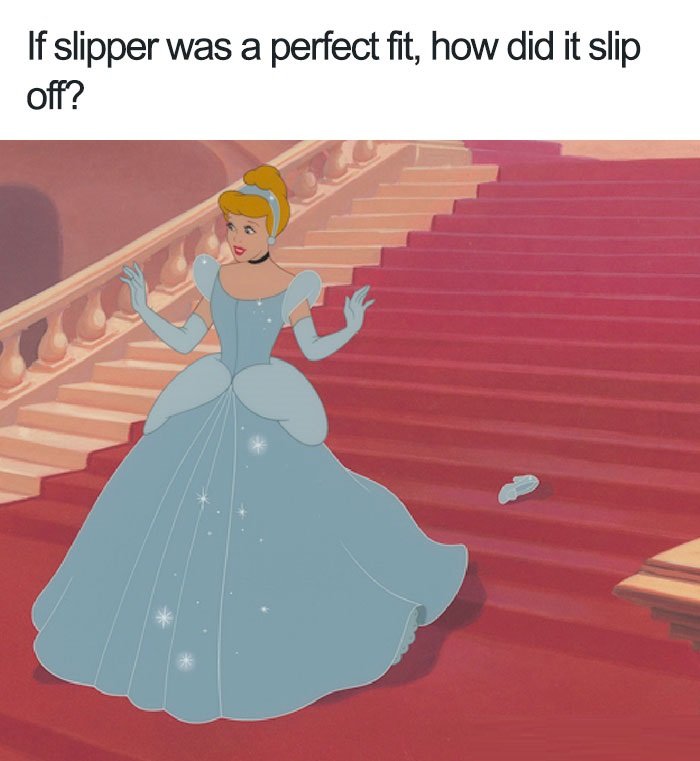 #29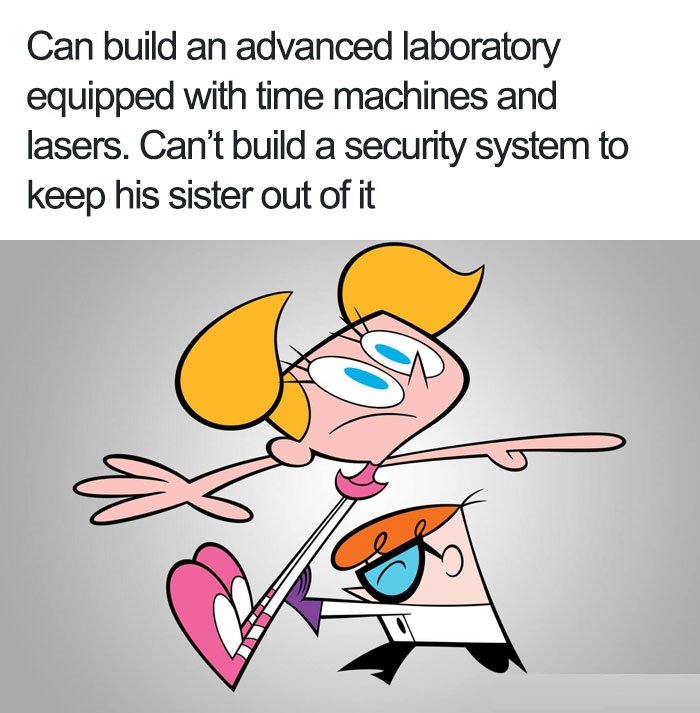 #30